Refine Your Results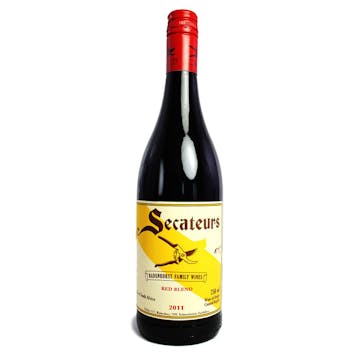 AA Badenhorst Family Wines Secateurs Red Blend 2016
A Cinsault from Western Cape, South Africa.
The aromas are perfumed, peppery, spicey, smokey and exhibit ripe red fruit notes. As always the pal…

Affinitás Affinitas Kekfrankos 2016
A Kékfrankos from Hungary.
Love Over Money is a collection of wines from different areas and countries that were selected by Bo…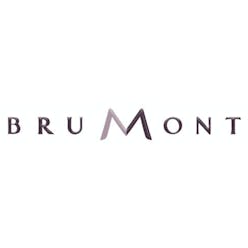 Alain Brumont Petit Torus Madiran 2016
A wine from Madiran, South-West, France.
Alto de la Ballena Maldonado Reserva 2016
A Tannat from Uruguay.
The blend if 50% Tannat, 35% Merlot, 15% Cabernet Franc creats a particular bouquet. Intense garnet…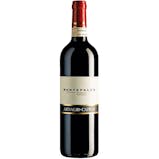 Arnaldo Caprai Montefalco Rosso 2016
A Sangiovese from Montefalco, Umbria, Italy.
Sensationally intense, with notes of wild flowers, violet and red berry jam. Full bodied, rich, dry…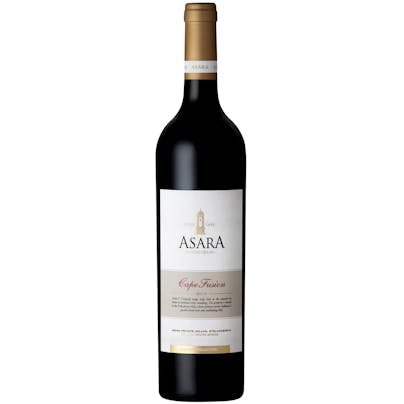 Asara Vineyard Collection Cape Fusion 2016
A Syrah from Stellenbosch, South Africa.
These three diverse cultivars create a harmonious blend with complex layers of spice, mocha and…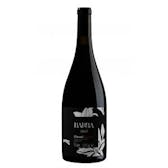 Barba Montepulciano d'Abruzzo I Vasari Old Vines 2016
A Montepulciano from Montepulciano d'Abruzzo, Abruzzo, Italy.
Sweet spices, plum jam and a note of coffee reduction on the complex nose. Bright and fresh on the p…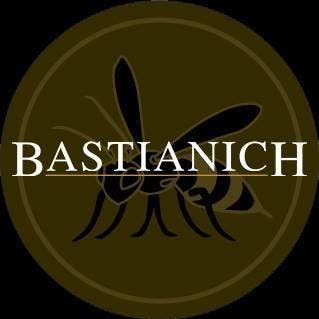 Bastianich Vini Orsone Refosco 2016
A Refosco from Colli Orientali del Friuli, Friuli-Venezia Giulia, Italy.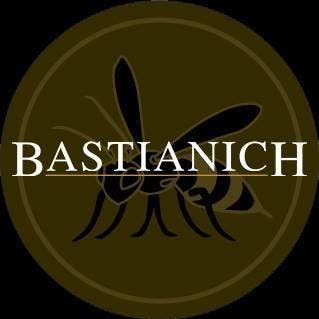 Bastianich Vini Orsone Schioppettino 2016
A wine from Friuli-Venezia Giulia, Italy.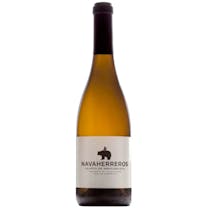 Bernabeleva Navaherreros Blanco 2016
A Albillo from Castilla y Leon, Spain.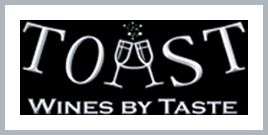 Bisceglia Aglianico de Vulture Gudarrà 2016
A Aglianico from Aglianico del Vulture, Basilicata, Italy.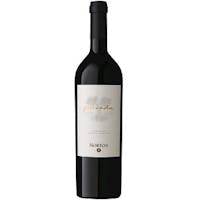 Bodega Norton Privada 2016
A Malbec from Lujan de Cuyo, Mendoza, Argentina.
Ruby red color of remarkable intensity. Excellent aromatic complexity with notes of ripe fruit and a…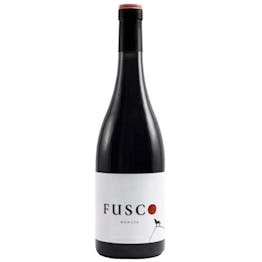 Bodegas Albamar Fusco Ribeira Sacra 2016
A Mencia from Ribeira Sacra, Galicia, Spain.
A fresh and pleasant wine that reveals aromas of red fruit on the nose together with spicy touches…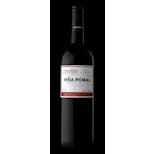 Bodegas Bilbainas Vina Pomal Crianza 2016
A Tempranillo from Rioja, Spain.
Ultimate Beverage Challenge 91 points - Opaque midnight black color. This aroma is all about vines…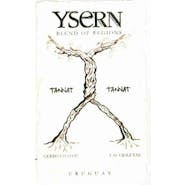 Bodegas Carrau Bodegas Carru Ysern Tannat 2016
A Tannat from Uruguay.
Food Pairing: Ideal to serve with all kind of grilled foods.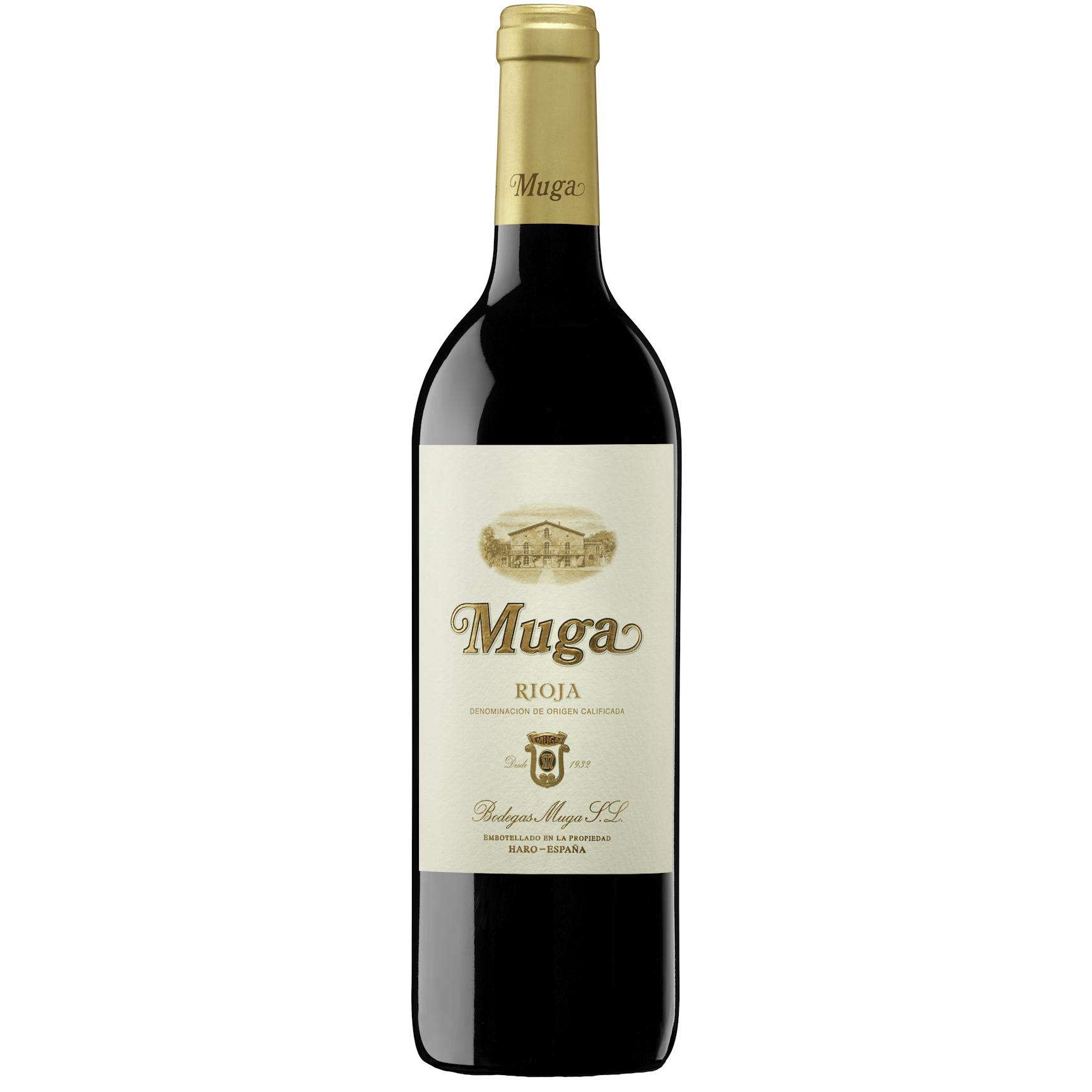 Bodegas Muga Rioja Reserva 2016 375ml
A Grenache from Rioja, Spain.
This wine is ruby-red with glints of brick-red and a medium-high depth of colour. Dense legs which p…

Bodegas Paniza Viñas Viejas Paniza Garnacha 2016
A Grenache from Cariñena, Aragón, Spain.

Bonacchi Chianti Riserva 2016
A Sangiovese from Chianti, Tuscany, Italy.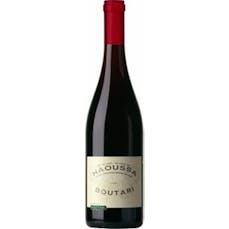 Boutari Naoussa 2016
A Xinomavro from Náousa, Macedonia, Greece.
Color: Deep Red. Aroma: Typical aromatic character of Xinomavro (cedar, olive, tomato juice, spices…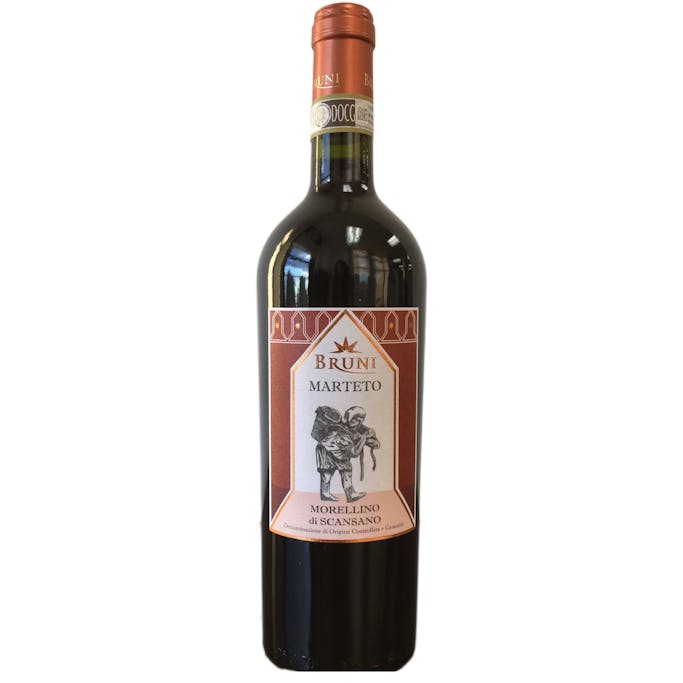 Bruni Morellino di Scansano Marteto 2016
A Sangiovese from Morellino di Scansano, Tuscany, Italy.
Color: Deep ruby red color. Bouquet: The nose is intense, with fresh hints of red fruits and wild be…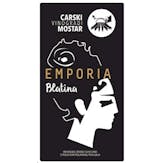 Carski Emporia Blatina 2016
A Blatina from Bosnia and Herzegovina.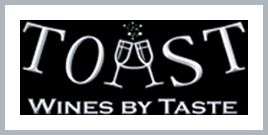 Carski Emporia Emporia Vranac 2016
A wine.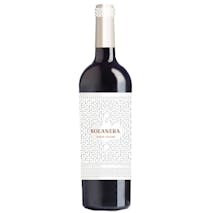 Castaño Solanera 2016
A Monastrell from Yecla, Spain.
Deep dark bright red, intense aroma of ripe black fruits and juicy, with elegant mineral notes. In t…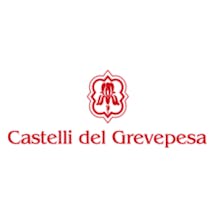 Castelli del Grevepesa Chianti Classico Castelgreve Riserva 2016
A wine.