Allegrini La Poja 2010
A Corvina from Valpolicella, Veneto, Italy.
On the top of the hill called La Grola lies a plateau of less than 3 hectares dazzling white in colo…

Bodegas Beronia Gran Reserva 2010
A Tempranillo from Rioja, Spain.
Beronia was founded in 1973 by a group of businessmen, friends from the Basque country who would com…

Carmenet Vintner's Collection Reserve Chardonnay 2010
A Chardonnay from California.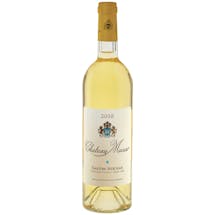 Chateau Musar White 2010
A Obaideh from Lebanon.
It is bright lemon in colour with pears, thyme, pine resin and lemongrass on the nose. The palate ha…

Dominus Napa Valley Red 2010
A Red Blend from Napa Valley, California.
The Dominus 2010 displays compelling notes of black cherries and plums as well as a hint of graphite…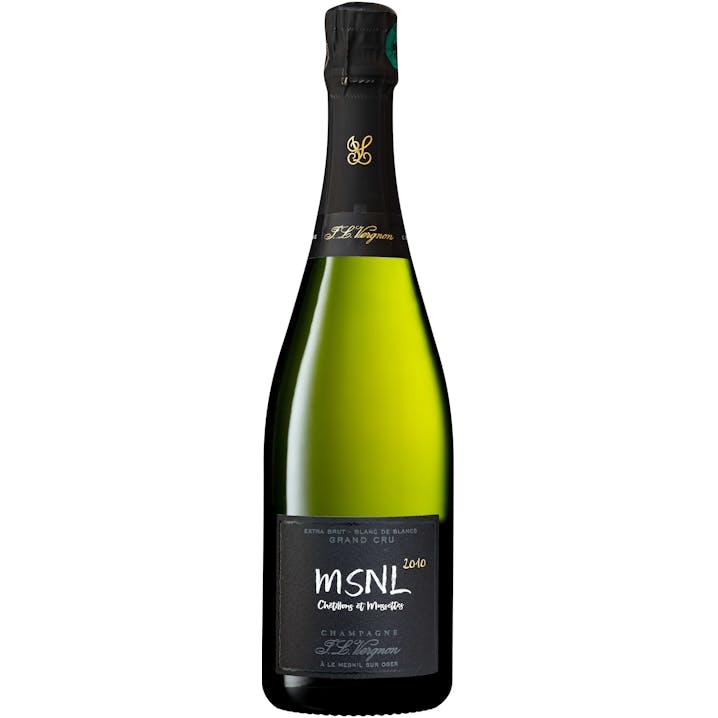 J. L. Vergnon MSNL Chetillons & Mussettes Grand Cru Extra Brut 2010
A Chardonnay from Champagne, France.
Golden color with slight green hues. First summer nose: white fruits, toasted almonds …Then more exp…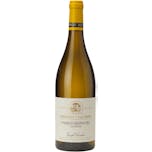 Joseph Drouhin Chablis Vaudesir 2010
A Chardonnay from Chablis, Burgundy, France.
An exquisite wine often drunk on its own as an aperitif. Pure and limpid colour, with a faint greeni…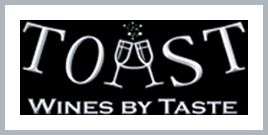 Kiralyudvar Tokaji Cuvee Ilona 2010 500ml
A Hárslevelü from Tokaji, Hungary.
La Chablisienne Chablis Vaudesir 2010
A Chardonnay from Chablis, Burgundy, France.
The terroir here brings freshness, a mineral edge, finesse and complexity.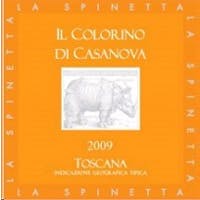 La Spinetta Il Colorino di Casanova 2010
A Colorino from Tuscany, Italy.
Color: Intense dark red. Bouquet: Aromas of ripe dark berries and chocolate. Taste: Full-bodied, wit…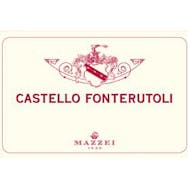 Mazzei Chianti Classico Castello Fonterutoli 2010
A Sangiovese from Chianti Classico, Tuscany, Italy.
Great structure, complex dried flowers bouquet, very rich and persistent. Pair with savory dishes, g…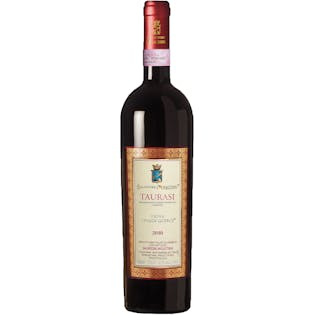 Molettieri Taurasi Vigna Cinque Querce 2010
A Aglianico from Taurasi, Campania, Italy.
Intense ruby red colour. Intense and complex nose, with spicy black pepper and nutmeg notes and eleg…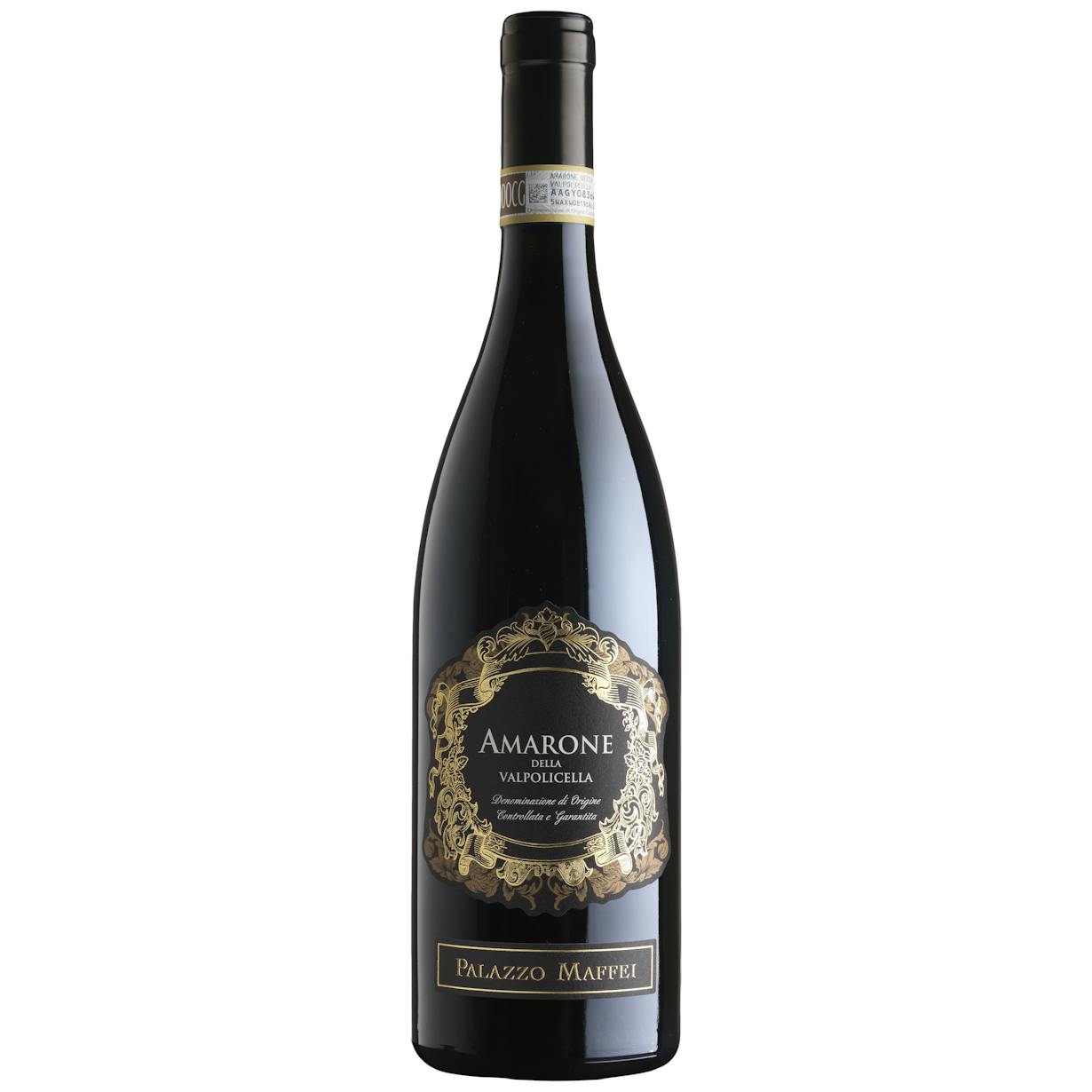 Palazzo Maffei Amarone della Valpolicella 2010
A Corvina from Valpolicella, Veneto, Italy.
Color: Deep Ruby Red. Bouquet: Prune and blackberry jam with a hint of licorice and slightly earthy…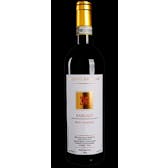 Silvio Grasso Barolo Bricco Manzoni 2010
A Nebbiolo from Barolo, Piedmont, Italy.
Wine Advocate 95

The Grasso family have been making wine since 1927, but have only been bottling all…
Valle Reale Montepulciano d'Abruzzo San Calisto 2010
A Montepulciano from Montepulciano d'Abruzzo, Abruzzo, Italy.
Appearance: Deep, ruby-red in color. Aroma: San Calisto offers layered aromas of ripe blackberries a…
Vega Sicilia Unico 2010
A Tempranillo from Ribera del Duero, Spain.
2010 is a powerful, concentrated and ample vintage. Vega Sicilia Unico 2010 gains nuances, given suf…