Allegrini La Poja 2010 750ml
A Red Wine from Valpolicella, Veneto, Italy.
On the top of the hill called La Grola lies a plateau of less than 3 hectares dazzling white in colo…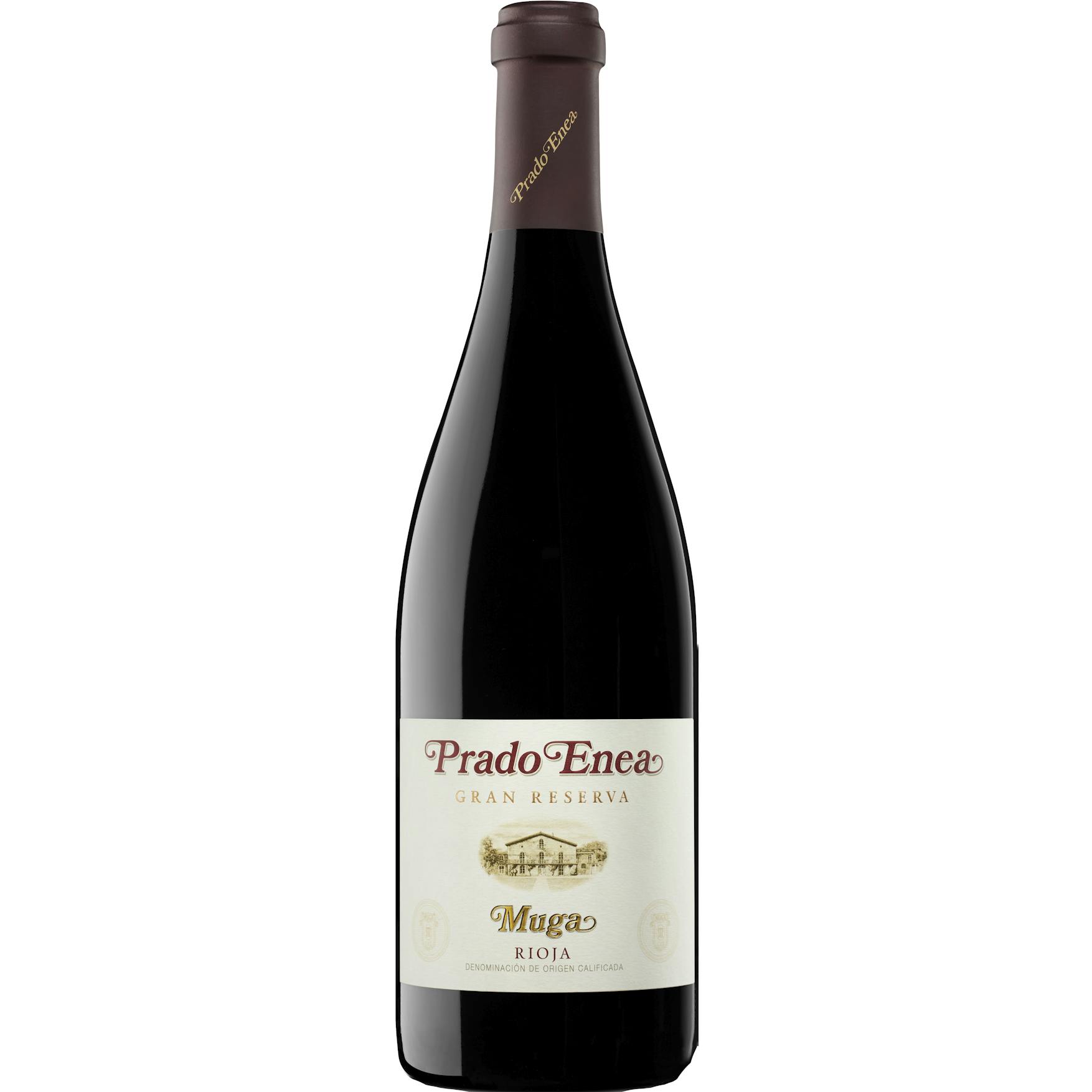 Bodegas Muga Prado Enea Gran Reserva 2010 1.5L
A Red Wine from Rioja, Spain.
Here we have a black-cherry coloured wine with medium depth and a deep robe. It is delicate and fres…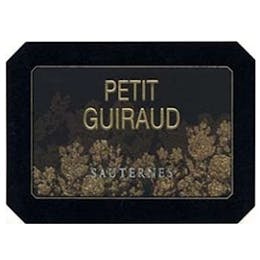 Chateau Guiraud Petit Guiraud Sauternes 2010 375ml
A White Wine from Sauternes, Bordeaux, France.
A characteristic freshness Petit Guiraud is a modern Sauternes made by Xavier Planty, a co-owner and…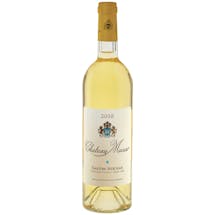 Chateau Musar White 2010 750ml
A Obaideh from Lebanon.
It is bright lemon in colour with pears, thyme, pine resin and lemongrass on the nose. The palate ha…

Dominus Napa Valley Red 2010 750ml
A Red Blend from Napa Valley, California.
The Dominus 2010 displays compelling notes of black cherries and plums as well as a hint of graphite…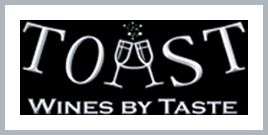 Kiralyudvar Tokaji Cuvee Ilona 2010 500ml
A Hárslevelü from Tokaji, Hungary.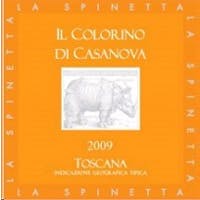 La Spinetta Il Colorino di Casanova 2010 750ml
A Red Wine from Tuscany, Italy.
Color: Intense dark red. Bouquet: Aromas of ripe dark berries and chocolate. Taste: Full-bodied, wit…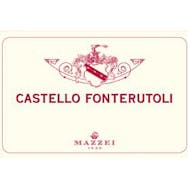 Mazzei Castello Fonterutoli Chianti Classico Gran Selezione 2010 750ml
A Red Wine from Chianti Classico, Tuscany, Italy.
Great structure, complex dried flowers bouquet, very rich and persistent. Pair with savory dishes, g…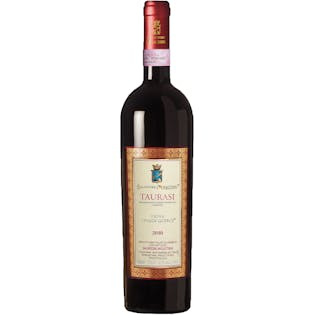 Molettieri Taurasi Vigna Cinque Querce 2010 750ml
A Red Wine from Taurasi, Campania, Italy.
Intense ruby red colour. Intense and complex nose, with spicy black pepper and nutmeg notes and eleg…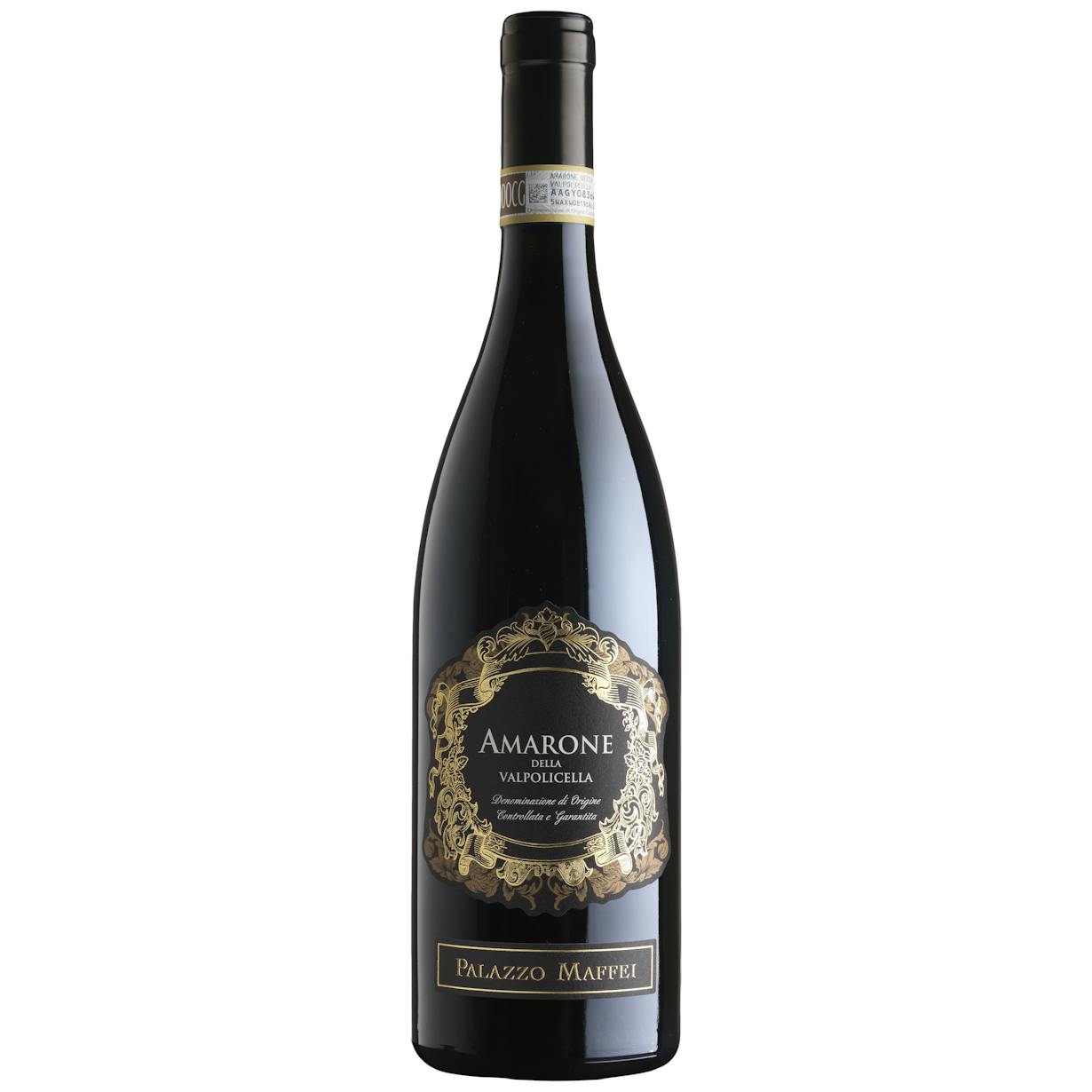 Palazzo Maffei Amarone della Valpolicella 2010 750ml
A Red Wine from Valpolicella, Veneto, Italy.
Color: Deep Ruby Red. Bouquet: Prune and blackberry jam with a hint of licorice and slightly earthy…

Paolo Bea Sagrantino di Montefalco Passito 2010 375ml
A Red Wine from Montefalco Sagrantino, Umbria, Italy.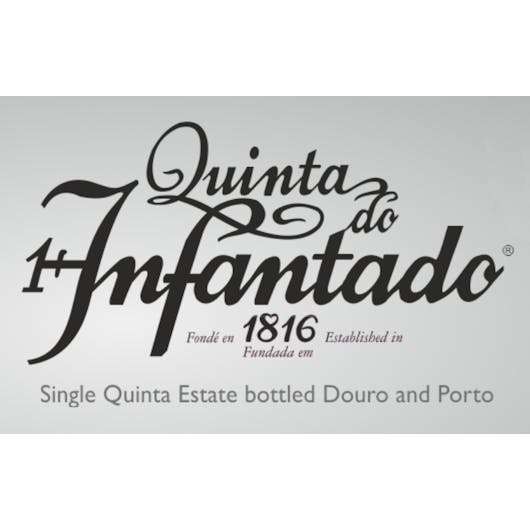 Quinta do Infantado Colheita Tawny 2010 750ml
A Port wine from Portugal.
Vega Sicilia Unico 2010 750ml
A Red Wine from Ribera del Duero, Spain.
2010 is a powerful, concentrated and ample vintage. Vega Sicilia Unico 2010 gains nuances, given suf…