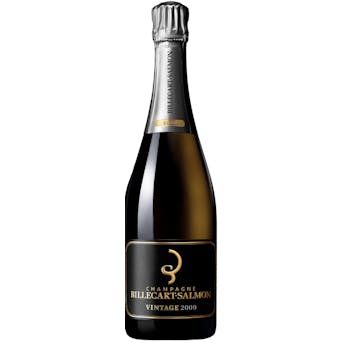 Billecart-Salmon Extra Brut Vintage 2009 750ml
The yellow colour has soft golden undertones, naturally enhanced by a fine, dynamic effervescence. A…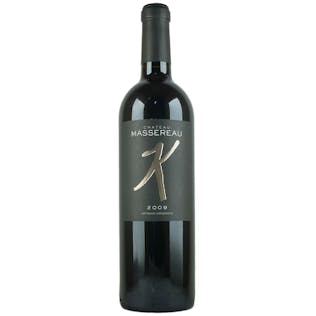 Chateau Massereau Cuvee K 2009 750ml
A Red Wine from Bordeaux, France.
It's aged at the winery until it's ready to drink, so even though the organically grown grapes…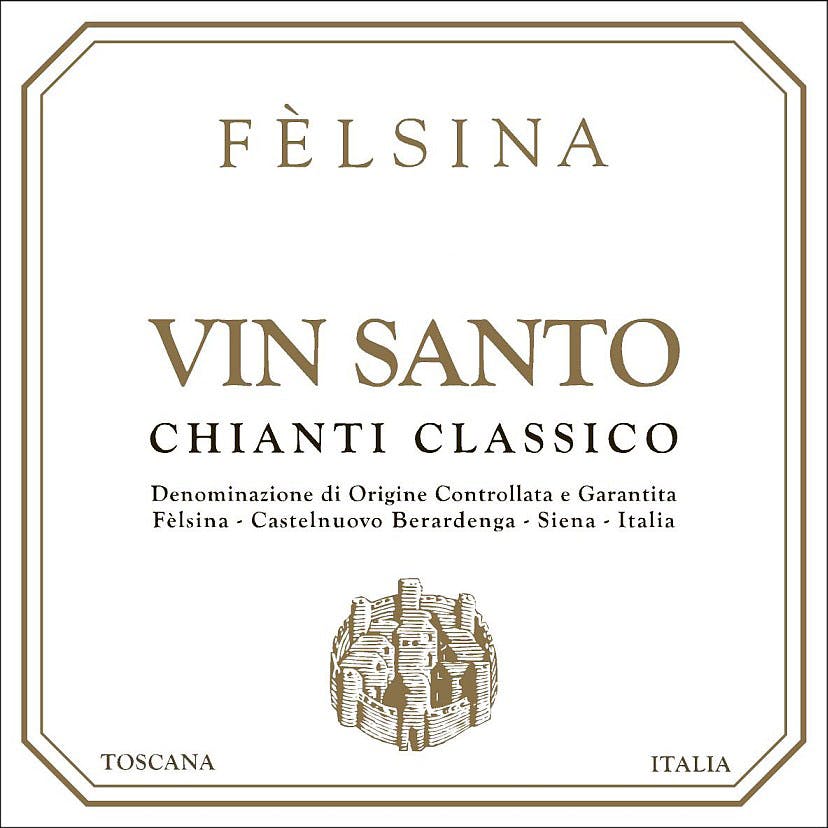 Fattoria di Felsina Vin Santo 2009 375ml
A Fortified Wine from Chianti Classico, Tuscany, Italy.
The ancient tradition of "Vin Santo di Fèlsina" is embodied in the passage of the "mother" (the thic…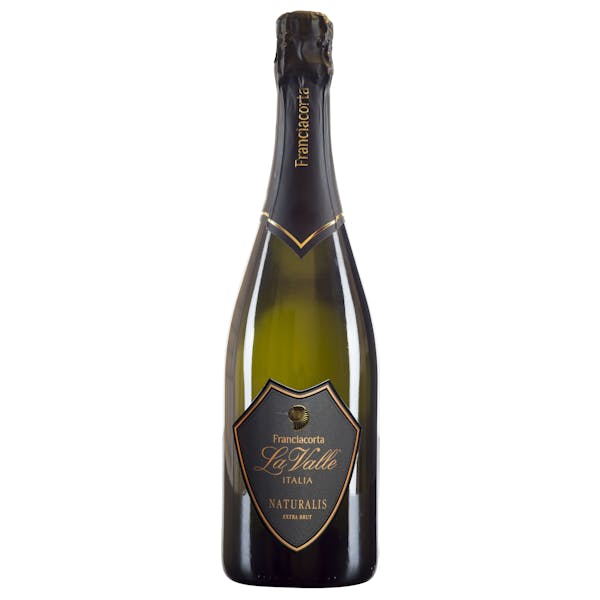 La Valle Franciacorta Extra Brut Naturalis 2009 750ml
A White Wine from Italy.
"Naturalis" is perhaps the most refined and clearly expressive wine from La Valle with just 2.8-3.8…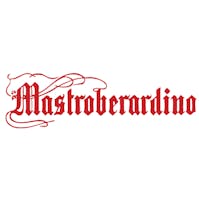 Mastroberardino Villa Dei Misteri Pompeiano 2009 750ml
A Red Wine from Campania, Italy.
Colour Deep ruby red Bouquet Complex, ample, intense, persistent with spicy and red fruits notes Pal…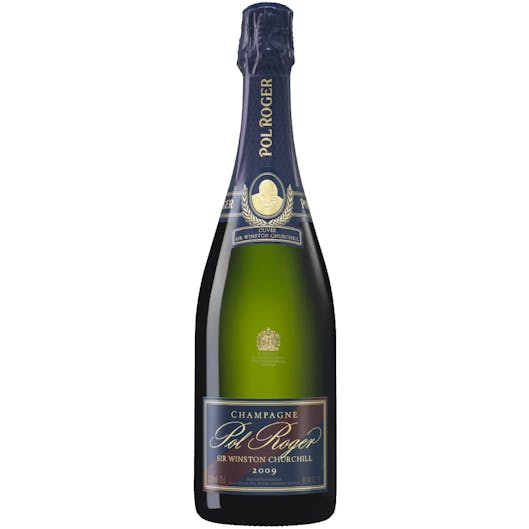 Pol Roger Cuvée Sir Winston Churchill 2009 750ml
The opulent golden colour of the wine is enlivened by a fine, harmonious stream of bubbles. At first…

Suavia Acinatium Recioto di Soave Garganega 2009 375ml
A wine.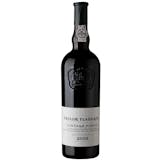 Taylor Fladgate Vintage Port 2009 750ml
A Port wine from Douro, Portugal.
Inky black with purple rim. A nose of great purity opening on a vigorous note of concentrated black…