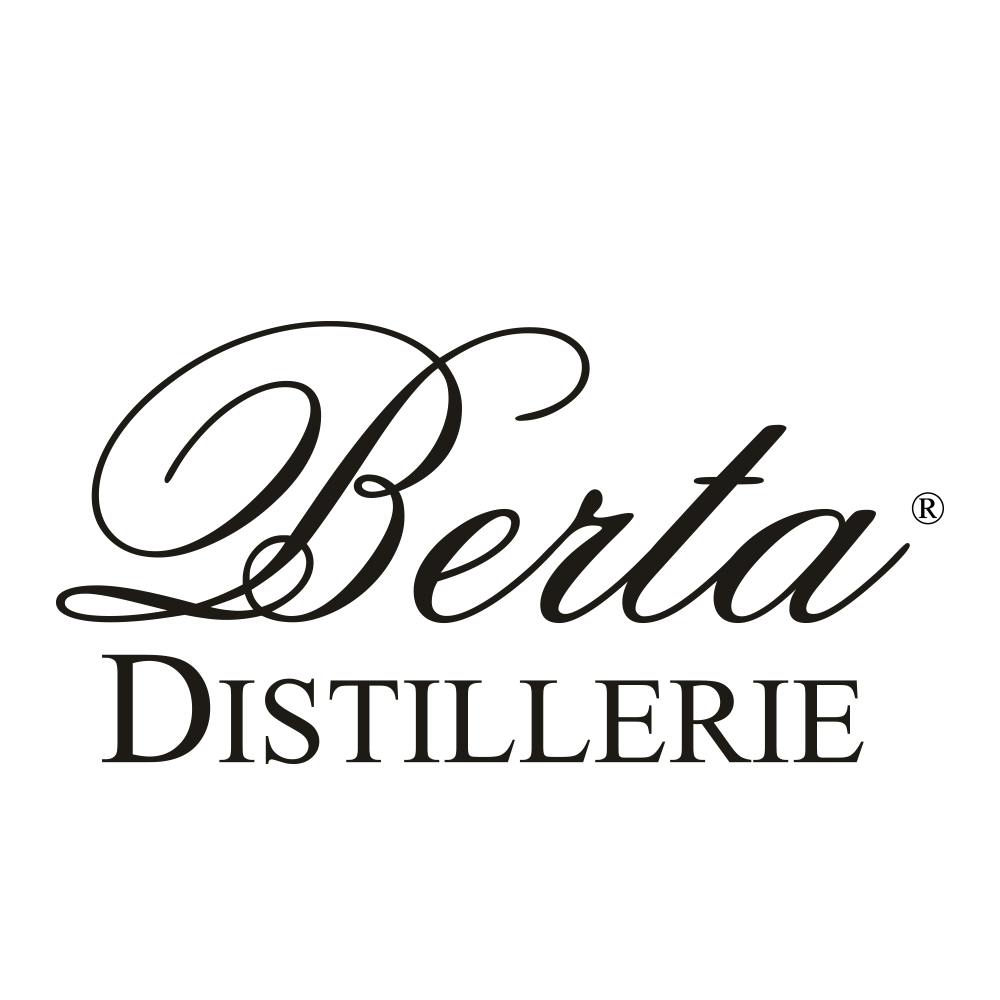 Berta Bric Del Gaian 2008 10 year old 750ml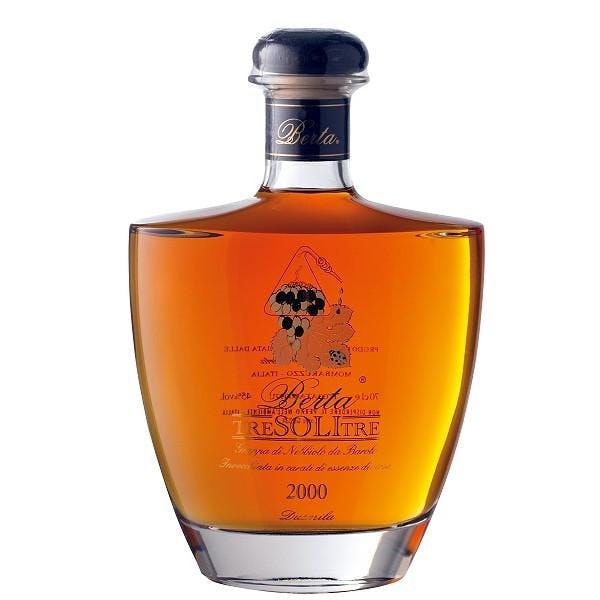 Berta Grappa Tre Soli Tre 2008 year old 750ml
Born in the Mombaruzzo area of Italy's Asti Province in the wine growing region of Piedmont, Berta T…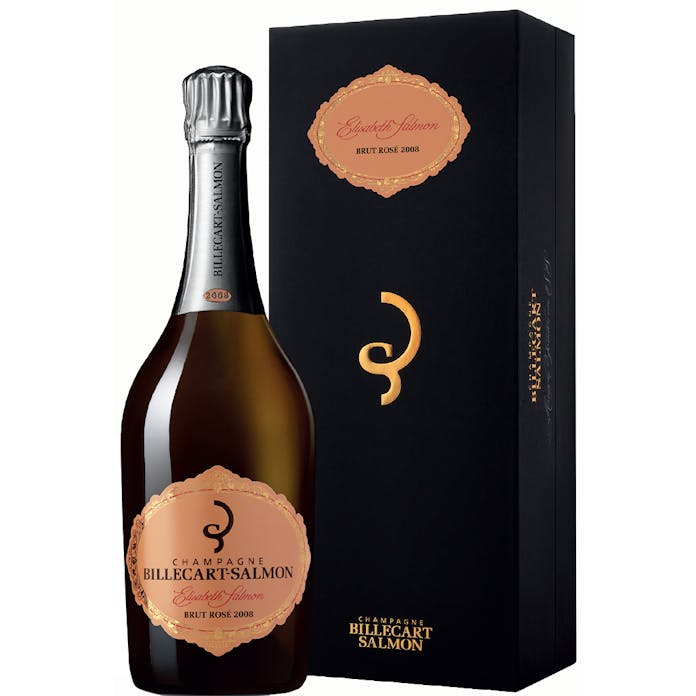 Billecart-Salmon Cuvee Elizabeth Salmon Rose 2008 750ml
Its appearance is luminous, with soft, coppery shimmers and a sustained salmon pink hue. There is a…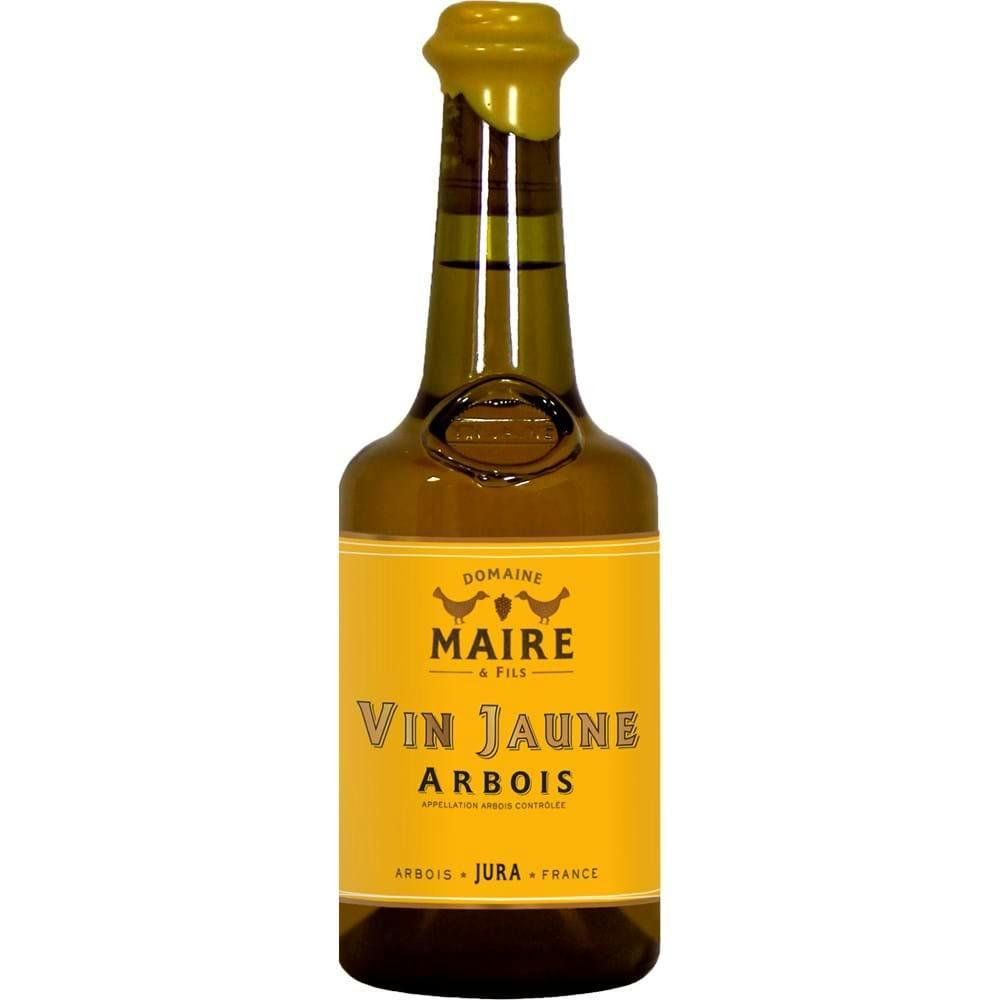 Henri Maire Vin Jaune Arbois 2008 375ml
A Wine from Arbois, Jura, France.
The wine's long maturation in oak barrels helps achieve its wonderful deep, limpid golden colour. It…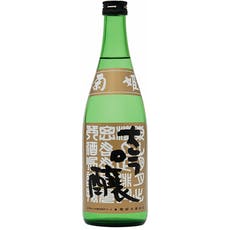 Kikuhime Brewery Kikuhime Brewery, Daiginjo Sake 2008 2008 720ml
A wine from Japan.
Yokowa AAA Rated Yamada Nishiki milled to 50%

BY or "Brew Year" references that unlike the extended a…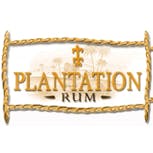 Plantation Rum Panama 2008 750ml

Warre's Late Bottled Vintage Port 2008 750ml
A Port wine from Douro, Portugal.
Ruby color with a garnet rim. This Bottle Aged LBV shows mature red and dark fruits on the nose such…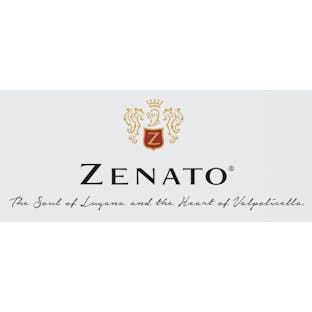 Zenato Amarone Della Valpolicella Archivio Storico 2008 750ml
A Red Wine from Valpolicella, Veneto, Italy.