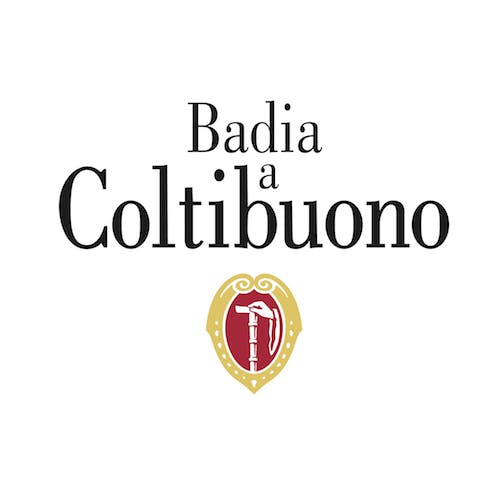 Badia a Coltibuono Vin Santo Del Chianti Classico Occhio Di Pernice 2007 375ml
A Red Wine from Tuscany, Italy.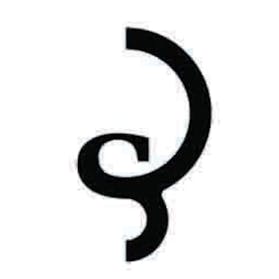 Billecart-Salmon Cuvee Louis Brut Blanc de Blancs 2007 750ml
This cuvée exhibits the noble elegance of a defined and mineral Chardonnay. Its natural balance repl…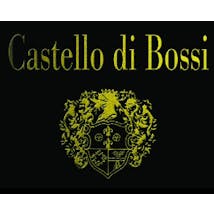 Castello di Bossi Vin San Laurentino 2007 375ml
A Dessert Wine from Tuscany, Italy.
Amber gold in color, this wine has expressive aromas of dried stone fruits, toasted almonds, figs, p…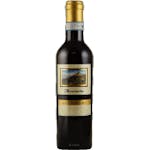 Castello di Monsanto Vin Santo La Chimera 2007 375ml
A Dessert Wine from Vin Santo del Chianti Classico, Tuscany, Italy.
This sweet wine is not just for desserts, its acidic structure gives an outstanding elegance and per…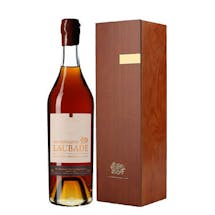 Chateau de Laubade Armagnac 2007 750ml

D'Oliveira Madeira Malvasia 2007 750ml
A White Wine from Madeira, Portugal.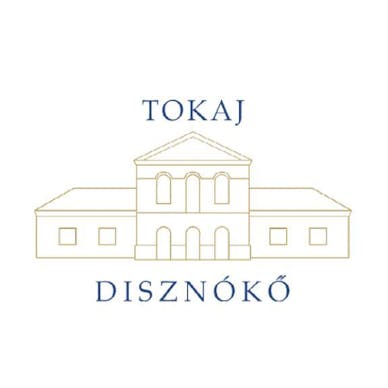 Disznókő Tokaji Aszu Eszencia 2007 375ml
A Furmint from Tokaji, Hungary.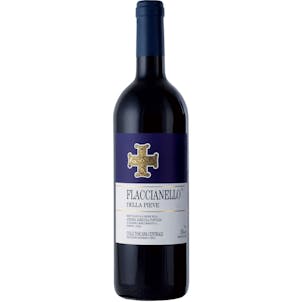 Fontodi Flaccianello della Pieve 2007 750ml
A Red Wine from Colli della Toscana centrale, Tuscany, Italy.
Winemaker Notes
#8 Wine Spectator Top 100 of 2010

Flaccianello combines all the wild and old-world cha…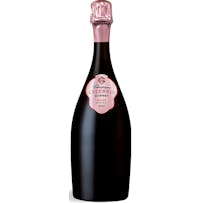 Gosset Celebris Rosé Extra Brut 2007 750ml
The colour is pale pink with ruby‐cherry reflections. On the nose, flavours of raspberry, strawberry…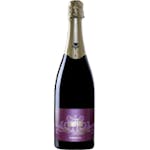 Lini 910 In Coreggio Metodo Classico Millesi Lambrusco Rosso 2007 750ml
Lini's Lambrusco Metodo Classico is made using the "traditional method" (or "champagne method") for…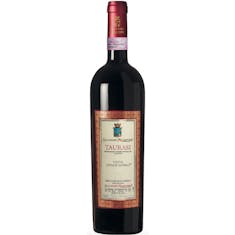 Molettieri Taurasi Vigna Cinque Querce 2007 750ml
A Red Wine from Taurasi, Campania, Italy.
Intense ruby red colour. Intense and complex nose, with spicy black pepper and nutmeg notes and eleg…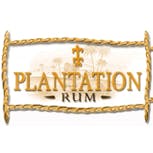 Plantation Rum Jamaica 2007 750ml