Bartenura Pinot Grigio 2007 750ml
A White Wine from Veneto, Italy.
Well-balanced, dry with pear and honeysuckle flavors and a fresh clean finish Food Pairing Recommend…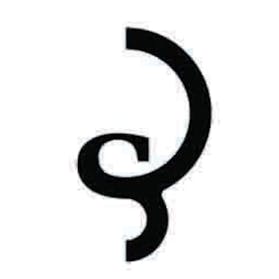 Billecart-Salmon Cuvee Louis Brut Blanc de Blancs 2007 750ml

Bodegas Montecillo Gran Reserva 2007 750ml
A Red Wine from Rioja, Spain.
Look: Deep ruby red, good color density, clean and brilliant. Aromas & Flavours: Very perfumed, matu…

D'Oliveira Madeira Malvasia 2007 750ml
A wine.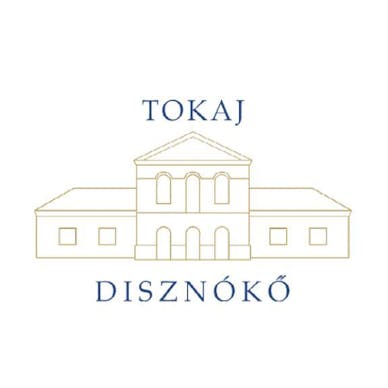 Disznókő Tokaji Aszu Eszencia 2007 375ml
A wine.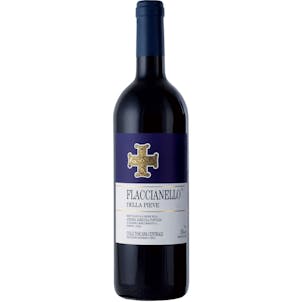 Fontodi Flaccianello della Pieve 2007 750ml
A Red Wine from Colli della Toscana centrale, Tuscany, Italy.
Winemaker Notes
#8 Wine Spectator Top 100 of 2010

Flaccianello combines all the wild and old-world cha…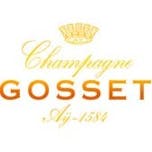 Gosset Celebris 2007 750ml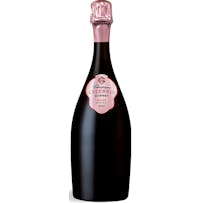 Gosset Celebris Rosé Extra Brut 2007 750ml
The colour is pale pink with ruby‐cherry reflections. On the nose, flavours of raspberry, strawberry…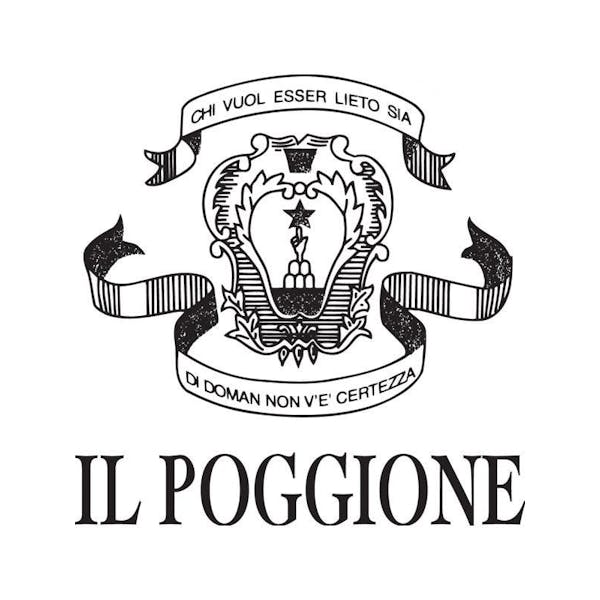 Il Poggione Vin Santo Sant'Antimo Riserva 2007 500ml
A Dessert Wine from Tuscany, Italy.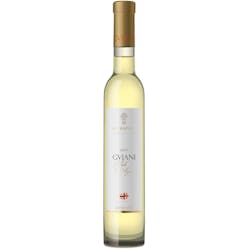 Marani Satrapezo Gviani Late Harvest Oak Aged 2007 375ml
A Rkatsiteli from Georgia.
Color: Deep yellow color with golden reflection. Aromas: Nose reveals complex ripe pineapple, dried…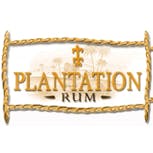 Plantation Rum Jamaica 2007 750ml