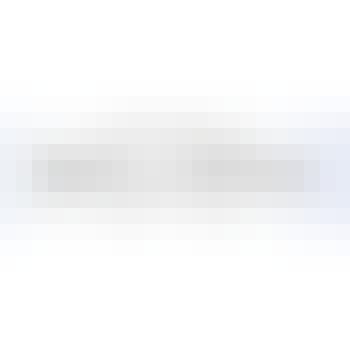 Alto de la Ballena Maldonado classico 2016 750ml
A Merlot from Uruguay.
The blend if 50% Tannat, 35% Merlot, 15% Cabernet Franc creats a particular bouquet. Intense garnet…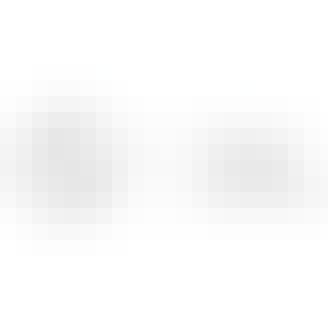 Cerro Chapeu Tannat Reserva 2019 750ml
A Tannat from Uruguay.
Carefully selected Tannat grapes are hand-picked in Cerro Chapeu estate, where unique red sand soils…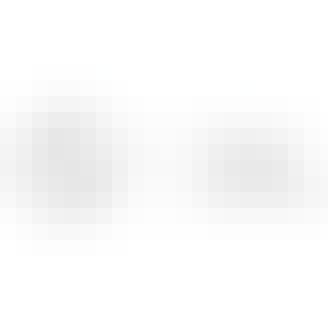 Cerro Chapeu Ysern Reserva Blend Of Regions Tannat 750ml
A wine. Chateau Montus Madiran 2016 750ml
A Red Wine from Madiran, South-West, France.
A smooth, deep wine, subtle notes of red fruit coulis, fine tannins, and controlled power culminatin…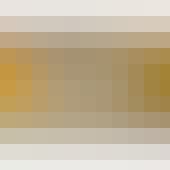 Chateau de Pellehaut Reserve Armagnac 750ml
Good nose with vanilla at present dominating fruit. At present slight yeasty note and a hint of toba…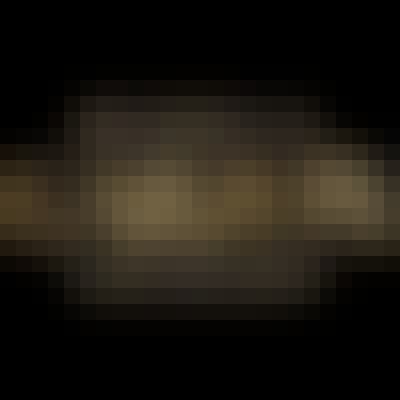 Garzon Tannat Reserva 2020 750ml
A Tannat from Uruguay.
Deep purple in colour, this Tannat fresh aromas reminiscent of red and black fruits such as plums an…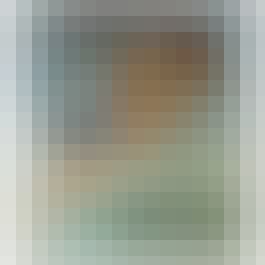 Vinedo de los Vientos Tannat 2018 750ml
A Tannat from Uruguay.
Red and black fruits, with nuances of cocoa and spices, this red has a structured, fruity, fresh pal…