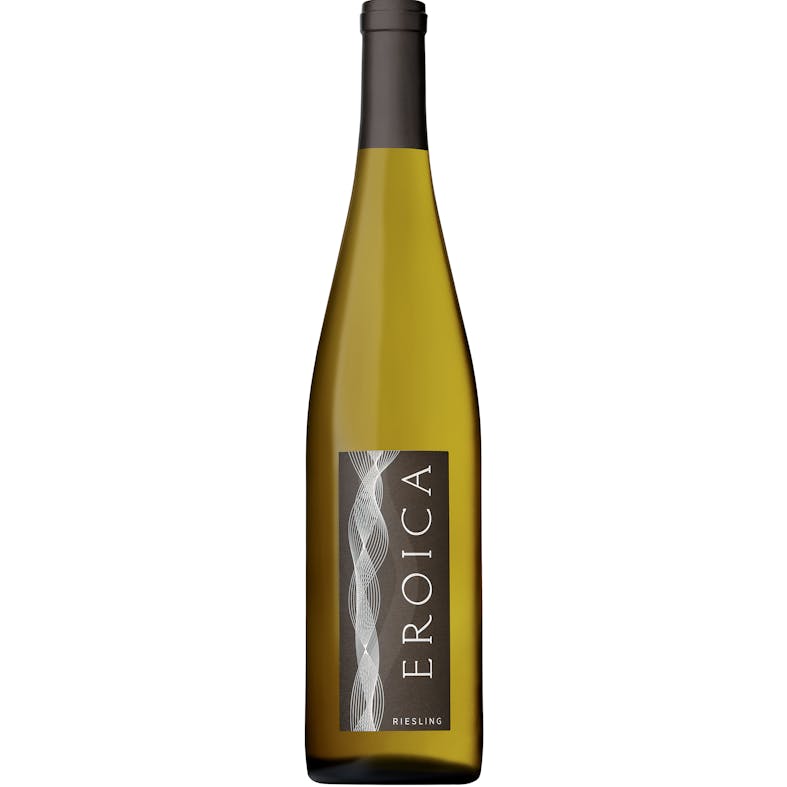 Eroica Riesling 2018
A Riesling from Columbia Valley, Washington.
Eroica Riesling offers sweet lime and mandarin orange aromas with subtle mineral notes. The mouth-wa…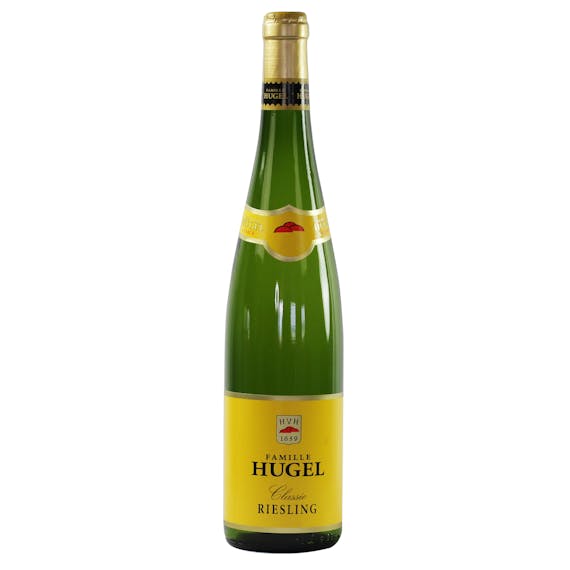 Hugel Classic Riesling 2017
A Riesling from Alsace, France.
The Famille Hugel signature wine. This dry Riesling stands out for its finesse and frankness and is…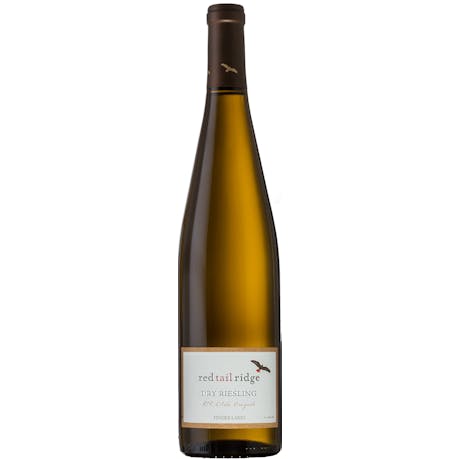 Red Tail Ridge Dry Riesling 2017
A Riesling from Finger Lakes, New York.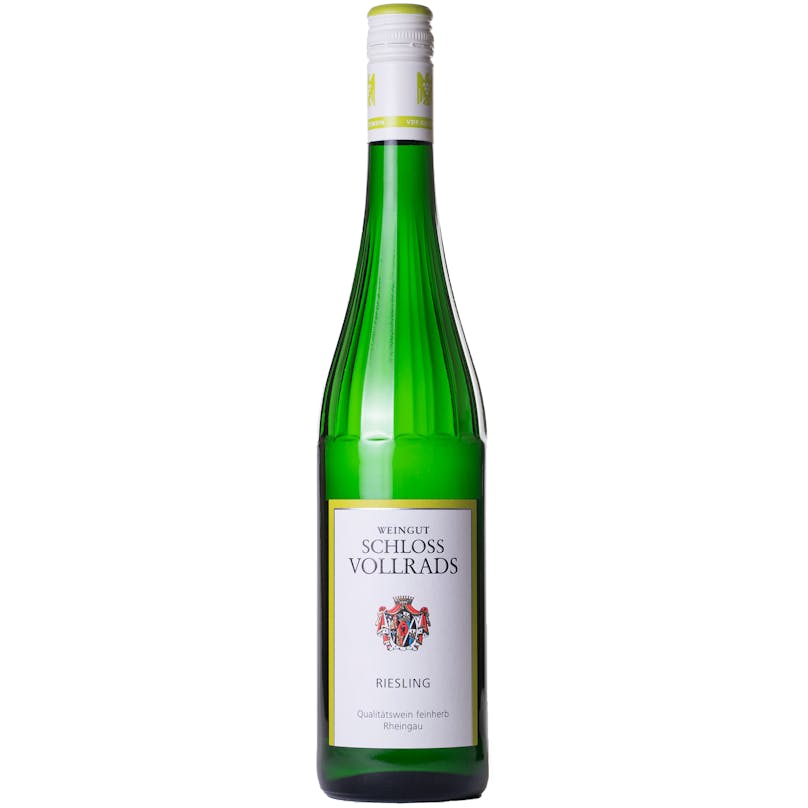 Schloss Vollrads Riesling QbA 2019
A Riesling from Rheingau, Germany.
Delicate fruit aromas: citrus fruit, some quince and a fine creaminess. This juicy, delicious wine p…