Refine Your Results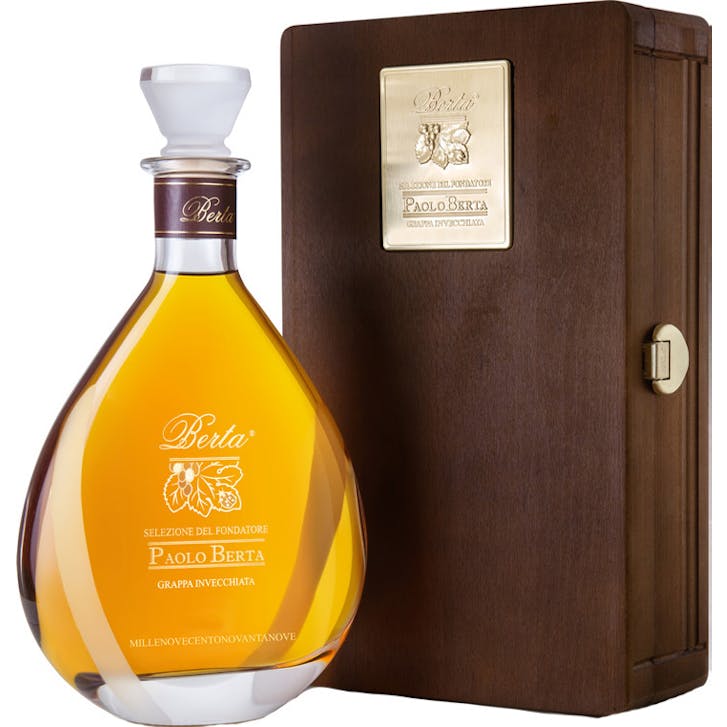 Berta Paolo 1992 20 year old
Amber color. Complex, rounded aromas, with great personality. Wonderful concert of different sensati…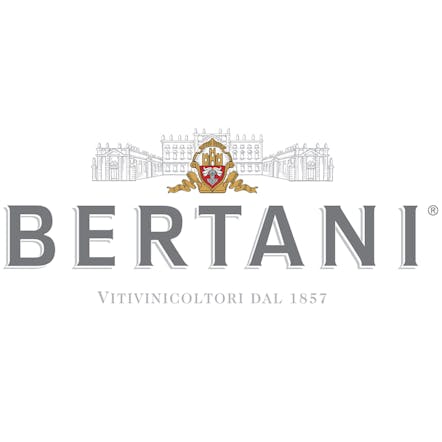 Bertani Amarone della Valpolicella Classico 2011
A Corvina from Amarone della Valpolicella, Veneto, Italy.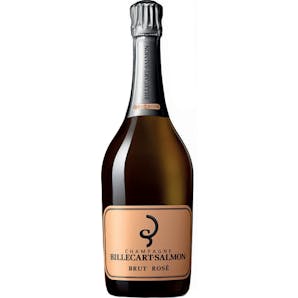 Billecart-Salmon Brut Rosé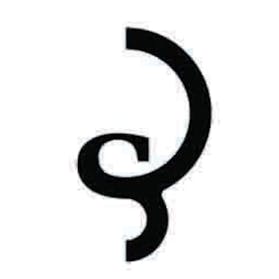 Billecart-Salmon Cuvee Louis Brut Blanc de Blancs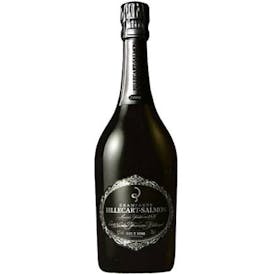 Billecart-Salmon Cuvee Nicolas Francois Billecart Brut 2006
This exceptional cuvée was created in 1964 as a tribute to the House's founder. It results from the…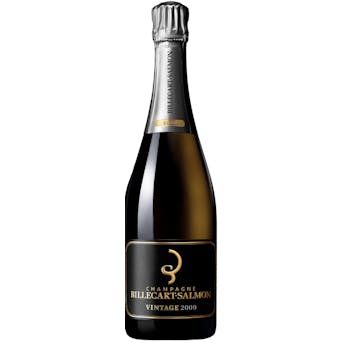 Billecart-Salmon Extra Brut Vintage 2009
The yellow colour has soft golden undertones, naturally enhanced by a fine, dynamic effervescence. A…
Biondi-Santi Rosso di Montalcino 2018
A Sangiovese Grosso from Rosso di Montalcino, Tuscany, Italy.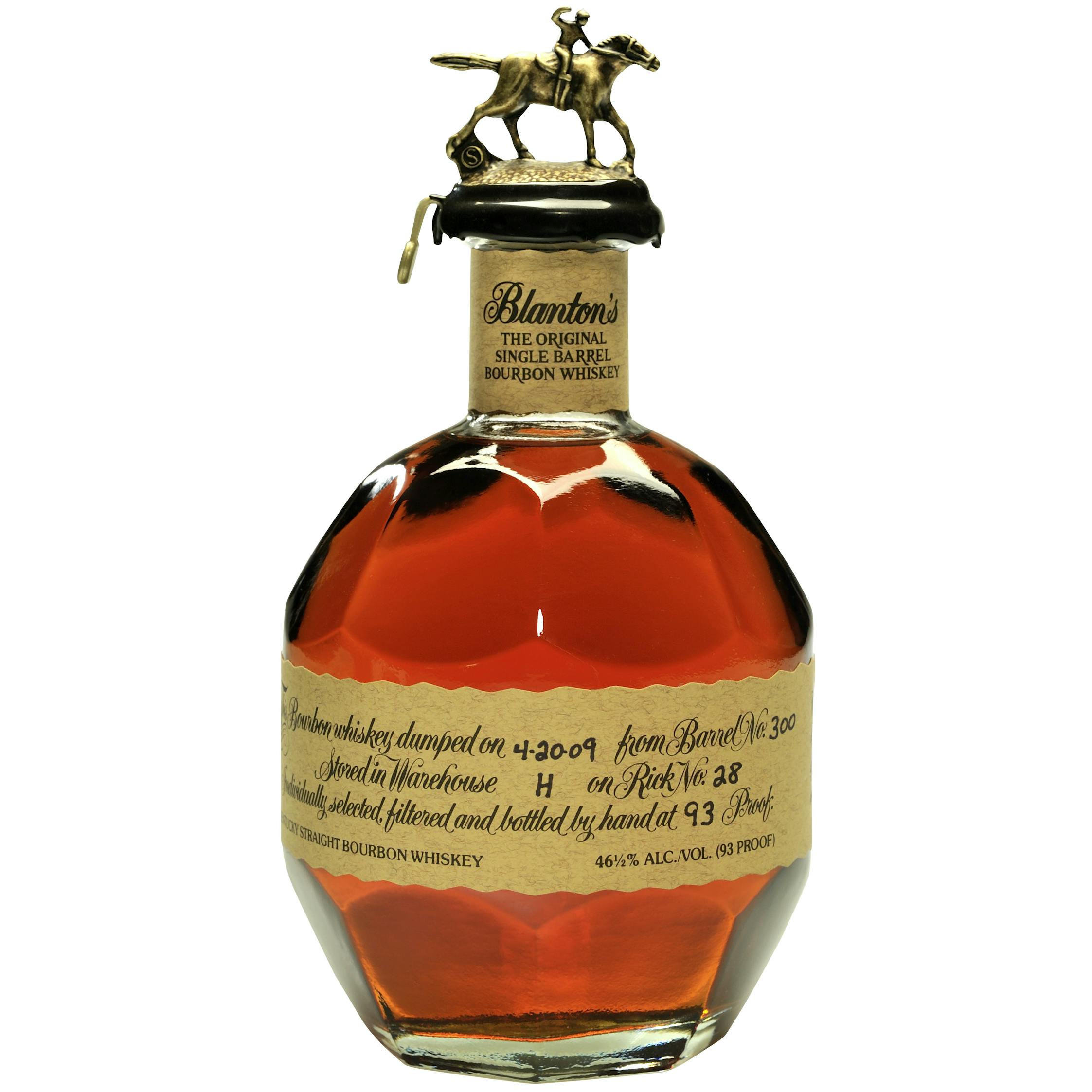 Blanton's Original Single Barrel Bourbon Whiskey
Taken from the center-cut or middle sections of the famous Warehouse H, Blanton's Original Single Ba…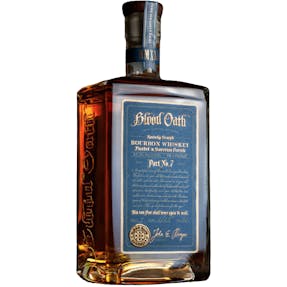 Blood Oath Pact No. 7 Bourbon Whiskey
A masterful union of three well-bred bourbons. One, a 14-year extra-aged ryed bourbon. Two, an 8-yea…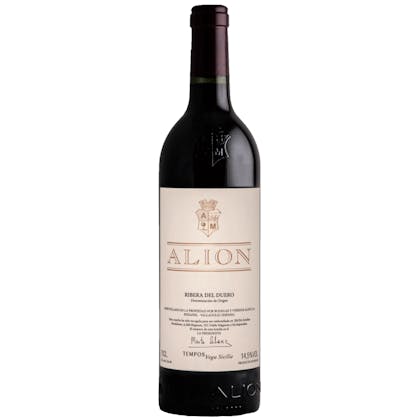 Bodegas Alion Ribera del Duero 2016
A Tempranillo from Ribera del Duero, Spain.
A bright deep red colour with streaks of violet. Full and elegant on the nose, with a wide range of…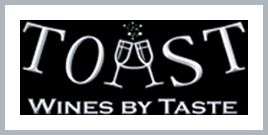 Bodegas Francisco La Cosecha Palo Cortado
A wine from Palo Cortado, Jerez / Sherry / Manzanilla, Spain.

Bodegas Muga Prado Enea Gran Reserva 2014
A Tempranillo from Rioja, Spain.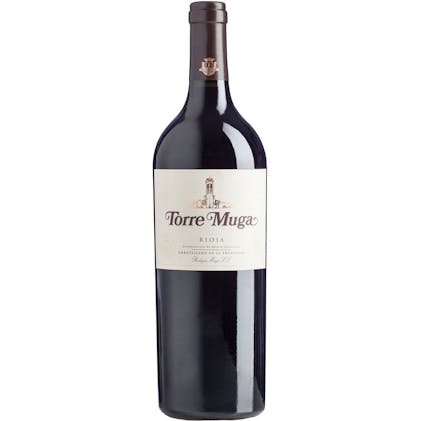 Bodegas Muga Torre Muga 2016
A Tempranillo from Rioja, Spain.
We find a wine that presents itself with dense tears that denote a wine of great elegance. Purple tr…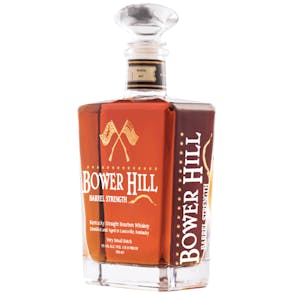 Bower Hill Barrel Strength Bourbon
Appearance: Dark golden amber. Aroma: Crème Brule and pecans, sweet. Taste: Bold, sweet vanilla, hin…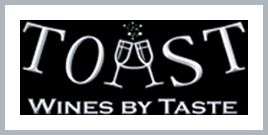 Bower Hill Special Edition 2 Sherry Cask Finished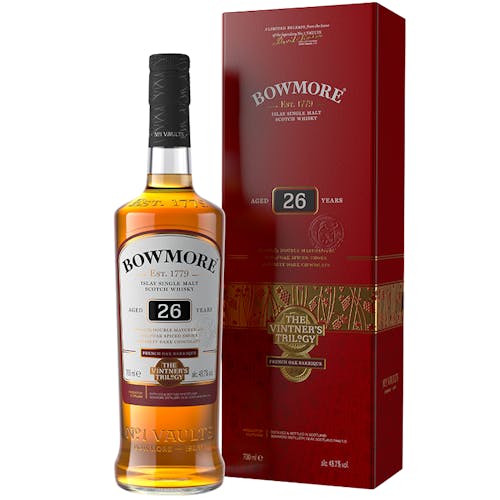 Bowmore Distillery The Vintner's Trilogy French Oak Barrique 26 year old
As the world's oldest scotch maturation house, Bowmore's legendary No.1 Vaults is the birthplace of…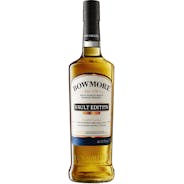 Bowmore Distillery Vault Edition 1st Release Atlantic Sea Salt
Created using the finest hand selected ex-bourbon casks to create a refined liquid of greater depth…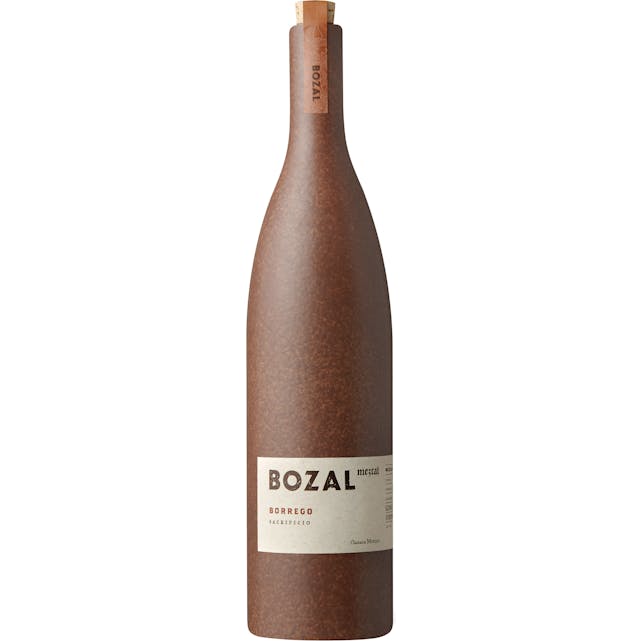 Bozal Mezcal Borrego
On the steep precarious hillsides of Oaxaca and Guerrero varieties of agave, indigenous to the regio…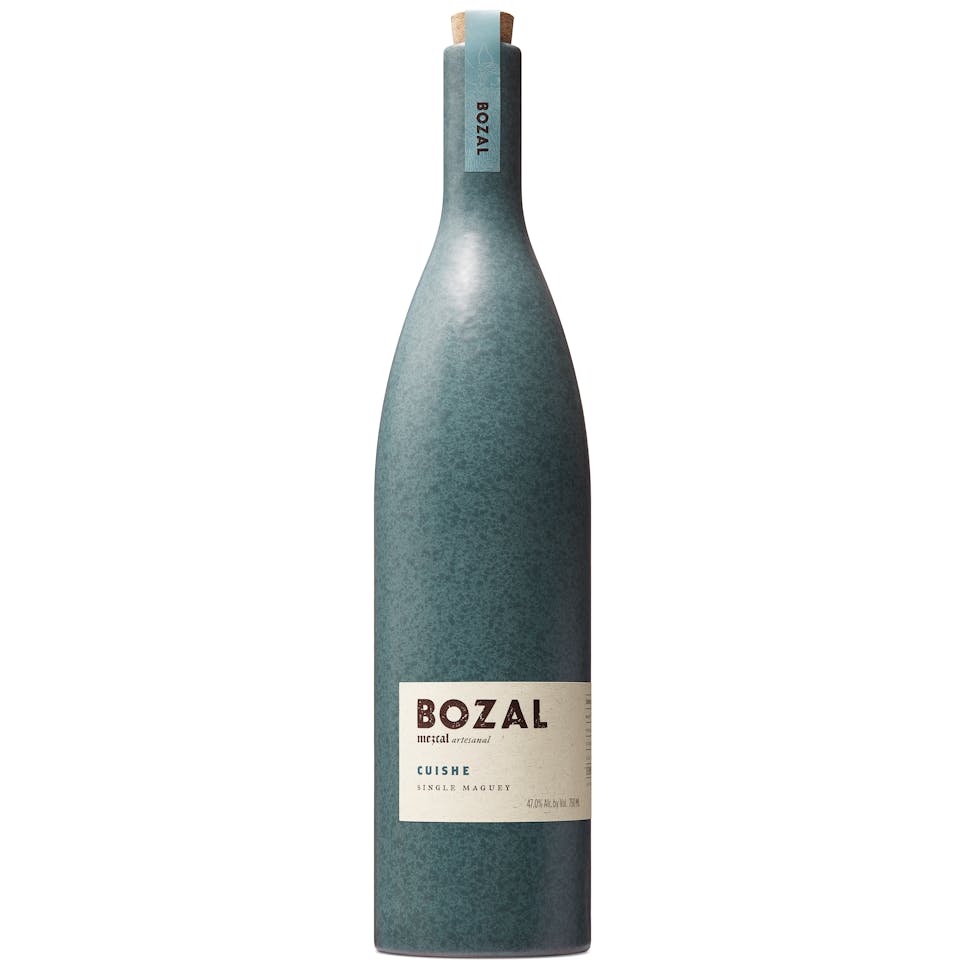 Bozal Mezcal Cuishe
Driven by intense citrus and strong minerality, the Cuishe has a dry entry. As is experienced in the…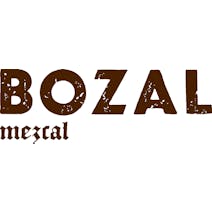 Bozal Mezcal Tobala Reserva
Bramare Marchiori Vineyard Malbec 2017
A Malbec from Lujan de Cuyo, Mendoza, Argentina.
This malbec gives us very good red tones and violet coloring. It is an elegant and intense wine. The…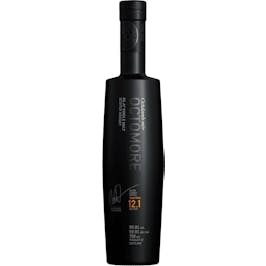 Bruichladdich Octomore 12.1 5 year old
Light gold in color. Vibrant, punchy and lively initially and then opens up to reveal layers of comp…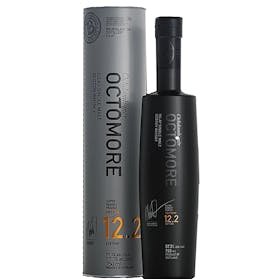 Bruichladdich Octomore 12.2 Islay Single Malt Scotch Whisky 5 year old
Octomore 12.2 follows in the footsteps of previous Sauternes legends. The now infamous Octomore 4.2…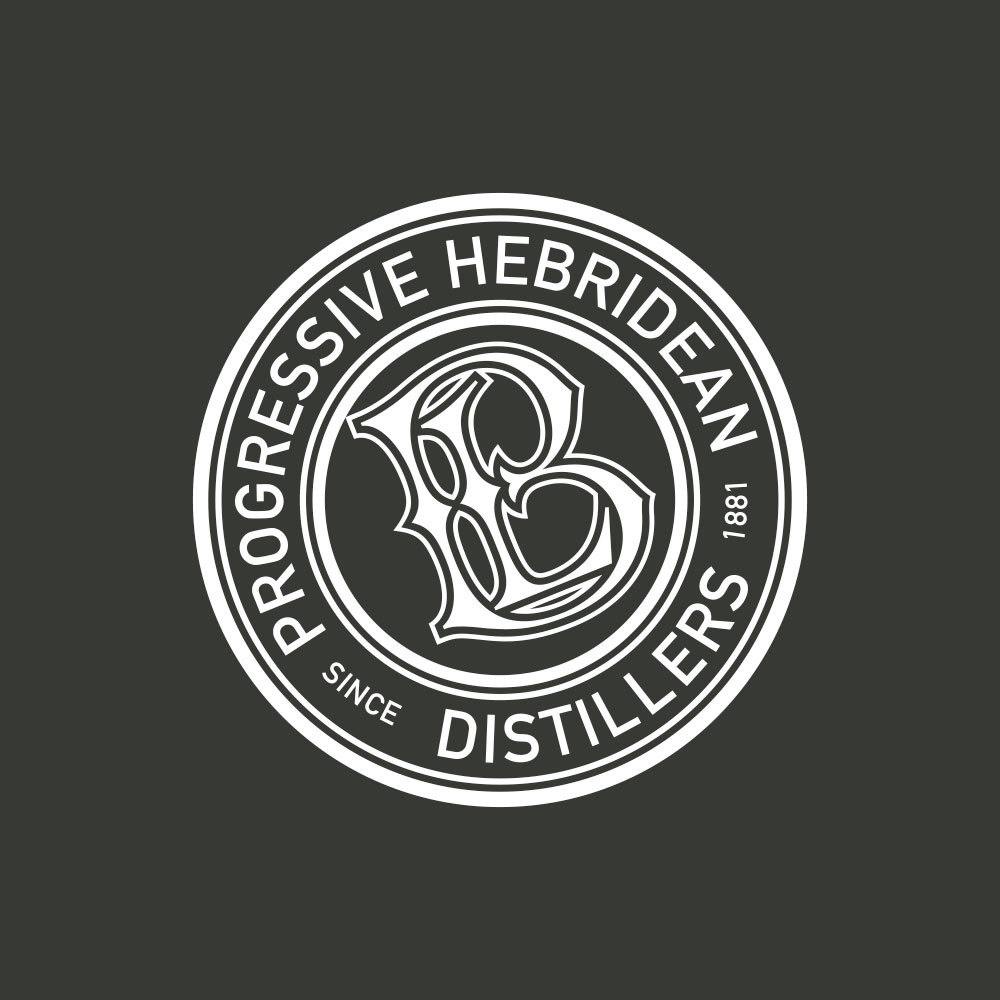 Bruichladdich Octomore 12.3 5 year old