Refine Your Results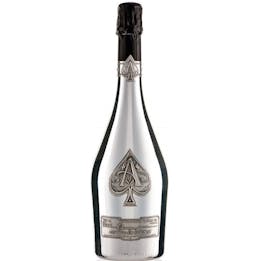 Armand de Brignac Ace of Spades Blanc de Blancs
Armand de Brignac Blanc de Blancs is pressed from an exclusive selection of white Chardonnay from fa…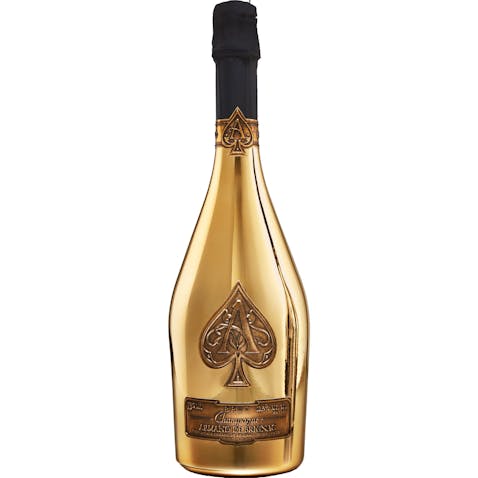 Armand de Brignac Ace of Spades Brut Gold
Marvelously complex and full-bodied, its bouquet is both fresh and lively, with light floral notes…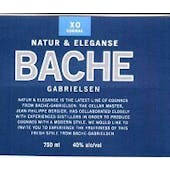 Bache Gabrielsen Natur & Eleganse XO Cognac
Working in close collaboration with experienced distillers, Cellar Master Jean-Philippe Bergier has…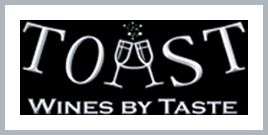 Barruol Lynch Hermitage La Pierrelle 2017
A Syrah from Cotes du Rhone, Rhone, France.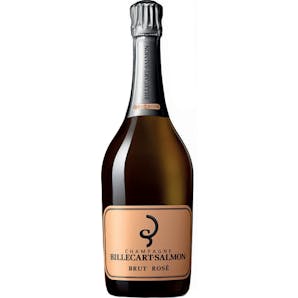 Billecart-Salmon Brut Rosé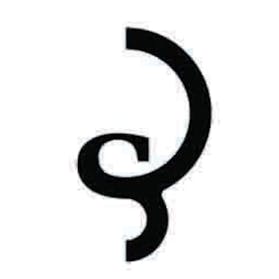 Billecart-Salmon Cuvee Louis Brut Blanc de Blancs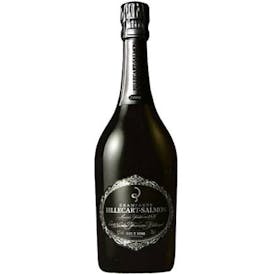 Billecart-Salmon Cuvee Nicolas Francois Billecart Brut 2006
This exceptional cuvée was created in 1964 as a tribute to the House's founder. It results from the…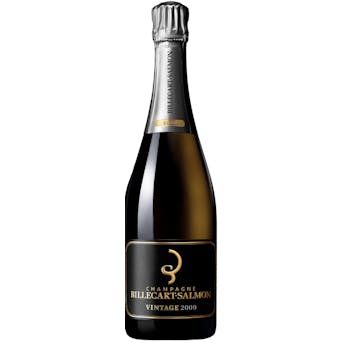 Billecart-Salmon Extra Brut Vintage 2009
The yellow colour has soft golden undertones, naturally enhanced by a fine, dynamic effervescence. A…
Camus Borderies XO Cognac
Borderies XO is powerful, rich and creamy with a particularly velvety texture. It reveals intense sw…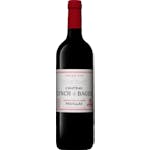 Chateau Lynch-Bages Pauillac 2016
A Cabernet Sauvignon from Pauillac, Bordeaux, France.
Deep garnet red in colour, Château Lynch-Bages 2016 has the characteristics of a remarkably mature v…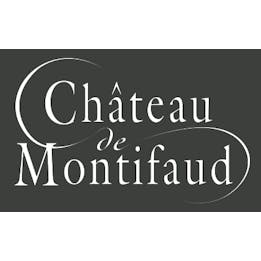 Chateau Montifaud Fine Petite Champagne Cognac
Chateau de Montifaud Cognacs are all made in the traditional manner, a method that only a handful of…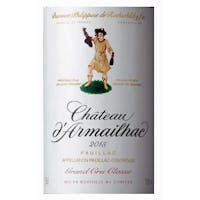 Chateau d'Armailhac Pauillac 2015
A Cabernet Sauvignon from Pauillac, Bordeaux, France.
This wine is garnet with a crimson tint. The highly expressive nose is remarkable for its intense an…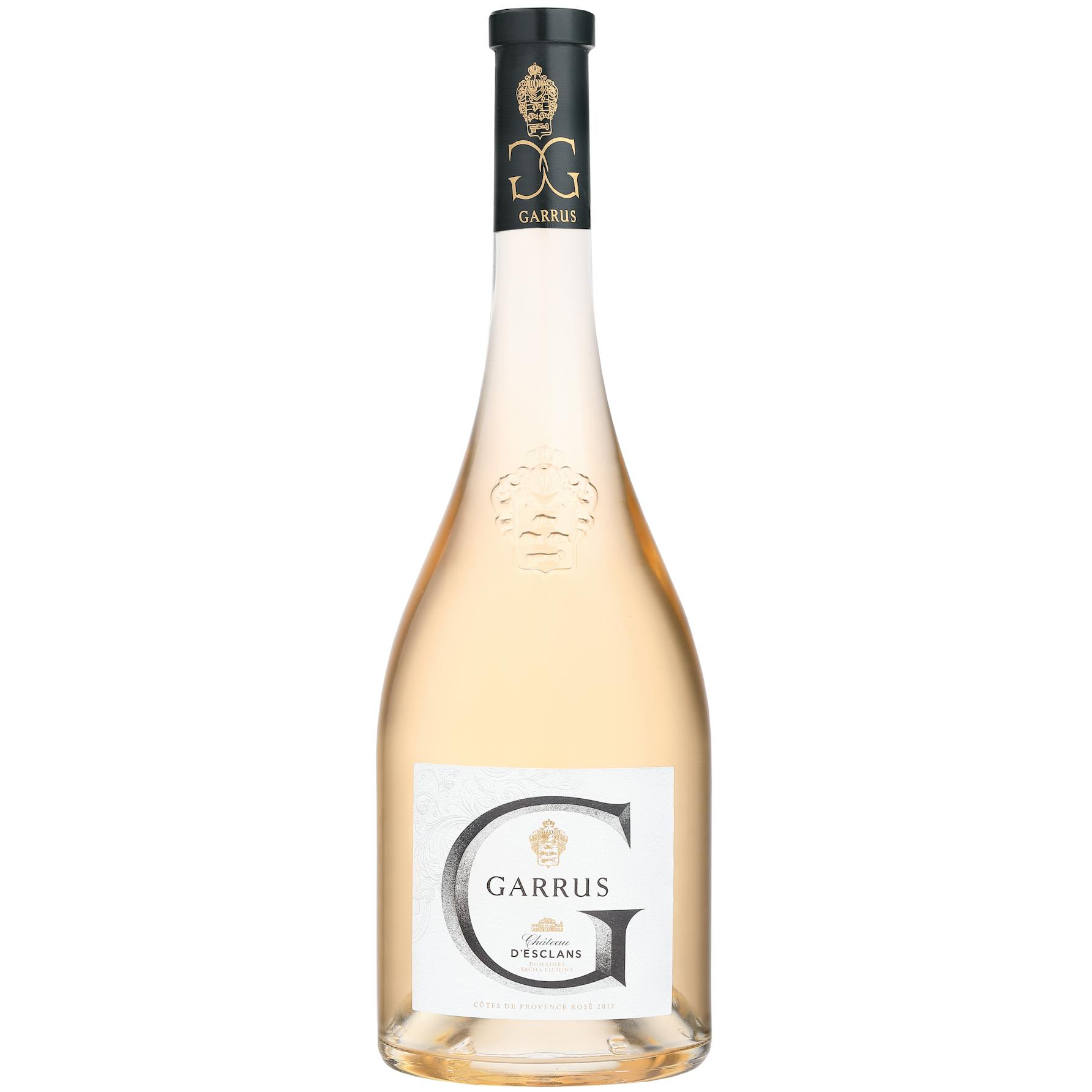 Chateau d'Esclans Garrus Rose 2019
A Grenache from Côtes de Provence, Provence, France.
Considered Château d'Esclans' finest wine, Garrus is made from a single vineyard of nearly 100 year…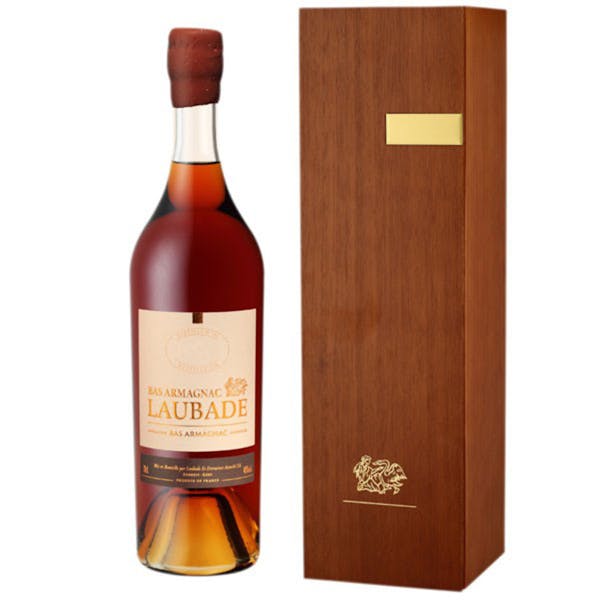 Chateau de Laubade Armagnac 1986
Each vintage entirely comes from a single harvest and distillation year. Each vintage clearly expres…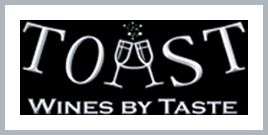 Chateau de Laubade Armagnac 1960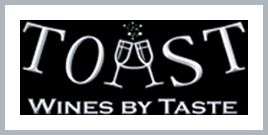 Chateau de Laubade Armagnac 1961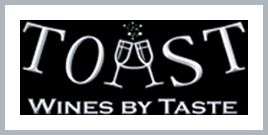 Chateau de Laubade Armagnac 1963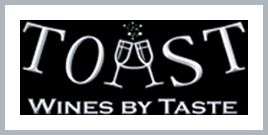 Chateau de Laubade Armagnac 1964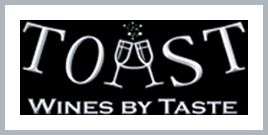 Chateau de Laubade Armagnac 1965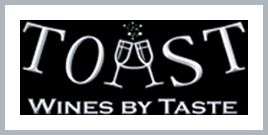 Chateau de Laubade Armagnac 1966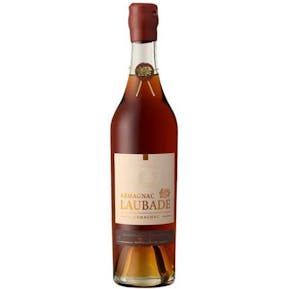 Chateau de Laubade Armagnac 1967
In order to ensure the best balance for these prodigiously old brandies, they are stored in « dames…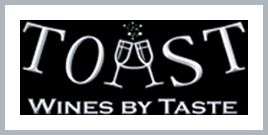 Chateau de Laubade Armagnac 1970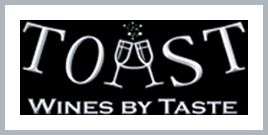 Chateau de Laubade Armagnac 1971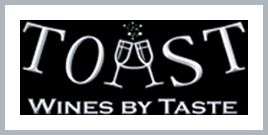 Chateau de Laubade Armagnac 1972