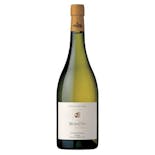 Antinori Castello Della Sala Bramito Chardonnay 2018
A Chardonnay from Umbria, Italy.
A light straw yellow color with greenish highlights, the wine shows a rich bouquet of ripe fruit, pa…

Barone Pizzini Franciacorta Brut Animante
It represents the soul of Barone Pizzini because it embodies the living nature of its vineyards. It…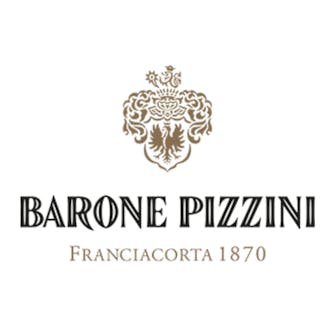 Barone Pizzini Franciacorta Naturae Edizione 2014

Barone Pizzini Franciacorta Saten Edizione 2014
Satèn is the apex of white grapes in Franciacorta. Gentle pressing is a time-honored technique for t…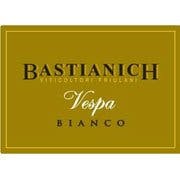 Bastianich Vespa Bianco 2016
A Chardonnay from Colli Orientali del Friuli, Friuli-Venezia Giulia, Italy.
Winemaker's Notes

The flagship wine of the Bastianich estate, Vespa Bianco was created to showcase th…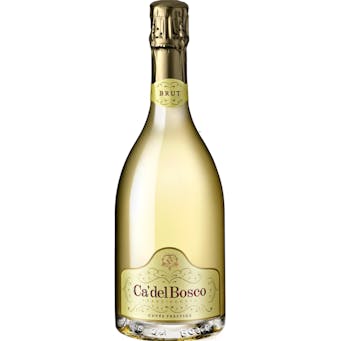 Ca' del Bosco Cuvée Prestige Brut
Cuvée Prestige, the essence of Franciacorta, Ca' del Bosco style. A jewel created in 2007 from thirt…
Ca' del Bosco Vintage Collection Dosage Zero 2016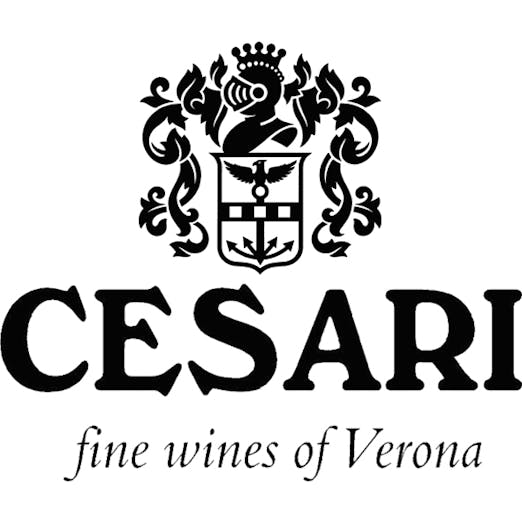 Cesari Lugana Cento Filari 2020
A Chardonnay from Lugana, Veneto, Italy.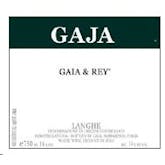 Gaja Gaia & Rey 2018
A Chardonnay from Langhe, Piedmont, Italy.
The Gaja Winery was founded by Giovanni Gaja in 1859 and has been owned and operated by five generat…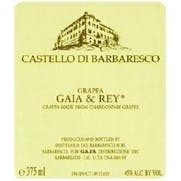 Gaja Grappa Gaia & Rey 375ml
Crystal clear. Herbaceous varietal aromas that are warm and inviting. Full and round, with spicy not…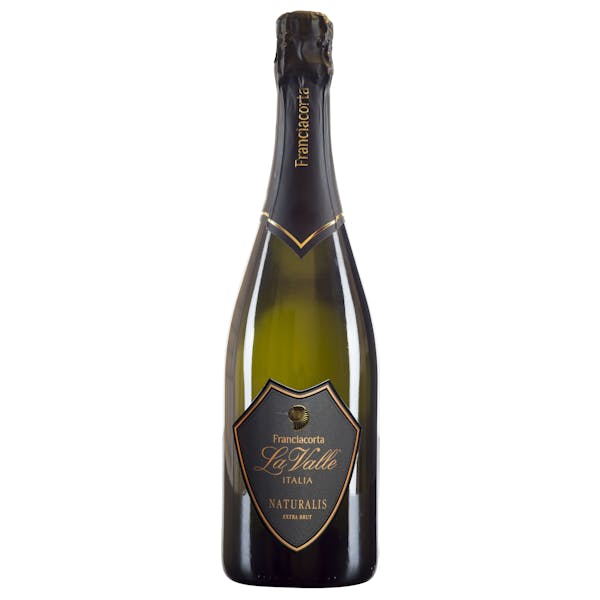 La Valle Franciacorta Extra Brut Naturalis 2009
A Chardonnay from Italy.
"Naturalis" is perhaps the most refined and clearly expressive wine from La Valle with just 2.8-3.8…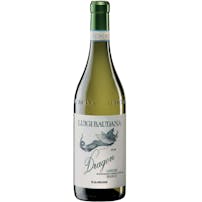 Luigi Baudana Dragon Bianco 2018
A Chardonnay from Langhe, Piedmont, Italy.
Dragon 2018 opens to fresh fruit aromas such as kiwi, lime and pear. Hints of minerality like int an…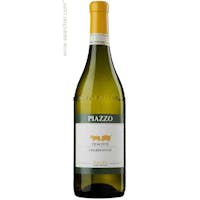 Salvioni La Cerbaiola Piazzo Chardonnay Piemonte DOC 2016 750ml 2017
A Chardonnay from Rosso di Montalcino, Piedmont, Italy.
Varietal: 100% Estate grown Chardonnay
Color: Bright straw yellow with greenish reflections
Bouquet: S…

Tormaresca Chardonnay 2019
A Chardonnay from Puglia, Italy.
Colour: Light yellow with greenish highlights. Aroma: predominantly fruity with sensations of apples…