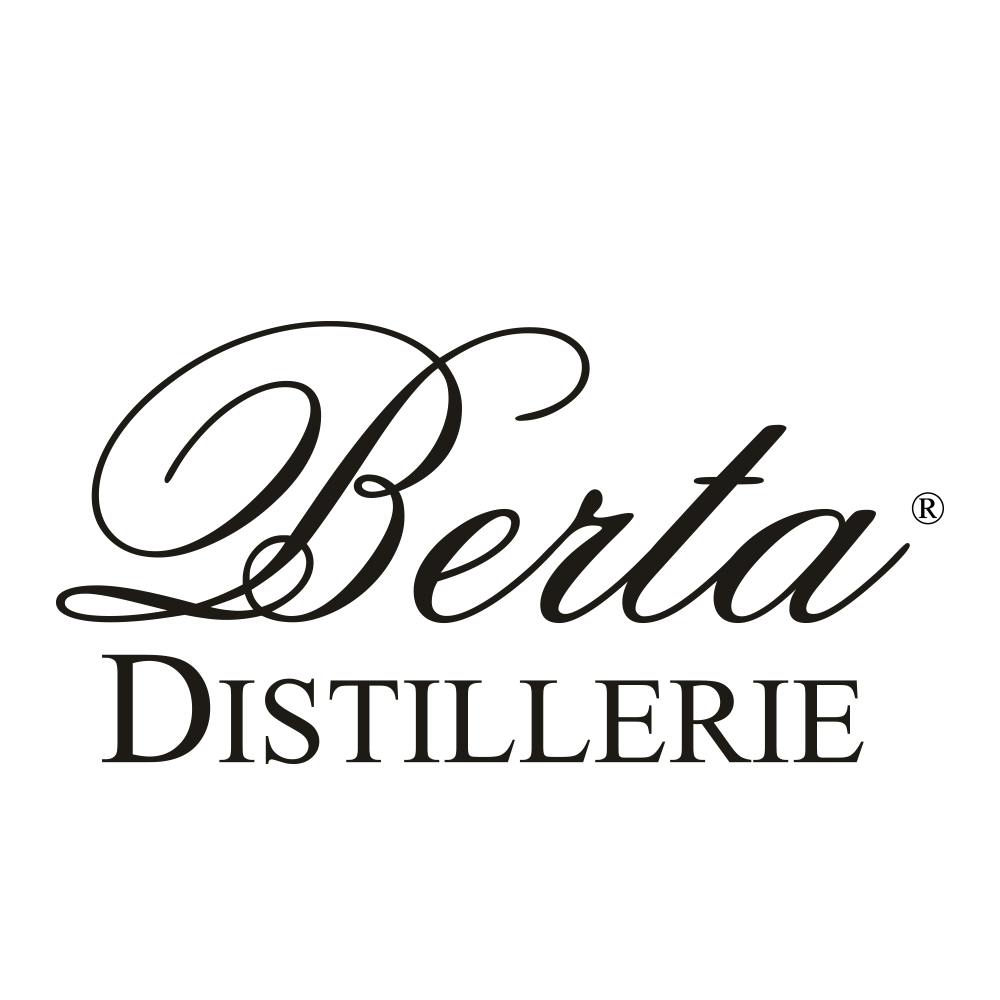 Berta Bric Del Gaian 2008 10 year old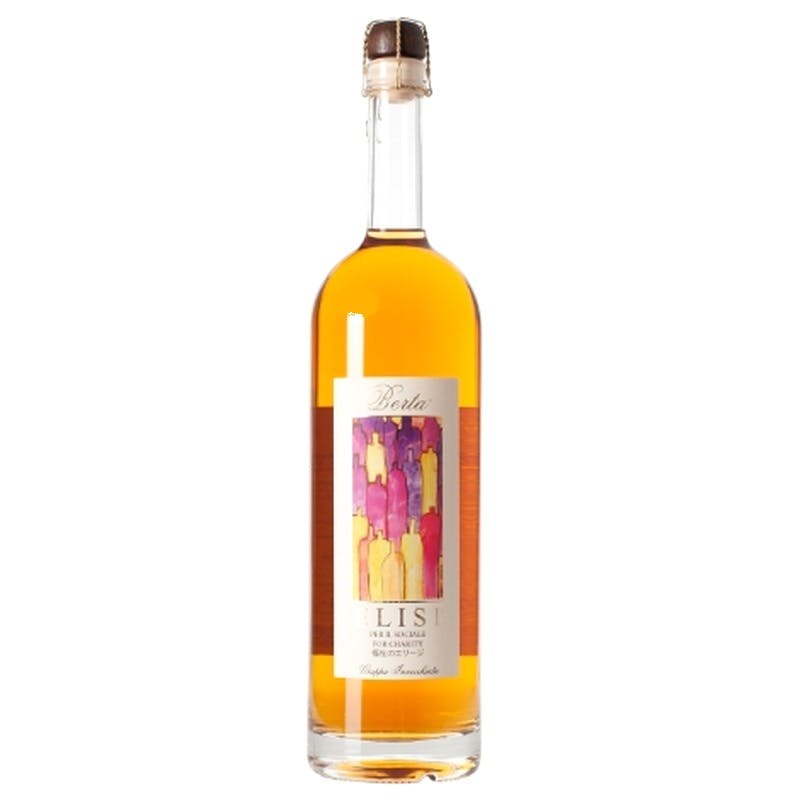 Berta Elisi Grappa
The Elisi is a blend of three distilled grappa products, 8-year aged Nebbiolo grappa, 5-year aged Ba…

Berta Grappa Roccanivo 1998
Amber color. Complex, delicate, with sensation of marasca cherry, wood fruits, cacao and vanilla on…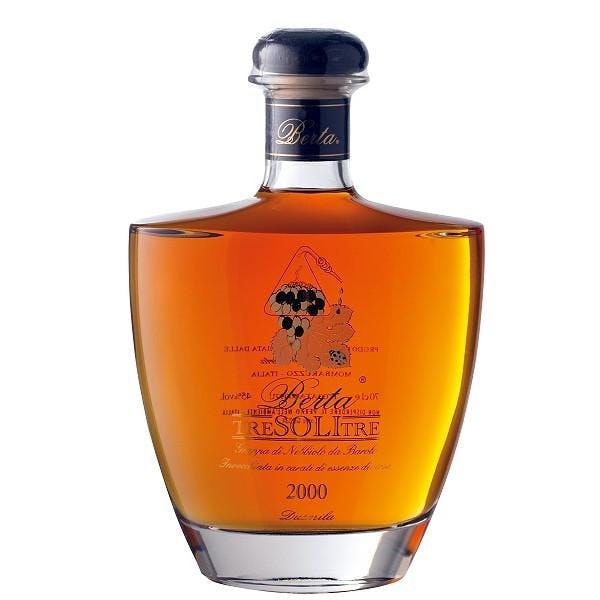 Berta Grappa Tre Soli Tre 2008 year old
Born in the Mombaruzzo area of Italy's Asti Province in the wine growing region of Piedmont, Berta T…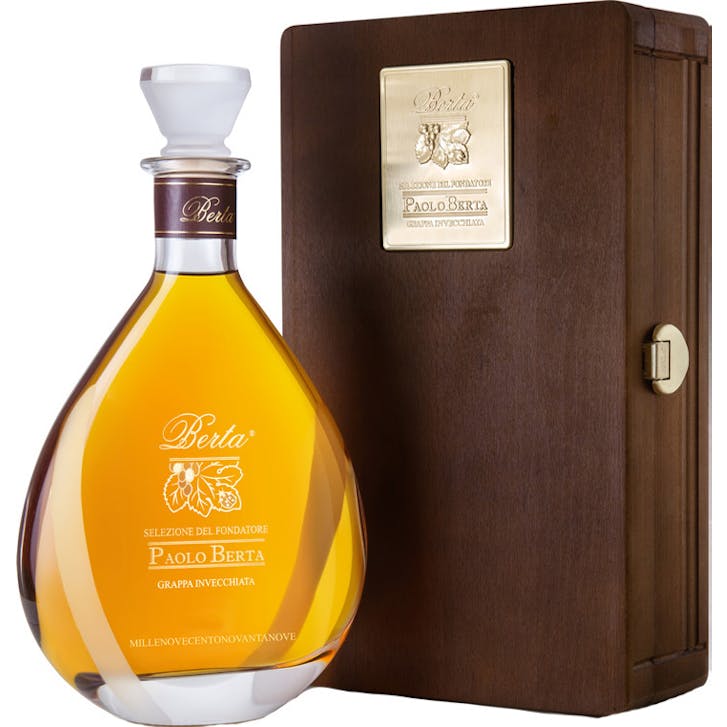 Berta Paolo 1992 20 year old
Amber color. Complex, rounded aromas, with great personality. Wonderful concert of different sensati…

Caffo Grappa Italiana
Grappa Italiana is made from a very select variety of grape skins of southern Italy. These precious…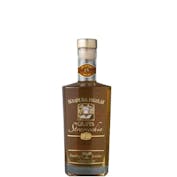 Caffo Sgnape dal Fogolar Grappa Stravecchia Riserva 18 Mesi
Grappa Stravecchia is produced in the northeast of Italy from a selection of fine grape skins left a…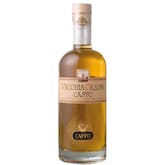 Caffo Vecchia Grappa Caffo
Vecchia Grappa Caffo is the result of over a century of experience in the fi eld of distillation. It…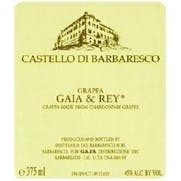 Gaja Grappa Gaia & Rey 375ml
Crystal clear. Herbaceous varietal aromas that are warm and inviting. Full and round, with spicy not…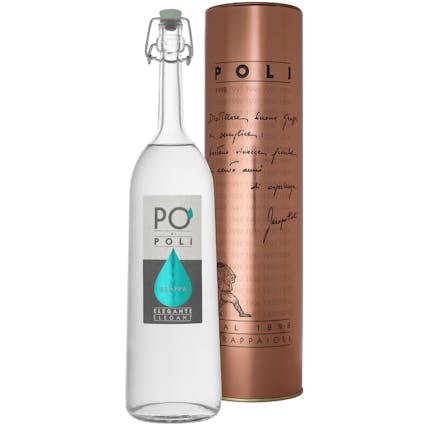 Jacopo Poli Po' di Poli Elegante Grappa
Aroma: Dried flowers, broom, hay, juniper. Taste: Soft, fine and velvety.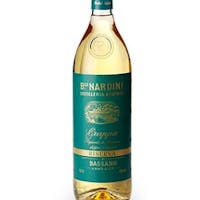 Nardini Bassano Grappa 375ml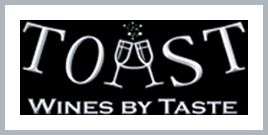 Nardini Bassano Grappa 1L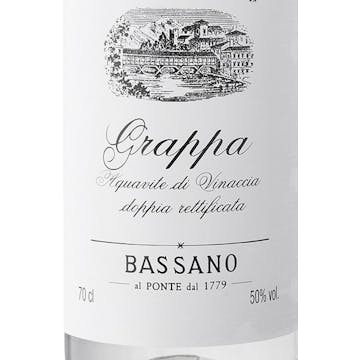 Nardini Grappa Bassano 100 proof 1L
Intense, balanced, and clean. This is Nardini Grappa, a distillate with an engaging flavor for momen…

Nardini Grappa Riserva 15 year old 375ml
APPEARANCE Golden with amber reflections. NOSE Distinct, full and persistent bouquet, harmonious wit…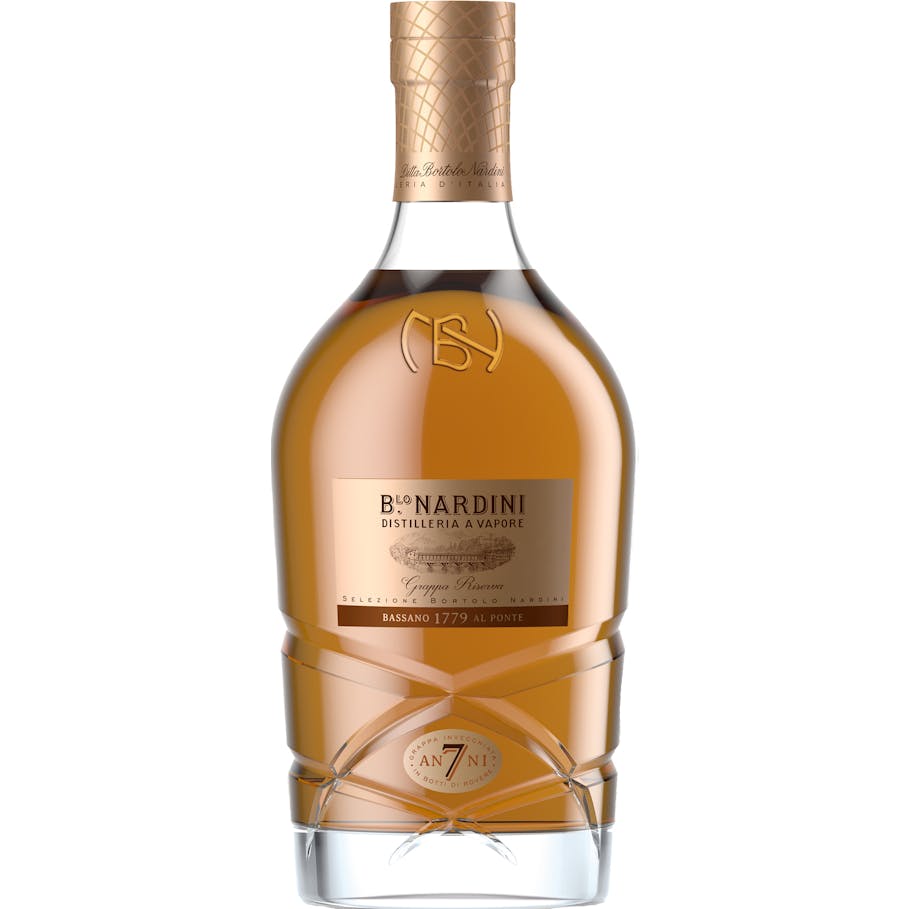 Nardini Grappa Riserva 7 year old
The result of over two centuries of expertise and tradition in the art of distillation. This reserve…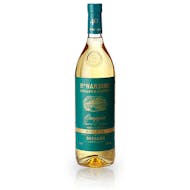 Nardini Grappa Riserva 80 proof 1L
APPEARANCE Transparent, straw-yellow with light gold reflections. NOSE Fragrant, delicate and harmon…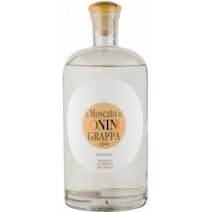 Nonino Grappa Il Moscato
Clear in color. Scents of rose, sage and vanilla. Sumptuous and elegant confirming the aromas.