Local Wine & Spirits
Connecticut makes some great wine and spirits! Check out some of the local fare below!

Refine Your Results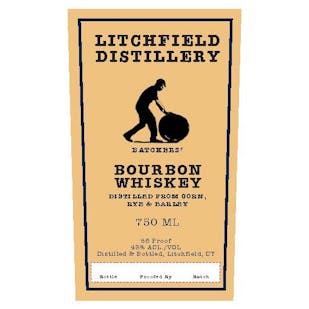 Litchfield Distillery Batchers' Bourbon Whiskey 750ml
Traditionally aged in #4 Charred Barrels, our Batchers' Bourbon Whiskey displays a beautiful amber c…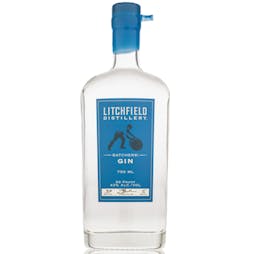 Litchfield Distillery Batchers' Gin 750ml
We use select botanicals, masterfully balanced to create our Batchers' Gin. We worked hard to create…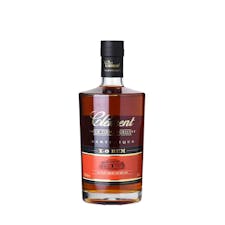 Rhum Clement Rhum XO 750ml
The Clement Rhum XO is a rare blend of aged rums including the highly regarded vintages of 1976, 197…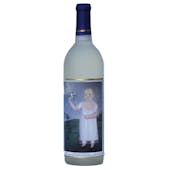 Sharpe Hill Ballet of Angels 750ml
A Riesling from Connecticut.
A crisp and semi-dry white wine with a lovely floral bouquet. It has flavors of citrus and pear with…

Sharpe Hill Cabernet Franc 2018 750ml
A Cabernet Franc from Connecticut.
A bold, Bordeaux style Claret wine made entirely from our Cabernet Franc grapes. This wine has a cla…

Sharpe Hill Fleur Rouge 2018 750ml
A wine from Connecticut.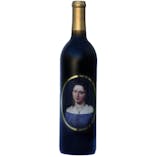 Sharpe Hill Red Seraph 2017 750ml
A Cabernet Franc from Connecticut.
A complex red wine made from a blend of Cabernet Franc, Gamay and Dornfelder grapes. This ruby color…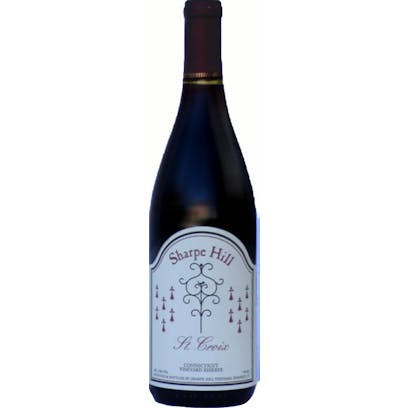 Sharpe Hill St. Croix 2018 750ml
A St. Croix from Connecticut.
A full bodied, estate bottle dry red made entirely from our St. Croix grapes. It is the perfect acco…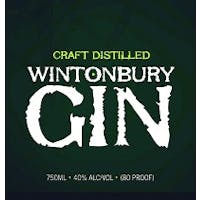 Waypoint Spirits Wintonbury Gin 750ml
Wintonbury Gin is an American-Style Gin that will bring you to a better place. A refuge. Your happy…