Showing 1 - 24 of 4,380 results.
Refine Your Results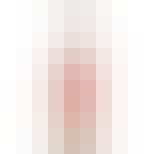 Francis Darroze Les Grands Assemblage 8 year old 750ml
This blend with very little wood influence, displays a predominance of fruity aromas, along with a v…

Asombroso El Platino 750ml
Opening nose emits zesty scents of fennel, licorice, anise and dried herbs; aeration brings out off…

Domaine Zind Humbrecht Gewürztraminer 2020 750ml
A White Wine from AOC Alsace, Alsace, France.
The Humbrecht family has been winegrowers in Alsace since 1620 but the Domaine came by its current n…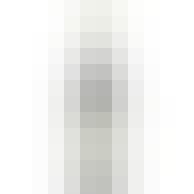 Alexakis Assyrtiko 2022 750ml
A Assyrtiko from Crete, Greece.
This is a full body wine with citrus and mineral aroma. In the palate tropical fruit like mango flav…

Chateau Montifaud VSOP Cognac 10 year old 750ml
10 years of age among which only 8 months in new wood. Golden color, notes of vine neaf among a clea…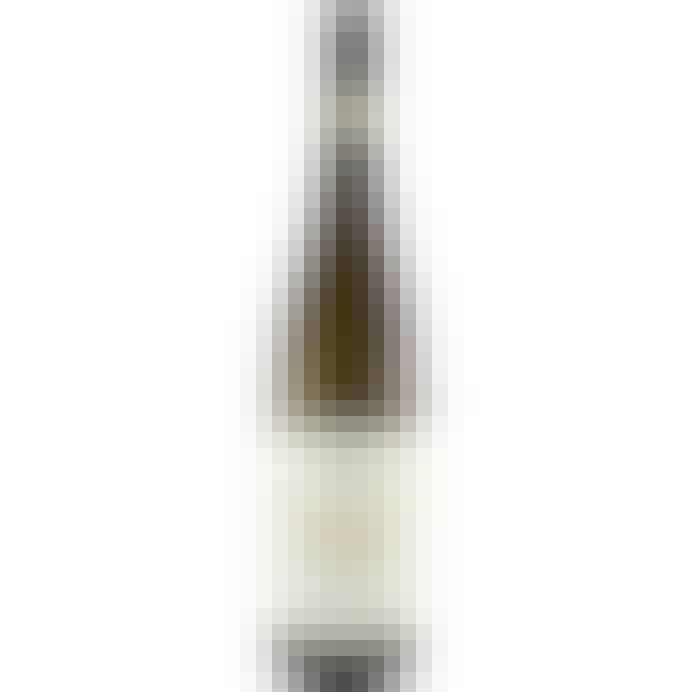 Mastroberardino Greco di Tufo 2019 750ml
A White Wine from Greco di Tufo, Campania, Italy.
Fresh and lively, this Greco di Tufo sees only stainless steel to preserve its ripe fruit flavors. S…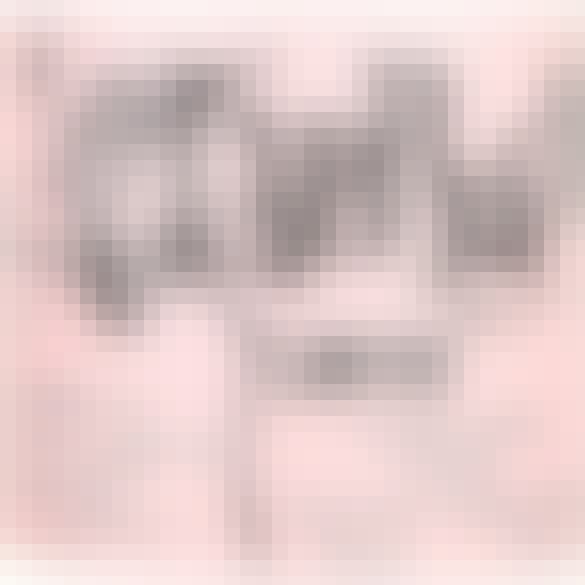 Lini 910 Labrusca Rosato 750ml
Color: Bright cherry pink. Aroma: Intense aromas of cherry and red rose. Palate: Balanced with pleas…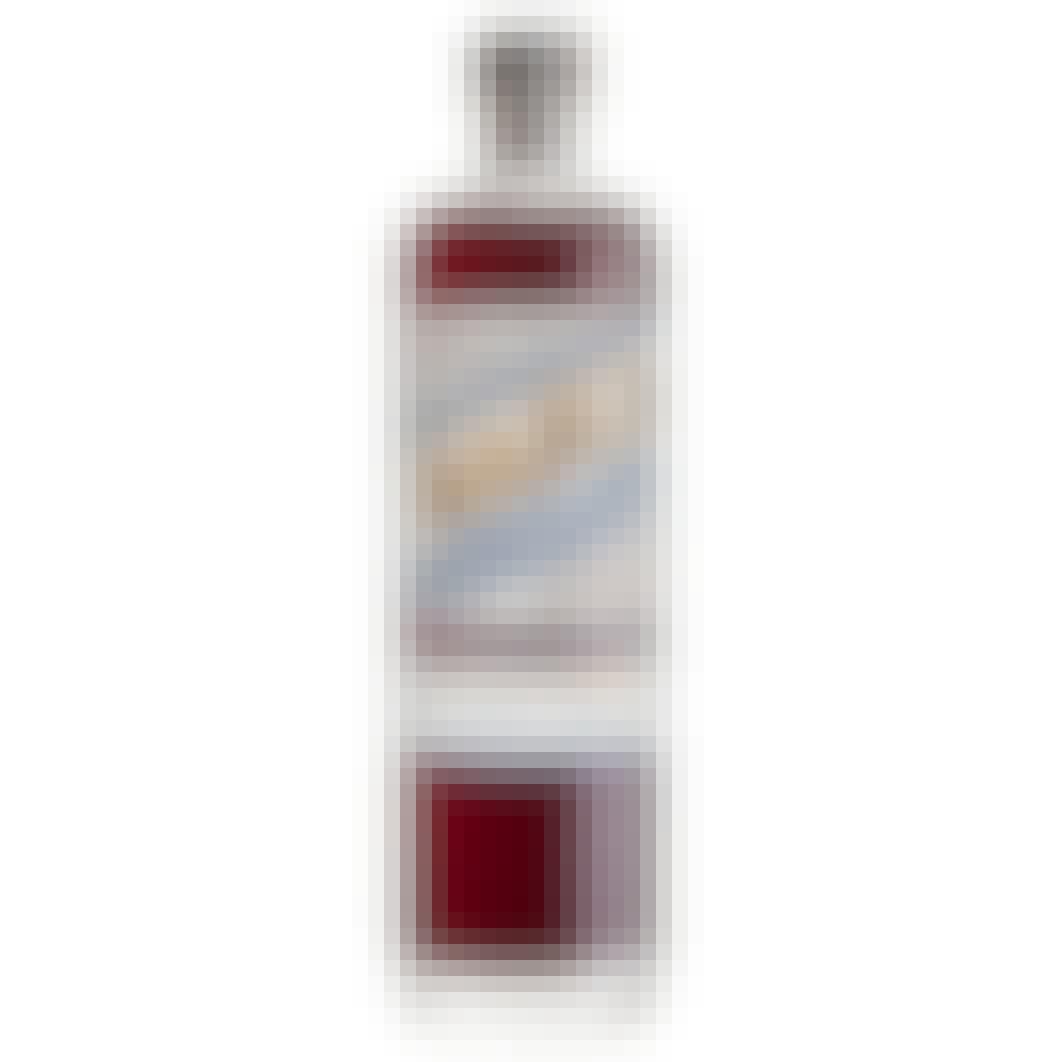 St. George Bruto Americano 750ml
Vibrant citrus, with notes of cinnamon, sandalwood, and forest on the nose. Initial palate entry is…
Rey Campero Jabali Mezcal 750ml
Jabalí exhibits a flamboyant and sweaty nose before breaking into orange zest and slate on the palat…

Bodegas Aroa Le Naturel 2021 750ml
A Red Wine from Navarra, Spain.
Aroa is a "boutique" winery of the D.O. Navarra, pioneering the renewal of ecological and biodynamic…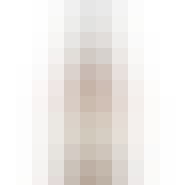 Old Pulteney Huddart Scotch Whisky 750ml
Appearance: Rich gold. Aroma: Rich and warming. Brimming initially with mellow wood smoke, honey and…

Clear Creek Distillery Pear-in-the-Bottle Pear Brandy 750ml
To make pear-in-the-bottle we actually grow the pear inside of the bottle in our orchards, and then…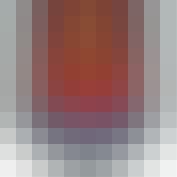 Paul John Whisky Nirvana Single Malt Whiskey 750ml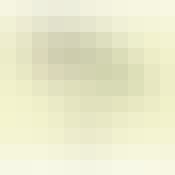 Vietti Perbacco Nebbiolo 2020 750ml
A Red Wine from Langhe, Piedmont, Italy.
Winemaker's Notes

Offers up generous fruit along with menthol, spices and hard candy, showing notable… Familia Zuccardi Tito Red Blend 2020 750ml
A wine.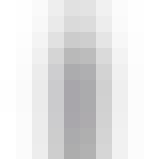 Lancaster Estate Winemaker's Cuvee 2018 750ml
A Cabernet Sauvignon from Alexander Valley, Sonoma County, California.
Dark purple in the glass, this wine opens with aromas of indulgent, dark berry fruit with savory und…

Mizunomai Mizu Shochu 750ml
Handcrafted in the traditional way, this mugi shochu is single distilled from tasty Japanese two-row…
Castelfeder Glener Pinot Nero 2019 750ml
A Red Wine from Alto Adige, Trentino-Alto Adige, Italy.
The best of the region, this Pinot Nero (Pinot Noir) has spice and smoke complimenting red fruit aro…

Evening Land Seven Springs Vineyard Chardonnay 2022 750ml
A wine.

Apologue Aronia Berry Liqueur 750ml
Waves of aronia berry, cherry, and raspberry give way to soft floral overtones of lavender and roseh…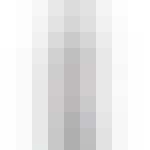 Ego Bodegas Fuerza 2019 750ml
A Red Blend wine from Jumilla, Spain.
Intense cherry-red colour with violet shades. Delicate black fruit aroma with high roast and smoky f…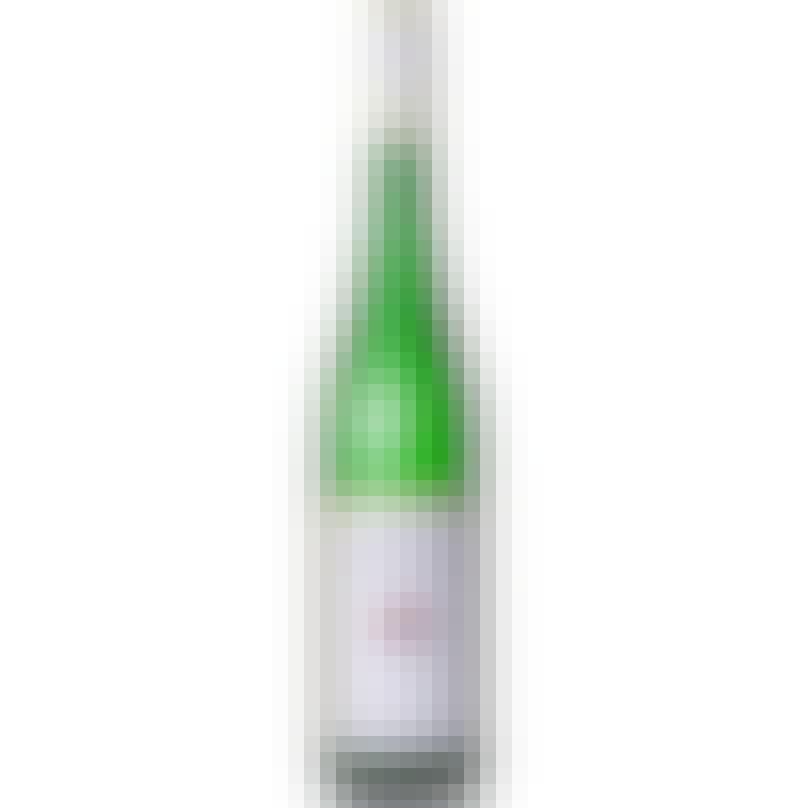 Schloss Vollrads Riesling QbA 2019 750ml
A White Wine from Rheingau, Germany.
Delicate fruit aromas: citrus fruit, some quince and a fine creaminess. This juicy, delicious wine p…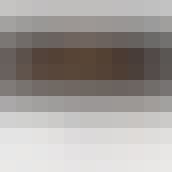 Rozelieures Rozelieures Whisky Single Malt Smoked 750ml
Built in 1890, the Distillery GRALLET DUPIC is nestled in the small village of ROZELIEURES in Lorrai…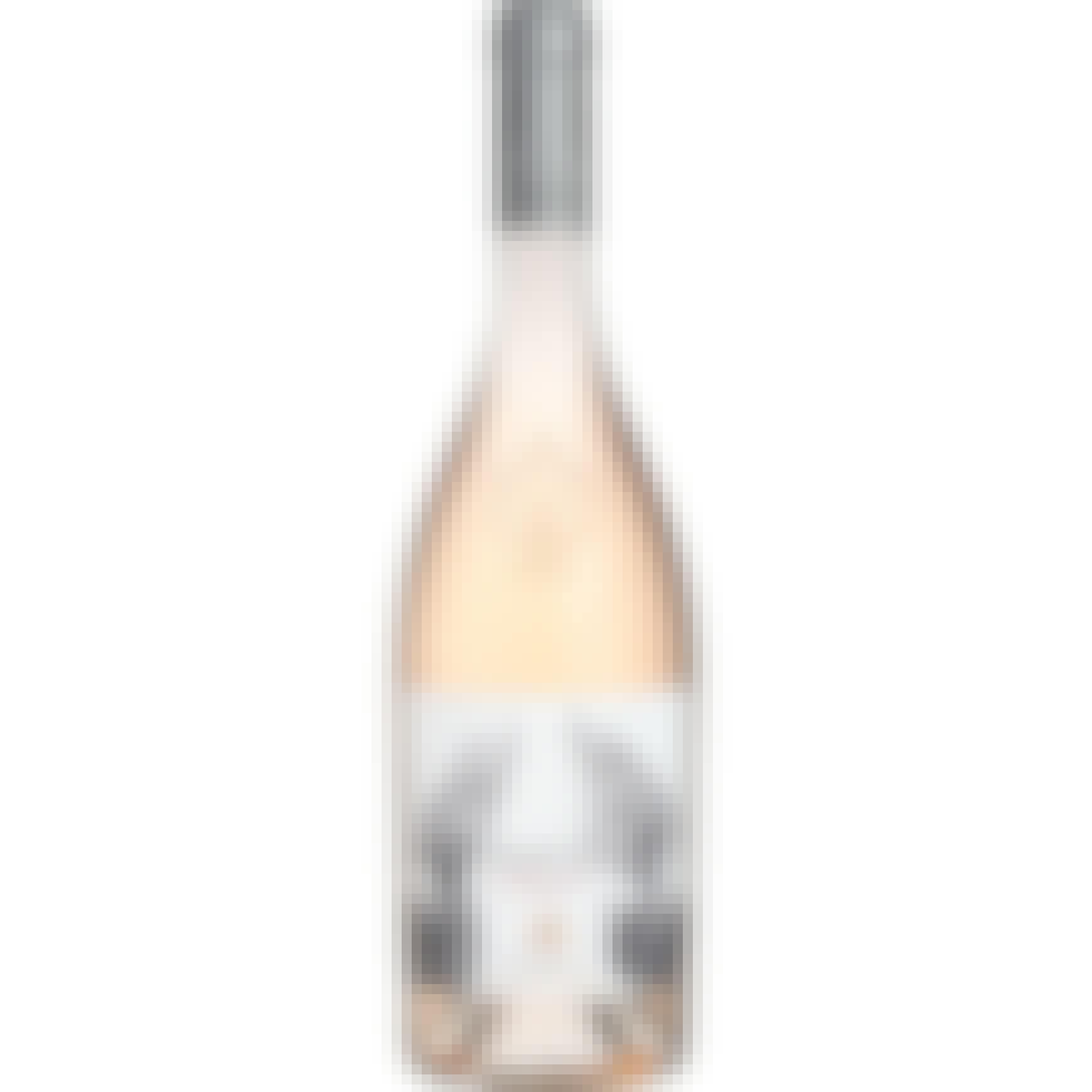 Chateau d'Esclans Rock Angel Rosé 2021 750ml
A Rosé Wine from Côtes de Provence, Provence, France.
Delicate red berry aromas with mineral notes, along with floral hints and a subtle spice. Rich and r…