Refine Your Results
Showing 1 - 24 of 3,952 results.
Refine Your Results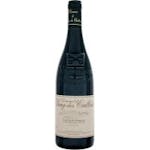 Domaine le Sang des Cailloux Vacqueyras 2017 750ml
A Red Wine from Vacqueyras, Rhone, France.
Grape Variety : Grenache, Syrah, Mourvèdre & Cinsault. Vine Age : 35 to 40 years. Viticulture…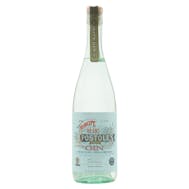 Principe De Los Apostoles Mate Gin 750ml

Rocca di Montegrossi Chianti Classico Gran Selezione San Marcellino 2016 750ml
A Red Wine from Tuscany, Italy.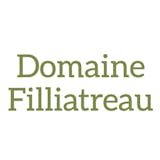 Domaine Filliatreau Saumur Llena Filliatreau Blanc 2020 750ml
A White Wine from Saumur, Loire Valley, France.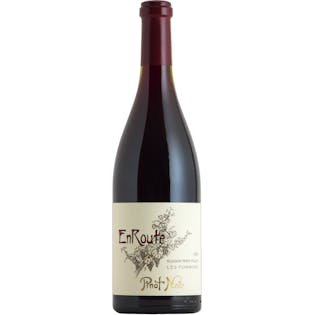 EnRoute Les Pommiers Pinot Noir 2019 750ml
A Pinot Noir from Russian River Valley, Sonoma County, California.
Plush and ripe on the palate, the 2019 "Les Pommiers" offers bright notes of raspberry preserves and…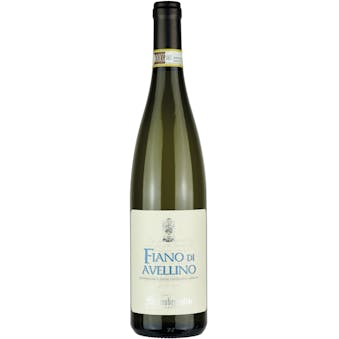 Mastroberardino Fiano di Avellino 2020 750ml
A White Wine from Fiano di Avellino, Campania, Italy.
Straw yellow color. Delicate aromas with hints of fresh fruit, almond, hazelnut, white flowers, citr…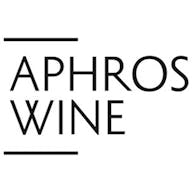 Aphros Loureiro 2021 750ml
A White Wine from Vinho Verde, Portugal.
Brigth pale wellow citrus hue. A wine with the backbone of granite minerality, were the aromais domi…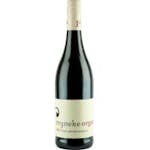 Reyneke Vinehugger Red 2017 750ml
A Cabernet Sauvignon from Western Cape, South Africa.
The nose has a distinct freshly ground black pepper character, along with black current, thyme and t…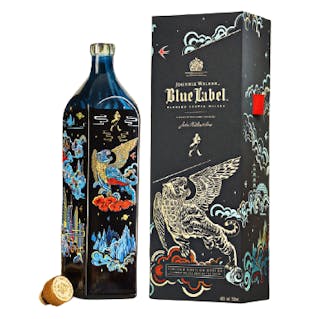 Johnnie Walker Blue Label Year Of The Tiger Blended Scotch Whisky 2022 750ml
Give the gift of precious depth this Lunar New Year with the award-winning Johnnie Walker Blue Label…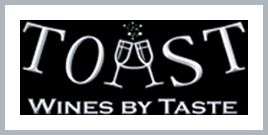 Florent Cosme Vouvray Sec La Motte 2021 750ml
A White Wine from Loire Valley, France.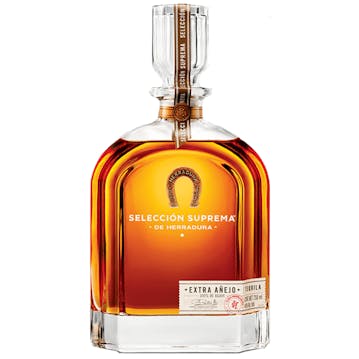 Herradura Selección Suprema 750ml
Incredibly complex yet impossibly smooth. Aged for an incredible 49 months in American White Oak bar…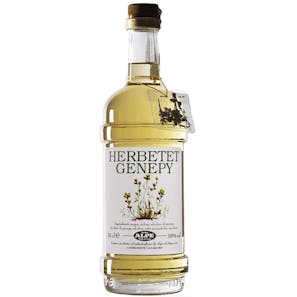 Alpe Genepy Herbetet 750ml
Genepy is a traditional liqueur produced by brewing and distilling mountain herbs of the Artemisia g…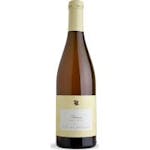 Vie di Romans Dessiimis Pinot Grigio 2020 750ml
A White Wine from Friuli-Venezia Giulia, Italy.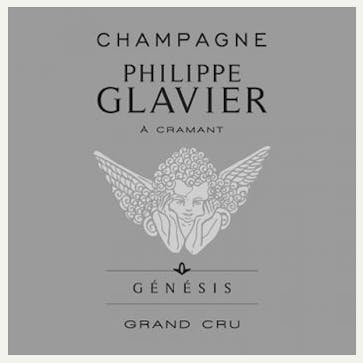 Philippe Glavier Genesis Champagne Grand Cru Brut 750ml
"Génésis" underlines the origins of this cuvée, inheriting as it does from our forebears. The Chardo…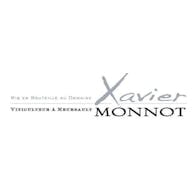 Xavier Monnot Beaune Les Toussaints 2020 750ml
A Red Wine from Burgundy, France.
Red wines from Beaune tend to show red fruit character that can range from fine and delicate to plum…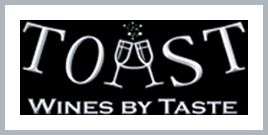 Nasiakos Nemea Red 2017 750ml
A Agiorgitiko from Nemea, Peloponissos, Greece.
Cedar, violet and red forest fruit aromas start this complex and stately red. On the palate, cherry…

Cellardoor Winery Estate Cabernet Sauvignon 2019 750ml
A Red Wine from Valencia, Spain.
Caol Ila Islay Single Malt Scotch Whisky 12 year old 750ml
Caol Ila 12 year old Single Malt Scotch Whisky is the colour of pale straw, with a delicate balance…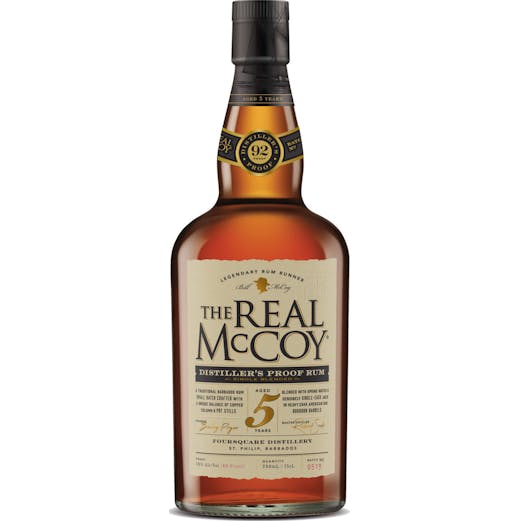 The Real McCoy Rum 5 year old 750ml
The Real McCoy 5 Year Distiller's Proof Single Blended Rum is aged five years in heavy char oak bour…

Stephane Aviron Moulin à Vent 2020 750ml
A Red Wine from Burgundy, France.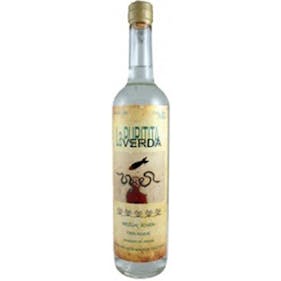 Pierde Almas Mezcal La Puritita Verdá 750ml
Young (less than one year old bottling), handcrafted mezcal made of 100% agave (Agave angostofolia…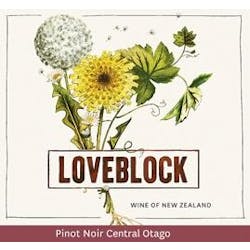 Loveblock Pinot Noir 2020 750ml
A Pinot Noir from Central Otago, Otago, New Zealand.

Winemaker's Notes

Nestled above the snow capped mountains of Central Otago on the Bendigo Loop Road i…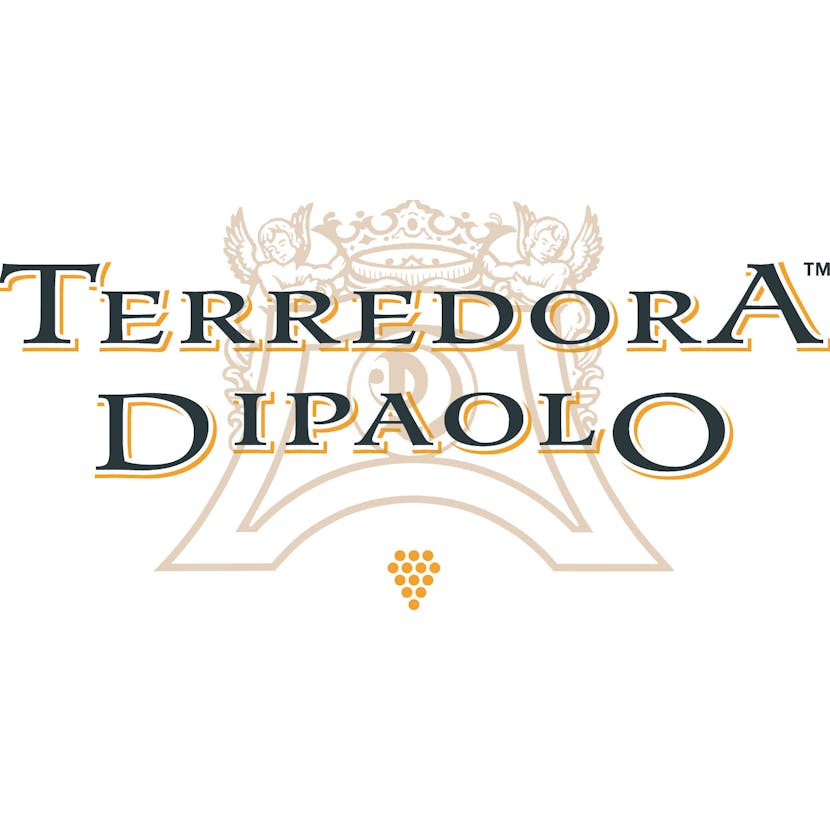 Terredora di Paolo Taurasi Fatica Contadina 2014 750ml
A Red Wine from Taurasi, Campania, Italy.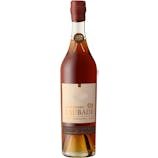 Chateau de Laubade Armagnac 1978 750ml
In order to ensure the best balance for these prodigiously old brandies, they are stored in « dames…