Pullus Halozan 2021 1L
A wine from Slovenia.
On the nose the Haložan wine offers us a good mix of fresh floral aromatics, which combines with sha…

Pullus Pinot Grigio 2021 1L
A Pinot Grigio from Slovenia.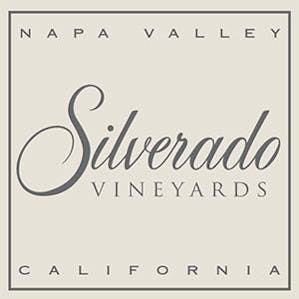 Silverado Vineyards Miller Ranch Sauvignon Blanc 2020 1L
A Sauvignon Blanc from Yountville, Napa Valley, California.