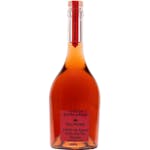 Calirosa Extra Anejo Tequila 3 Yr 750ml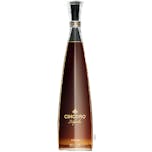 Cincoro Tequila Anejo 25 oz.
Intense amber color. Aromas of oak, sweet cooked agave, maple, orange rind. Taste is complex, toaste…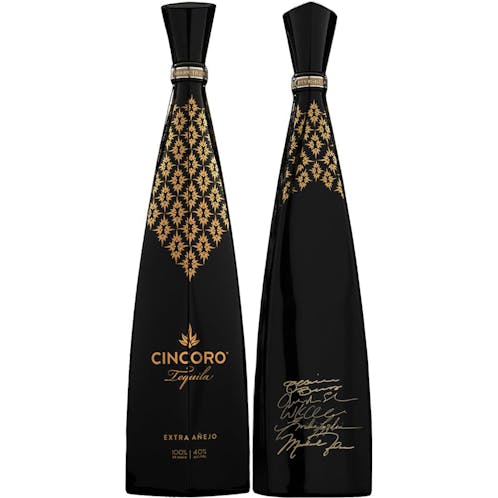 Cincoro Tequila Extra Anejo 1.75L
Cincoro Extra Añejo is a very rare tequila produced in limited allocations. Consistent with our youn…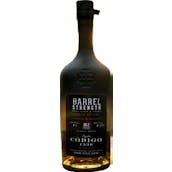 Codigo 1530 Barrel Strength Anejo 750ml
Our Código 1530 Barrel Strength Añejo has been aged to taste for over two years in the finest Napa C…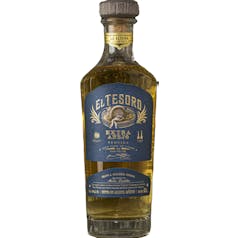 El Tesoro Extra Anejo Tequila 750ml
Our El Tesoro Extra Añejo honors Carlos Camarena's father Felipe J. and their shared passion for agi…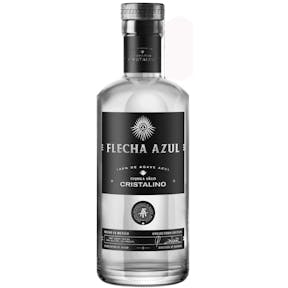 Flecha Azul Tequila Cristalino 25 oz.
An ultra-premium tequila filled with 150 years of history and heritage Our triple-filtered Añejo Cri…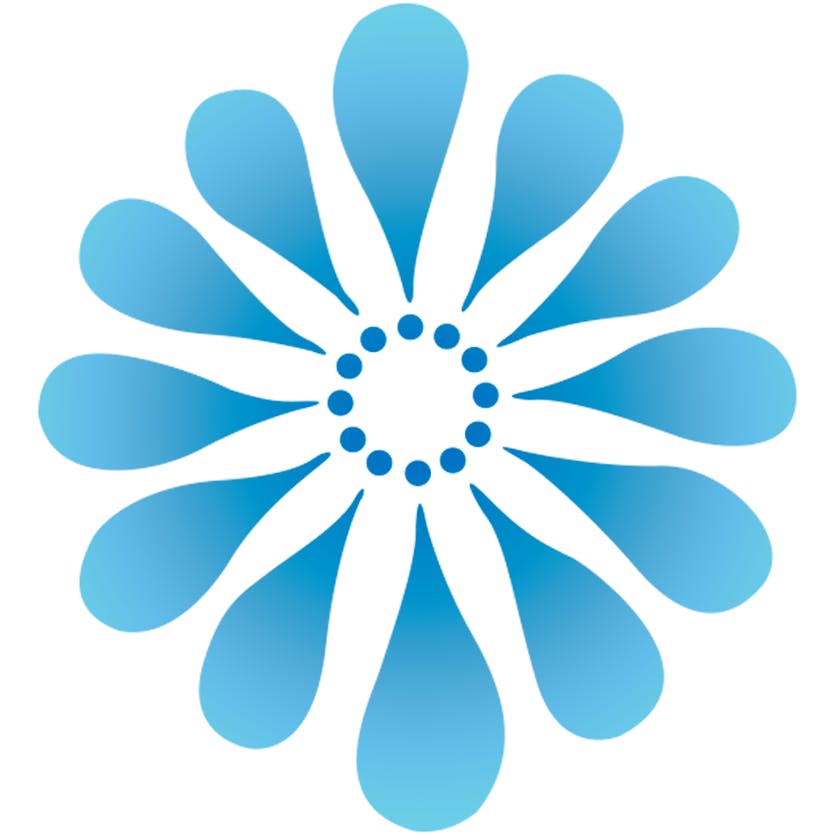 Grand Mayan Extra Anejo 750ml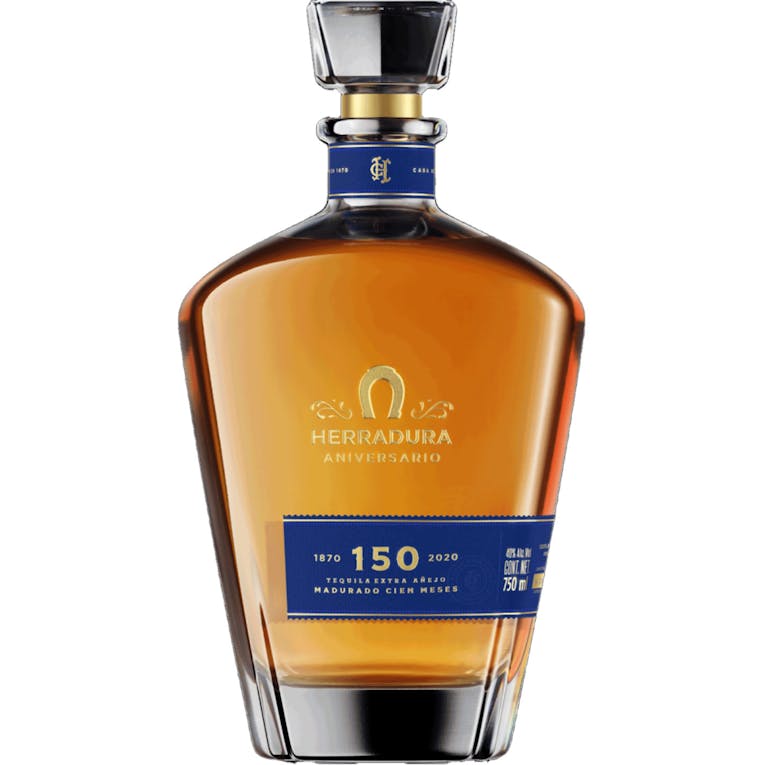 Herradura Anniversario 150th 750ml
Tequila Herradura 150 Aniversario Limited Production One Time Offering. In honor of our 150th Annive…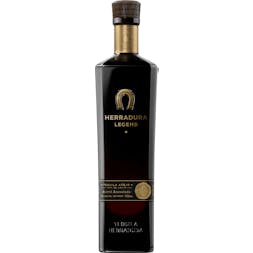 Herradura Legend Anejo 750ml
Tequila Herradura Legend is a unique Añejo tequila. made from the finest 100% blue agave, naturally…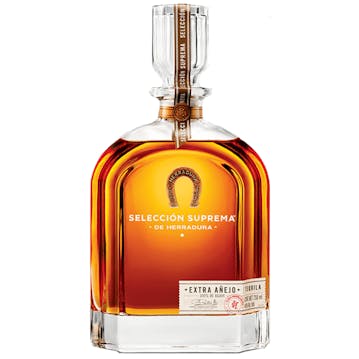 Herradura Selección Suprema 750ml
Incredibly complex yet impossibly smooth. Aged for an incredible 49 months in American White Oak bar…

Lobos 1707 Extra Anejo Tequila 750ml
Lobos 1707 Tequila, Extra Añejo is the alpha Tequila - over four hundred years of refinement that ha…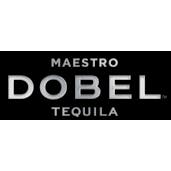 Maestro Dobel 50 Cristalino Extra Anejo 750ml
On the nose, a compelling marriage of caramel, honey, cooked agave and dried fruits such as fig or q…