Refine Your Results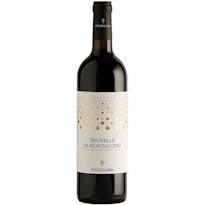 Poggio Landi Brunello Di Montalcino 2016 750ml
A Red Wine from Brunello di Montalcino, Tuscany, Italy.
Complex on the nose, with distinctive nuances of ripe red fruit and spices such as black pepper and…

A. Margaine Brut Rosé 750ml
If you love Margaine Rosé this will bliss you out; it has all the swoony dewy aroma but it's even de…

A.R. Lenoble Brut Blanc de Blancs 750ml
VISUAL ASPECT : golden colour with the greenish tints so typical of a Blanc de Blancs, extremely fin…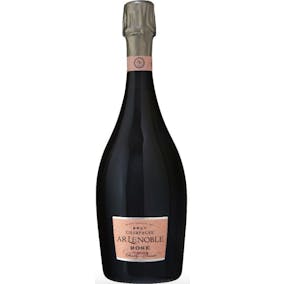 A.R. Lenoble Brut Rose Terroirs 750ml
88% Chardonnay from the Grand Cru village of Chouilly - 12% Pinot Noir from the Premier Cru village…
Abbazia di Novacella Pinot Grigio 2020 750ml
A White Wine from Alto Adige, Trentino-Alto Adige, Italy.
Pale straw yellow in color with an attractive aroma of citrus fruits, peach and honeydew melon; medi…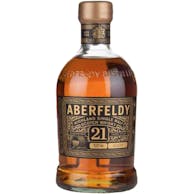 Aberfeldy Single Highland Malt Scotch Whisky 21 year old 750ml
Richly textured, honeyed nose with sweet creamy intensity. Dried fruits, floral heather notes, and h…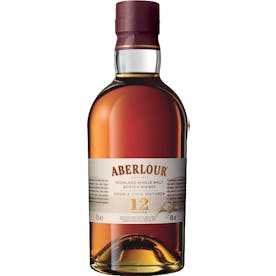 Aberlour Highland Single Malt Scotch Whisky 12 year old 750ml
Aberlour 12 Year Old single malt Scotch whisky combines rich, spicy, and sweet notes. The double cas…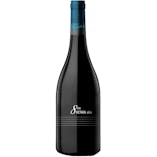 Abremundos Wines Octava Alta 2014 750ml
A Malbec from Uco Valley, Argentina.
The balance of a silky and crystalline voice Born of two creators motivated by interlaced passions…
Acrobat Pinot Noir 2019 750ml
A Pinot Noir from Oregon.
The 2019 vintage is a brilliant example of Pinot Noir from a consistent and warmer than average West…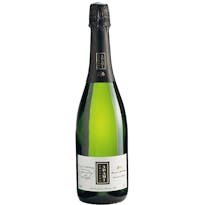 Adami Bosco di Gica Brut Prosecco 750ml
Straw yellow presentation. Creamy mousse and delicate, long-lasting bead. Nose is rich, with excelle…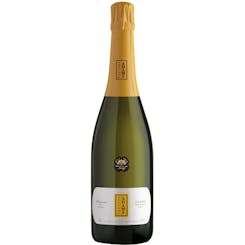 Adami Garbél Brut Prosecco 750ml
Straw yellow. Creamy mousse and delicate, persistent cascade of bubbles. The nose is very ample and…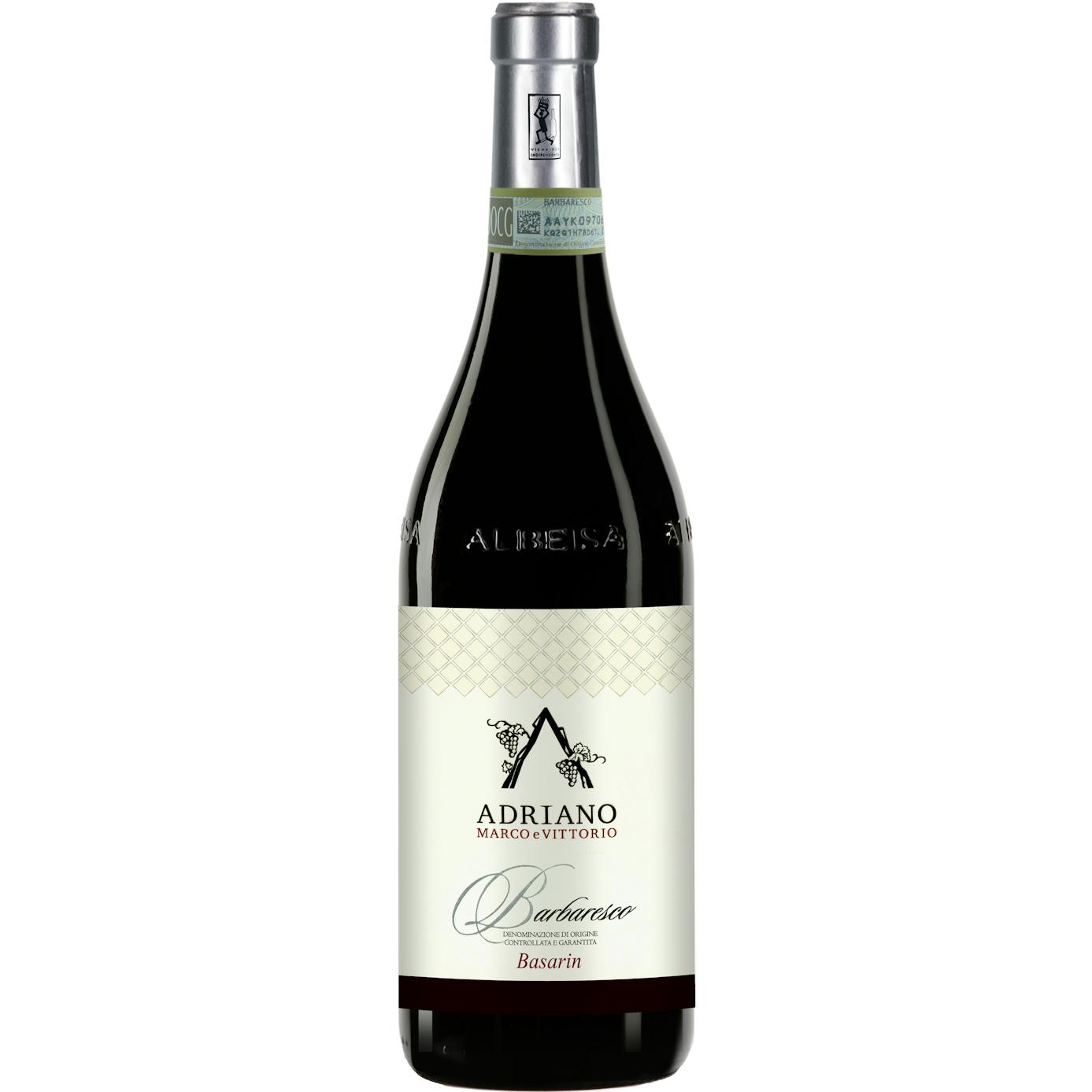 Adriano Marco E Vittorio Barbaresco Basarin 2017 750ml
A Red Wine from Barbaresco, Piedmont, Italy.
Deep garnet red, with traces of orange that become more evident over the years. Fresh fruit fragranc…

Albert Bichot Cremant de Bourgogne Brut Reserve 750ml
Fine, even bubbles, beautiful gold colour with golden highlights. The nose boasts notes of citrus (l…

Alexana Revana Vineyard Pinot Noir 2017 750ml
A Pinot Noir from Willamette Valley, Oregon.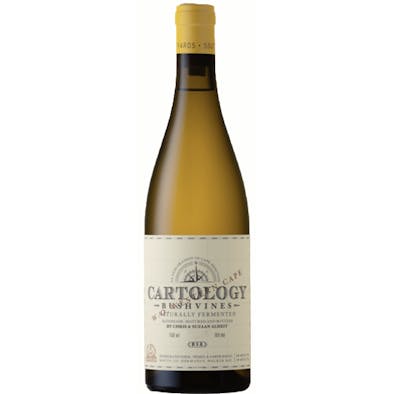 Alheit Vineyards Cartology 2018 750ml
A Chenin Blanc from Western Cape, South Africa.
Cartology is a vinous exploration of Cape heritage. It's intended to be a picture of the Cape seen t…

Allan Scott Marlborough Pinot Noir 2020 750ml
A Pinot Noir from Marlborough, New Zealand.
This succulent Pinot Noir has aromas of spice, currant and dark Ghana chocolate. A juicy cherry mout…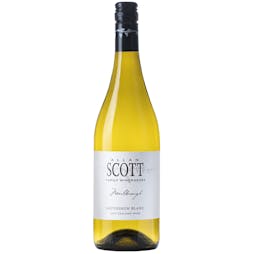 Allan Scott Sauvignon Blanc 2021 750ml
A Sauvignon Blanc from Marlborough, New Zealand.
Fresh, zesty, juicy and full, this fruit-driven is exciting but subtle. Tropical fruit with a fresh…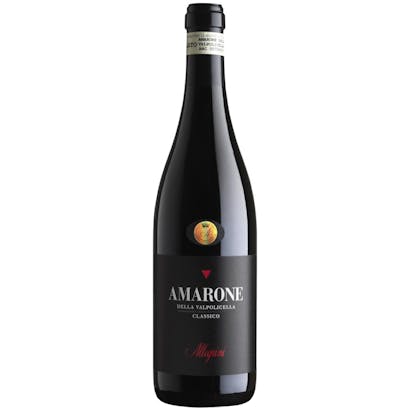 Allegrini Amarone della Valpolicella Classico 2016 750ml
A Red Wine from Amarone della Valpolicella, Veneto, Italy.
The result of the Allegrini family's expertise, a true classic of the appellation, this red wine emb…

Allegrini La Poja 2010 750ml
A Red Wine from Valpolicella, Veneto, Italy.
On the top of the hill called La Grola lies a plateau of less than 3 hectares dazzling white in colo…

Alma Rosa El Jabalí Vineyard Pinot Noir 2016 375ml
A Rosé Wine from Sta. Rita Hills, Central Coast, California.
Rich and powerful aromas of black fruit, mocha and tea leaf leap from the glass. A deep, dense viole…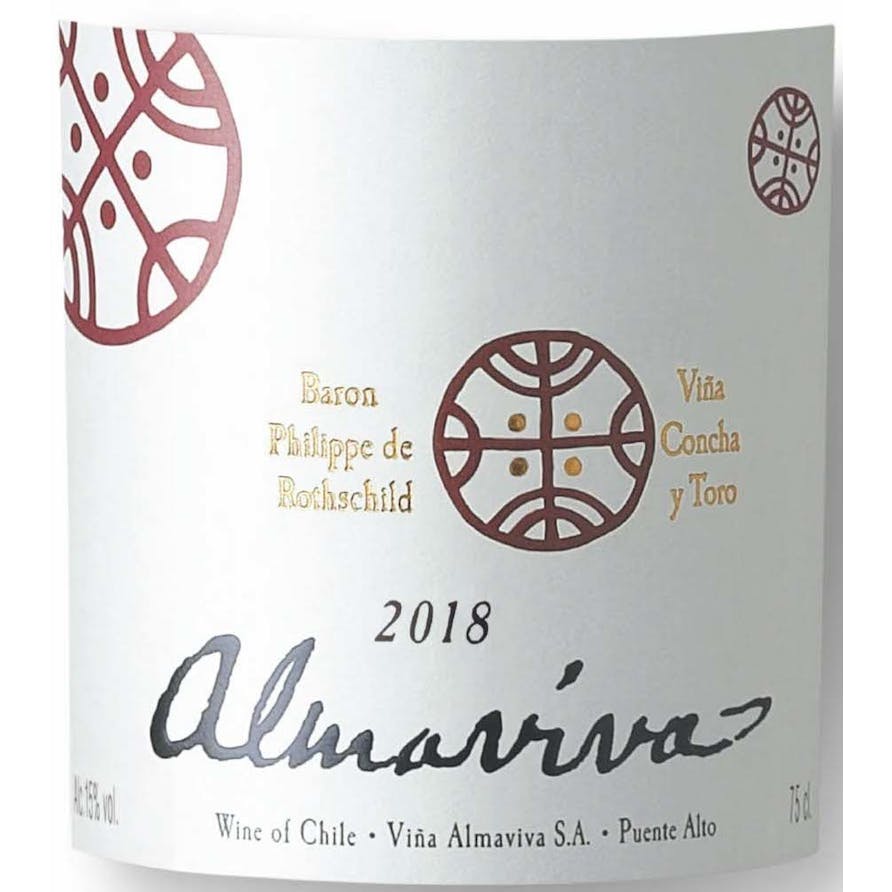 Almaviva Vina Almaviva Almaviva red 2018 375ml 2018 375ml
A Cabernet Sauvignon from Puente Alto, Maipo Valley, Chile.
Attractive dark ruby color, deep and opaque. The nose is pure, focused and layered, revealing delica…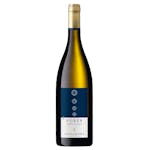 Alois Lageder Porer Pinot Grigio 2019 750ml
A White Wine from Alto Adige, Trentino-Alto Adige, Italy.
This wine is all about the joy of experimenting and bringing different components together. One part…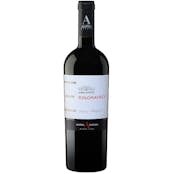 Alpha Estate Hedgehog Vineyard Xinomavro 2019 750ml
A Xinomavro from Amyndaio, Macedonia, Greece.
Bright purple-red color. Complex, typical bouquet of small berries red fruits, leather and spices (v…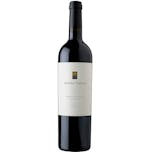 Alpha Omega II 2017 750ml
A Cabernet Sauvignon from Napa Valley, California.
Concentrated gooseberries, redcurrants, Mirabelle plum jam, cedar, violet candies, underbrush, cassi…