Refine Your Results
sparkler
Sparkling wines. Full of stars and fun... A party in a bottle!
Refine Your Results

Flower Power Sparkling Moscatel VNS 750ml
Tasting Notes: Light bright yellow, thin and persistent bubbles. Rich and extremely aromatic w…

A. Margaine Brut Rosé 750ml
If you love Margaine Rosé this will bliss you out; it has all the swoony dewy aroma but it's even de…

A.R. Lenoble Brut Blanc de Blancs 750ml
VISUAL ASPECT : golden colour with the greenish tints so typical of a Blanc de Blancs, extremely fin…

A.R. Lenoble Brut Intense 750ml
Visual Aspect: Deep gold, fine, lively bubbles characteristic of wines that have enjoyed long maturi…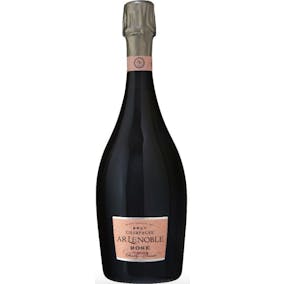 A.R. Lenoble Brut Rose Terroirs 750ml
88% Chardonnay from the Grand Cru village of Chouilly - 12% Pinot Noir from the Premier Cru village…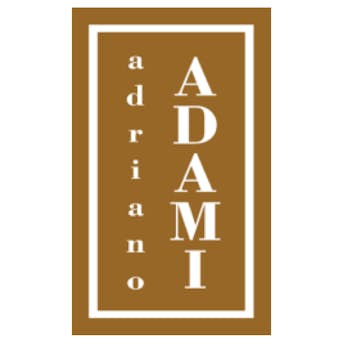 Adami Vigneto Giardino Rive di Colbertaldo Dry Prosecco Superiore 2019 750ml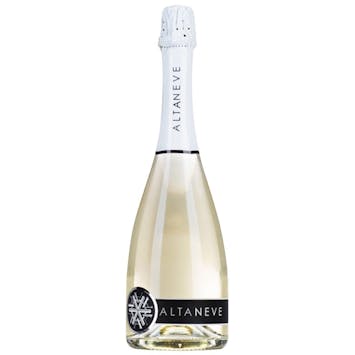 Altaneve Prosecco di Valdobbiadene Superiore DOCG 750ml
A refined and versatile wine, Altaneve Prosecco Superiore DOCG, can be enjoyed as an aperitivo, as a…

Anecoop Bodegas Anecoop, L'Bella Brut Rosé 750ml
The vineyards are located in the municipality of Fontanars dels Alforins in Valencia. The grapes are…

Anecoop L'Encert Brut Classic 750ml
Well balanced acidity, tasty and pleasant. Very floral and refreshing with elegant aromas of jasmin…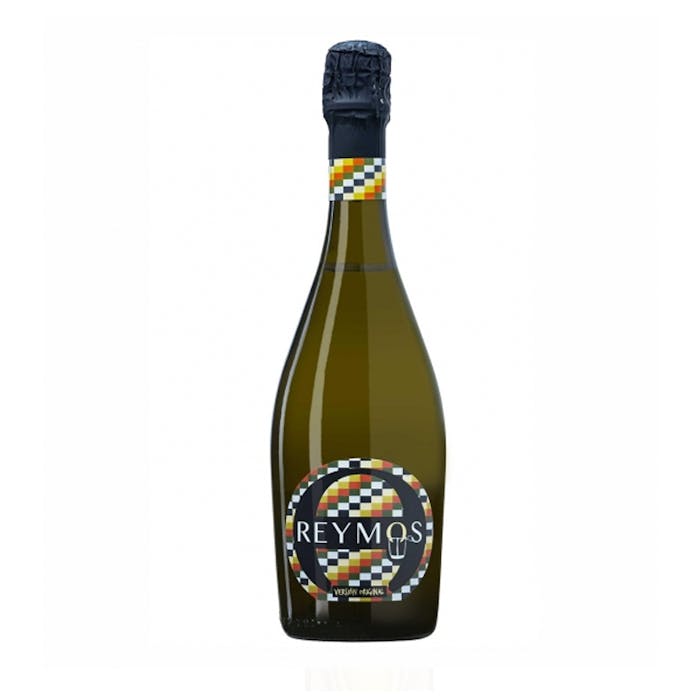 Anecoop Reymos V.O 750ml
TASTING NOTES
Sight: Pale greenish yellow, clean and brilliant with fine, persistent bubbles.

Smell: I…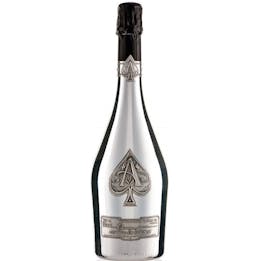 Armand de Brignac Ace of Spades Blanc de Blancs 750ml
Armand de Brignac Blanc de Blancs is pressed from an exclusive selection of white Chardonnay from fa…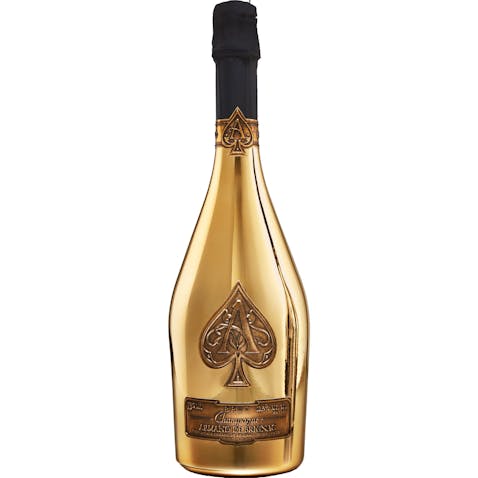 Armand de Brignac Ace of Spades Brut Gold 750ml
Marvelously complex and full-bodied, its bouquet is both fresh and lively, with light floral notes…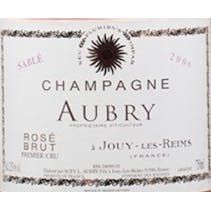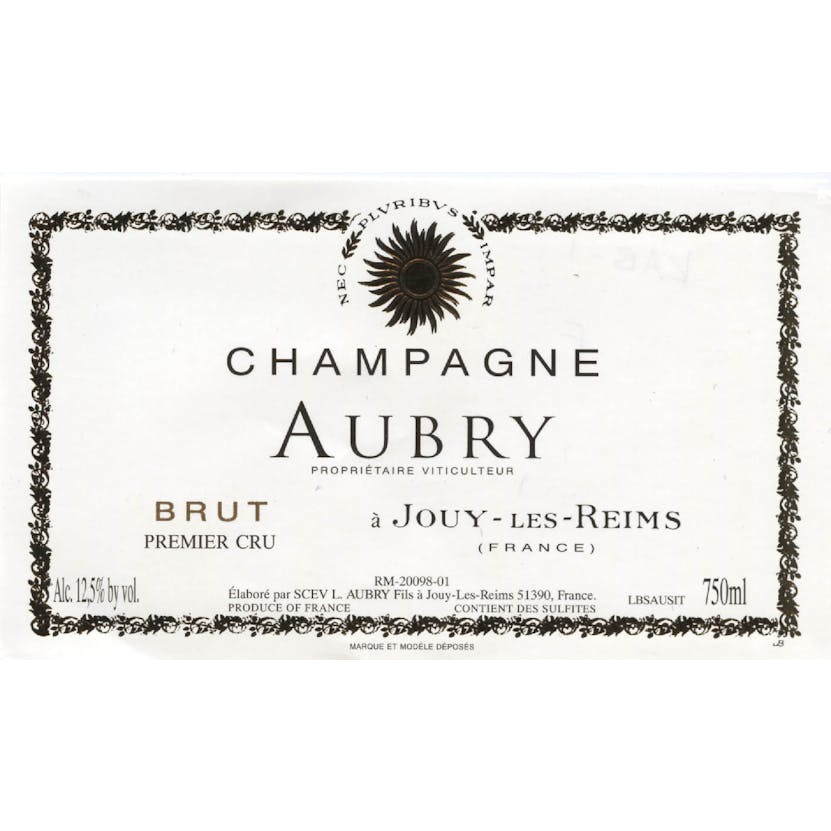 Aubry Premier Cru Brut 750ml
Aubry's NV Brut is a perennially excellent alternative to lesser-quality big brand Champagnes. All o…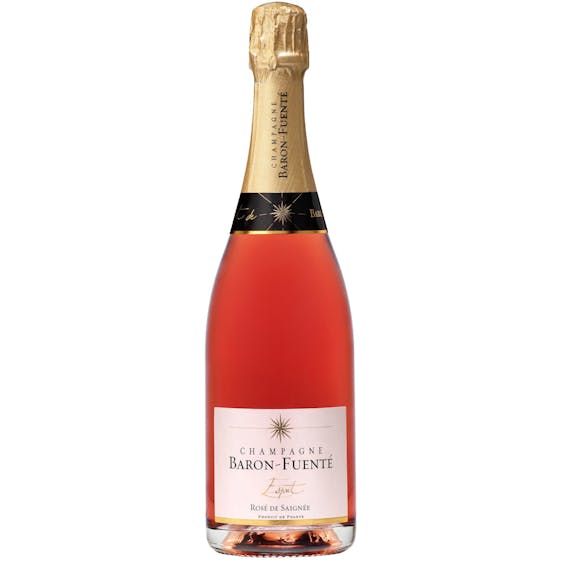 Baron Fuente Esprit Rosé de Saignée 750ml
This Rosé de Saignée was obtained by maceration, which gives this cuvee its vivid color and its arom…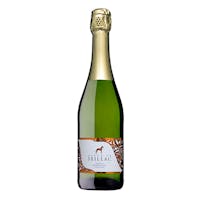 Baron de Seillac Blanc de Blancs 750ml
A complex nose with delicious bouquets of citrus fruits such as lemon and grapefruit, as well as pea…

Baron de Seillac Rose 750ml
A Red Wine from France.
A lovely pale pink color, with a very pleasant nose of small red fruits. Good lenght accompanied by…

Barone Pizzini Franciacorta Brut Animante 750ml
It represents the soul of Barone Pizzini because it embodies the living nature of its vineyards. It…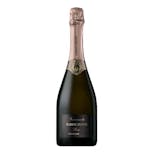 Barone Pizzini Franciacorta Rose Edizione 2014 750ml

Barone Pizzini Franciacorta Saten Edizione 2015 750ml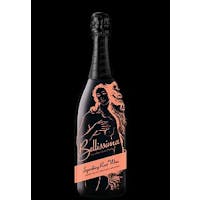 Bellissima Sparkling Rose 750ml
In Italian, bellissima is the word for "most beautiful". To us, it stands for a new line of sparklin…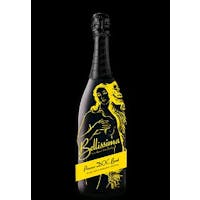 Bellissima Zero Sugar Sparkling Wine 750ml
A Wine from Veneto, Italy.
In Italian, bellissima is the word for "most beautiful". To us, it stands for a new line of sparklin…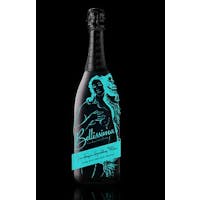 Bellissima Zero Sugar Sparkling Wine 750ml
In Italian, bellissima is the word for "most beautiful". To us, it stands for a new line of sparklin…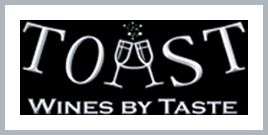 Berlucchi Cuvee Imperiale Brut 750ml