Showing 1 - 24 of 1,014 results.
Refine Your Results
Rey Campero Jabali Mezcal 750ml
Jabalí exhibits a flamboyant and sweaty nose before breaking into orange zest and slate on the palat…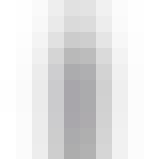 Lancaster Estate Winemaker's Cuvee 2018 750ml
A Cabernet Sauvignon from Alexander Valley, Sonoma County, California.
Dark purple in the glass, this wine opens with aromas of indulgent, dark berry fruit with savory und…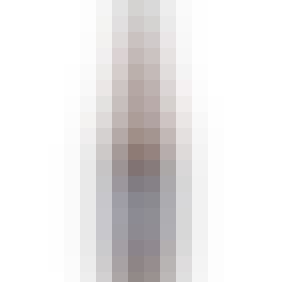 Ten To Chi TEN TO CHI SAKE JUNMAI DAIGINJO HEAVEN AND EARTH 1.75L
A wine from Japan.
Dry, mild, clean, medium bodied, and lightly aromatic. Serve chilled or at room temperature. Food Pa…

Kentucky Owl Confiscated Bourbon 750ml
Notes of gardenia, banana bread, toasty sourdough bread crust, and red apple on the nose. The taste…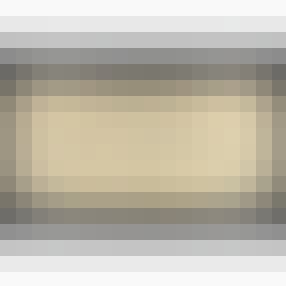 Marc Hebrart Spécial Club Millesime 2018 750ml

Bower Hill Sherry Cask Finished Kentucky Straight Bourbon Whiskey Special Edition Non-Chill Filtered Number 2 750ml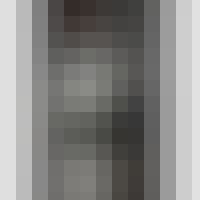 Beluga Gold Line Vodka 750ml
Beluga Gold Line is a limited edition product. Needless to say, it is dedicated to the true connoiss…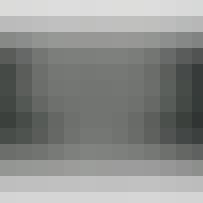 D'Oliveira Madeira Malvasia 1907 750ml
A Madeira wine from Madeira, Portugal.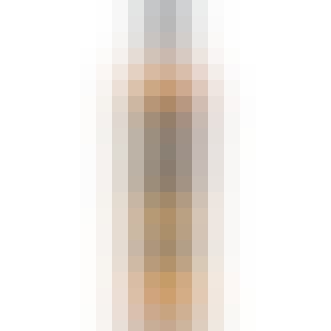 Bushmills Single Malt Irish Whiskey 21 year old 750ml
The very pinnacle of Irish whiskey, Bushmills Single Malt Whiskey 21 year old is aged for a minimum…

Salvioni La Cerbaiola Rosso di Montalcino 2020 750ml
A Red Wine from Rosso di Montepulciano, Tuscany, Italy.
Wine Advocate 91 points - Alessia Salvioni and her family did not make Brunello in 2014. Therefore…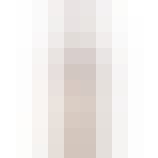 Chateau de Laubade Armagnac 1988 750ml
In order to ensure the best balance for these prodigiously old brandies, they are stored in « dames…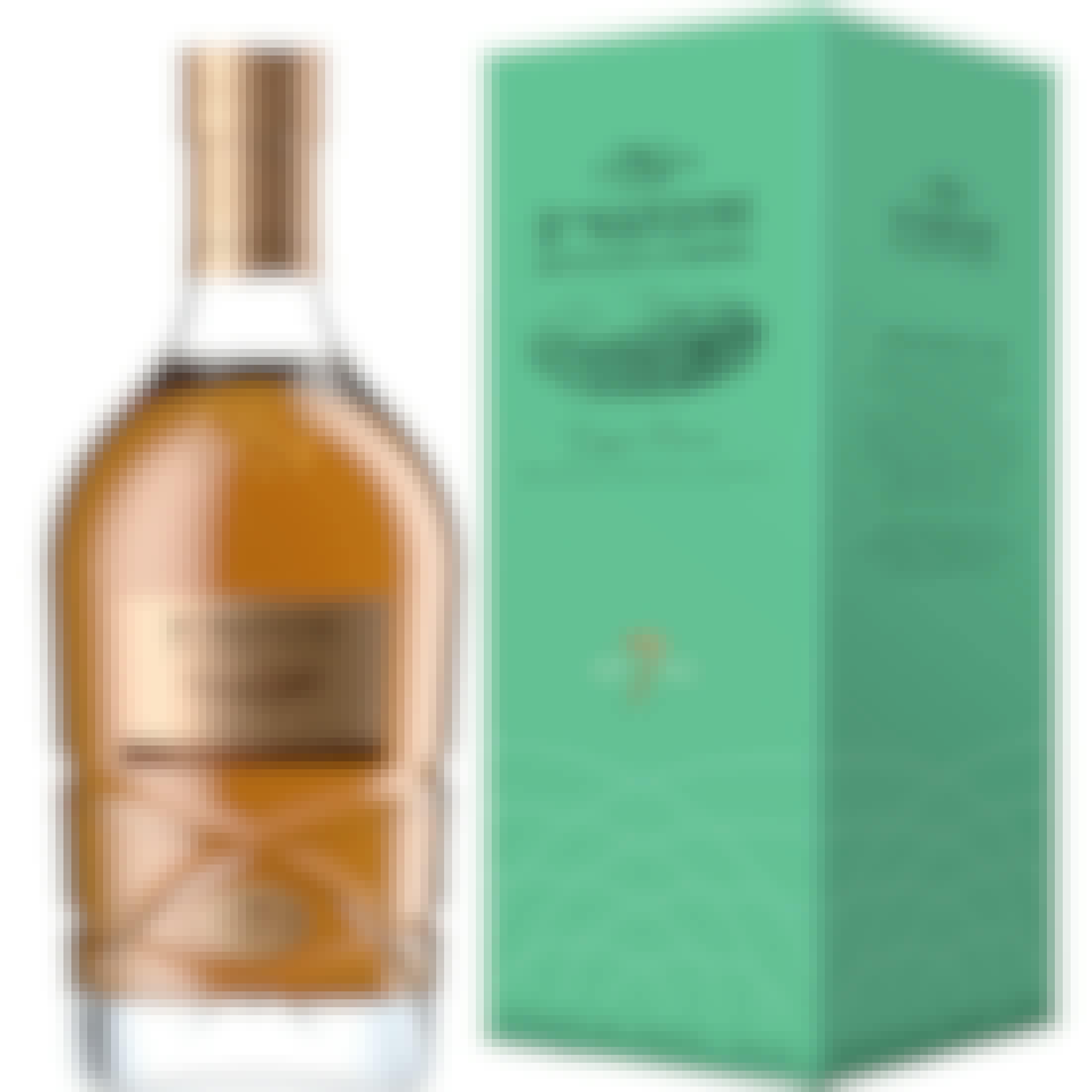 Nardini Grappa Riserva 7 year old 750ml
The result of over two centuries of expertise and tradition in the art of distillation. This reserve…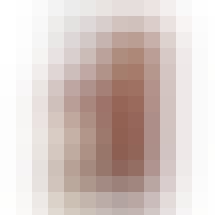 Chateau de Laubade Armagnac 1991 750ml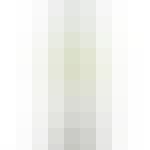 Chateau Montelena Chardonnay 2019 2020 750ml
A Chardonnay from Napa Valley, California.
Rich and intense aromas of lemon, lime leaf, citrus flowers, honey and slightly nutty baked pie crus…

La Medida Mezcal Tepeztate 750ml
Harvested after growing 20-25 years in the wild, the Tepeztate grows to be massive; nearly the size…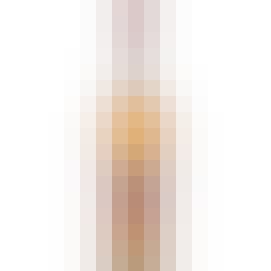 Glenmorangie Spios Highland Single Malt Scotch Whisky Edition 9 750ml
The ninth annual release in our acclaimed Private Edition series, Glenmorangie Spìos is the first Gl…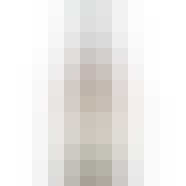 Old Pulteney Single Malt Scotch Whisky 15 year old 750ml
Appearance: Rich amber. Aroma: Intense yet balanced. Bursting with rich dried fruit, ripe apples and… Tenuta delle Terre Nere Etna Rosso Prephylloxera La Vigna di Don Peppino 750ml
A Red Wine from Etna, Sicily, Italy.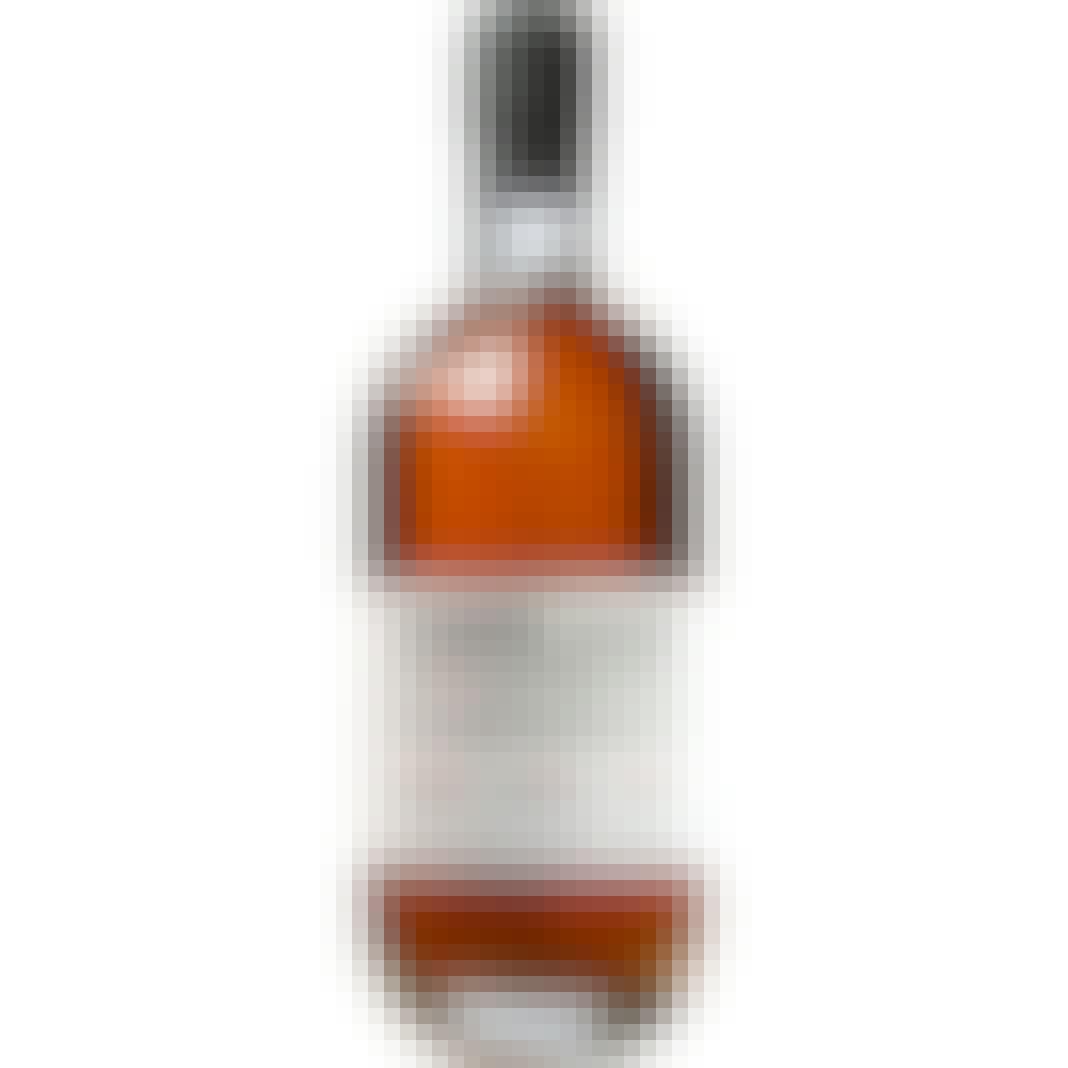 Widow Jane Bourbon Whiskey 10 year old 750ml
Double Gold Medal - San Francisco World Spirits Competition 2013
Cacao Prieto was founded by Daniel P…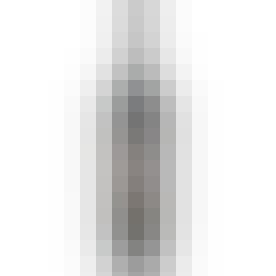 Shafer Hillside Select Cabernet Sauvignon 2018 750ml
A wine from Stags Leap District, Napa Valley, California.
2018 Hillside Select is an enticing balance of opulence and energy. This classic Cabernet Sauvignon…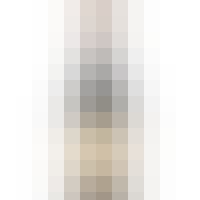 Watari Bune Junmai Daiginjo 720ml
A wine from Ibaraki, Kanto, Japan.

Chateau de Laubade Armagnac 1987 750ml
Each vintage entirely comes from a single harvest and distillation year. Each vintage clearly expres…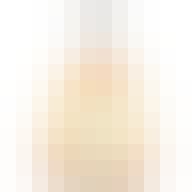 Hine Cognac HomageGrand Cru Fine Champagne750ml 750ml
Intensely floral first impression. Velvety and long with hints of citrus fruit and orange peel so ch…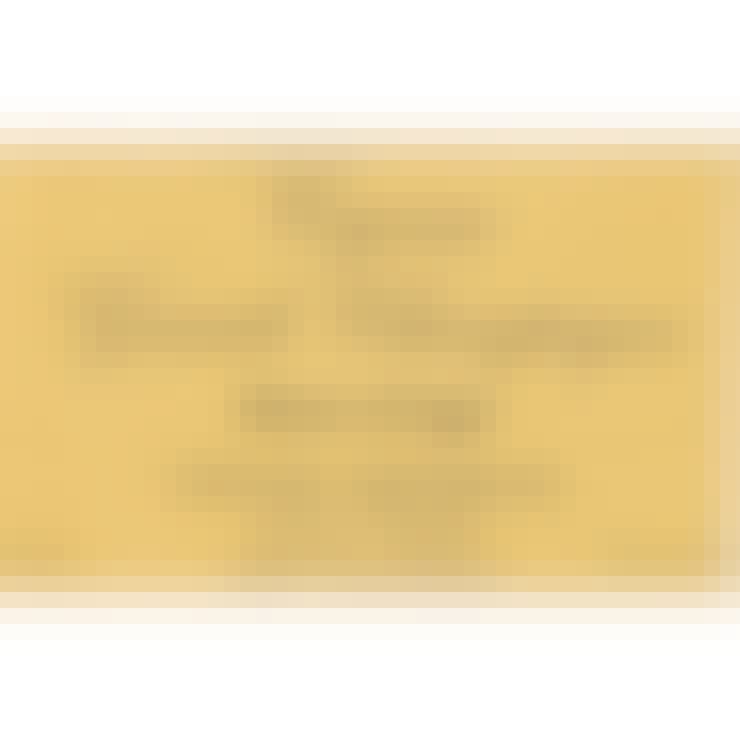 Guillon Painturaud Hors d'Age Cognac Grande Champagne 750ml