Refine Your Results
Showing 1 - 24 of 538 results.
Refine Your Results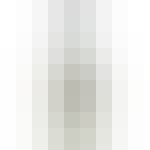 Bertha's Revenge Bertha's Revenge Irish Milk Gin 750ml 750ml
Named after the oldest cow in the world, this gin is the first small batch milk gin crafted from whe…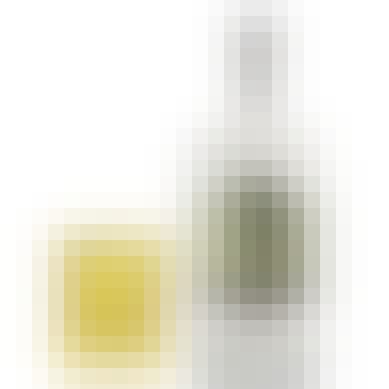 Mine Hill Gin 750ml 750ml


A Classic Dry Gin made with the unique addition of eastern white pine and other botanicals inspired…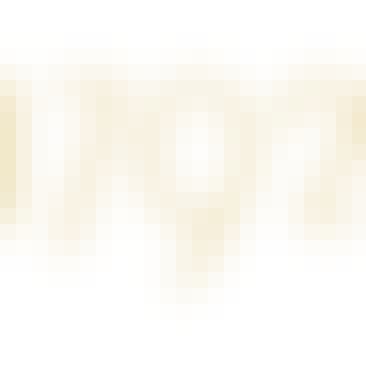 1792 Ridgemont Reserve Small Batch Bourbon 750ml
Aelred Aelred Elixer Coiron Jaune 700ml 24 oz.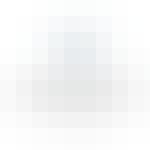 Aelred Aelred Elixir Du Coiron Verte 24 oz.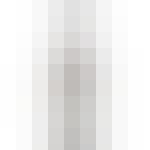 Aelred Aelred Pastis 1889 Provencal 24 oz.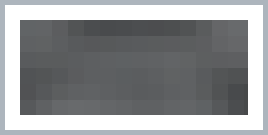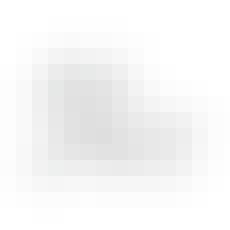 Ak Zanj Dark Nas Rum 750ml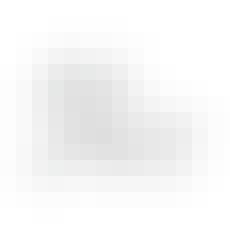 Ak Zanj San White Rum year old 750ml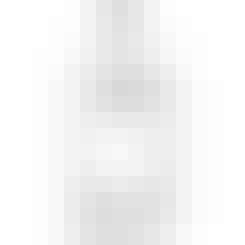 Alacran Cristal Anejo Tequila 750ml
Bright and shiny, with light gold reflections. Vanilla, caramel, cooked agave and dry fruits. Sweet…

Alacran Reposado Tequila 750ml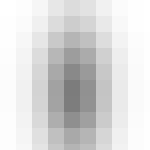 Alacran Tequila Blanco 750ml
Bright and shiny, with silver hues. Herbal, fresh agave, flowery, light notes of cooked agave, fresh…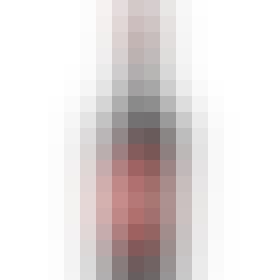 Amara Arancia Rossa di Sicilia Blood Orange Liqueur 750ml
Amaro AMARA is born, selecting the best peel of "Arancia Rossa di Sicilia IGP", which we produce in…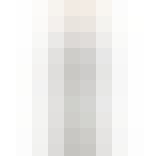 Amaro dell' Etna Ricetta Originale 750ml
Our Amaro dell'Etna has its roots on the slopes of Mount Etna in Sicily where more than fifteen herb…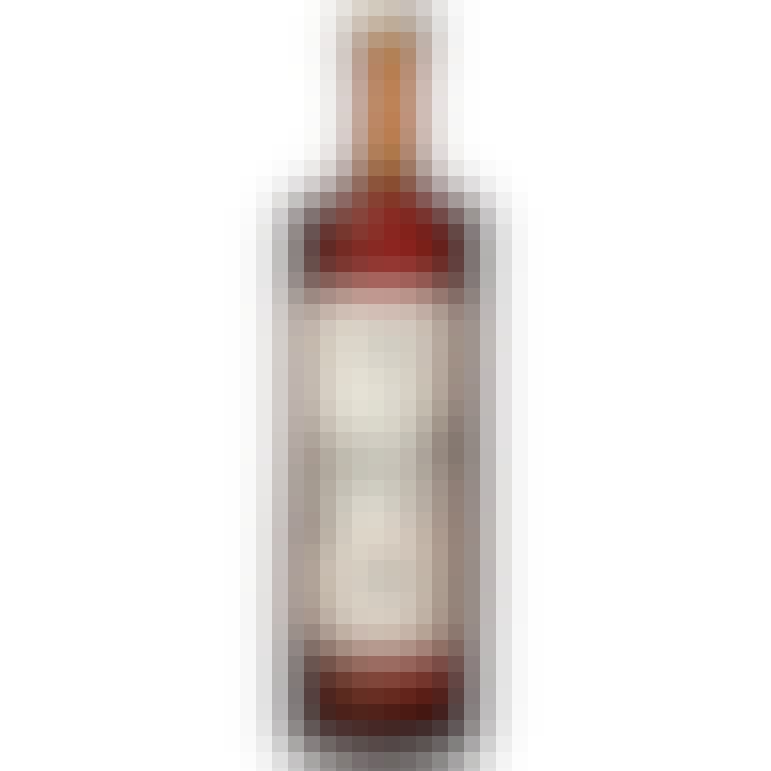 Ancho Reyes Ancho Chile Liqueur 750ml
Ancho Reyes has a rich and complex warmth, followed by sweet spices and subtle acidity, and finishes…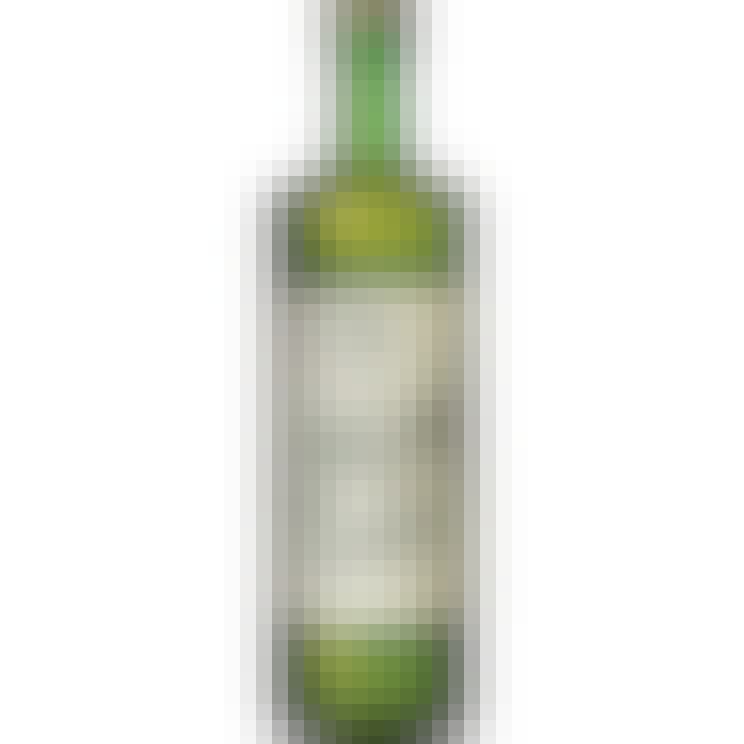 Ancho Reyes Verde Chili Poblano Liqueur 750ml
Ancho Reyes Verde has a bright and herbal taste with notes of golden pineapple and a savory acidity…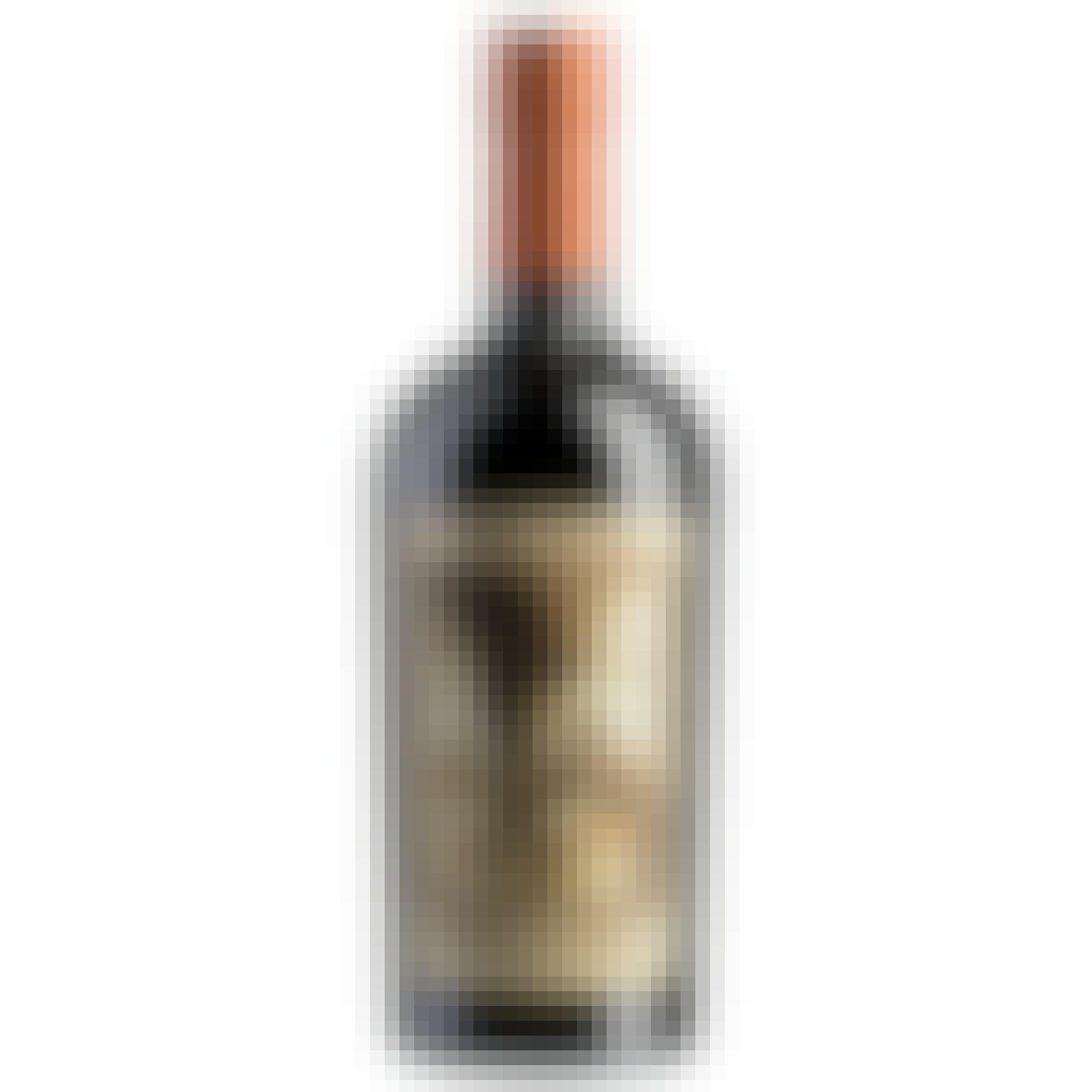 Antica Torino Amaro della Sacra 750ml
Warm bright brownish color, rich and consistent in the glass, spicy with hints of cinnamom, cardamom…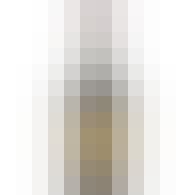 Antigua Distillery English Harbour Rum 5 year old 750ml
English Harbour Five Year Rum has superior exellence and flavour. Viewed by Rum Connoisseurs in the…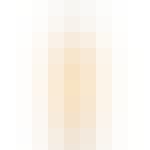 Apologue Apologue Celery Root Liqueur 375ml
For the adventurous. Herbaceous, savory, and intriguing. Snappy celery root flavor finishes with sub…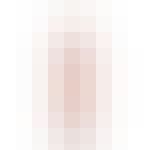 Apologue Apologue Persimmon Liqueur 375ml 375ml
Built for bartenders, this bittersweet liqueur makes for a refreshing and complex aperitivo. With hi…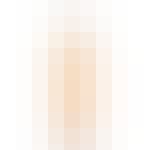 Apologue Apologue Saffron Spiced Liqueur 375ml 375ml
Exotic and fragrant from the combination of saffron, cardamom, and coriander. Hints of brightness an…

Apologue Aronia Berry Liqueur 750ml
Waves of aronia berry, cherry, and raspberry give way to soft floral overtones of lavender and roseh…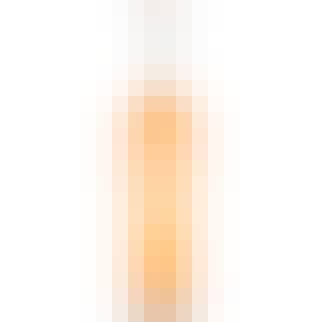 Apologue Celery Root Herbal Liqueur 750ml
For the adventurous. Herbaceous, savory, and intriguing. Snappy celery root flavor finishes with sub…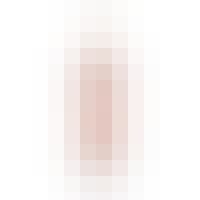 Apologue Persimmon Bittersweet Liqueur 750ml
Built for bartenders, this bittersweet liqueur makes for a refreshing and complex aperitivo. With hi…