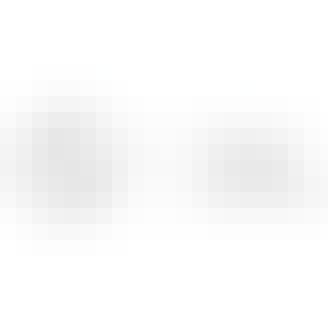 Cerro Chapeu 1752 Gran Tradicion Petit Manseng Viognier 750ml
A wine.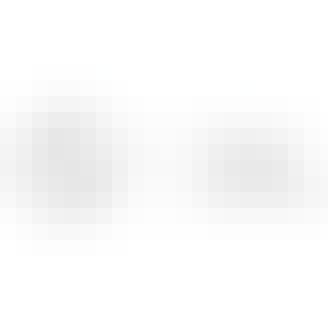 Cerro Chapeu Reserva Chardonnay 2022 750ml
A wine.
TASTING NOTES:
Pale yellow color with a viscous aspect in the glass. Intense delicate fruit aromas of…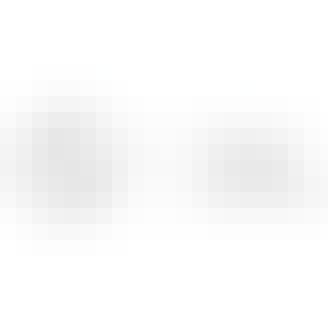 Cerro Chapeu Reserva Sauvignon Blanc Sur Lie 2021 750ml
A Sauvignon Blanc from Uruguay.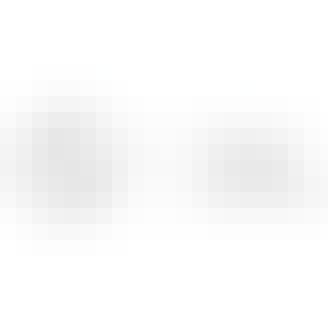 Cerro Chapeu Tannat Reserva 2019 750ml
A Tannat from Uruguay.
Carefully selected Tannat grapes are hand-picked in Cerro Chapeu estate, where unique red sand soils…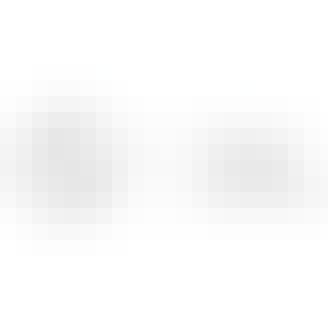 Cerro Chapeu Ysern Reserva Blend Of Regions Tannat 750ml
A wine.