Showing 1 - 24 of 214 results.
Refine Your Results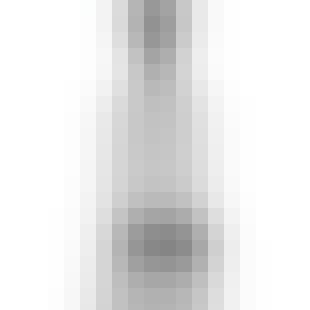 1800 Tequila Cristalino Anejo Tequila 750ml
A crystal-clear añejo tequila with deceptive depth, presented in a stunning crystalline bottle. Sinc…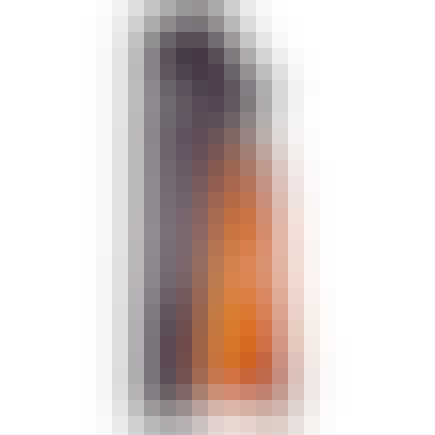 1800 Tequila Milenio 750ml
An expression of the finest craftsmanship. After a long and delicate aging process, the extra-aged t…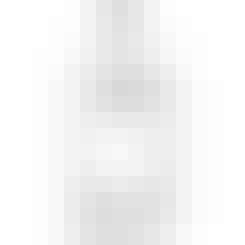 Alacran Cristal Anejo Tequila 750ml
Bright and shiny, with light gold reflections. Vanilla, caramel, cooked agave and dry fruits. Sweet…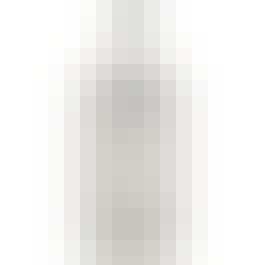 Alacran Mezcal 750ml
Pour some Mezcal in a wide-rim glass and notice the pearly bubbles form on the surface immediately a…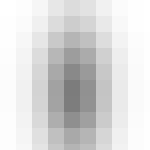 Alacran Tequila Blanco 750ml
Bright and shiny, with silver hues. Herbal, fresh agave, flowery, light notes of cooked agave, fresh…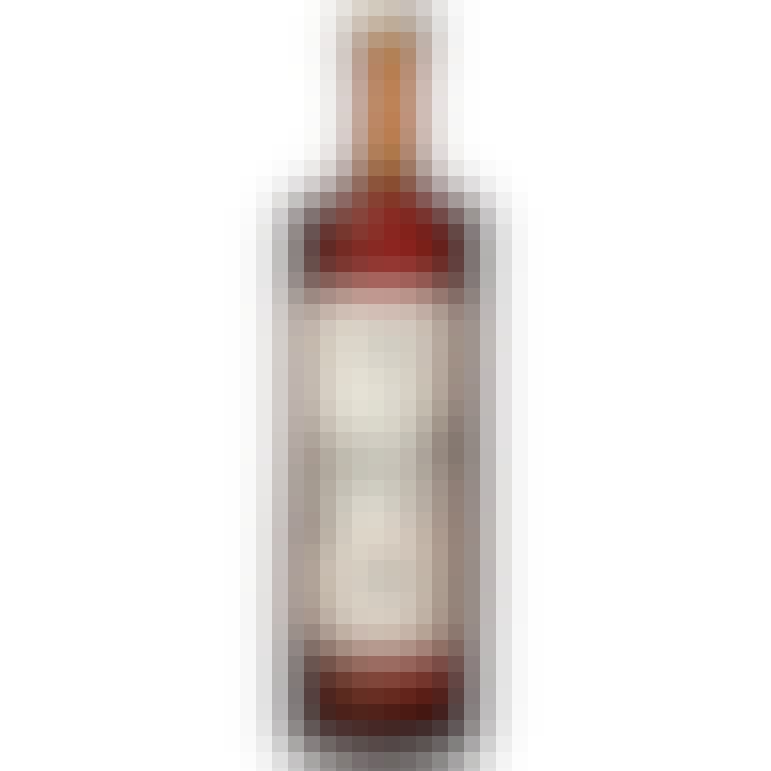 Ancho Reyes Ancho Chile Liqueur 750ml
Ancho Reyes has a rich and complex warmth, followed by sweet spices and subtle acidity, and finishes…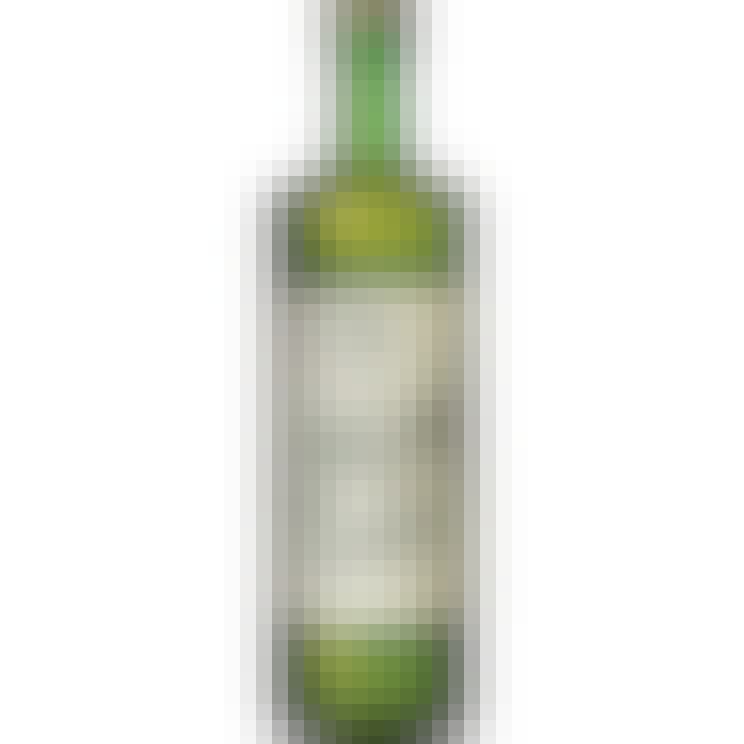 Ancho Reyes Verde Chili Poblano Liqueur 750ml
Ancho Reyes Verde has a bright and herbal taste with notes of golden pineapple and a savory acidity…

Asombroso El Platino 750ml
Opening nose emits zesty scents of fennel, licorice, anise and dried herbs; aeration brings out off…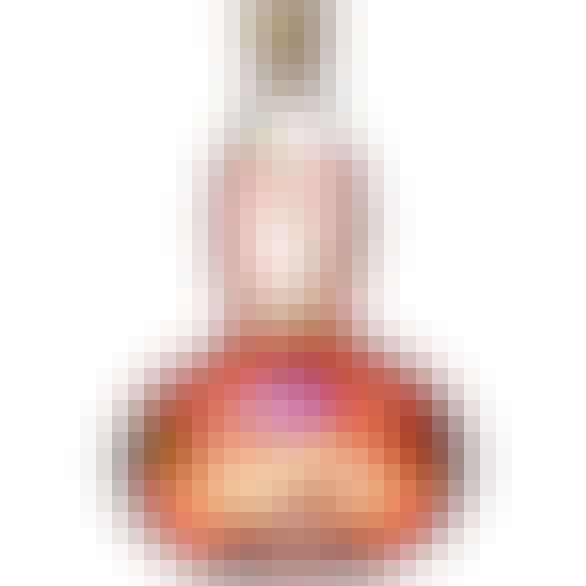 Asombroso La Rosa Reposado 750ml
The nose is sweet and delightfully fragrant. Aeration brings out the complex characteristics of a fi…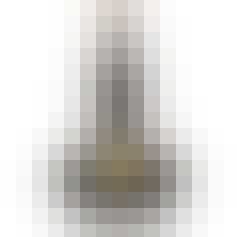 Asombroso Ultrafino Extra Anejo Tequila 750ml
At first you are pleasantly surprised by the sweet, delicate, honey-like opening nose; the honey com…

Azunia 2 Years Old Aged Black Private Reserve Añejo Tequila 100% de Agave year old 750ml
Bold, distinct and artfully crafted, Azuñia Black Tequila undergoes two years of extra aging before…

Azunia Anejo Tequila 750ml
You've arrived at the most sophisticated of our ultra-premium tequilas, thanks to a minimum of 12 le…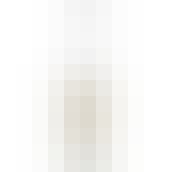 Banhez Mezcal Joven 750ml
Comprised of 90% Espadin and 10% Barril, Banhez 42% is a delightfully mild, floral and fruity (pinea…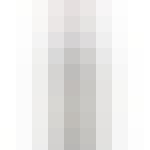 Bichi Bichi Mistico 2019 750ml 2019 750ml
A Tempranillo from Baja California, Mexico.
Mistico is a field blend of grapes from the various parcels and terruños that Bichi works with in bo…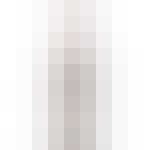 Bozal Mezcal Bozal Borrego Sacrificio Mezcal 108 Proof 750ml 750ml
A dry mineral base is offset nicely with an abundance of fruit, herbaceous notes and nuttiness. A vi…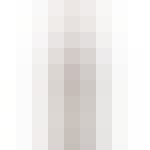 Bozal Mezcal Bozal Mezcal Pechuga 750ml 750ml
The Pechuga expresses a delicate balance in which the smokiness is softened noticeably by the protei…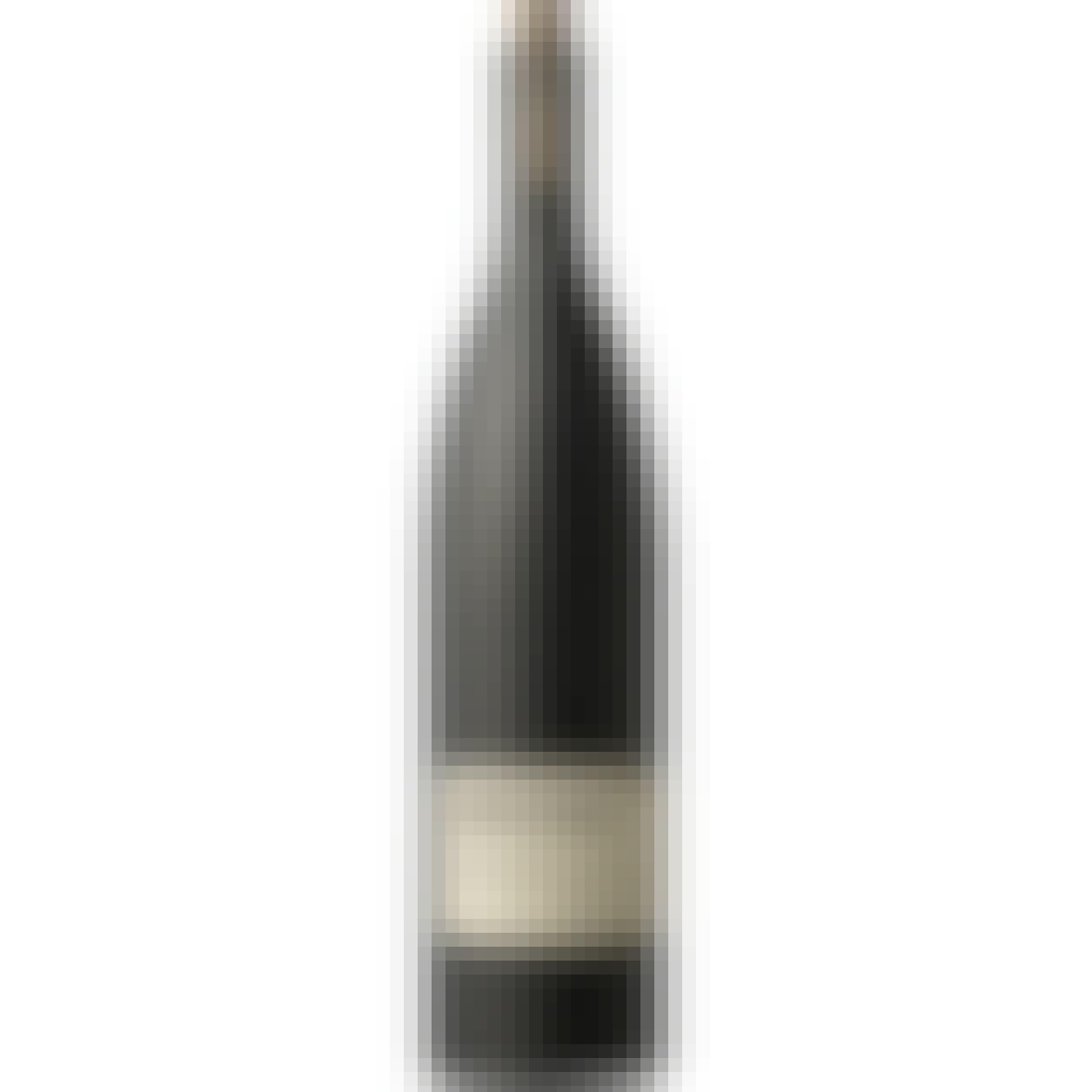 Bozal Mezcal Castilla 750ml
Driven by the region that the Castilla was sourced from, the aromatics are fruit forward and earthy…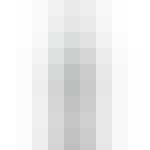 Bozal Mezcal Cenizo 750ml
This Cenizo opens with bright aromas of orange peel and floral notes. The palate is driven by big fl…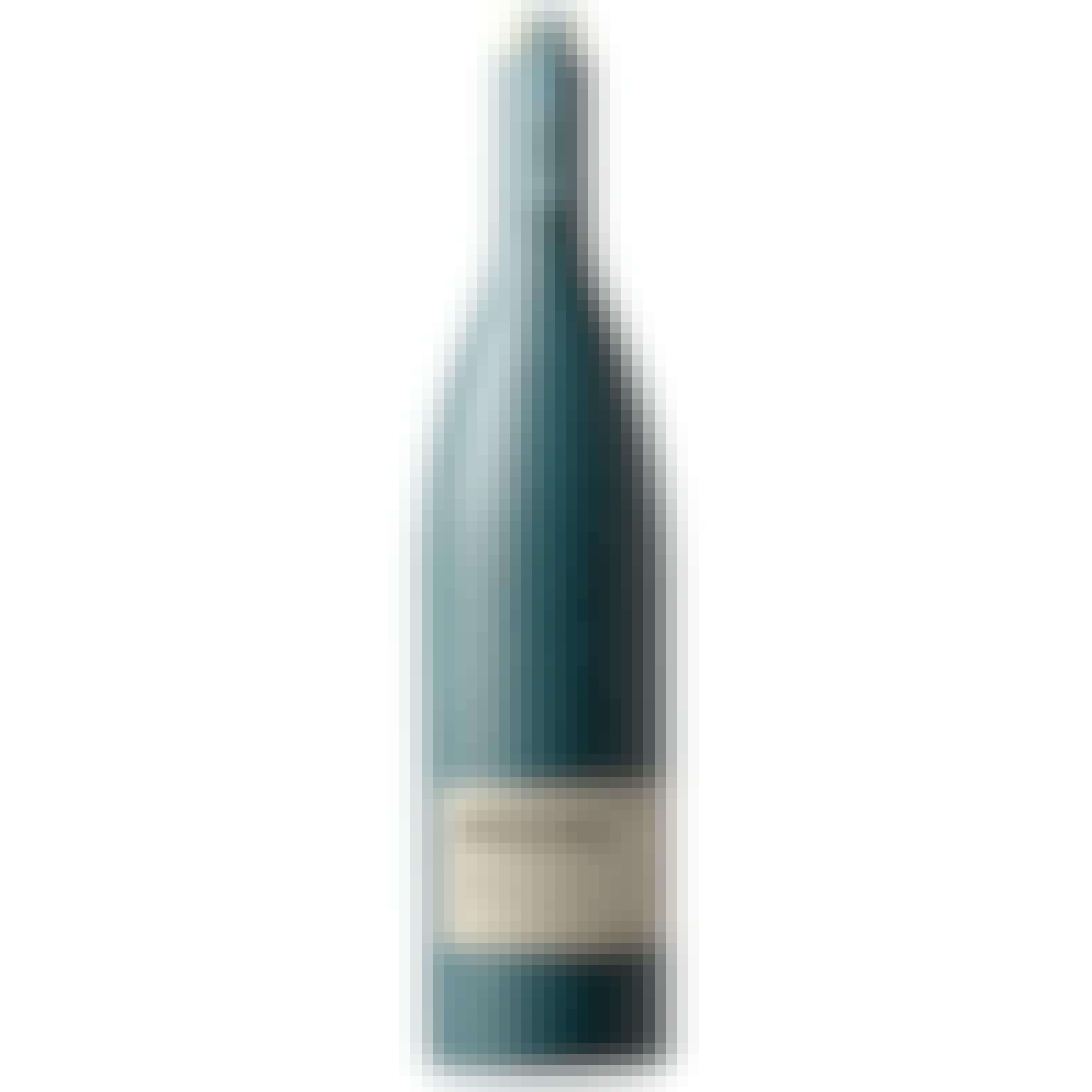 Bozal Mezcal Cuixe 750ml
Driven by intense citrus and strong minerality, the Cuixe has a dry entry. As is experienced in the…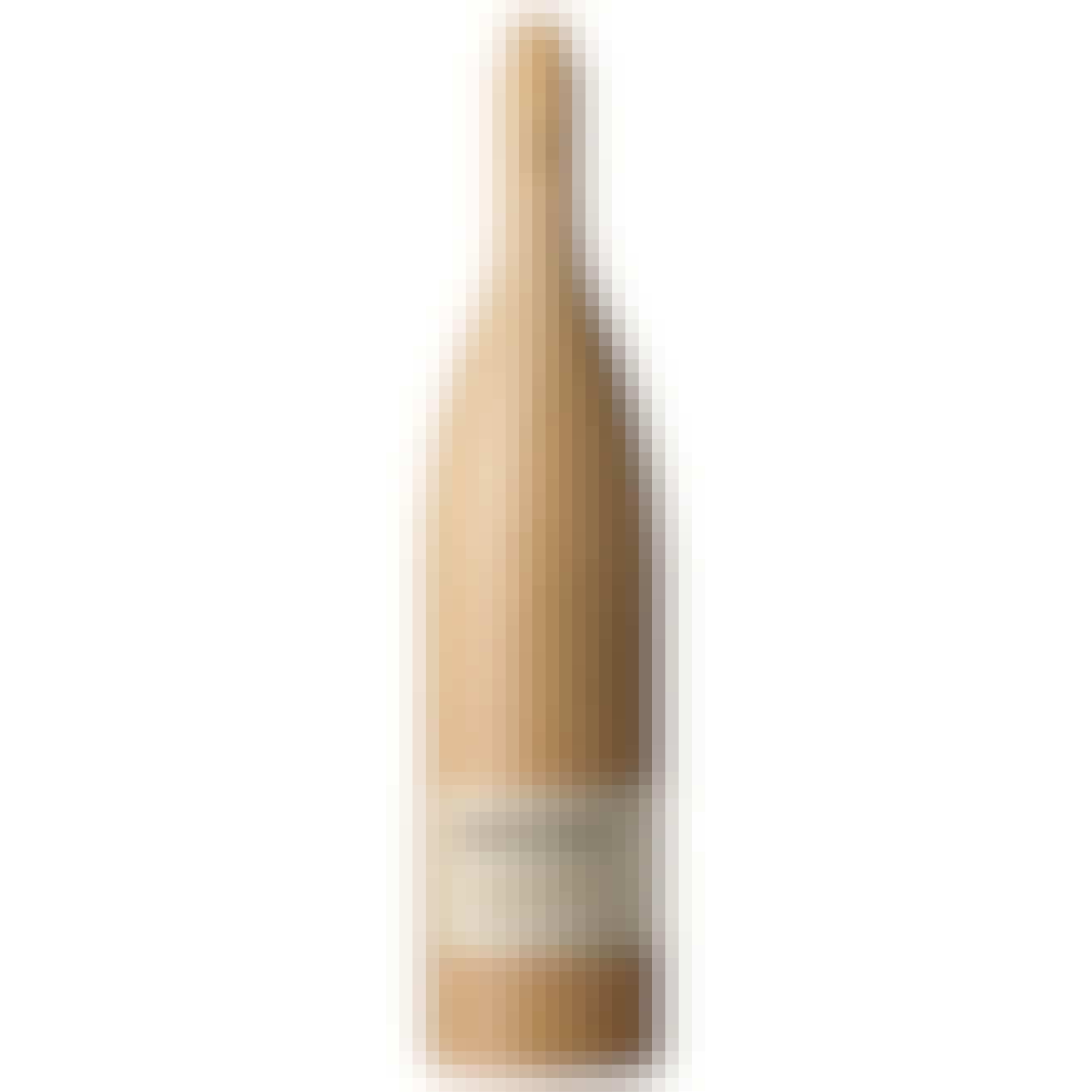 Bozal Mezcal Ensamble 750ml
A slightly smoky, yet herbaceous undertone rests on the center of the palate, while citrus and flora…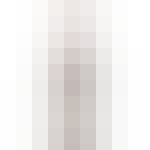 Bozal Mezcal Iberico 750ml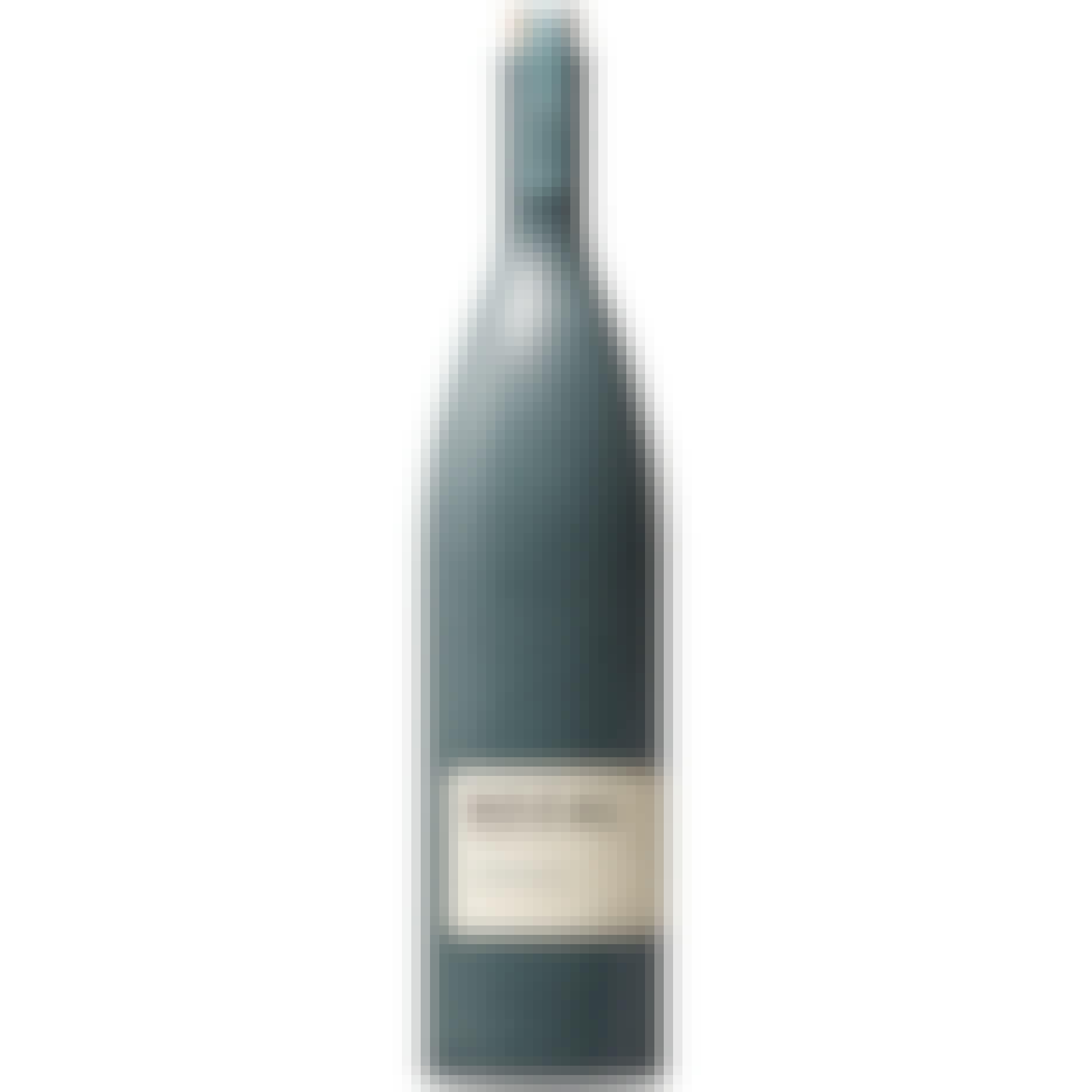 Bozal Mezcal Tepeztate 750ml
The Tepeztate, a subspecies of the Marmorata Family of agave, has a very distinct, erratic leaf stru…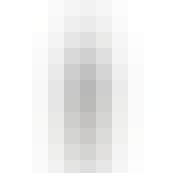 Bozal Mezcal Tobala Reserva 750ml
With a heavy tropical profile, the nose is bright and fresh with mango and touches of hickory and we…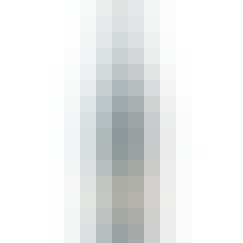 Bozal Mezcal Tobasiche Mezcal 750ml
On the steep precarious hillsides of Oaxaca and Guerrero varieties of agave, indigenous to the regio…