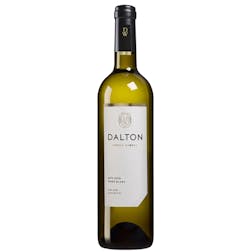 Dalton Fumé Blanc 2017
A Sauvignon Blanc from Galilee, Israel.
This is classic fumé style wine most suited to the Mediterranean climate. The wine is light with sof…

Golden Arak Ramallah Arak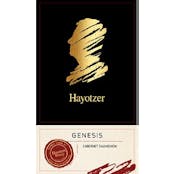 Hayotzer Cabernet Sauvignon Genesis (Galilee) 2016
A Cabernet Sauvignon from Galilee, Israel.
A dry red wine with full varietal nose of fresh red fruits combined with spicy notes. The palate is…

Segal's Special Reserve Chardonnay 2016
A Chardonnay from Galilee, Israel.