Barkan Classic Pinot Noir 2019 750ml
A Pinot Noir from Israel, Israel.

Golden Arak Ramallah Arak 750ml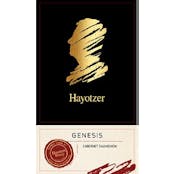 Hayotzer Cabernet Sauvignon Genesis (Galilee) 2016 750ml
A Cabernet Sauvignon from Galilee, Israel.
A dry red wine with full varietal nose of fresh red fruits combined with spicy notes. The palate is…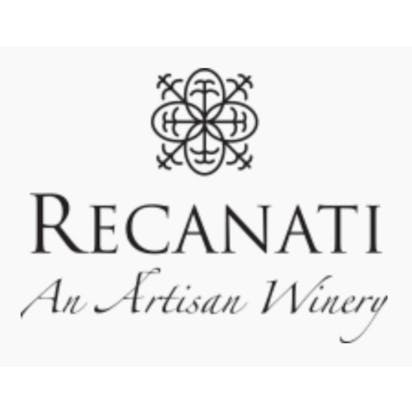 Recanati Sauvignon Blanc 2020 750ml
A Sauvignon Blanc from Galilee, Israel.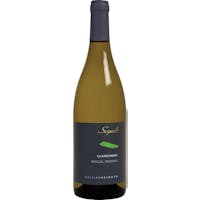 Segal's Special Reserve Chardonnay 2016 750ml
A Chardonnay from Galilee, Israel.
Citrus, Creamy.