Showing 1 - 24 of 103 results.
Refine Your Results

Agave de Cortes Joven Mezcal 750ml
MEZCAL, is the mother of all agave spirits. Every beverage distilled from an agave is considered tra…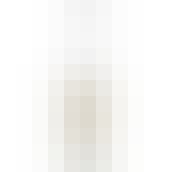 Banhez Mezcal Joven 750ml
Comprised of 90% Espadin and 10% Barril, Banhez 42% is a delightfully mild, floral and fruity (pinea…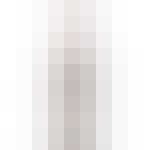 Bozal Mezcal Bozal Borrego Sacrificio Mezcal 108 Proof 750ml 750ml
A dry mineral base is offset nicely with an abundance of fruit, herbaceous notes and nuttiness. A vi…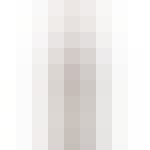 Bozal Mezcal Bozal Mezcal Pechuga 750ml 750ml
The Pechuga expresses a delicate balance in which the smokiness is softened noticeably by the protei…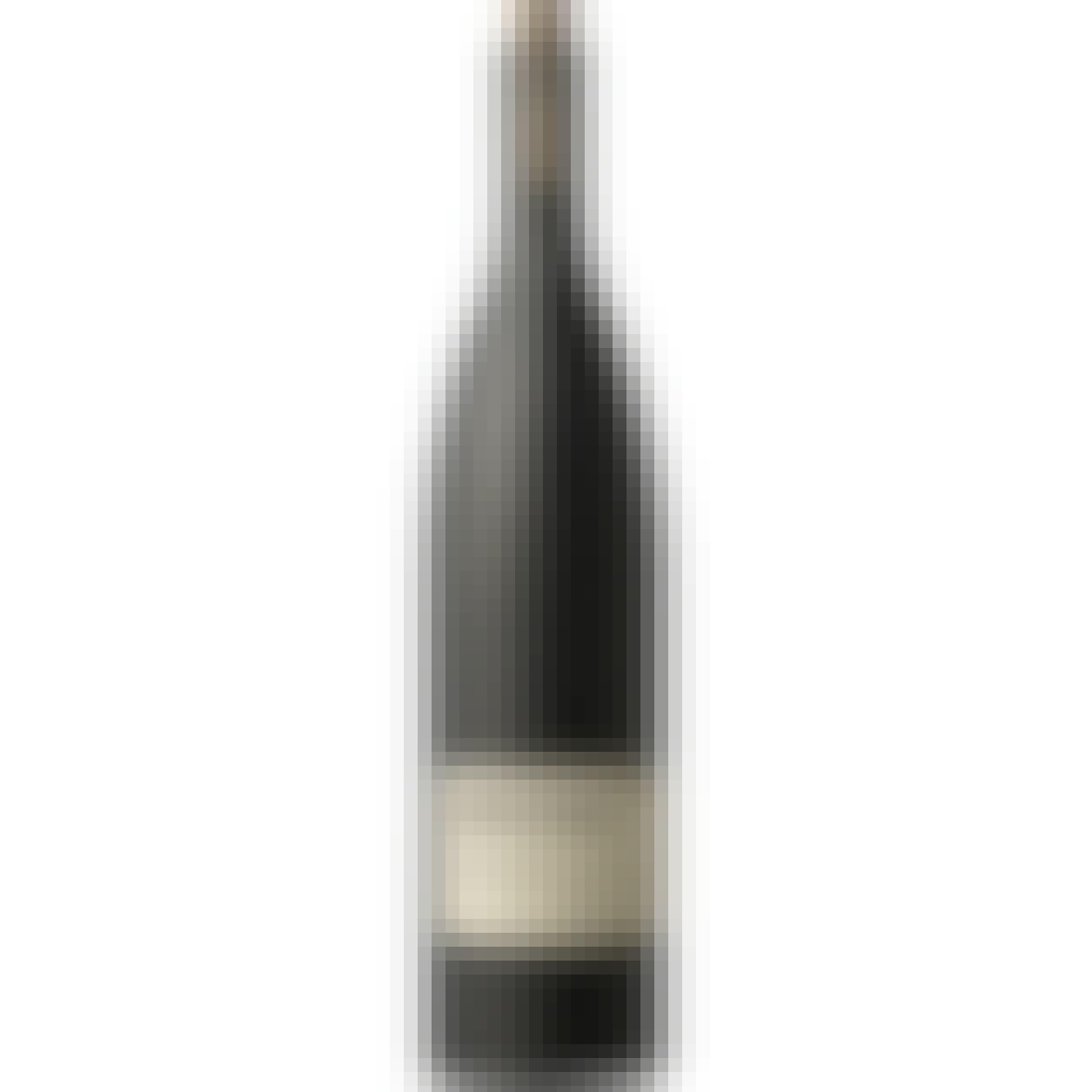 Bozal Mezcal Castilla 750ml
Driven by the region that the Castilla was sourced from, the aromatics are fruit forward and earthy…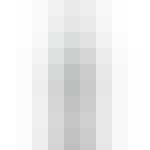 Bozal Mezcal Cenizo 750ml
This Cenizo opens with bright aromas of orange peel and floral notes. The palate is driven by big fl…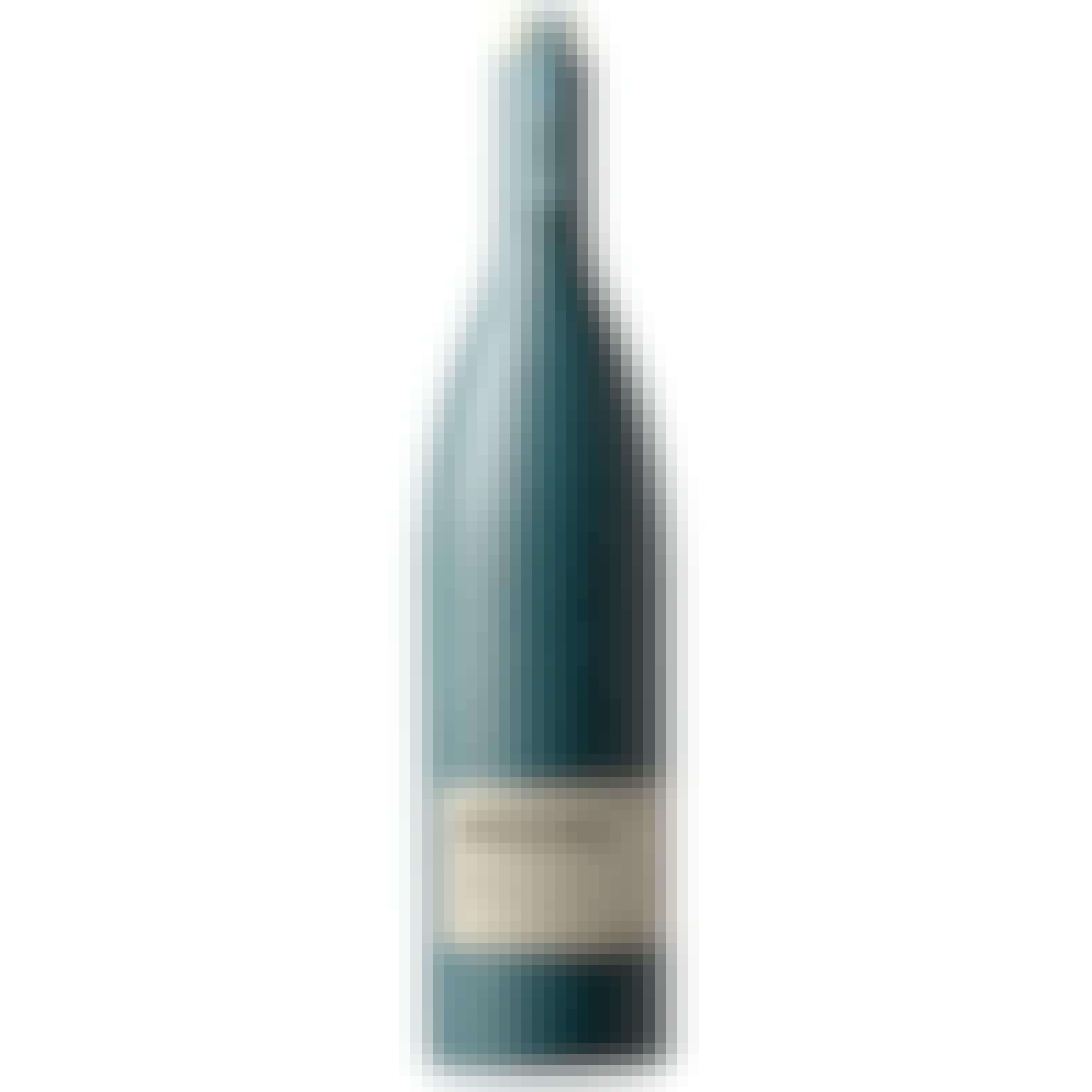 Bozal Mezcal Cuixe 750ml
Driven by intense citrus and strong minerality, the Cuixe has a dry entry. As is experienced in the…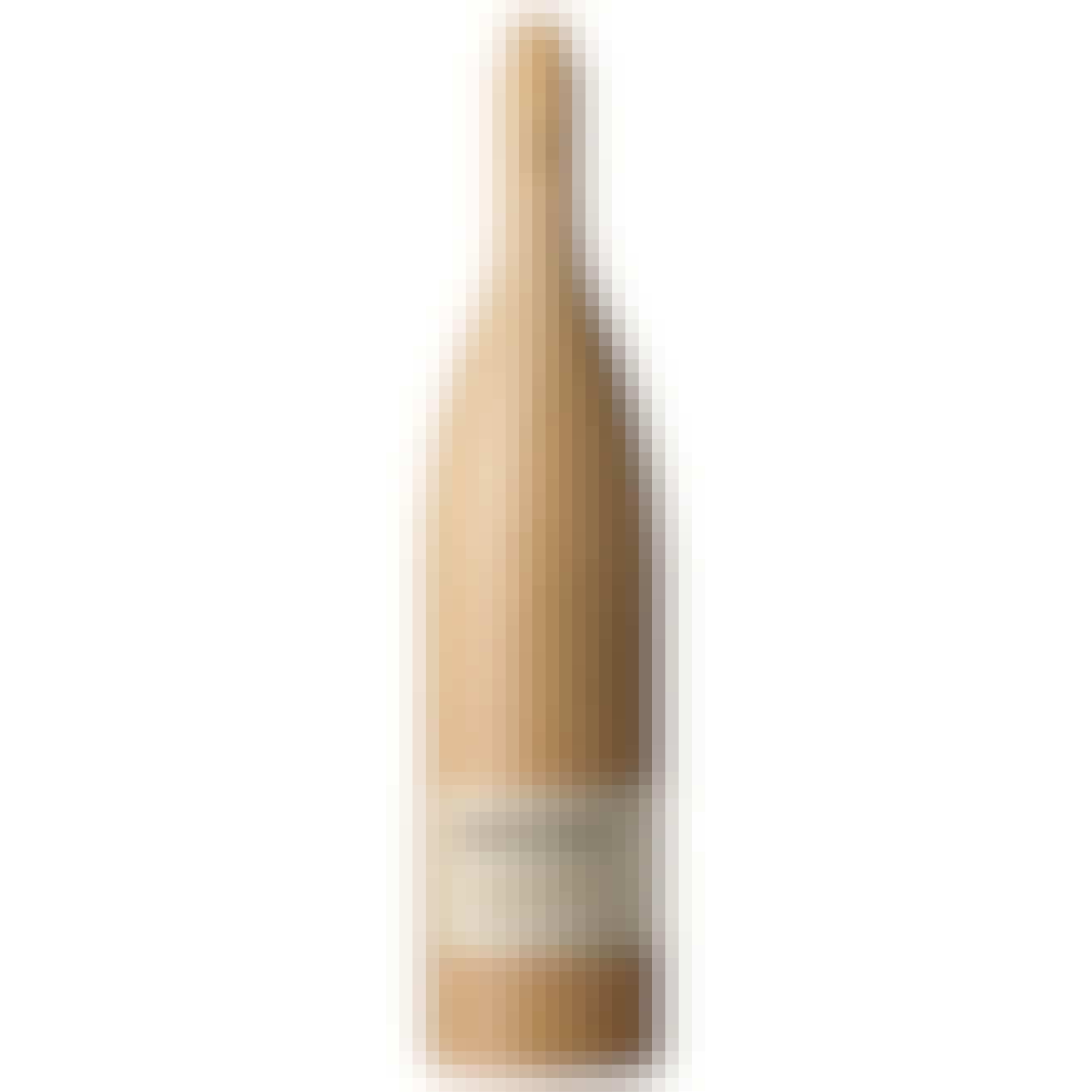 Bozal Mezcal Ensamble 750ml
A slightly smoky, yet herbaceous undertone rests on the center of the palate, while citrus and flora…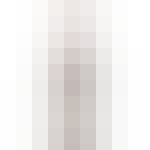 Bozal Mezcal Iberico 750ml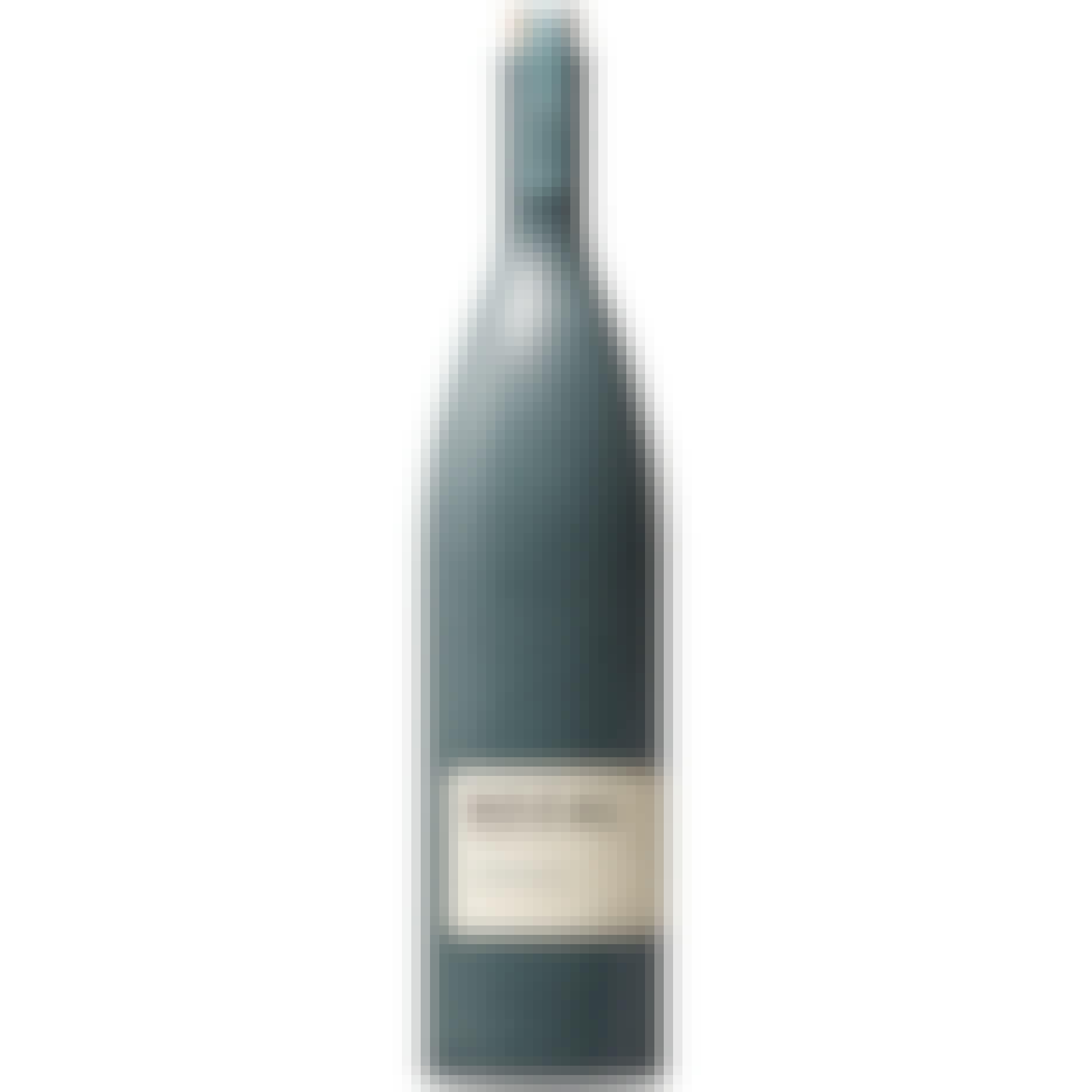 Bozal Mezcal Tepeztate 750ml
The Tepeztate, a subspecies of the Marmorata Family of agave, has a very distinct, erratic leaf stru…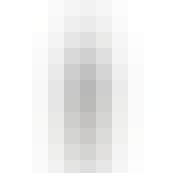 Bozal Mezcal Tobala Reserva 750ml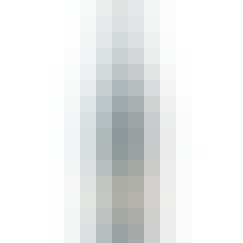 Bozal Mezcal Tobasiche Mezcal 750ml
On the steep precarious hillsides of Oaxaca and Guerrero varieties of agave, indigenous to the regio…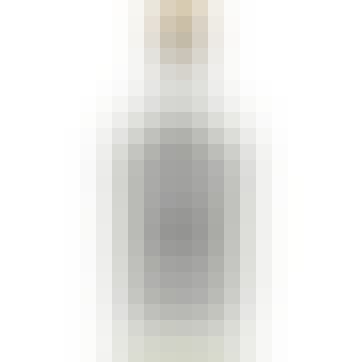 Bruxo Mezcal No. 1 Espadín Joven 750ml
The spirit is a little floral on the nose with a marked smokiness. It has less alcohol on the palate…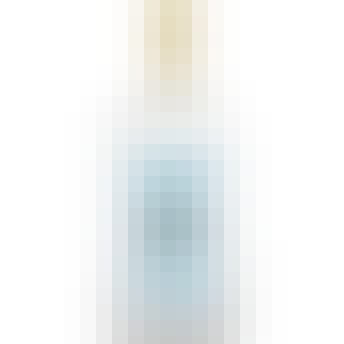 Bruxo Mezcal No. 3 Barril 750ml
Hints of nutmeg, buttermilk and flinty mineral on the nose. Palate is silky with the flint and spici…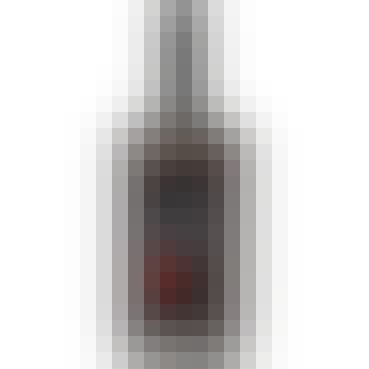 Bruxo X 750ml
Bright Mezcal with polished pearl shine. Citrus notes on the nose; fruity, floral character, peanut…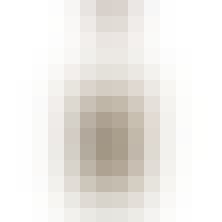 Cinco Sentidos Espadin Mezcal 750ml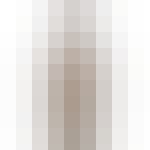 Cinco Sentidos Espadin-Tobaziche Mezcal 750ml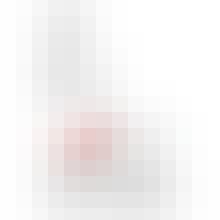 Cinco Sentidos Pechuga De Mole Poblano Mezcal 750ml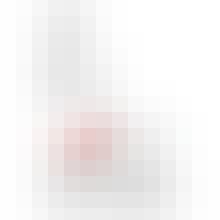 Cinco Sentidos Sierra Negra 750ml

Cinco Sentidos Tobala Mezcal 750ml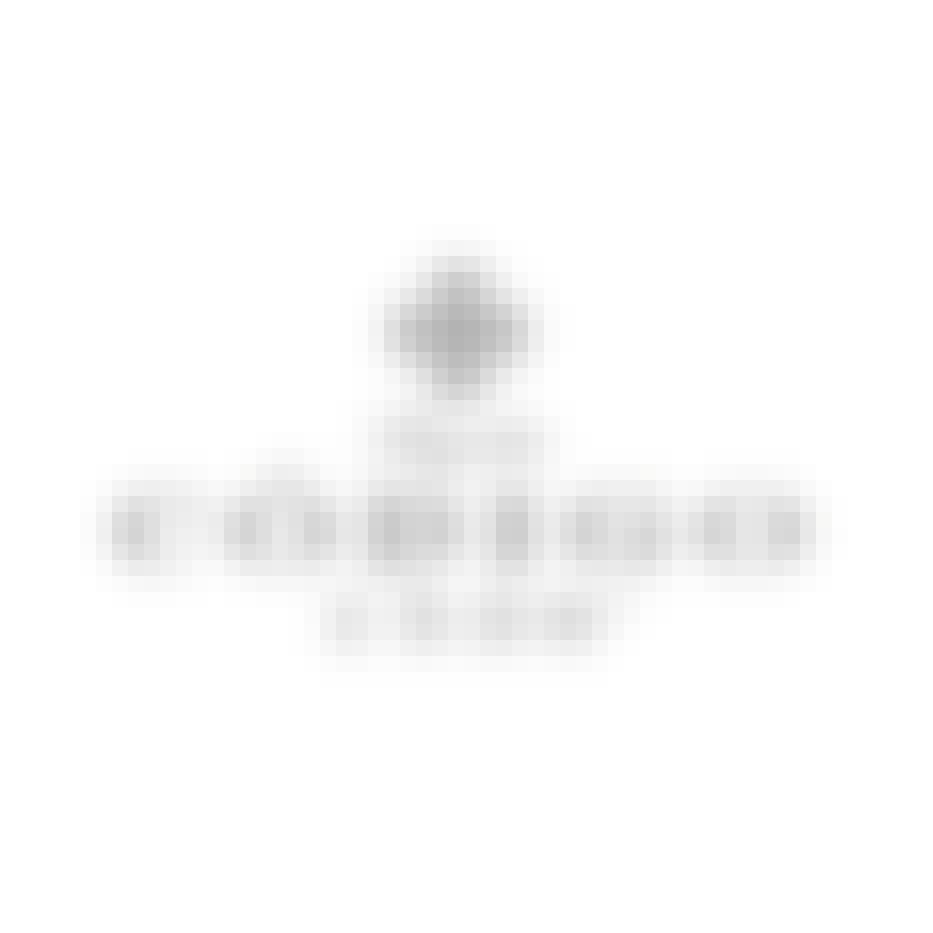 Codigo 1530 Ancestral Mezcal 750ml

Convite Mezcal Coyote 750ml
Produced from 12 year old wild Coyote agaves, considered the rarest and most scared of all the mezca…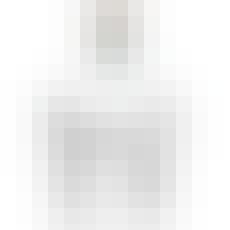 Convite Mezcal Espadin Madrecuixe Mezcal 750ml
Strong and intense flavor in the palate. Spicy and leaves an aftertaste of grandma's remedies.

Convite Mezcal Jabali Mezcal 750ml