Showing 1 - 24 of 94 results.
Refine Your Results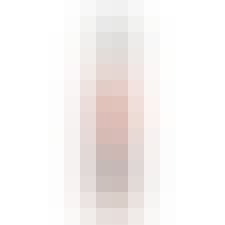 Adega Velha XO Brandy 12 year old 750ml
Aveleda is a name which spans several generations. The first records of the sale of bottled wine dat…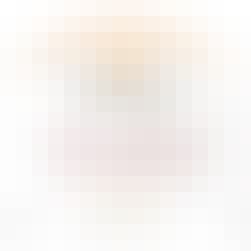 Alsace Willm Framboise Raspberry Brandy 375ml
We are proud to present Eaux-de-vie and Liqueurs made with the greatest respect for tradition and fr…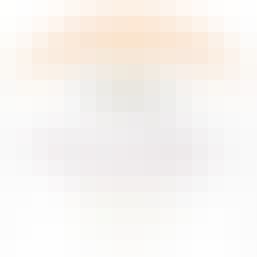 Alsace Willm Kirsch d'Alsace Cherry Brandy 375ml
We are proud to present Eaux-de-vie and Liqueurs made with the greatest respect for tradition and fr…

Ara Jan Armenian Brandy 750ml
Armenian Brandy 5 years old.

Ararat 3 Star Brandy 3 year old 750ml
Amber color with golden tones. Fresh, spicy and slightly metallic aroma, with floral and fruity over…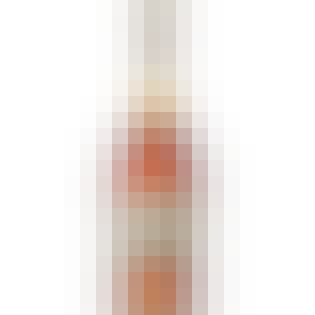 Ararat 5 Star Brandy 5 year old 750ml
Gorgeous golden amber color. Fresh aroma intensifies with the scent of fruit and oak, smoothly trans…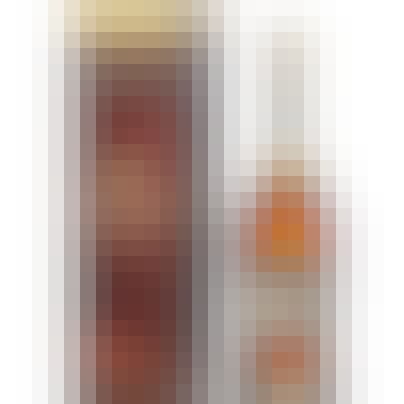 Ararat Otborny Brandy 7 year old 750ml
Rich gold and amber color. Lively and fresh fruit aroma. Slight sourness in the bouquet is enhanced…

Artisanal Distillery Cazottes Goutte de Reine-Claude Doree Greengage Brandy 375ml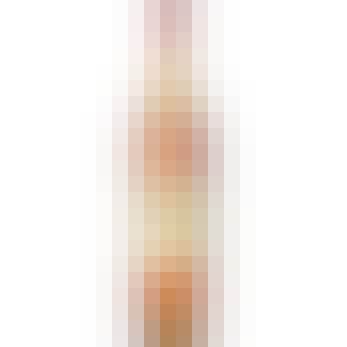 Asbach Uralt Brandy 750ml
Asbach Uralt is one of the best known German brands. Since 1892 it has been produced with experience…
Bak's Sliwowica Plum Brandy 750ml
This delightfully dry, plum- flavored brandy is distilled from freshly picked ripe plums and fortifi…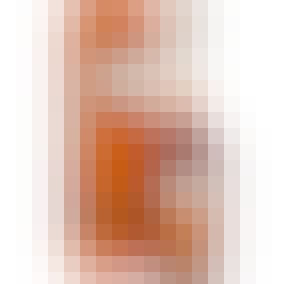 Boulard Calvados Pays d'Auge VSOP 750ml
Calvados Boulard VSOP is a Calvados from Pays d'Auge, it is issued from ciders which are produced in…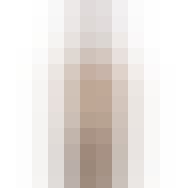 Caffo Miss Dominique Brandy Arzente 750ml
Brandy Miss Dominique was the first spirit produced by Caffo and is now in its fourth generation of…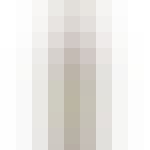 Carvalho Ribeiro & Ferreira 1920 Brandy 1 L 1L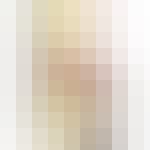 Carvalho, Ribeiro & Ferreira Carvalho Ribeiro & Ferreira Aguardente Velha Reserva Brandy 750ml 1L
IDENTITY The most iconic brandy of the CR&F house. Aged over the years in oak casks, it is the p…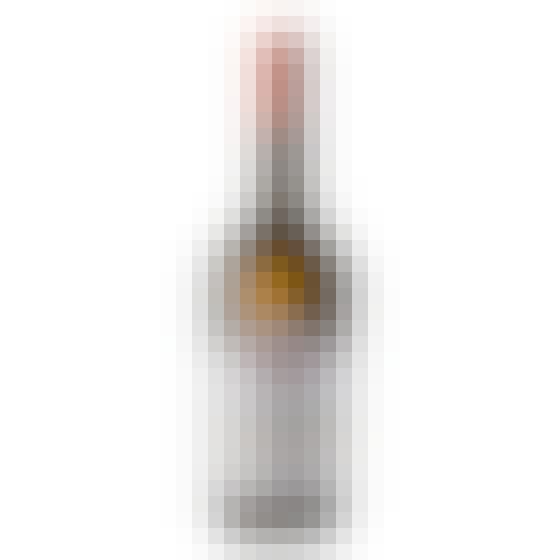 Christian Drouin Calvados Sélection 750ml
Calvados from the Domfront region, whose range of flavours is dominated by the fruit, can be drunk y…

Christian Drouin Coeur de Lion 25 Years Old 25 year old 750ml
"Cœur de Lion" 25 Years Old is a subtle beauty with aromas as sweet and rich as buttery apple crisp…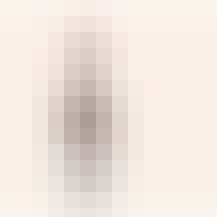 Christian Drouin VSOP Calvados 750ml
This Calvados is a blend of spirits of different ages. Fruit, flower and spice aromas blend harmonio…

Château-du-Breuil Reserve Des Seigneurs 20 year old 750ml
A very special blend of the most prestigious Château du Breuil Calvados., aged at least 20 years The…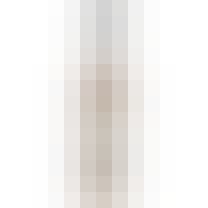 Claque-Pepin Calvados Fine 750ml
By collecting the best Calvadoses matured following traditional methods on the farms of Normandy, it…

Claque-Pepin Calvados Organic Vieille Reserve 750ml
The first certified organic calvados available in the U.S. Average 6 years old. A pale yellow amber…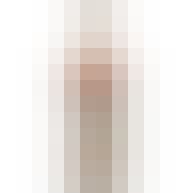 Clear Creek Distillery CLEAR CREEK APPLE BRANDY 2YR 2 year old 375ml
Our Reserve Apple Brandy, Aged 8 years, is a worthy competitor to the best Calvados, the regional Fr… Clear Creek Distillery Clear Creek Cherry Brandy 375ml
Fresh Oregon and Washington cherries are crushed, fermented, and distilled into clear, delicate Cher…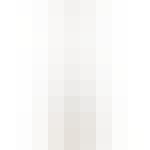 Clear Creek Distillery Clear Creek Winery Blue Plum Brandy 375ml
Blue plum offers a beautifully sweet and delicate aroma of herbs, anise and fruit.

Clear Creek Distillery Eau de Vie of Douglas Fir 375ml
Inspired by an obscure Alsatian distillate called Eau de Vie de Bourgeons de Sapin, Steve McCarthy w…