Barkan Classic Pinot Noir 2019 750ml
A Pinot Noir from Israel, Israel.

Bartenura Moscato d'Asti 2021 750ml
Bartenura Pinot Grigio 2007 750ml
A White Wine from Veneto, Italy.
Well-balanced, dry with pear and honeysuckle flavors and a fresh clean finish Food Pairing Recommend…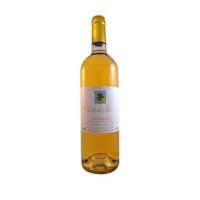 Chateau Piada Sauternes 2019 375ml
A Dessert Wine from Sauternes, Bordeaux, France.
A golden color that deepens with age to that of antique gold. A bouquet of tropical fruit, honey, li…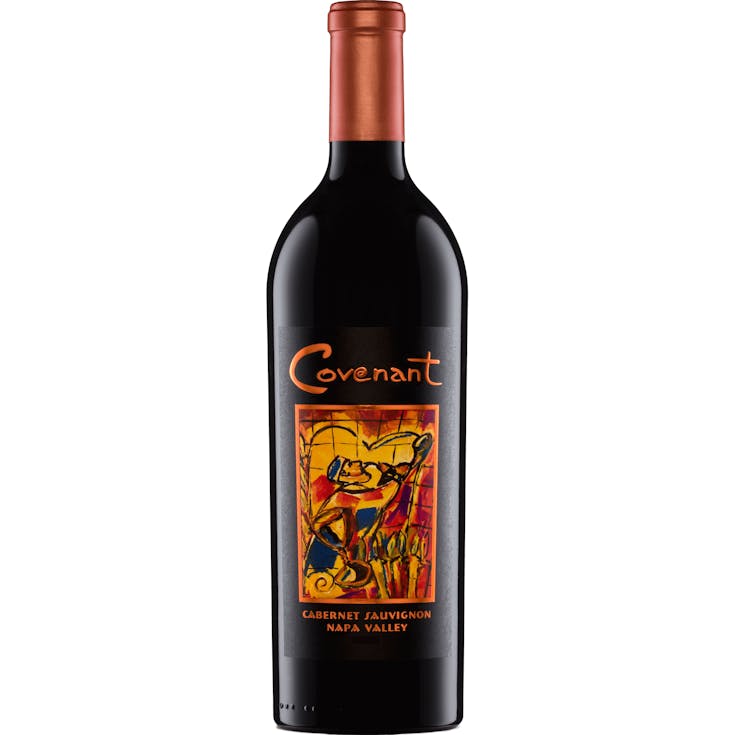 Covenant Cabernet Sauvignon 2017 750ml
A Cabernet Sauvignon from Napa Valley, California.
This is a muscular, well-structured wine that is still only in its infancy. However the tannins are…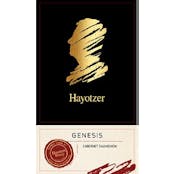 Hayotzer Cabernet Sauvignon Genesis (Galilee) 2016 750ml
A Cabernet Sauvignon from Galilee, Israel.
A dry red wine with full varietal nose of fresh red fruits combined with spicy notes. The palate is…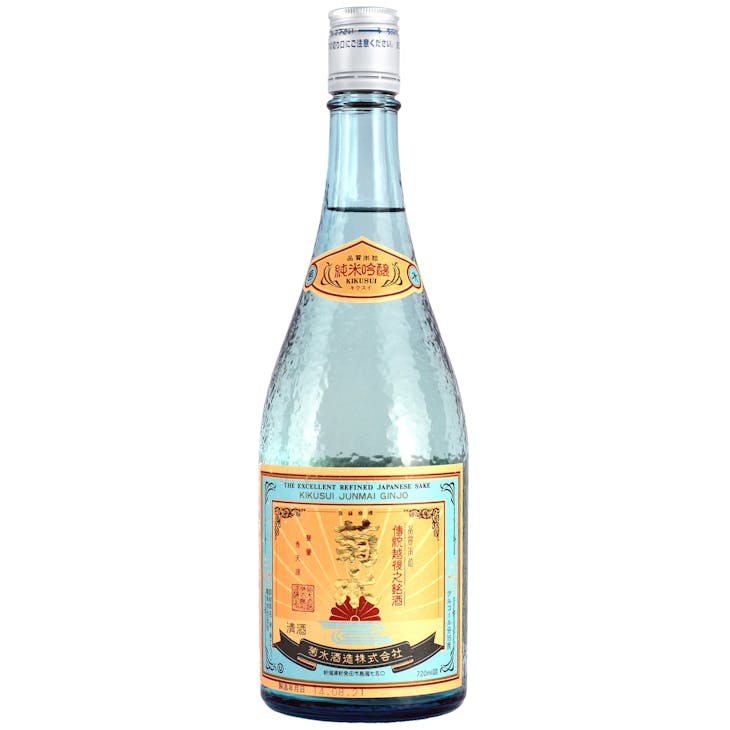 Kikusui Junmai Ginjo Sake 720ml
A wine from Niigata, Japan.
This is a light and comfortably dry premium Sake with the aroma of fresh cantaloupe and banana follo…

Nanbu Bijin Shinpaku Junmai Daiginjo 720ml
A wine from Japan.
Made from 100% Yamadanishiki sake rice from Hyogo prefecture. Yamadanishiki is a very popular sake r…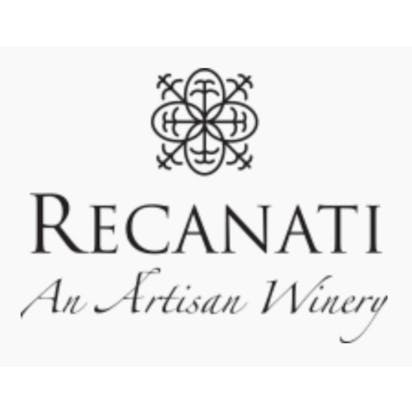 Recanati Sauvignon Blanc 2020 750ml
A Sauvignon Blanc from Galilee, Israel.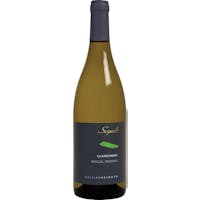 Segal's Special Reserve Chardonnay 2016 750ml
A Chardonnay from Galilee, Israel.
Citrus, Creamy.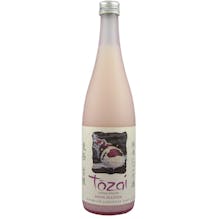 Tozai Snow Maiden Nigori Sake 720ml
A wine from Kinki, Japan.
This sake is named after Hanako, or "Flower Maiden", the most famous Japanese koi fish that lived fo…