Refine Your Results
Showing 25 - 48 of 1,265 results.
Refine Your Results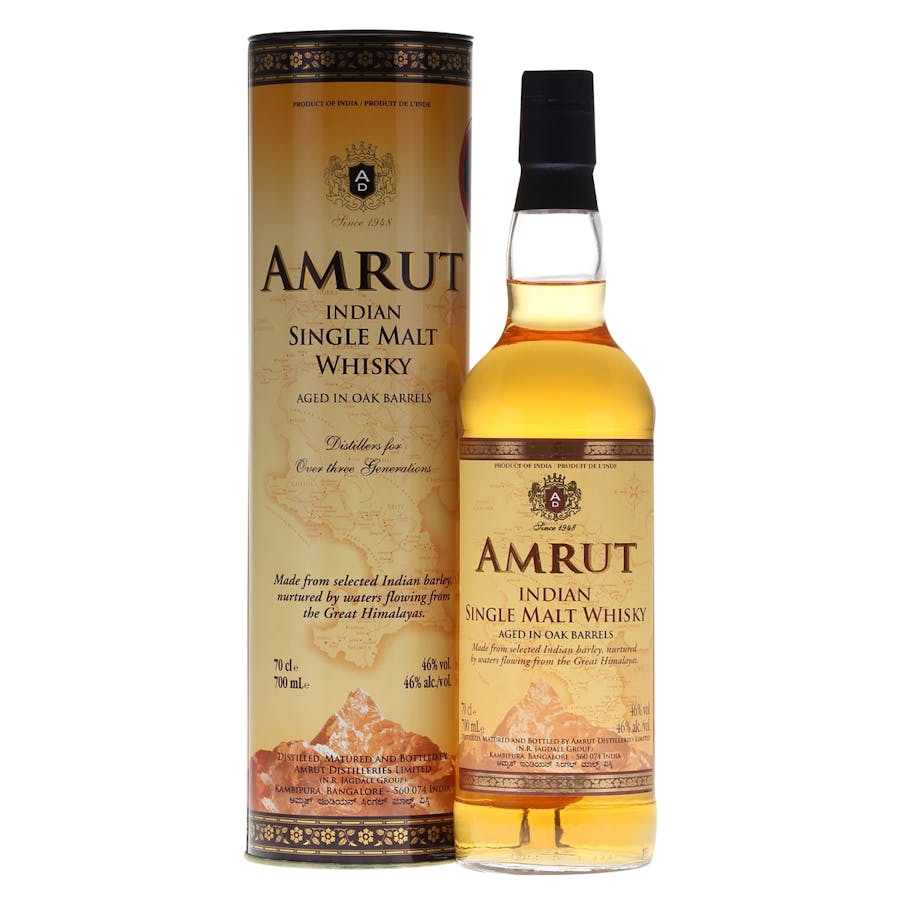 Amrut Indian Single Malt Whisky 750ml
Color: Golden Yellow. Nose: Distinctly confidant liquorice-bourbon notes with near perfect bitter-sw…

Amrut Neidhal Single Malts Of India Peated Indian Single Malt Whiskey 92 Proof 750ml

Amrut Single Malt Whiskey Cask Strength 750ml 750ml
Golden yellow color. On the nose, classic house style with glorious bourbon notes fused with the ric…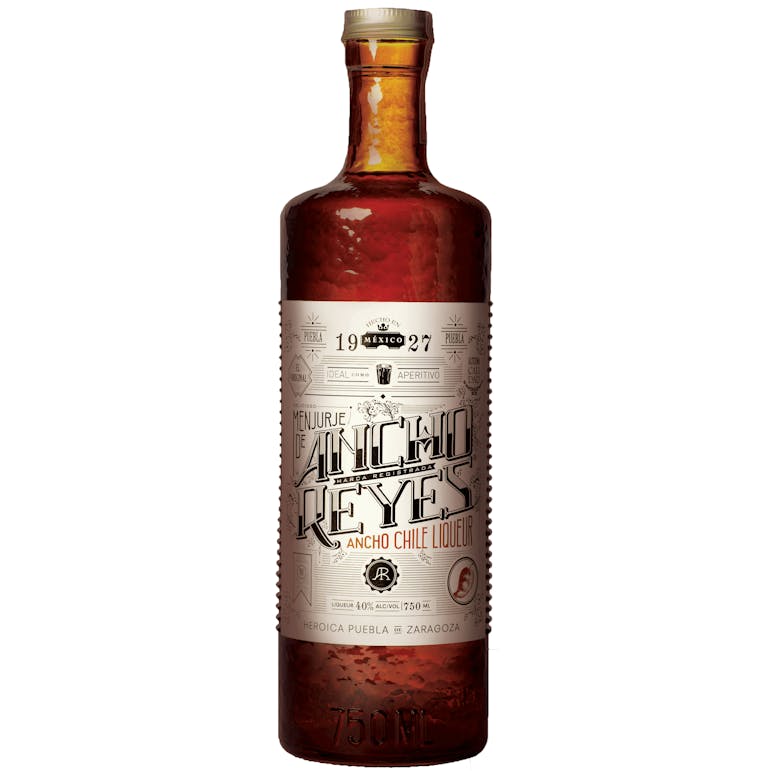 Ancho Reyes Ancho Chile Liqueur 750ml
Ancho Reyes has a rich and complex warmth, followed by sweet spices and subtle acidity, and finishes…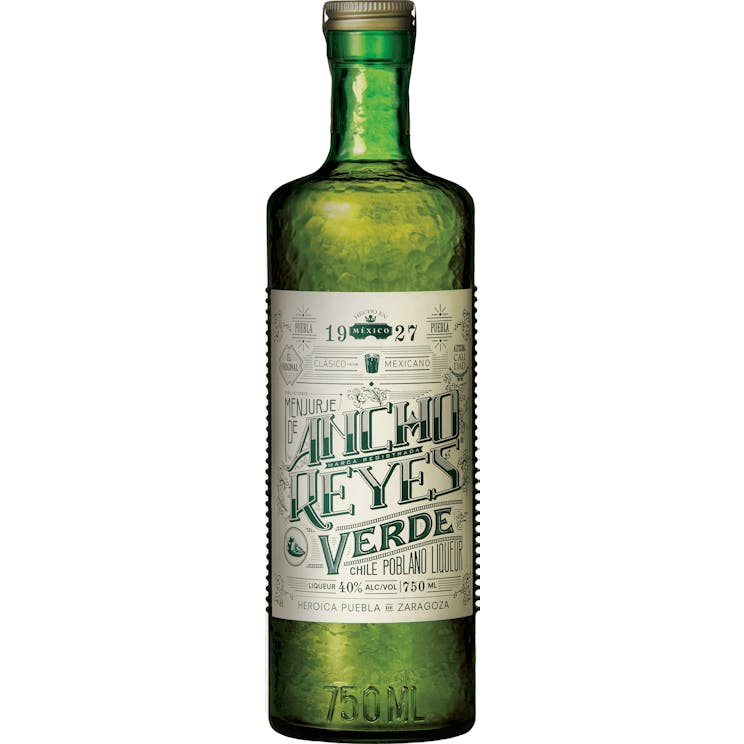 Ancho Reyes Verde Chili Poblano Liqueur 750ml
Ancho Reyes Verde has a bright and herbal taste with notes of golden pineapple and a savory acidity…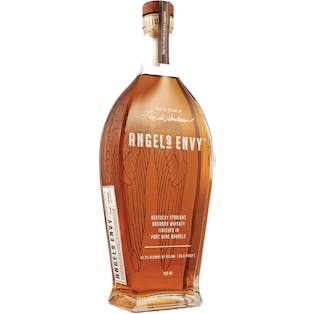 Angel's Envy Kentucky Straight Bourbon Whiskey 750ml
Gold color laced with reddish amber hues, nearly copper in tone. On the nose you'll detect notes of…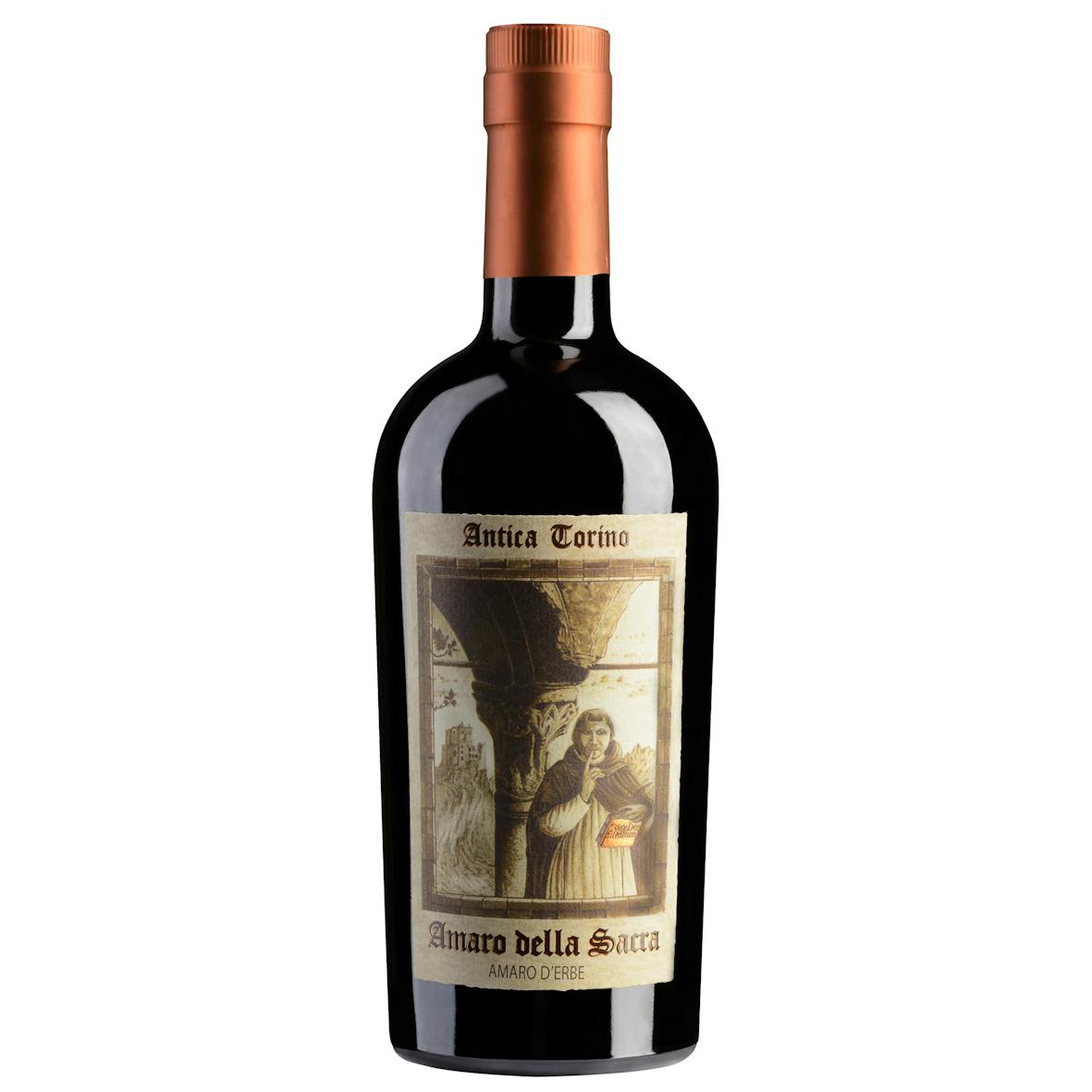 Antica Torino Amaro della Sacra 750ml
Warm bright brownish color, rich and consistent in the glass, spicy with hints of cinnamom, cardamom…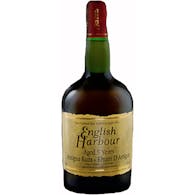 Antigua Distillery English Harbour Rum 5 year old 750ml
English Harbour Five Year Rum has superior exellence and flavour. Viewed by Rum Connoisseurs in the…
Apologue Aronia Berry Liqueur 750ml
Waves of aronia berry, cherry, and raspberry give way to soft floral overtones of lavender and roseh…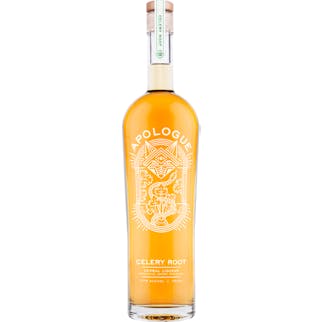 Apologue Celery Root Herbal Liqueur 750ml
For the adventurous. Herbaceous, savory, and intriguing. Snappy celery root flavor finishes with sub…
Apologue Persimmon Bittersweet Liqueur 750ml
Built for bartenders, this bittersweet liqueur makes for a refreshing and complex aperitivo. With hi…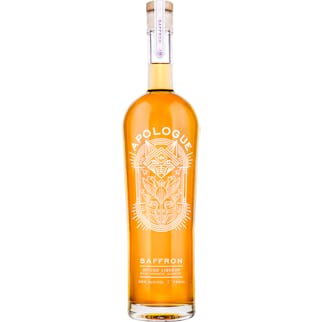 Apologue Saffron Spiced Liqueur 750ml
Take your senses on a spice trade journey. Exotic and fragrant from the combination of saffron, card…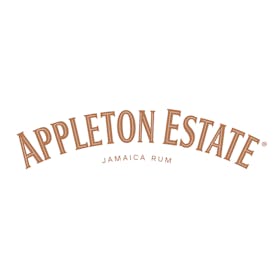 Appleton Estate Black River Casks 15 year old 750ml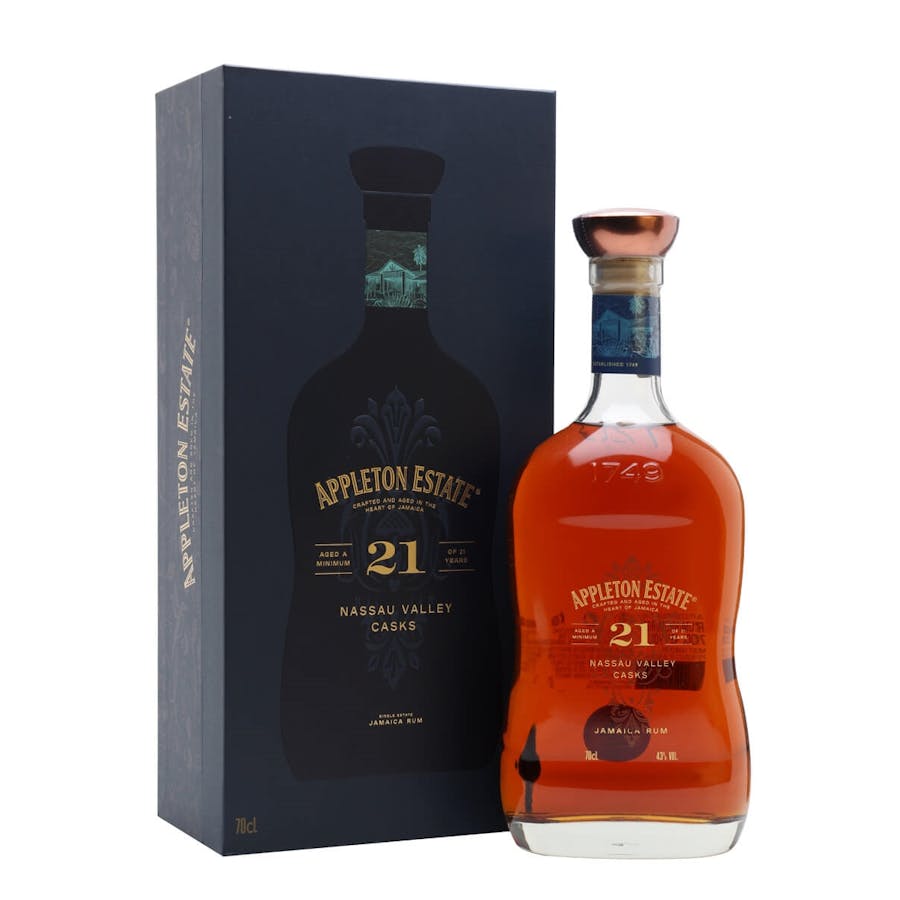 Appleton Estate Nassau Valley Casks 750ml
A 21-year-old rum from Jamaica's Appleton Estate that honours its lush, picturesque home - Jamaica's…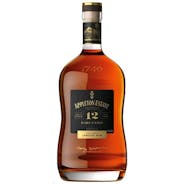 Appleton Estate Rare Casks Rum 12 year old 750ml
Appleton Estate Reserve Rum 8 year old 750ml
Crafted by our Master Blender to commemorate our 250th Anniversary, this versatile expression is age…

Ara Jan Armenian Brandy 750ml
Armenian Brandy 5 years old.

Ararat 3 Star Brandy 3 year old 750ml
Amber color with golden tones. Fresh, spicy and slightly metallic aroma, with floral and fruity over…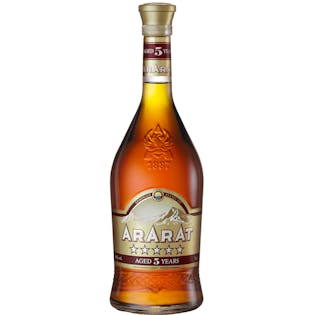 Ararat 5 Star Brandy 5 year old 750ml
Gorgeous golden amber color. Fresh aroma intensifies with the scent of fruit and oak, smoothly trans…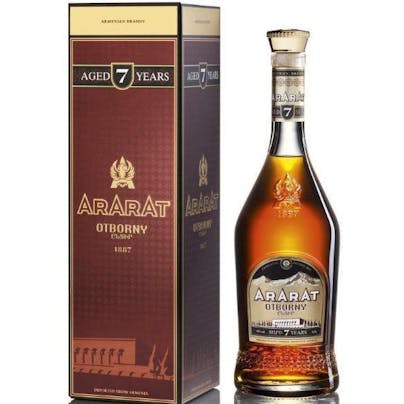 Ararat Otborny Brandy 7 year old 750ml
Rich gold and amber color. Lively and fresh fruit aroma. Slight sourness in the bouquet is enhanced…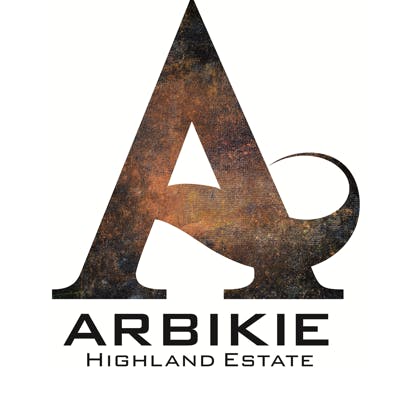 Arbikie 1794 Highland Rye Single Grain Scotch Whiskey 750ml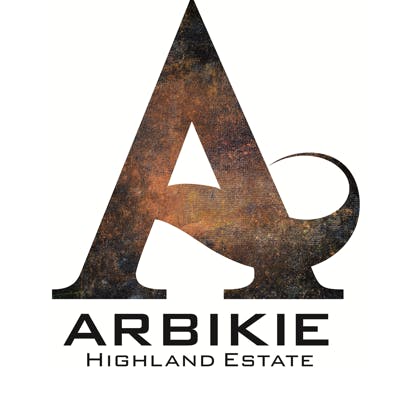 Arbikie Chili Vodka 750ml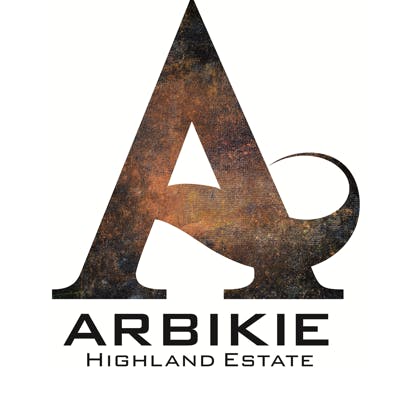 Arbikie Kirsty's Gin 750ml