Showing 1 - 24 of 1,420 results.
Refine Your Results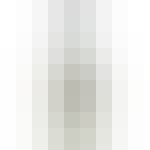 Bertha's Revenge Bertha's Revenge Irish Milk Gin 750ml 750ml
Named after the oldest cow in the world, this gin is the first small batch milk gin crafted from whe…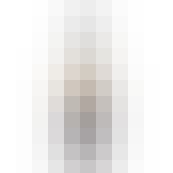 Ichiro's Malt & Grain World Blended Limited Edition Whiskey 750ml
This limited edition of Ichiro's beloved Malt & Grain blends Scotch, Canadian Rye, Bourbon, Irish Wh…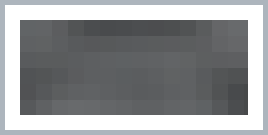 Widow Jane Paradigm Rye Aged In New American Oak Barrels A Blend Of Straight Rye Whiskeys 93 Proof 750ml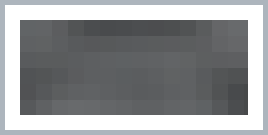 1786 Cognac 1786 Cognac XO Cognac 750ml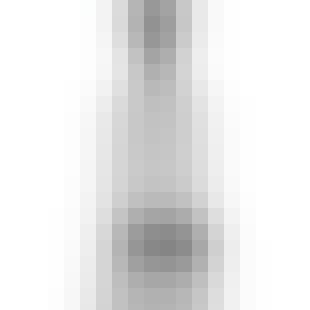 1800 Tequila Cristalino Anejo Tequila 750ml
A crystal-clear añejo tequila with deceptive depth, presented in a stunning crystalline bottle. Sinc…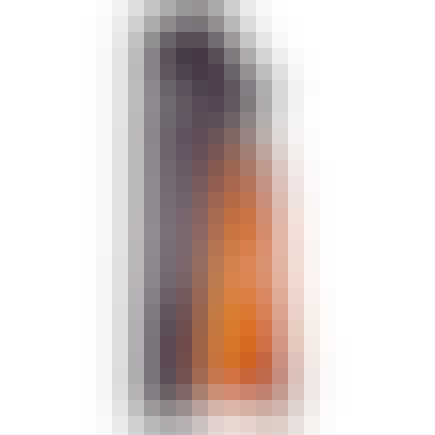 1800 Tequila Milenio 750ml
An expression of the finest craftsmanship. After a long and delicate aging process, the extra-aged t…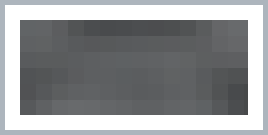 ABSOLUT VODKA ORIGINAL VODKA (PRIDE EDITION) 750ml 750ml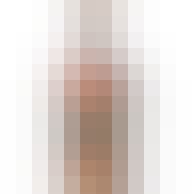 Aberfeldy Single Highland Malt Scotch Whisky 21 year old 750ml
Richly textured, honeyed nose with sweet creamy intensity. Dried fruits, floral heather notes, and h…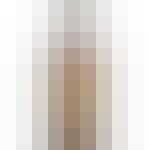 Aberfeldy Single Malt Scotch Whiskey Finished In French Red Wine Casks 18 year old 750ml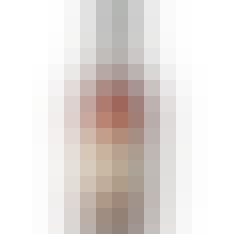 Aberlour Highland Single Malt Scotch Whisky 16 year old 750ml
With the depth and complexity that comes from being matured for 16 years in a combination of first f…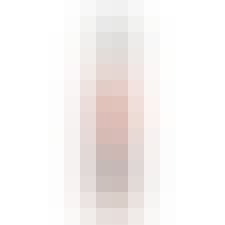 Adega Velha XO Brandy 12 year old 750ml
Aveleda is a name which spans several generations. The first records of the sale of bottled wine dat…
Aelred Aelred Elixer Coiron Jaune 700ml 24 oz.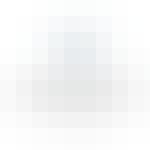 Aelred Aelred Elixir Du Coiron Verte 24 oz.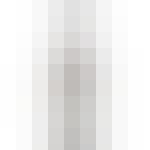 Aelred Aelred Pastis 1889 Provencal 24 oz.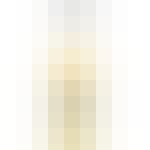 Aelred Elixir Coiron Jaune 750ml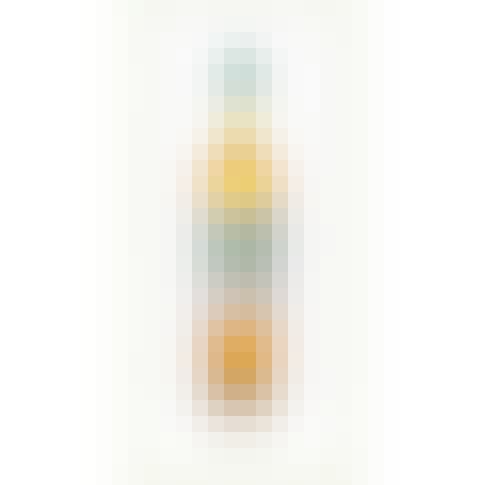 Aelred Melonade Melon Nature Aperitif 750ml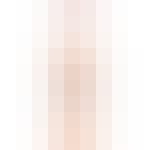 Aelred Nectarine Nature 750ml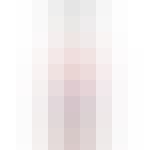 Aelred Pomelo de France Pomelo Liqueur 750ml

Agave de Cortes Joven Mezcal 750ml
MEZCAL, is the mother of all agave spirits. Every beverage distilled from an agave is considered tra…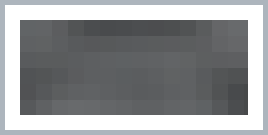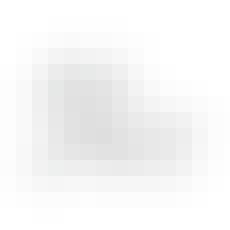 Ak Zanj Dark Nas Rum 750ml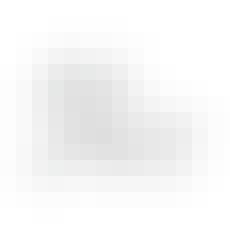 Ak Zanj San White Rum year old 750ml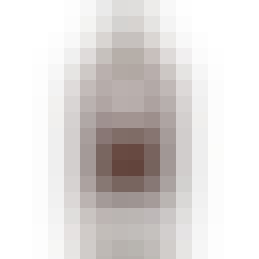 Alacran A.T.A. XA Extra Anejo Tequila 750ml
Amber color with gold hues. Intense American oak with dry fruits and smoky bourbon. Sweet, smooth an…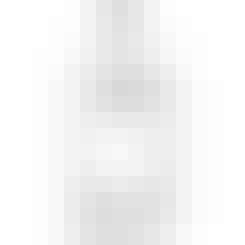 Alacran Cristal Anejo Tequila 750ml
Bright and shiny, with light gold reflections. Vanilla, caramel, cooked agave and dry fruits. Sweet…