Refine Your Results
Showing 1 - 24 of 55 results.
Refine Your Results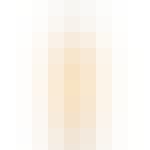 Apologue Apologue Celery Root Liqueur 375ml
For the adventurous. Herbaceous, savory, and intriguing. Snappy celery root flavor finishes with sub…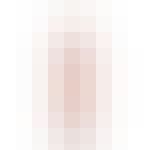 Apologue Apologue Persimmon Liqueur 375ml 375ml
Built for bartenders, this bittersweet liqueur makes for a refreshing and complex aperitivo. With hi…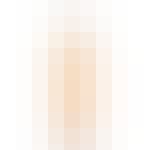 Apologue Apologue Saffron Spiced Liqueur 375ml 375ml
Exotic and fragrant from the combination of saffron, cardamom, and coriander. Hints of brightness an…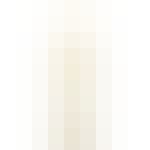 Artisanal Distillery Cazottes Cedart Sweet Wine 375ml

Artisanal Distillery Cazottes Goutte de Reine-Claude Doree Greengage Brandy 375ml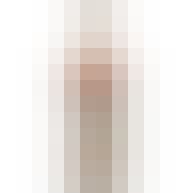 Clear Creek Distillery CLEAR CREEK APPLE BRANDY 2YR 2 year old 375ml
Our Reserve Apple Brandy, Aged 8 years, is a worthy competitor to the best Calvados, the regional Fr…

Clear Creek Distillery Cassis Liqueur 375ml
There is a very limited supply of black currants in Oregon, but a small farmer in Scio, Oregon, grow…

Clear Creek Distillery Cherry Liqueur 375ml
Our Cherry Liqueur is made from dark, sweet table cherries from the cherry orchards surrounding The… Clear Creek Distillery Clear Creek Cherry Brandy 375ml
Fresh Oregon and Washington cherries are crushed, fermented, and distilled into clear, delicate Cher…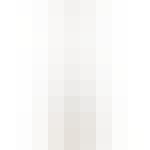 Clear Creek Distillery Clear Creek Winery Blue Plum Brandy 375ml
Blue plum offers a beautifully sweet and delicate aroma of herbs, anise and fruit.

Clear Creek Distillery Eau de Vie of Douglas Fir 375ml
Inspired by an obscure Alsatian distillate called Eau de Vie de Bourgeons de Sapin, Steve McCarthy w…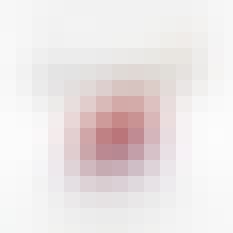 Clear Creek Distillery Kirschwasser 375ml
A great Kirschwasser. Fresh whole Oregon sweet cherries are crushed and fermented and then distilled…

Clear Creek Distillery Marionberry Liqueur 375ml
We heard our customers loud and clear when they suggested that we make our Blackberry Liqueur exclus…

Clear Creek Distillery Pear Brandy 375ml
This is classic eau de vie de poire. We use Williams (Bartlett) pears from our own orchards in Parkd…

Clear Creek Distillery Raspberry Liquer 375ml
Our Raspberry Liqueur has the perfect balance of tart and sweet. Like our other liqueurs, it is made…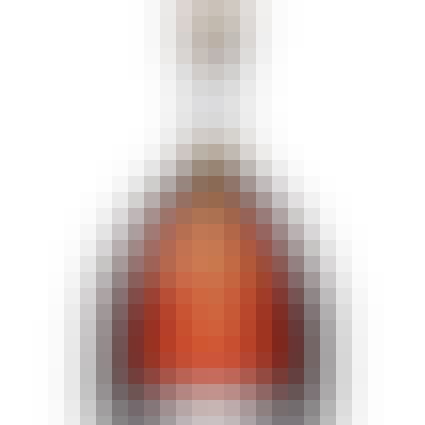 D'Usse VSOP Cognac 375ml
Naturally aged at least four and a half years in the cellars of France's Château de Cognac, D'Usse V…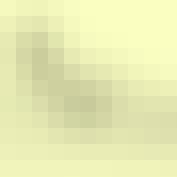 Equipo Navazos Navazos Palazzi Single Fino Refill Cask Solera Gran Reserva 375ml

Garden Party Basil Liqueur 375ml

Garden Party Cilantro Liqueur 375ml
The fresh cilantro is directly macerated in alcohol surfin then distilled. A simple addition of suga…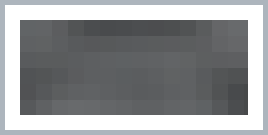 Garden Party Cucumber Liqueur 375ml

Garden Party Rosemary Liqueur 375ml
A unique spirit, created from the maceration of Rosemary and specially distilled to keep the aromas…

Garden Party Thyme Liqueur 375ml
A unique spirit, created from the maceration of Thyme and specially distilled to keep the aromas of…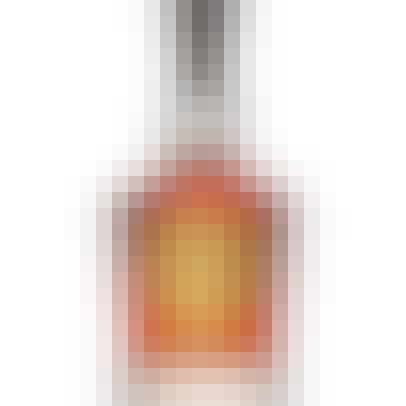 Jack Daniel's Single Barrel Barrel Proof Whiskey 375ml
It's whiskey as nature intended it-bottled straight from the barrel at its full proof. Intense, smoo…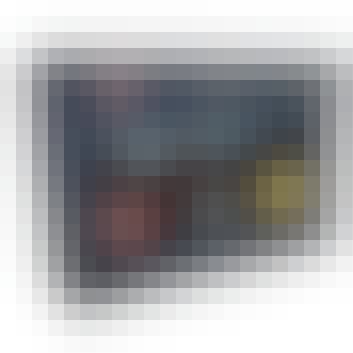 Jack Daniel's Single Barrel Collection Gift Set 3 pack 375ml
Jack Daniels Single Barrel three pint bottle whiskey collection. You will receive the three bottles…