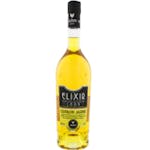 Aelred Aelred Elixer Coiron Jaune 700ml 24 oz.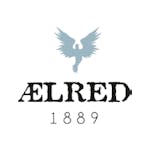 Aelred Aelred Elixir Du Coiron Verte 24 oz.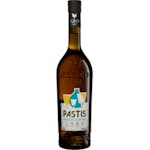 Aelred Aelred Pastis 1889 Provencal 24 oz.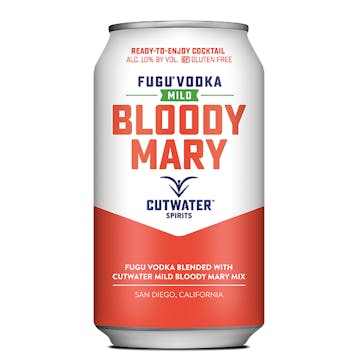 Cutwater Spirits Fugu Vodka Mild Bloody Mary 4 pack 24 oz. Can
Like the venomous namesake fish this Fugu Bloody Mary packs a sting. We've combined our signature Fu…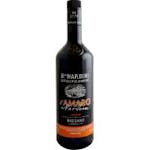 Nardini Nardini Amaro 58 Proof 24 oz.
Amaro Nardini is a smooth digestive liqueur with a distinct licorice aftertaste. It has a well-balan…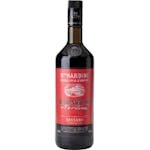 Nardini Nardini Rabarbaro 24 oz.