Showing 1 - 24 of 66 results.
Refine Your Results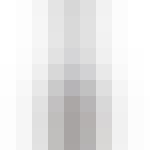 Bicerin Dark Chocolate Liqueur 1L

Bicerin White Chocolate Liqueur 1L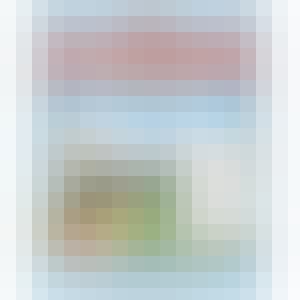 Braulio Amaro Alpino 1L
Infusion of herbs and aromatic plants, using the ancient secret recipe. Only four, among the thirtee…
Brennivin Brennivin Aquavit 1L
The real secret to Brennivin is in the caraway, which has a bit of different flavor than caraway gro…

Caffo Maraschino Liqueur 1L

Caffo Red Bitter Liquor 1L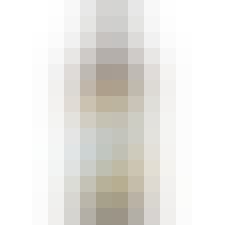 Caffo Vecchio Amaro Del Capo 1L
Vecchio Amaro del Capo should be served strictly iced. At a temperature of -20°C, mint, anise and li…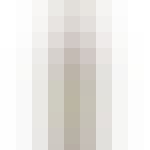 Carvalho Ribeiro & Ferreira 1920 Brandy 1 L 1L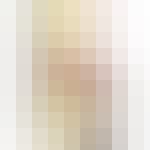 Carvalho, Ribeiro & Ferreira Carvalho Ribeiro & Ferreira Aguardente Velha Reserva Brandy 750ml 1L
IDENTITY The most iconic brandy of the CR&F house. Aged over the years in oak casks, it is the p…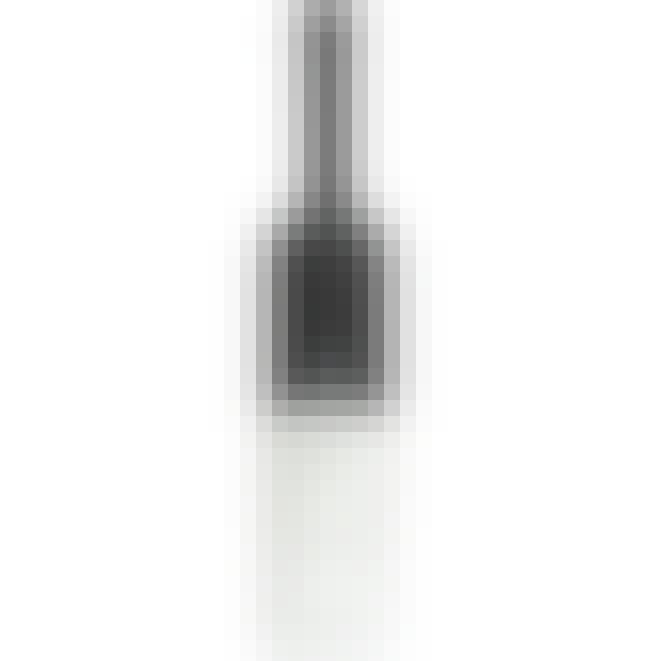 Chopin Vera Wang Vodka 1L
Vera Wang x Chopin Vodka has arrived! Hand-crafted from farm to bottle, Vera Wang personally selecte…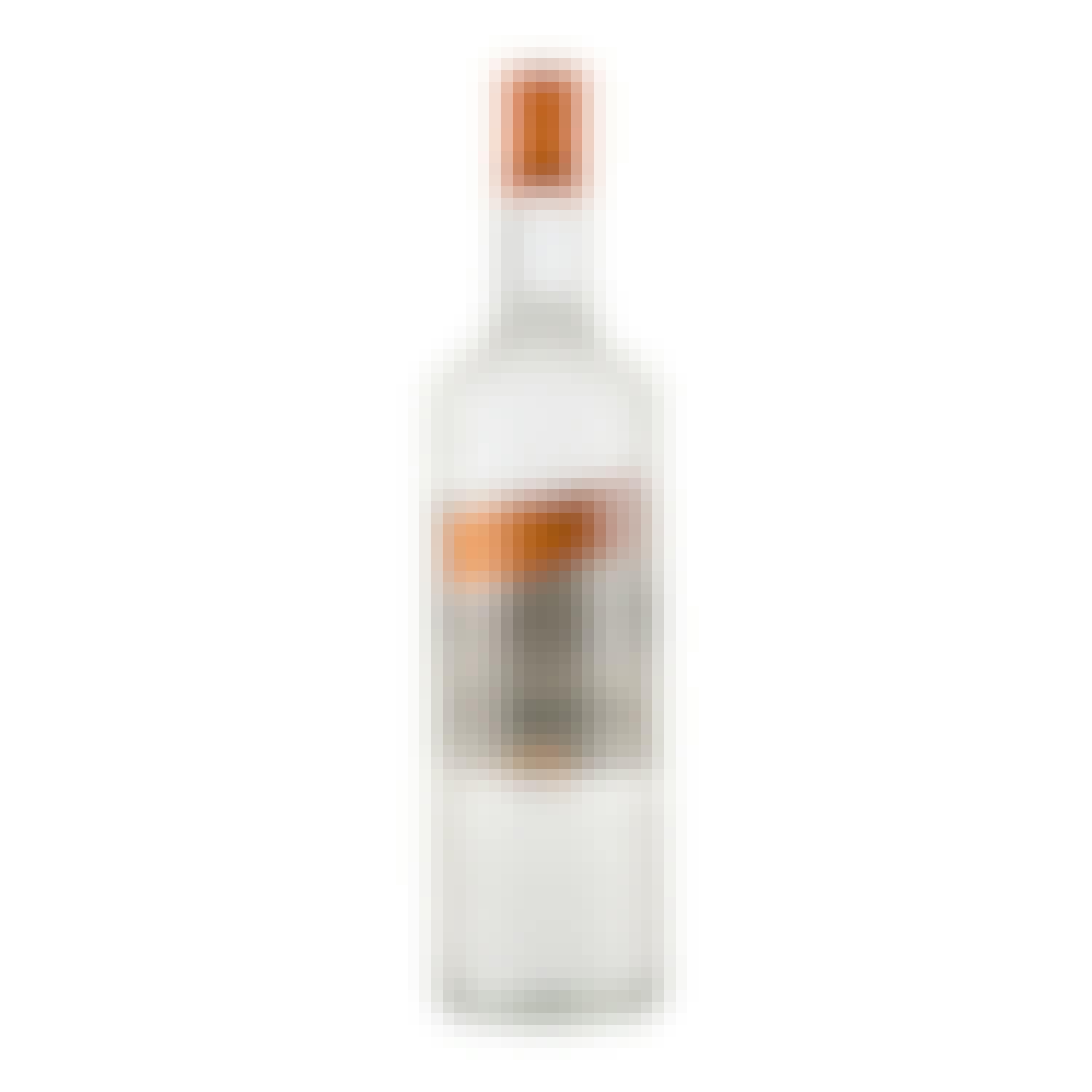 Combier Liqueur d'Orange 1L
Over the years hundreds have attempted to mimic Combier Liqueur d'Orange's authentic taste using syn…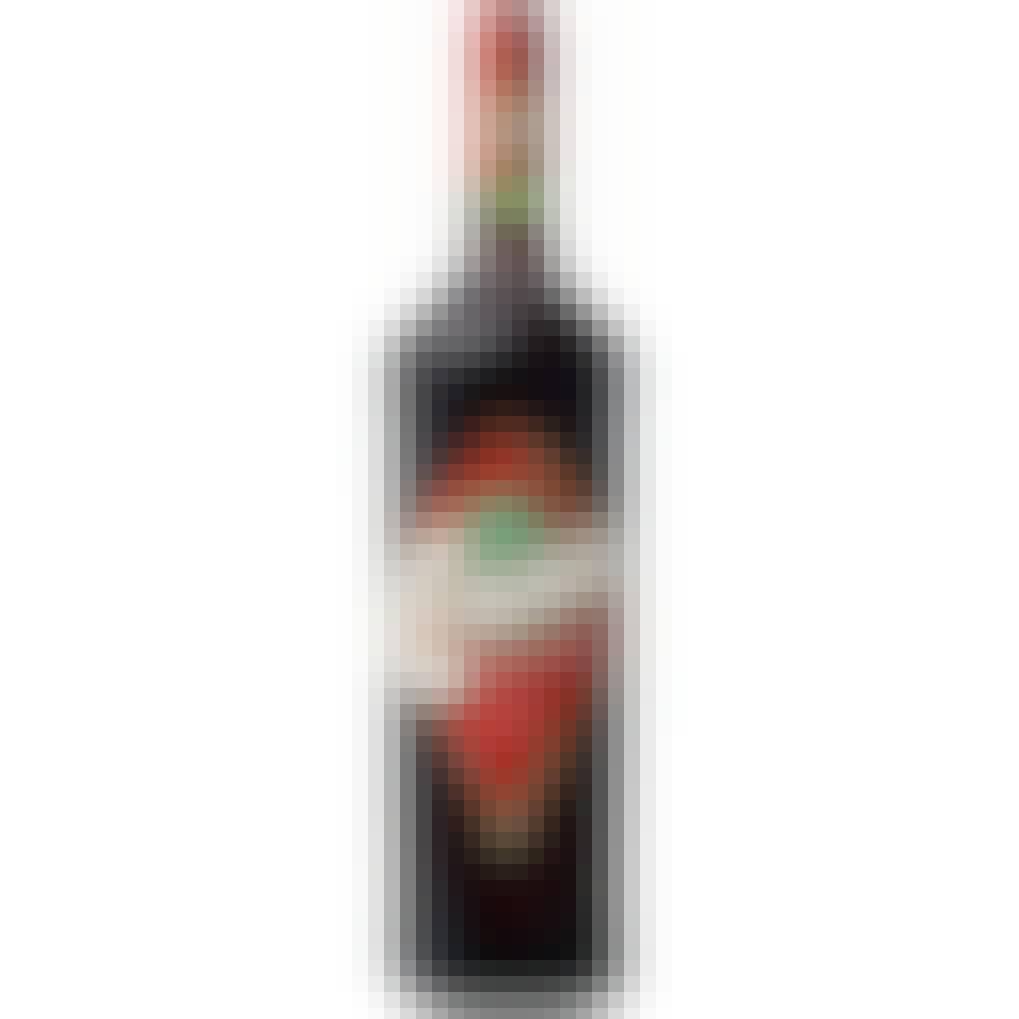 Cynar Original Artichoke Liqueur 1L
Cynar is an artichoke based bittersweet liqueur known for its versatility and distinctive flavour; i…

Dakabend Pot Still Rum 1L
All hand-harvested, the fresh cane for Dakabend is brought to San Cristóbal Lachirioag, where it's c…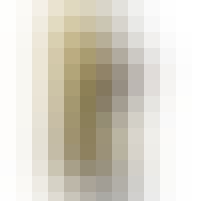 Distilleria Varnelli Amaro Dell' Erborista 1L
From Varnelli's long herbal experience,this intriguing amaro is obtained from a decoction of herbs…

Distilleria Varnelli Amaro Sibilia Liqueur 1L
Excellent completely natural bitters obtained from a decoction of herbs and roots which is prepared…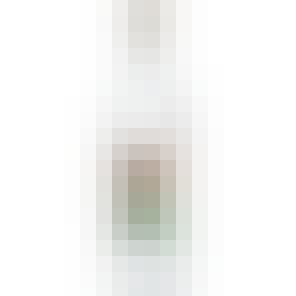 Distilleria Varnelli L'Anice Secco Speciale 1L
Color: Clear, brilliant, transparent, with bluish highlights. Nose: The strong, persistent aromas of…

Distillerie Vincenzi Arancia di Torino 1L

Distillerie Vincenzi Capasso Aperitivo 1L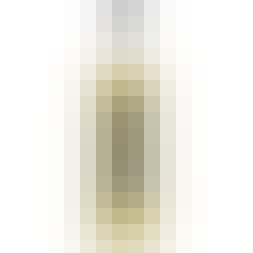 Distillerie Vincenzi Limoncello di Torino Liqueur 1L
Lemon liqueur of Turin.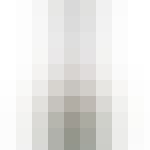 Dulce Amargura Joven Tequila 1L

Efe Raki Fresh Grapes Raki 1L
Produced from fresh grapes ripening under the Aegean sun, Efe Fresh Grape Raki is an indispensable t…

Fruitful Mixology Apricot Liqueur 1L

Fruitful Mixology Blackberry Liqueur 1L

Fruitful Mixology Blood Ornage Liqueur 1L