Showing 1 - 24 of 71 results.
Refine Your Results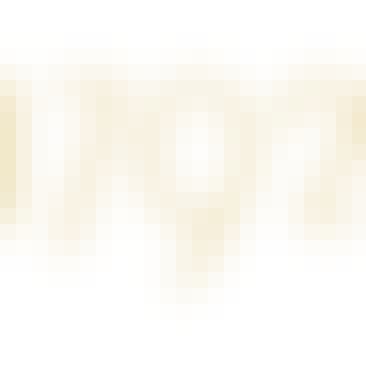 1792 Ridgemont Reserve Small Batch Bourbon 750ml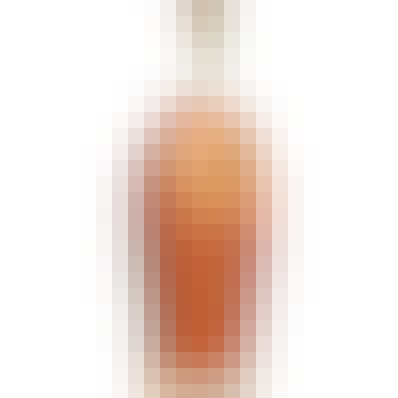 Angel's Envy Finished Rye 750ml
As malcontents, we're particular about our whiskey. When we decided to release a rye, we knew it had…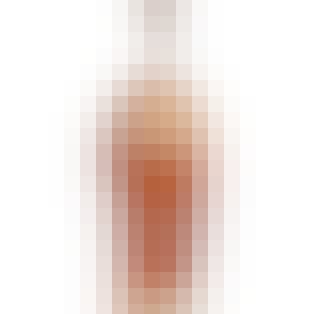 Angel's Envy Kentucky Straight Bourbon Whiskey 750ml
Gold color laced with reddish amber hues, nearly copper in tone. On the nose you'll detect notes of…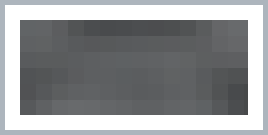 BLUE RUN HIGH RYE KENTUCKY STRAIGHT BOURBON WHISKEY 750ml 750ml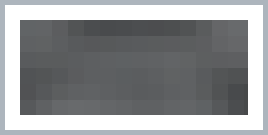 BLUE RUN REFLECTION KENTUCKY STRAIGHT BOURBON 750ml 750ml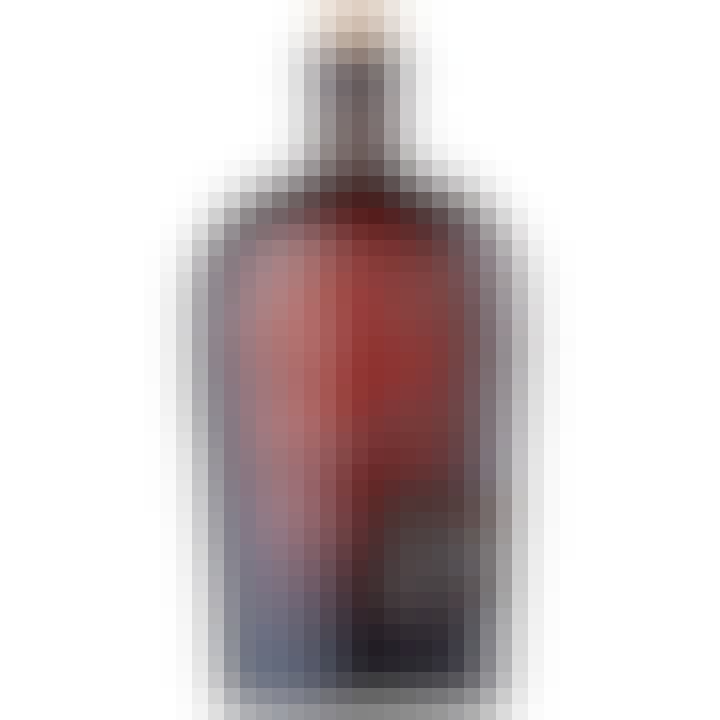 Bib & Tucker Small Batch Bourbon Whiskey 6 year old 750ml
Bib & Tucker leads with a scent of strong vanilla and sweet hay. And is accented by a whiff of sanda…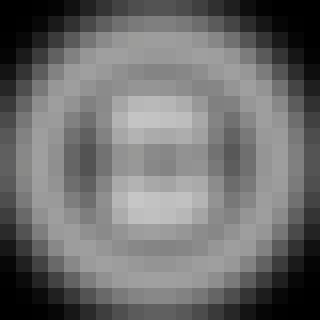 Blackened BLACKENED Cask Strength Whisky Vol III 750ml
A blend of straight whiskeys finished in black brandy casks.

Blackened Metallica Collaboration Blended Straight Whiskey finished in Brandy Cask Rum 750ml
Burnt caramel, oak & honey on the nose, with honey, cinnamon, allspice, dark fruit, clove and mint f…
Boondocks Cask Strength American Whiskey 750ml
Boondocks American Whiskey Cask Strength 127 Proof has distinctive aromas of rich caramel and vanill…

Bower Hill Sherry Cask Finished Kentucky Straight Bourbon Whiskey Special Edition Non-Chill Filtered Number 2 750ml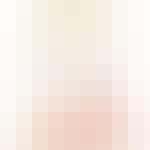 Doc Swinson's Doc Swinson's La Mente Exploratory Cask Oloroso Sherry Cask Finished Straight Bourbon Whiskey 113.8 PROOF 750ml 750ml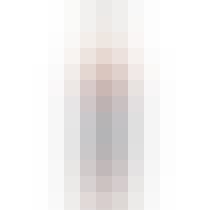 Duke Spirits Grand Cru Founders Reserve 750ml
In the pursuit of finding the perfect balance and expression, Duke Grand Cru Kentucky Reserve Bourbo…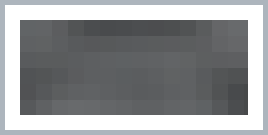 ELIJAH CRAIG BOURBON SMALL BATCH BARREL PROOF #B523 750ml 750ml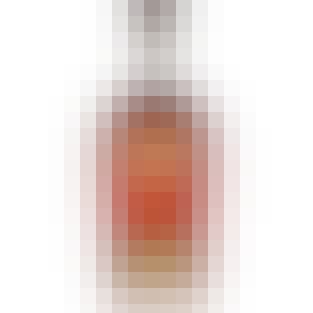 Elijah Craig Barrel Proof Batch C921 Kentucky Straight Bourbon Whiskey 750ml
To sip Barrel Proof is to experience Bourbon in its purest form: uncut, straight from the barrel, an…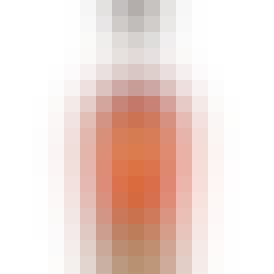 Elijah Craig Small Batch Kentucky Straight Bourbon Whiskey 750ml
The award-winning Bourbon that started it all. Our signature Small Batch owes its distinctive warm s…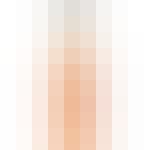 Evan Williams Evan Williams Cherry Bourbon 750ml 750ml
Smooth bourbon, cherry zing. Evan Williams Cherry combines maraschino cherries with Evan Williams Bo…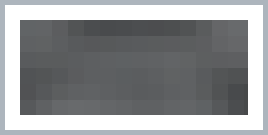 FORTUNA SIX YEAR BOURBON WHISKEY 750ml 750ml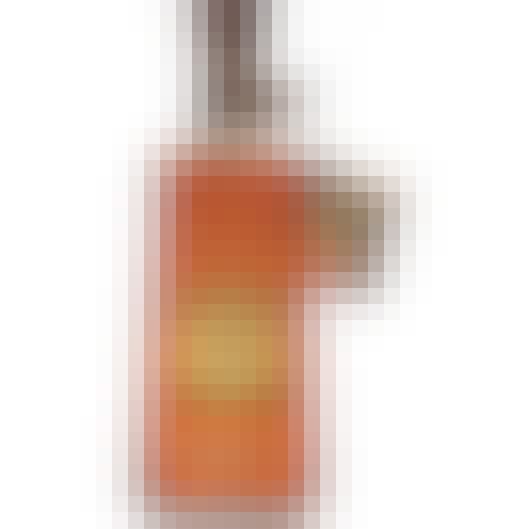 Four Roses Single Barrel Kentucky Straight Bourbon Whiskey 8 year old 750ml
A premium Single Barrel Bourbon with a taste you'll want to savor again and again. Complex, full bod…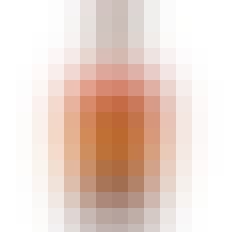 Four Roses Small Batch Select 750ml
Master Distiller Brent Elliott selected and mingled six of Four Roses' 10 Bourbon recipes, each aged…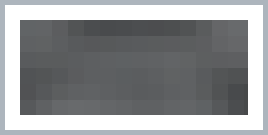 HEAVEN'S DOOR ASCENSION KENTUCKY STRAIGHT BOURBON WHISKEY 750ml 750ml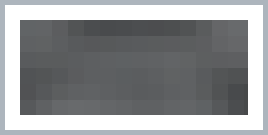 HENRY MCKENNA 10 YR SINGLE BARREL BOURBON 750ml 750ml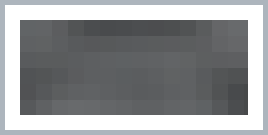 HIGH N WICKED 5 YEAR OLD MASH BILL KENTUCKY STRAIGHT BOURBON 750ml 750ml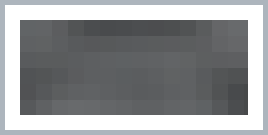 Heaven Hill Distilleries 7 Year Old Kentucky Straight Bourbon Whiskey 750ml

Hirsch The Horizon Straight Bourbon Whiskey 750ml
HIRSCH'S newest offering, THE HORIZON, honors our forward-looking nature: steadfast, determined, mov…