Refine Your Results
Showing 1 - 24 of 46 results.
Refine Your Results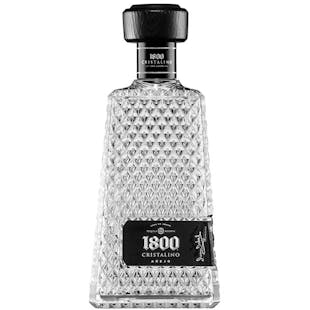 1800 Tequila Cristalino Anejo Tequila 750ml
A crystal-clear añejo tequila with deceptive depth, presented in a stunning crystalline bottle. Sinc…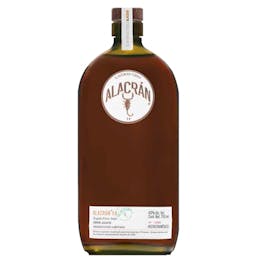 Alacran A.T.A. XA Extra Anejo Tequila 750ml
Amber color with gold hues. Intense American oak with dry fruits and smoky bourbon. Sweet, smooth an…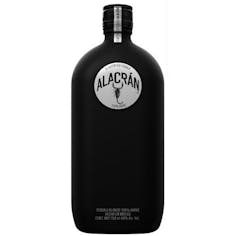 Alacran Tequila Blanco 750ml
Bright and shiny, with silver hues. Herbal, fresh agave, flowery, light notes of cooked agave, fresh…

Azunia 2 Years Old Aged Black Private Reserve Añejo Tequila 100% de Agave year old 750ml
Bold, distinct and artfully crafted, Azuñia Black Tequila undergoes two years of extra aging before…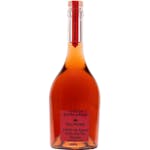 Calirosa Extra Anejo Tequila 3 Yr 750ml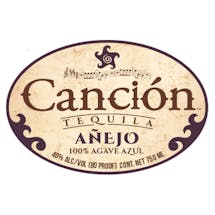 Cancion Tequila Anejo 750ml
Simple elegance begins with aging for 18 months in Bourbon barrels heralding a full nose of smoky, w…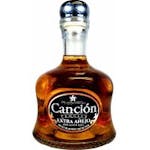 Cancion Tequila Cancion Tequila 36 Months Old Bourbon Barrels Extra Anejo Tequila 100% De Agave Azul750ml 750ml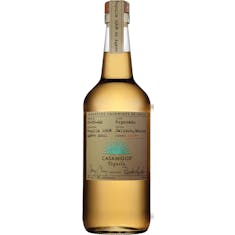 Casamigos Reposado Tequila 750ml
The unique flavor and profile of Casamigos Tequila comes from our extra-slow fermentation process, w…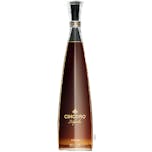 Cincoro Tequila Anejo 25 oz.
Intense amber color. Aromas of oak, sweet cooked agave, maple, orange rind. Taste is complex, toaste…

Cincoro Tequila Blanco 25 oz.
Crystal clear. Aroma is lightly sweet, fresh and cooked agave, light vanilla. Taste is incredibly sm…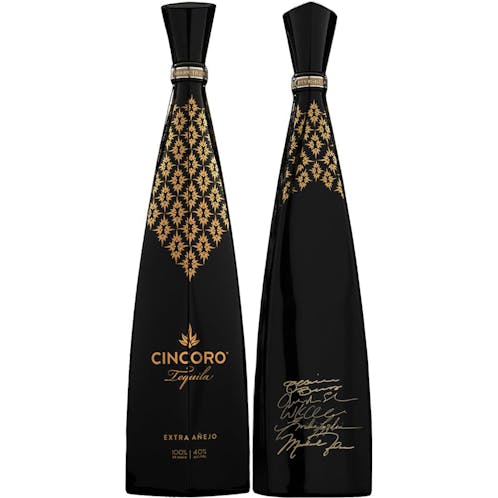 Cincoro Tequila Extra Anejo 1.75L
Cincoro Extra Añejo is a very rare tequila produced in limited allocations. Consistent with our youn…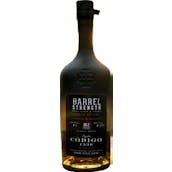 Codigo 1530 Barrel Strength Anejo 750ml
Our Código 1530 Barrel Strength Añejo has been aged to taste for over two years in the finest Napa C…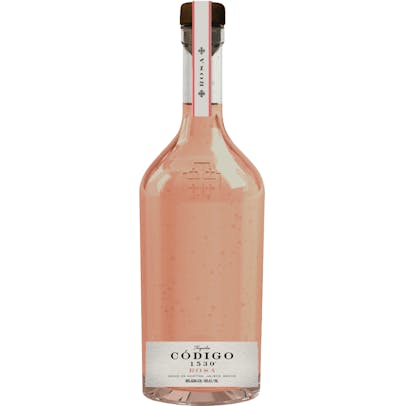 Codigo 1530 Rosa Tequila 750ml
Código 1530 Rosa begins with the purity of our Blanco, then is rested for 1 month in uncharred Napa…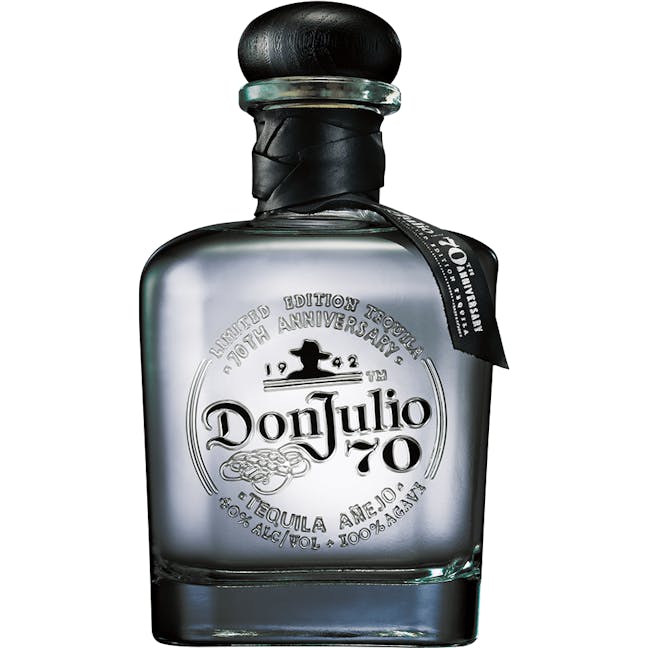 Don Julio 70th Anniversary Limited Edition Añejo Claro 750ml
Don Julio 70® Añejo Claro Tequila is the culmination of 70 years of knowledge, expertise and innovat…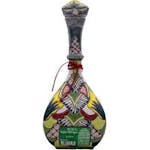 Dulce Amargura Joven Tequila 1L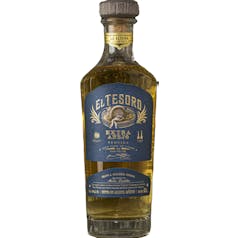 El Tesoro Extra Anejo Tequila 750ml
Our El Tesoro Extra Añejo honors Carlos Camarena's father Felipe J. and their shared passion for agi…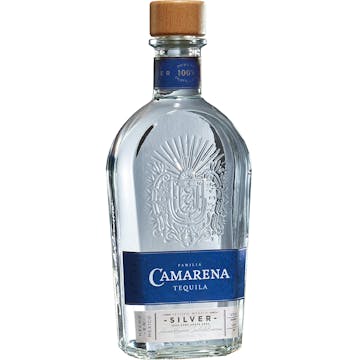 Familia Camarena Silver Tequila 750ml
Notes of toasted agave, fresh green herbs and vibrant citrus. Soft and smooth on the palate with hin…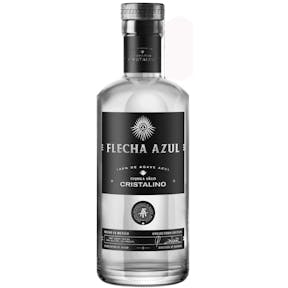 Flecha Azul Tequila Cristalino 25 oz.
An ultra-premium tequila filled with 150 years of history and heritage Our triple-filtered Añejo Cri…
Flecha Azul Tequila Extra Anejo 25 oz.
Our Extra Añejo is our most premium tequila. The years of aging deliver a full and balanced blend of…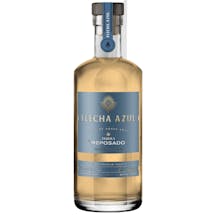 Flecha Azul Tequila Reposado Tequila 25 oz.
An ultra-premium tequila filled with 150 years of history and heritage. Our Reposado maintains the b…

Ghost Tequila Blanco Spicy Tequila 750ml
Discover what happens when a 100% agave tequila meets the exotic flavor of bhut jolokia peppers in t…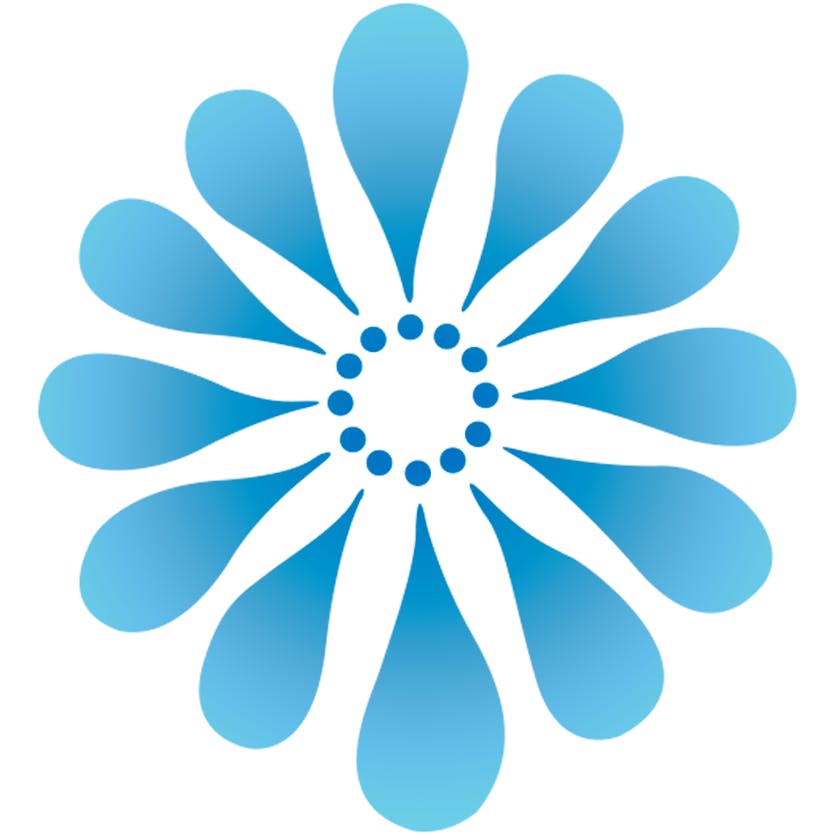 Grand Mayan Extra Anejo 750ml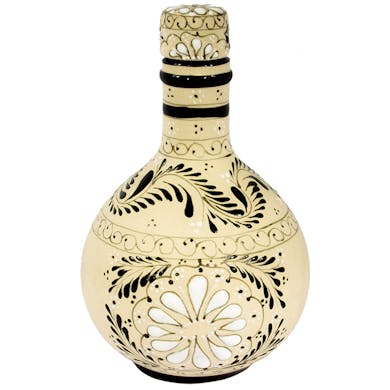 Grand Mayan Triple Distilled Silver Tequila 750ml
Award-winning Grand Mayan Silver tequila is slowly distilled three times, resulting in the perfect b…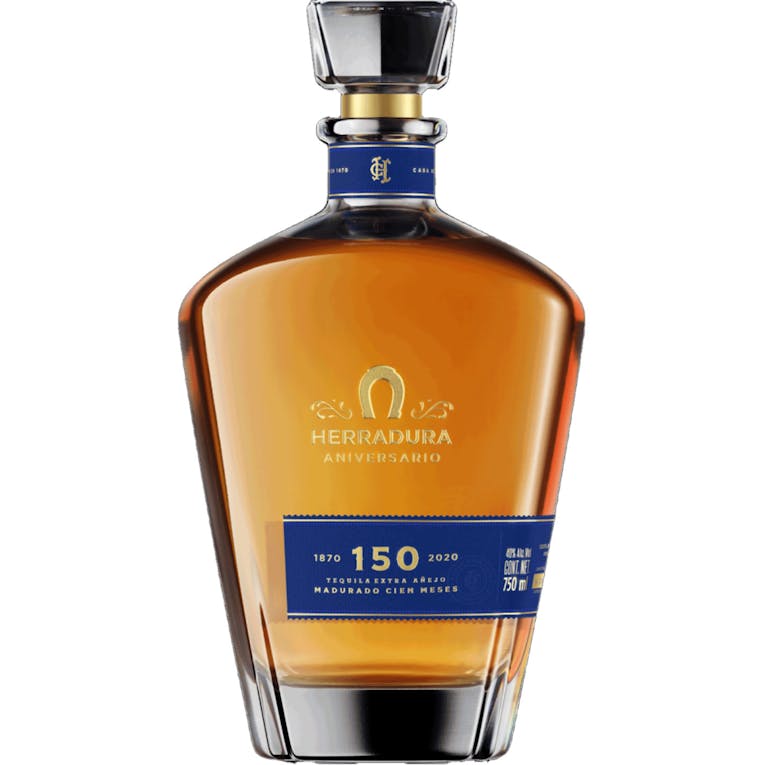 Herradura Anniversario 150th 750ml
Tequila Herradura 150 Aniversario Limited Production One Time Offering. In honor of our 150th Annive…