Showing 1 - 24 of 66 results.
Refine Your Results

Bache Gabrielsen Cognac VSOP Natur & Eleganse 750ml
Tasting Notes
Wood, fresh vanilla, lime blossom, fresh nuts are the main aromas to be found on the no…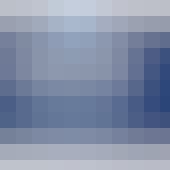 Bache Gabrielsen Natur & Eleganse XO Cognac 750ml
Working in close collaboration with experienced distillers, Cellar Master Jean-Philippe Bergier has…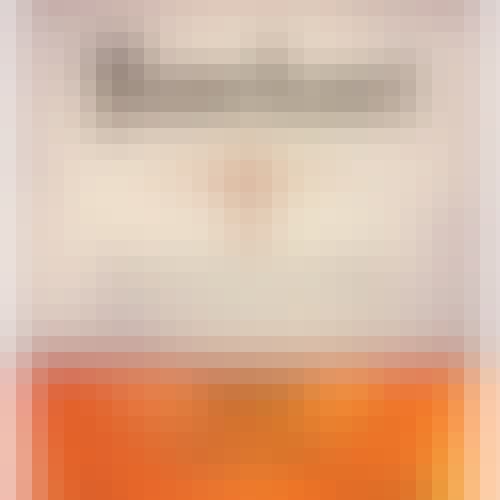 Bauchant Orange Cognac 750ml
Color: Harvest-gold. Bouquet: Delicate aromas of orange and tangerine. Taste: Complex and elegant wi…

Camus Elegance VSOP Cognac 750ml
The nose boasts prominent jasmine aromas intermingled with subtle yellow fruit notes. On the palate…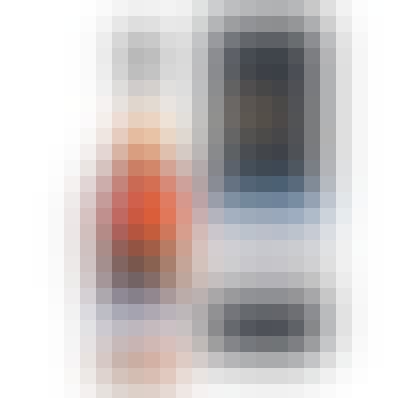 Camus VS Intensely Aromatic Cognac 750ml
This Very Special Cognac reveals a deep golden color with shiny amber highlights. On the nose, it ra…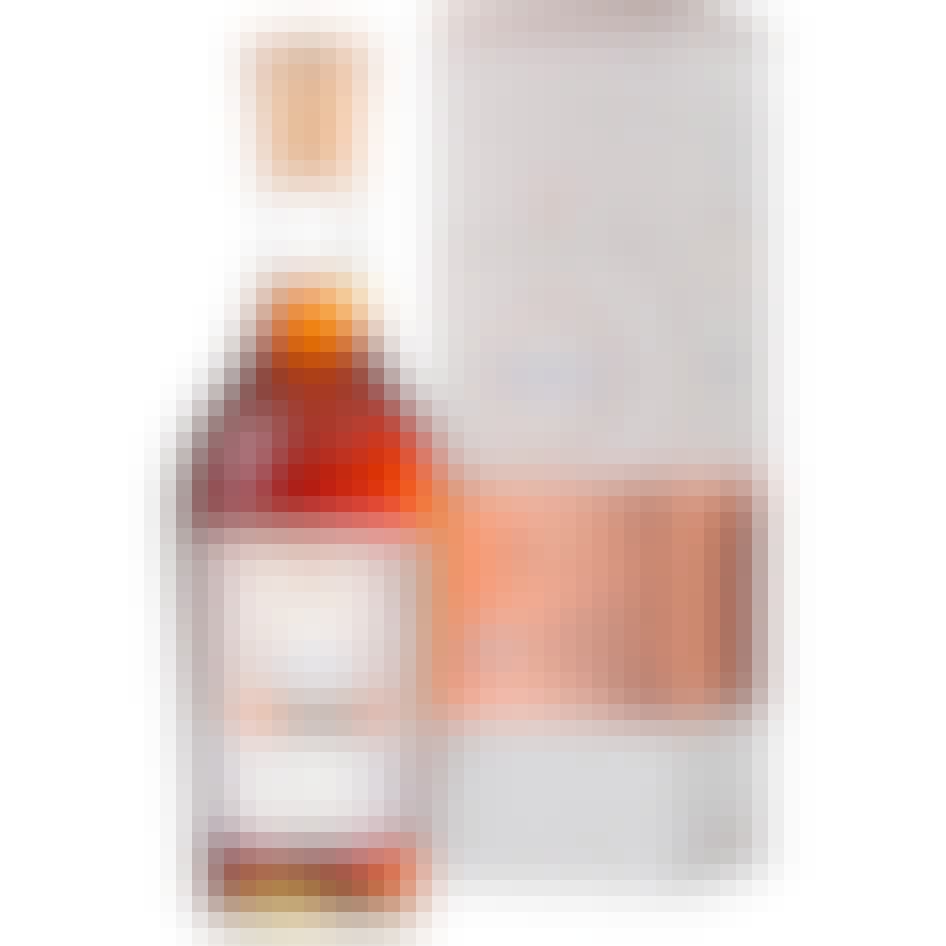 Camus VSOP Borderies Cognac 750ml
CAMUS BORDERIES VSOP is a Single-Estate Cognac produced exclusively from CAMUS' own magnificent vine…

Camus VSOP Intensely Aromatic Cognac 750ml
Camus XO Intensley Aromatic 750ml
This XO Cognac shows an intense gold colour with dense mahogany highlights. On the nose, it reveals…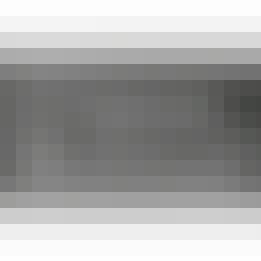 Chateau Montifaud Fine Petite Champagne Cognac 750ml
Chateau de Montifaud Cognacs are all made in the traditional manner, a method that only a handful of…

Chateau Montifaud VS Cognac 750ml

Chateau Montifaud VSOP Cognac 10 year old 750ml
10 years of age among which only 8 months in new wood. Golden color, notes of vine neaf among a clea…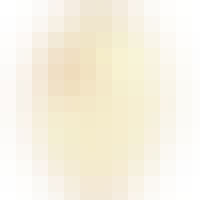 Chateau d'Orignac Chateau d'Orignac Pineau des Charentes 750ml
Beautiful amber color with golden tints, it offers a powerful aromatic nose, with subtle hints of ri…

Chateau de Plassons Cognac VSOP 750ml
We feel the plenitude of its qualities: thoroughbred flavour which blooms. Very perfumed in mouth.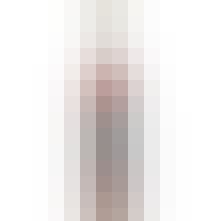 Chateau de Plassons Cognac X.O. 750ml
A delight! This old and full-bodied brandy is to be tasted quietly so that it can develop all its fl…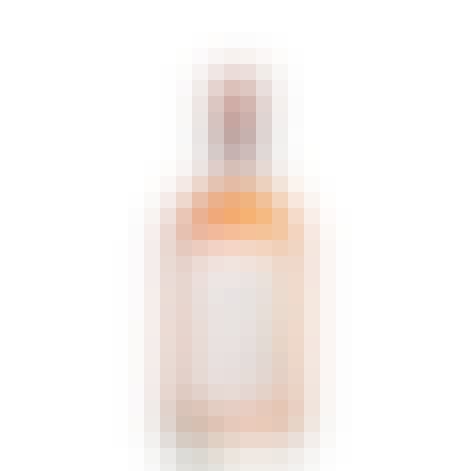 Cognac Park Borderies Mizunara Cask Finish 750ml
This 100% Borderies cognac, with its soft rounded taste as well as its hints of floral reveals its p…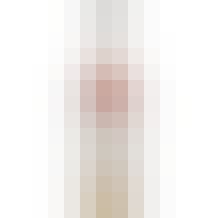 Cognac Park Borderies Single Vineyard 750ml
This special blend hails exclusively from the idyllic Borderies growing area of the Cognac region an…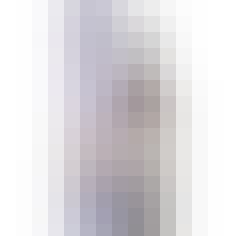 Cognac Park VS Carte Blanche 750ml
Cognac Park VS highlights the remarkably unadulterated style typical of cognac Park while providing…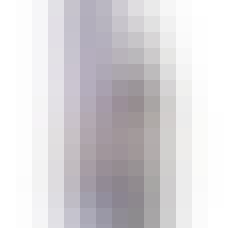 Cognac Park VSOP 750ml
Rich and nutty flavours that stay in the mouth, with a certain amount of wood. Round and easy to dri…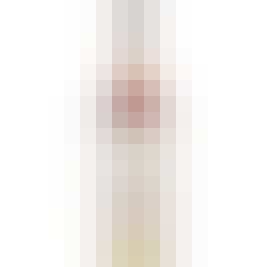 Cognac Park XO Traditional Reserve 750ml
The Park cognacs are produced in the heart of the Cognac vineyards among the most prestigious estate…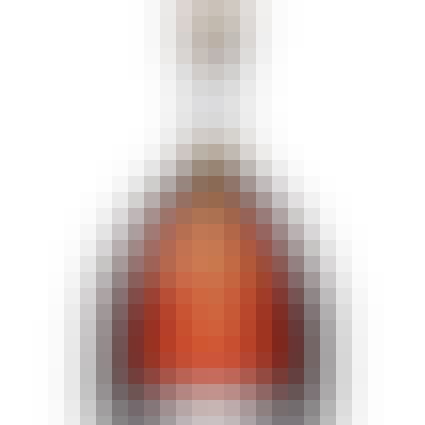 D'Usse VSOP Cognac 750ml
Naturally aged at least four and a half years in the cellars of France's Château de Cognac, D'Usse V…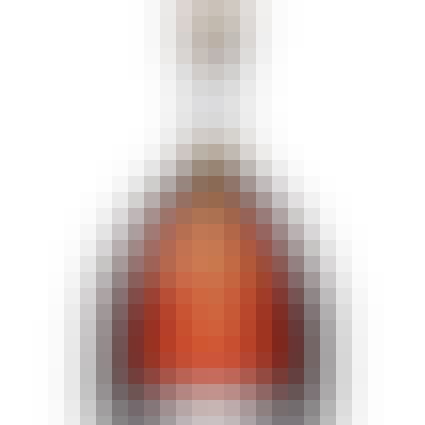 D'Usse VSOP Cognac 375ml
Naturally aged at least four and a half years in the cellars of France's Château de Cognac, D'Usse V…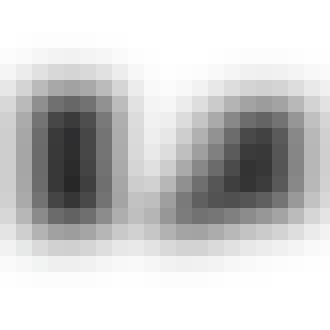 D'Usse XO Cognac 750ml
"D'Ussé XO Cognac is handcrafted at the Château de Cognac SAS in France, renowned for composing fine… Doc Swinson's Doc Swinson's Small Batch Exploratory Cask Finished In Toasted French Oak Casks Straight Bourbon Whiskey 750ml
Resting your spirits in additional new or used oak of different origins can help balance, intensify…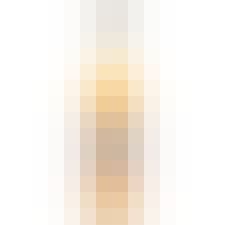 Dudognon Reserve Cognac 10 year old 750ml
Pleasing aromatics include notes of apple, toffee and spice. Soft texture, with additional notes of…