Showing 1 - 24 of 269 results.
Refine Your Results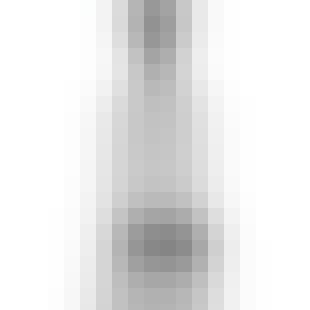 1800 Tequila Cristalino Anejo Tequila 750ml
A crystal-clear añejo tequila with deceptive depth, presented in a stunning crystalline bottle. Sinc…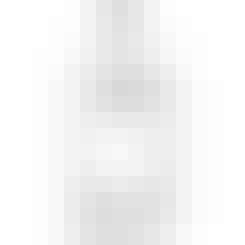 Alacran Cristal Anejo Tequila 750ml
Bright and shiny, with light gold reflections. Vanilla, caramel, cooked agave and dry fruits. Sweet…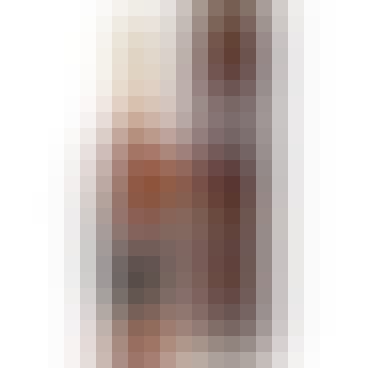 Amrut Fusion Single Malt Whisky 750ml
Golden Yellow color. The nose is heavy, thickly oaked and complex: some curious barley-sugar notes h…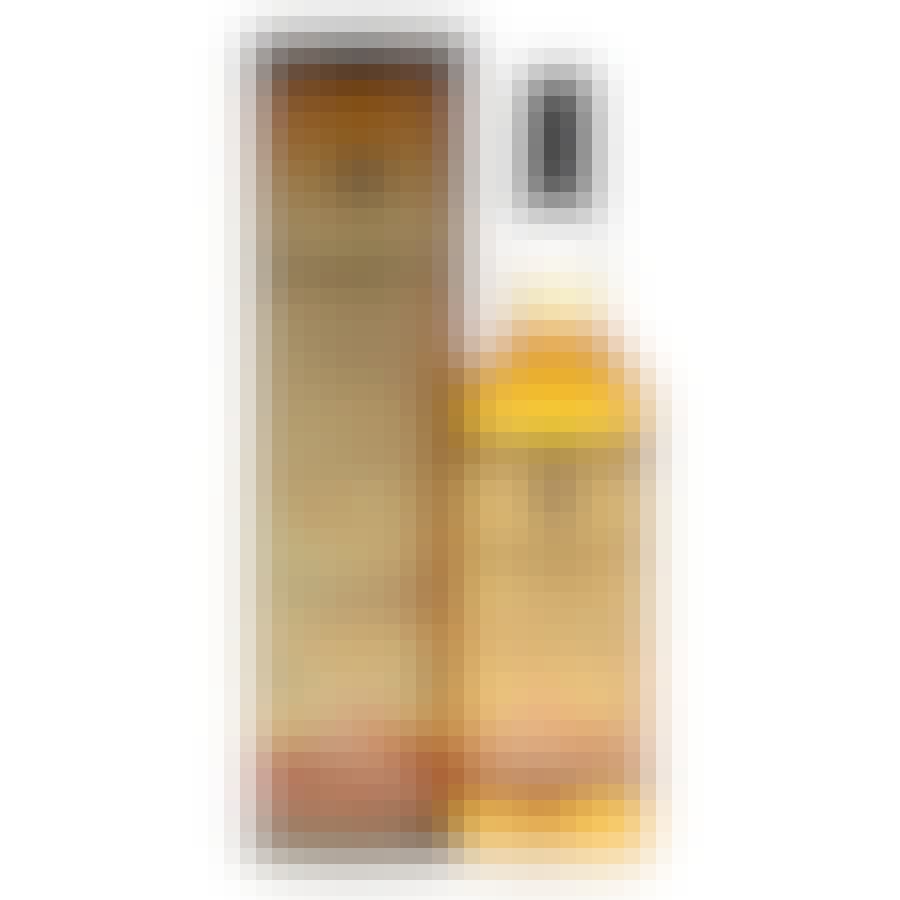 Amrut Indian Single Malt Whisky 750ml
Color: Golden Yellow. Nose: Distinctly confidant liquorice-bourbon notes with near perfect bitter-sw…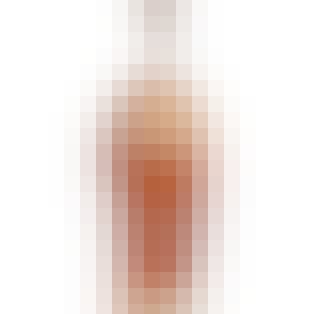 Angel's Envy Kentucky Straight Bourbon Whiskey 750ml
Gold color laced with reddish amber hues, nearly copper in tone. On the nose you'll detect notes of…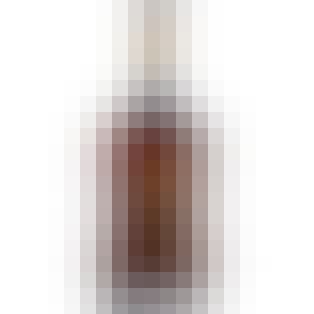 Appleton Estate Black River Casks 15 year old 750ml
Copper hue appearance with a honey gold ring of age: The beautiful colors developed over a minimum o…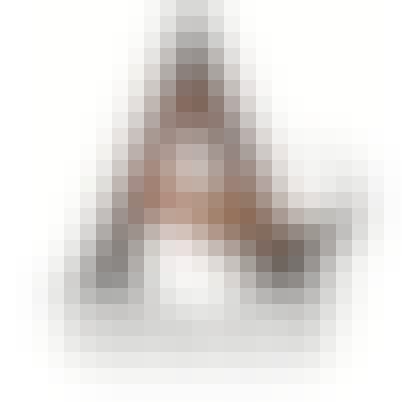 Arbikie Strawberry Vodka 750ml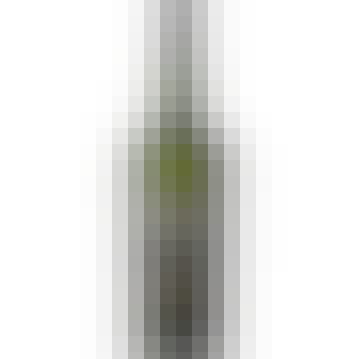 Ardbeg Distillery An Oa 750ml
A welcome new addition to the Ultimate range. Ardbeg An Oa is singularly rounded, due in no small pa…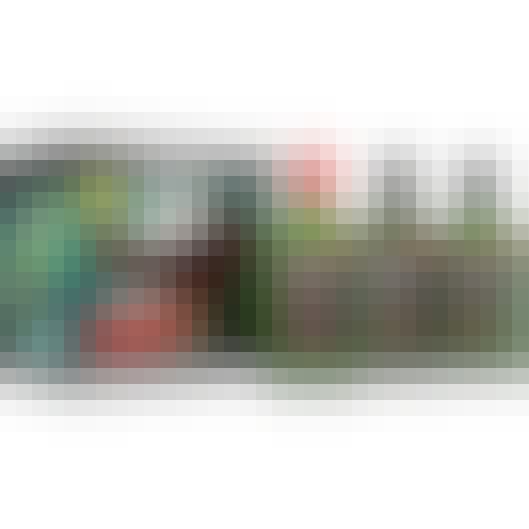 Ardbeg Distillery Monsters Of Smoke Set 3 pack 200ml
Containing a 20 cL bottle each of Ardbeg's iconic smoky single-malt whiskies, the Monsters of Smoke…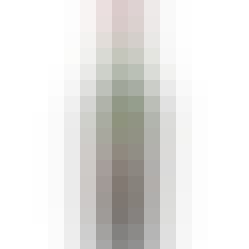 Ardbeg Distillery Wee Beastie 5 year old 750ml
A glint of bright Gold (Auric). The first sniff alerts you to a nearby presence… heightened senses a…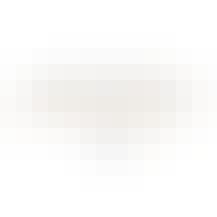 Ardnamurchan Distillery Highland Single Malt Scotch Whisky 750ml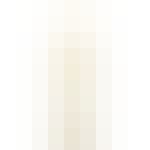 Artisanal Distillery Cazottes Cedart Sweet Wine 375ml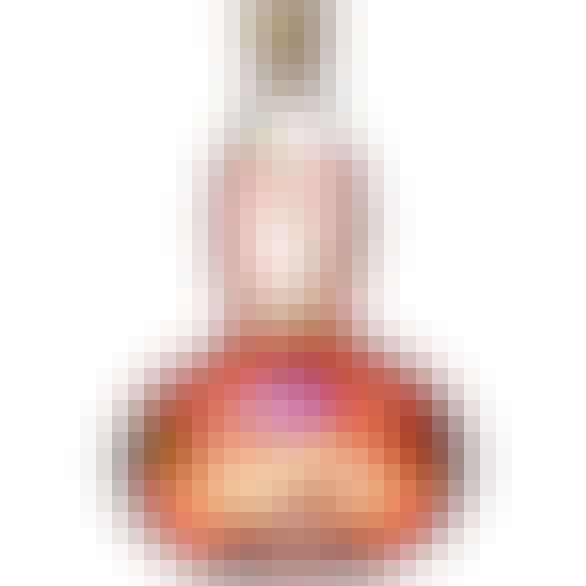 Asombroso La Rosa Reposado 750ml
The nose is sweet and delightfully fragrant. Aeration brings out the complex characteristics of a fi…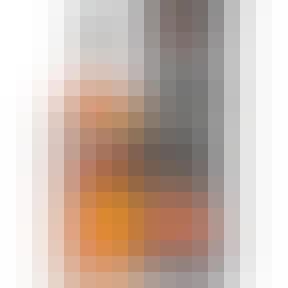 Auchentoshan American Oak Single Malt Scotch Whiskey 750ml
To the eye: Look for the vivid, bright gold colour when selecting your Auchentoshan American Oak. Wo…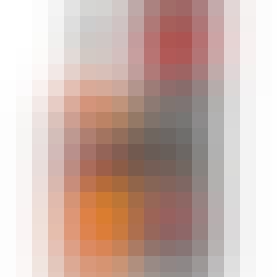 Auchentoshan Single Malt Scotch Whisky 12 year old 750ml
Made in the Lowlands just outside of the city of Glasgow, Auchentoshan is Distilled Different. Auche…

Azunia Anejo Tequila 750ml
You've arrived at the most sophisticated of our ultra-premium tequilas, thanks to a minimum of 12 le…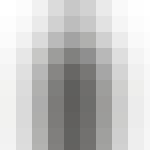 BBC Spirits Bocatheva 12 Years Old Rum Limited Edition 12 year old 750ml
Orange, apricot, plenty of power. A long and elegant finish.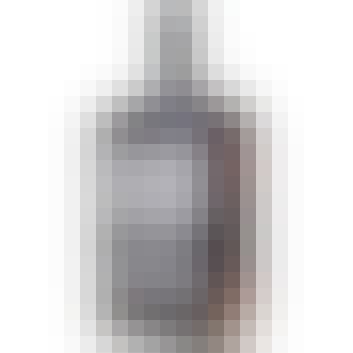 Backbone Bourbon Uncut Decade Down Straight Bourbon Whiskey 750ml
Our blend begins on the palate with rich, caramel notes. Subtle spices and dry sweetness start to ma…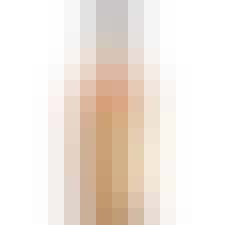 Balvenie DoubleWood Single Malt Scotch Whisky 12 year old 750ml
The Balvenie DoubleWood is a 12 year old single malt whisky which gains it's distinctive character f…
Barr an Uisce 1803 Single Malt Irish Whiskey 10 year old 750ml
Lustrous, warm, mid-gold color. Aromas of vanilla, white chocolate and caramel (creme brulee) on the…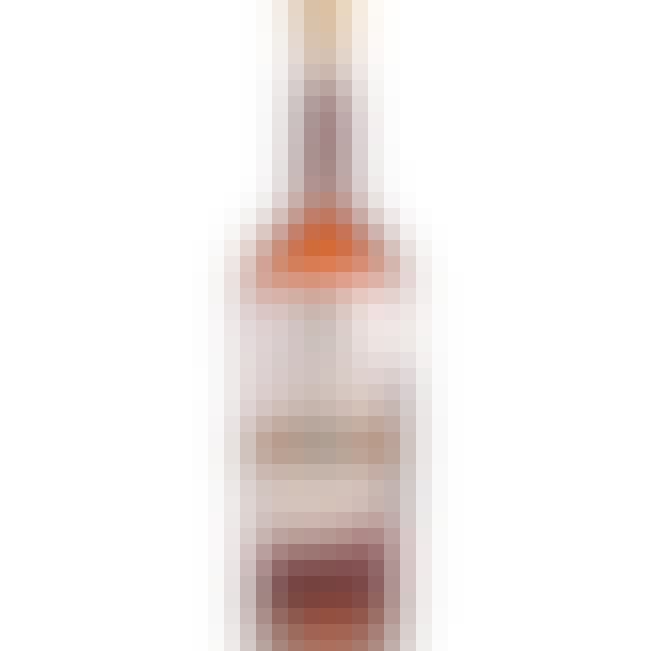 Basil Hayden's Red Wine Cask Finish 750ml
Color : Toasted brown with amber hues. Aroma : Dried fruit notes with cherry & vanilla, hint of…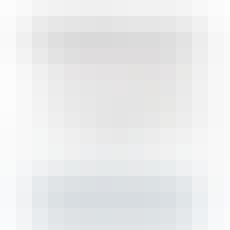 BenRiach 12 Years Old The Twelve Three Cask Matured Speyside Single Malt Scotch Whisky year old 750ml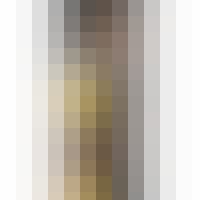 BenRiach Single Malt Scotch Whisky 10 year old 750ml
NOSE A fresh and lively combination of crisp, green orchard fruits, stem ginger and hints of tangeri…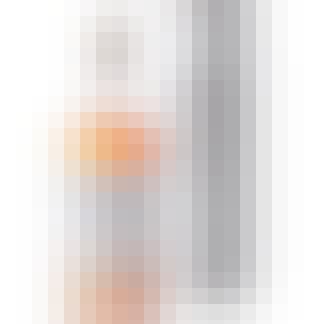 BenRiach The Smokey Ten 10 year old 750ml
In the early 1970s, Benriach broke convention in Speyside by returning to distilling batches of whis…