Showing 1 - 24 of 222 results.
Refine Your Results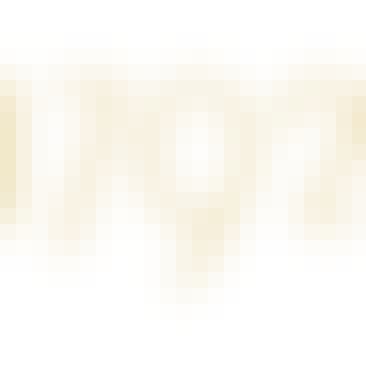 1792 Ridgemont Reserve Small Batch Bourbon 750ml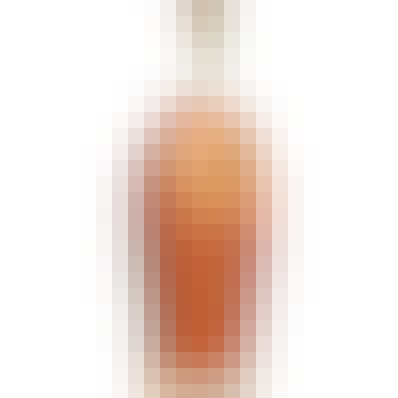 Angel's Envy Finished Rye 750ml
As malcontents, we're particular about our whiskey. When we decided to release a rye, we knew it had…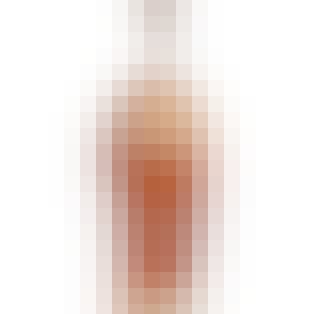 Angel's Envy Kentucky Straight Bourbon Whiskey 750ml
Gold color laced with reddish amber hues, nearly copper in tone. On the nose you'll detect notes of…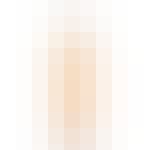 Apologue Apologue Saffron Spiced Liqueur 375ml 375ml
Exotic and fragrant from the combination of saffron, cardamom, and coriander. Hints of brightness an…

Apologue Aronia Berry Liqueur 750ml
Waves of aronia berry, cherry, and raspberry give way to soft floral overtones of lavender and roseh…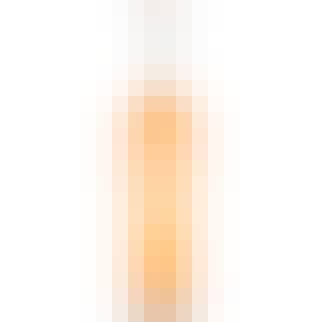 Apologue Celery Root Herbal Liqueur 750ml
For the adventurous. Herbaceous, savory, and intriguing. Snappy celery root flavor finishes with sub…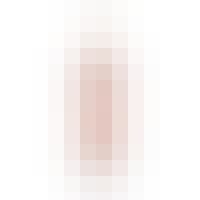 Apologue Persimmon Bittersweet Liqueur 750ml
Built for bartenders, this bittersweet liqueur makes for a refreshing and complex aperitivo. With hi…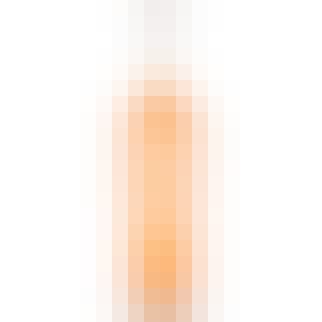 Apologue Saffron Spiced Liqueur 750ml
Take your senses on a spice trade journey. Exotic and fragrant from the combination of saffron, card…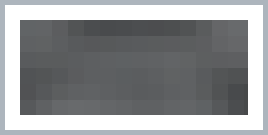 BLACKENED Master Of Whiskey Series Rabbit Hole X Finished In Calvados Cask Strength Blend Of Straight Whiskeys 750ml 750ml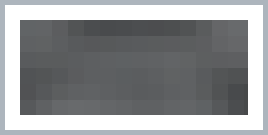 BLUE RUN HIGH RYE KENTUCKY STRAIGHT BOURBON WHISKEY 750ml 750ml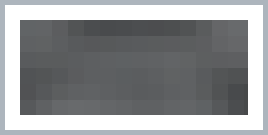 BLUE RUN REFLECTION KENTUCKY STRAIGHT BOURBON 750ml 750ml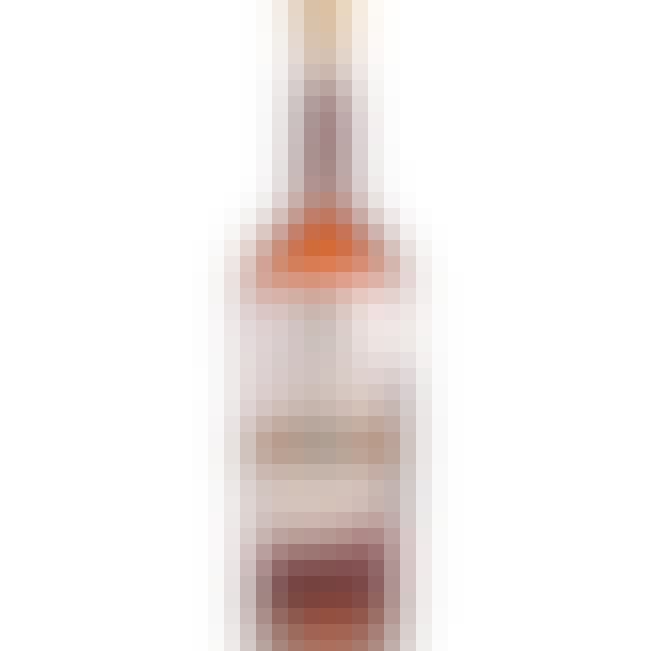 Basil Hayden's Red Wine Cask Finish 750ml
Color : Toasted brown with amber hues. Aroma : Dried fruit notes with cherry & vanilla, hint of…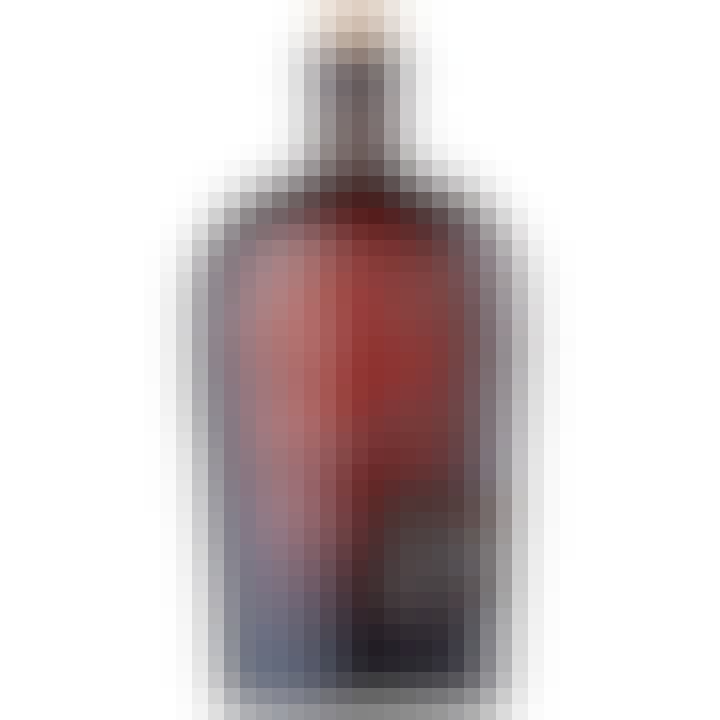 Bib & Tucker Small Batch Bourbon Whiskey 6 year old 750ml
Bib & Tucker leads with a scent of strong vanilla and sweet hay. And is accented by a whiff of sanda…
Black Dirt Distillery Black Dirt 3 Year Bourbon 750ML 3 year old 750ml
An inspiring beverage with notes of caramel, toffee and vanilla merging with oak and baking spice th…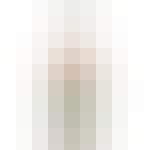 Black Dirt Distillery Black Dirt 3 Year Old Straight Rye Whiskey By The Barrel 750ML 3 year old 750ml
The whiskey is complex offering pronounced notes of caramel, rye spice with a chocolate and malt fin…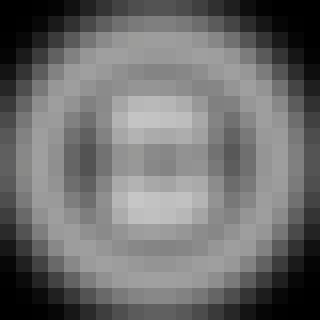 Blackened BLACKENED Cask Strength Whisky Vol III 750ml
A blend of straight whiskeys finished in black brandy casks.

Blackened Blackened A Blend Of Straight Whiskeys Finished In Black Brandy Casks 750ml 750ml
The spirit has a warm, honey-amber color. Burnt caramel, oak and honey are present on the nose, with…

Blackened Metallica Collaboration Blended Straight Whiskey finished in Brandy Cask Rum 750ml
Burnt caramel, oak & honey on the nose, with honey, cinnamon, allspice, dark fruit, clove and mint f…

Boondocks Cask Strength American Whiskey 750ml
Boondocks American Whiskey Cask Strength 127 Proof has distinctive aromas of rich caramel and vanill…

Bower Hill Sherry Cask Finished Kentucky Straight Bourbon Whiskey Special Edition Non-Chill Filtered Number 2 750ml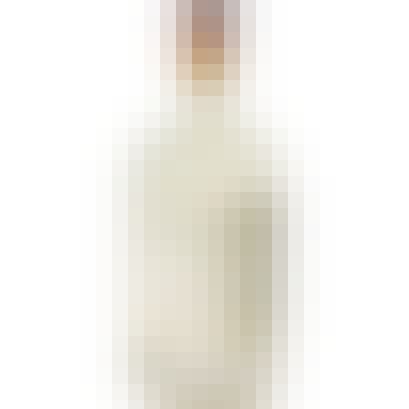 Caledonia Spirits & Winery Barr Hill Gin 750ml
Barr Hill Gin is our ode to the hardworking bees of the Northeast. Each batch is distilled in our cu…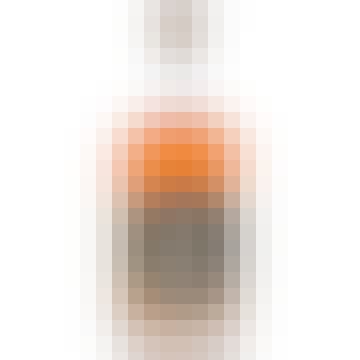 Caledonia Spirits & Winery Barr Hill Reserve Tom Cat Gin 750ml
Each batch is aged in new American oak barrels for 3-4 months. While resting in the barrels, the gin…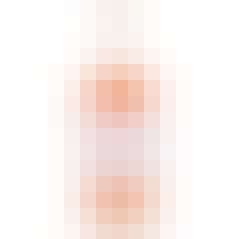 Cardinal Spirits Songbird Flora Edible Flowers and Berry Liqueur 750ml
Flora is made with fresh organic raspberries, elderflower, jasmine, and hibiscus. It is sweetened wi…