Refine Your Results
Showing 1 - 24 of 1,292 results.
Refine Your Results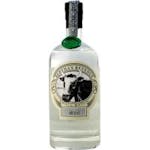 Bertha's Revenge Bertha's Revenge Irish Milk Gin 750ml 750ml
Named after the oldest cow in the world, this gin is the first small batch milk gin crafted from whe…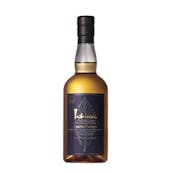 Ichiro's Malt & Grain World Blended Limited Edition Whiskey 750ml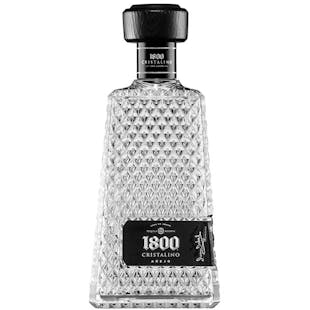 1800 Tequila Cristalino Anejo Tequila 750ml
A crystal-clear añejo tequila with deceptive depth, presented in a stunning crystalline bottle. Sinc…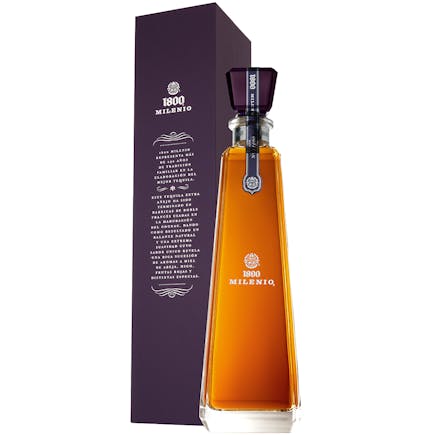 1800 Tequila Milenio 750ml
An expression of the finest craftsmanship. After a long and delicate aging process, the extra-aged t…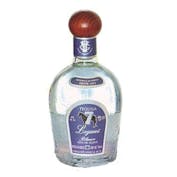 7 Leguas Tequila Blanco 750ml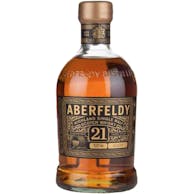 Aberfeldy Single Highland Malt Scotch Whisky 21 year old 750ml
Richly textured, honeyed nose with sweet creamy intensity. Dried fruits, floral heather notes, and h…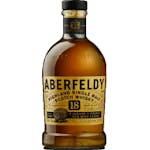 Aberfeldy Single Malt Scotch Whiskey Finished In French Red Wine Casks 18 year old 750ml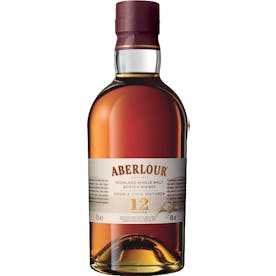 Aberlour Highland Single Malt Scotch Whisky 12 year old 750ml
Aberlour 12 Year Old single malt Scotch whisky combines rich, spicy, and sweet notes. The double cas…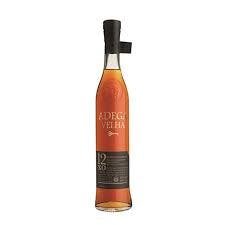 Adega Velha XO Brandy 12 year old 750ml
Aveleda is a name which spans several generations. The first records of the sale of bottled wine dat…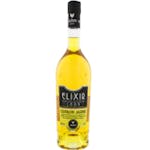 Aelred Aelred Elixer Coiron Jaune 700ml 24 oz.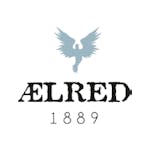 Aelred Aelred Elixir Du Coiron Verte 24 oz.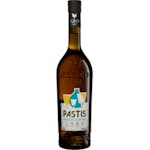 Aelred Aelred Pastis 1889 Provencal 24 oz.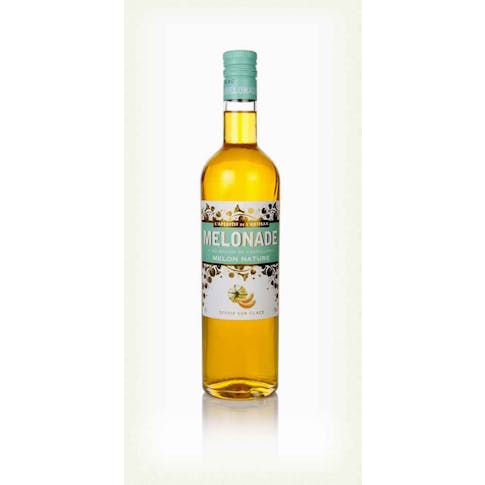 Aelred Melonade Melon Nature Aperitif 750ml

Agave de Cortes Joven Mezcal 750ml
MEZCAL, is the mother of all agave spirits. Every beverage distilled from an agave is considered tra…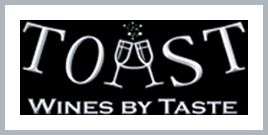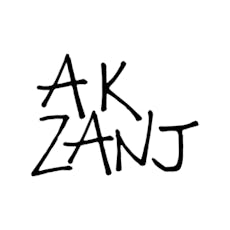 Ak Zanj Dark Nas Rum 750ml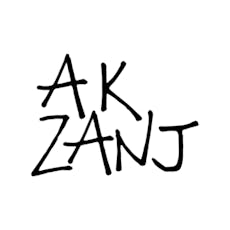 Ak Zanj San White Rum year old 750ml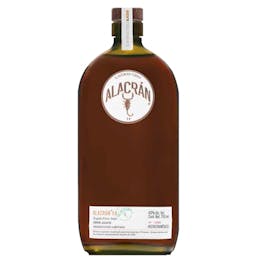 Alacran A.T.A. XA Extra Anejo Tequila 750ml
Amber color with gold hues. Intense American oak with dry fruits and smoky bourbon. Sweet, smooth an…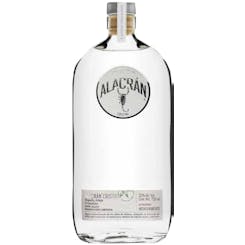 Alacran Cristal Anejo Tequila 750ml
Bright and shiny, with light gold reflections. Vanilla, caramel, cooked agave and dry fruits. Sweet…

Alacran Reposado Tequila 750ml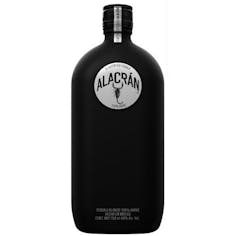 Alacran Tequila Blanco 750ml
Bright and shiny, with silver hues. Herbal, fresh agave, flowery, light notes of cooked agave, fresh…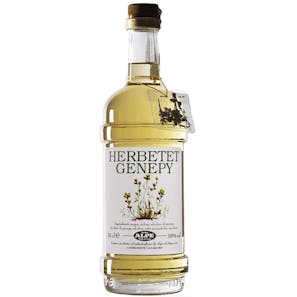 Alpe Genepy Herbetet 750ml
Genepy is a traditional liqueur produced by brewing and distilling mountain herbs of the Artemisia g…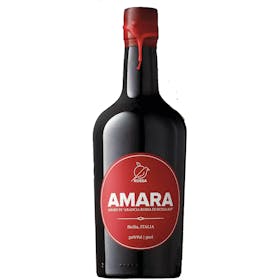 Amara Arancia Rossa di Sicilia Blood Orange Liqueur 750ml
Amaro AMARA is born, selecting the best peel of "Arancia Rossa di Sicilia IGP", which we produce in…
Amaro dell' Etna Ricetta Originale 750ml
Our Amaro dell'Etna has its roots on the slopes of Mount Etna in Sicily where more than fifteen herb…