Showing 1 - 24 of 110 results.
Refine Your Results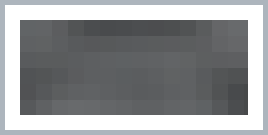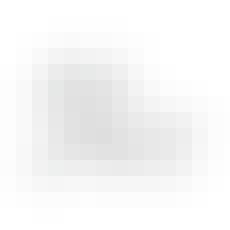 Ak Zanj Dark Nas Rum 750ml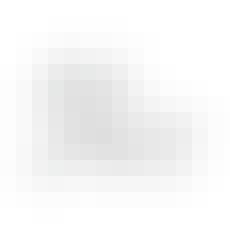 Ak Zanj San White Rum year old 750ml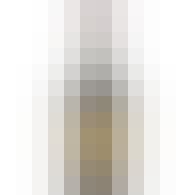 Antigua Distillery English Harbour Rum 5 year old 750ml
English Harbour Five Year Rum has superior exellence and flavour. Viewed by Rum Connoisseurs in the…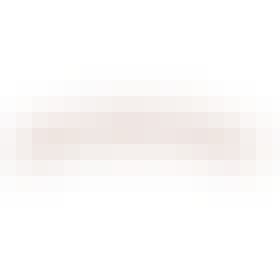 Appleton Estate Black River Casks 15 year old 750ml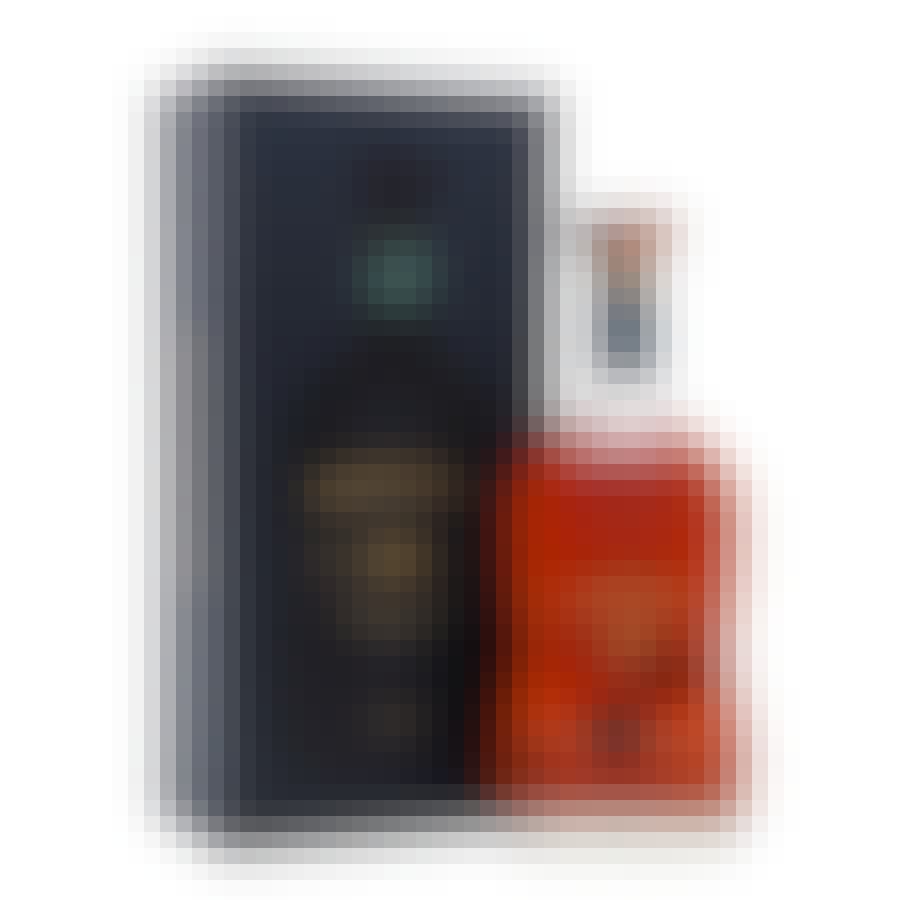 Appleton Estate Nassau Valley Casks 750ml
A 21-year-old rum from Jamaica's Appleton Estate that honours its lush, picturesque home - Jamaica's…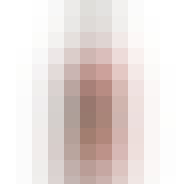 Appleton Estate Rare Casks Rum 12 year old 750ml
Toasted oak, dried fruit, hazelnut, dark cocoa, milasses, orange peel, vanilla and hints of coffee.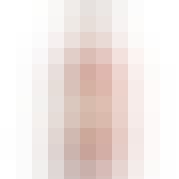 Appleton Estate Reserve Rum 8 year old 750ml
Crafted by our Master Blender to commemorate our 250th Anniversary, this versatile expression is age…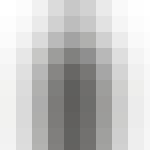 BBC Spirits Bocatheva 12 Years Old Rum Limited Edition 12 year old 750ml
Orange, apricot, plenty of power. A long and elegant finish.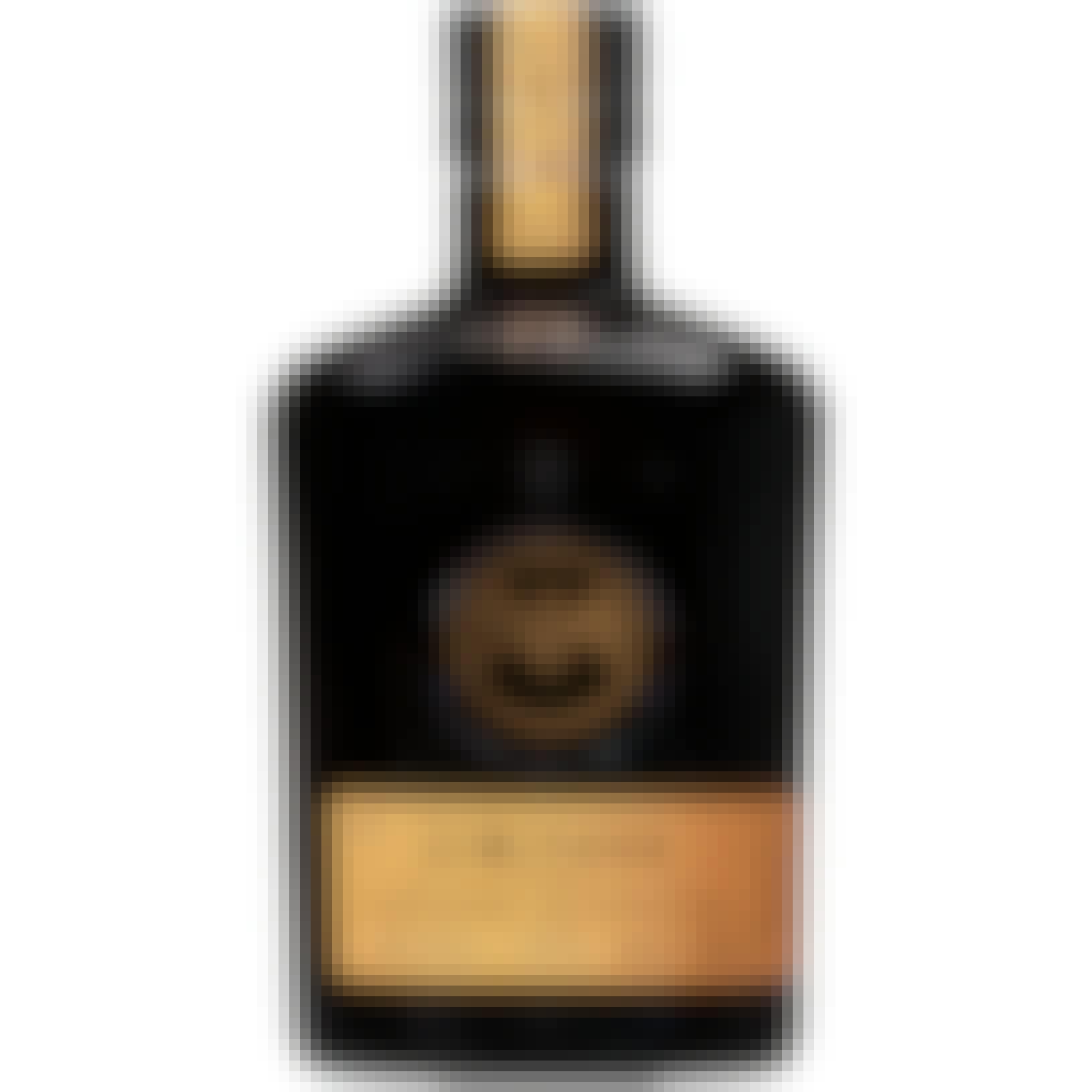 Bacardi Gran Reserva Limitada 750ml
BACARDÍ Gran Reserva Limitada Rum has complex notes of rich, soft oak and dried fruit, supplemented…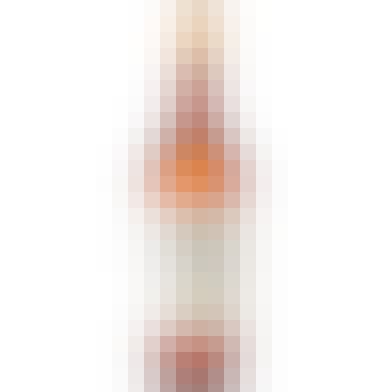 Barbancourt Five Star Réserve Spéciale Rhum 8 year old 750ml
A complex dark rum that tastes wonderful when sipped on its own or in a cocktail. The rich and harmo…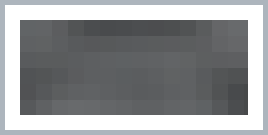 Black Tot Finest Caribbean Rum 750ml

Blackwell Black Gold Fine Jamaican Rum 750ml
Soft and sweet entrance with vanilla & caramel flavors followed by toasted marshmallow and a natural…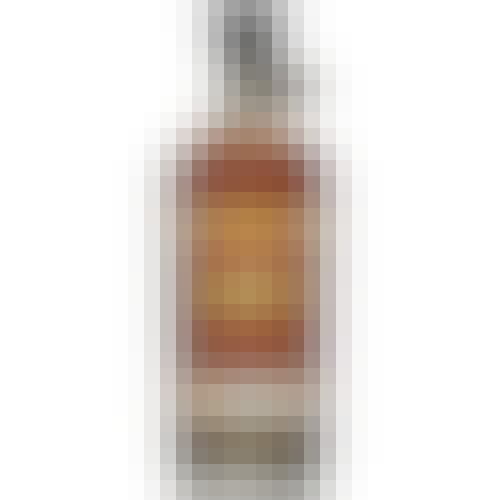 Brugal 1888 Ron Gran Reserva 750ml
Brugal 1888 is a very elegant, refined rum that has a rich, smooth flavor. Aged in sherry casks, all…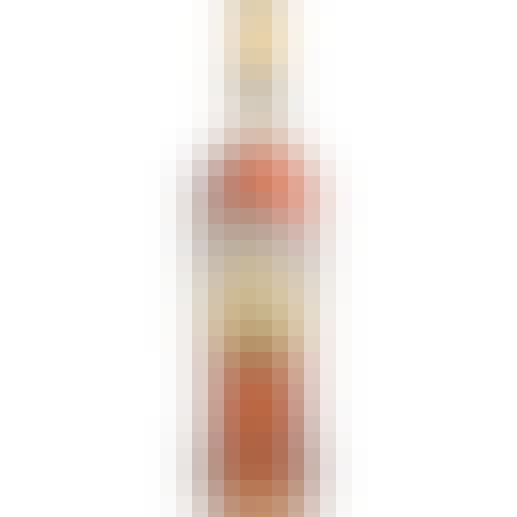 Brugal Añejo Superior Rum 750ml
Anejo is skillfully blended using our reserves from white American oak casks that previously held bo…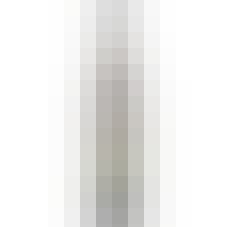 Brugal Extra Viejo Rum 750ml
Expert crafting of rums aged 3 to 8 years in white American Oak Casks. Using traditions and skills p…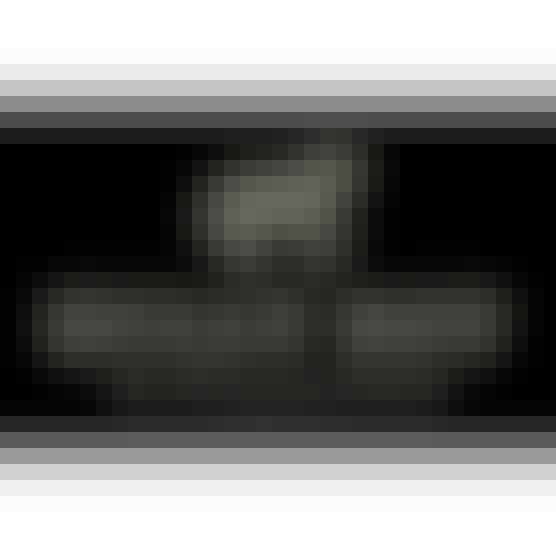 Bully Boy The Rum Cooperative Vol. 2 750ml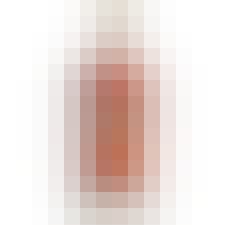 Bumbu The Original Barbados Rum 750ml
Bumbu is an all-natural craft rum blended by hand in Barbados & aged up to 15 years using premiu…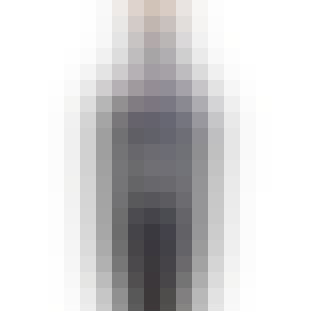 Bumbu XO Rum 750ml
Bumbu XO is truly a thing of beauty. A smooth, rich and complex handcrafted rum created from scratch…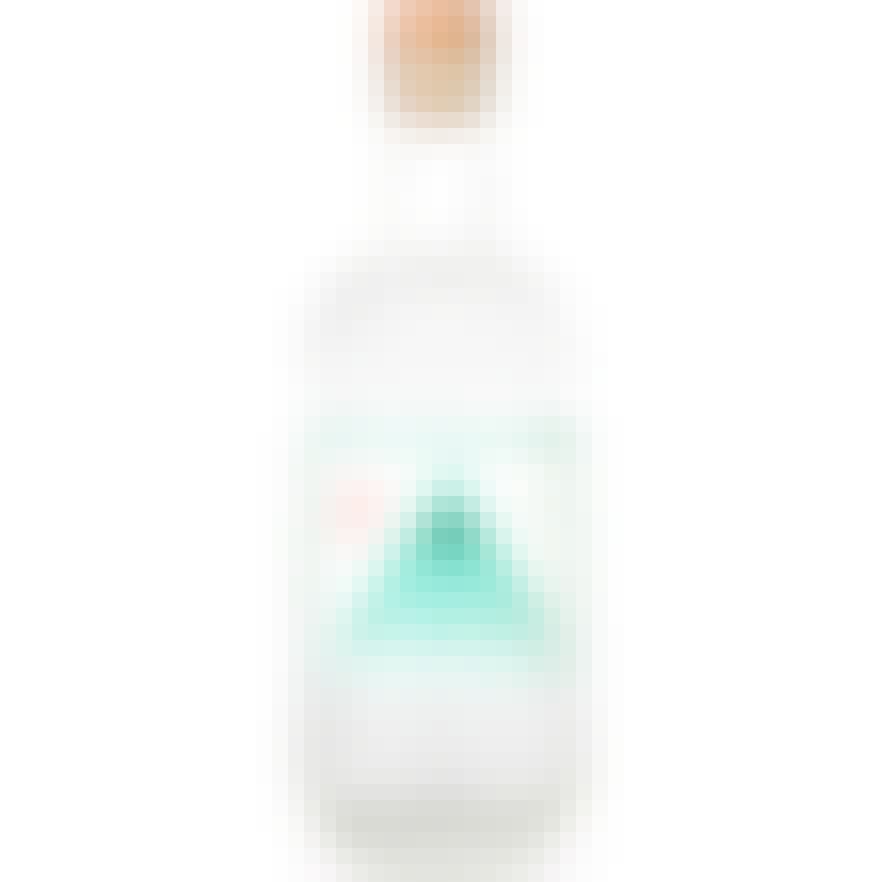 Cardinal Spirits Tiki Rum 750ml
Tropical, fruity esters of pineapple and citrus.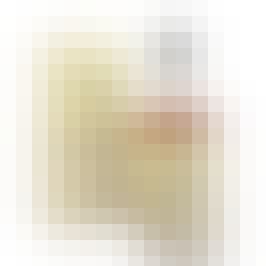 Chairman's Reserve Legacy Rum 750ml
his commemorative edition of Chairman's Reserve was created in tribute to Laurie Barnard, the "Chair…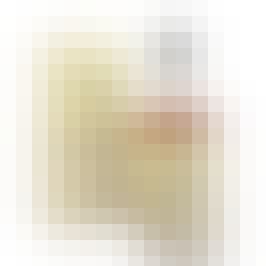 Chairman's Reserve Legacy Rum 750ml
his commemorative edition of Chairman's Reserve was created in tribute to Laurie Barnard, the "Chair…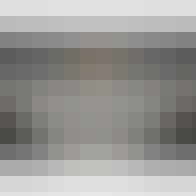 Chairman's Reserve Limited Edition 1931 Rum 750ml
Chairman's Reserve Limited Edition 1931 is a tribute to the rum philosophy and craft established by…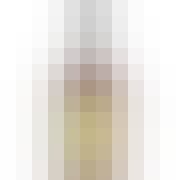 Chairman's Reserve Rum 750ml
Good dark brown amber colour. The pot still richness comes through on the nose with sweet honeyed fr…