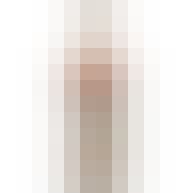 Clear Creek Distillery CLEAR CREEK APPLE BRANDY 2YR 2 year old 375ml
Our Reserve Apple Brandy, Aged 8 years, is a worthy competitor to the best Calvados, the regional Fr…
Clear Creek Distillery Eau de Vie of Douglas Fir 375ml
Inspired by an obscure Alsatian distillate called Eau de Vie de Bourgeons de Sapin, Steve McCarthy w…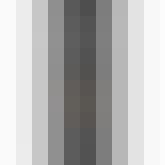 Reisetbauer Eau De Vie Apricot 375ml
For this eau de vie, Hans enlisted the help of his best friend and Skurnik wine producer, Bernhard O…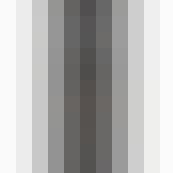 Reisetbauer Eau De Vie Carrot 375ml
Ideal, typical carrot flavor; crisply fresh with bittersweet, slightly earthy notes on the palate, w…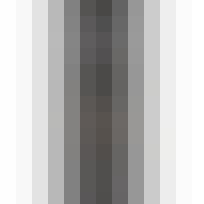 Reisetbauer Eau de Vie Cherry Brandy 375ml
A delicate fruity bouquet with a hint of bitter almond, a very mature fruity taste.

Reisetbauer Eau de Vie Plum 375ml
An exquisite stone fruit character with a prolonged plum bouquet and a pungent aftertaste.
Reisetbauer Ginger Eau de Vie 375ml
An intense apricot bouquet, delicately and beautifully balanced.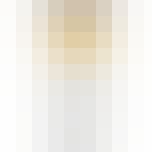 Reisetbauer Williams Pear 375ml
A delicate and distinct pear aroma with a pungent fruity taste.