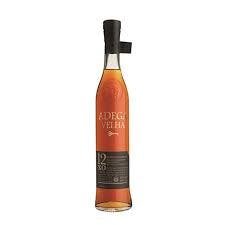 Adega Velha XO Brandy 12 year old 750ml
Aveleda is a name which spans several generations. The first records of the sale of bottled wine dat…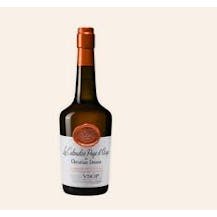 Christian Drouin VSOP Calvados 750ml
This Calvados is a blend of spirits of different ages. Fruit, flower and spice aromas blend harmonio…

Clear Creek Distillery Pear-in-the-Bottle Pear Brandy 750ml
To make pear-in-the-bottle we actually grow the pear inside of the bottle in our orchards, and then…

Jacopo Poli Pere di Poli 750ml
Williams pears from South Tirol. Aroma: clear, typical of Williams pear. Taste: soft, fragrant and s…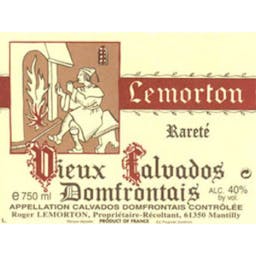 Lemorton Domfrontais Reserve Calvados 750ml
Golden straw. Light pear aromas along with a touch of vanilla. The clay and limestone soils that dom…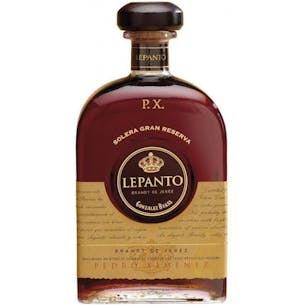 Lepanto PX Solera Gran Reserva 750ml
Brandy de Jerez de Solera Gran Reserva. Made from 100% "holandas" sprits from distilled Palomino gra…
Massenez Poire Williams Prisoner Pear 750ml
One of the most delicious and fragrant brandies made from Alsace's abundant supply of fruit is that…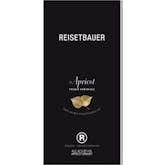 Reisetbauer Eau De Vie Apricot 375ml
For this eau de vie, Hans enlisted the help of his best friend and Skurnik wine producer, Bernhard O…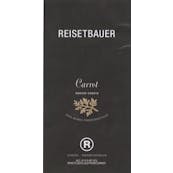 Reisetbauer Eau De Vie Carrot 375ml
Ideal, typical carrot flavor; crisply fresh with bittersweet, slightly earthy notes on the palate, w…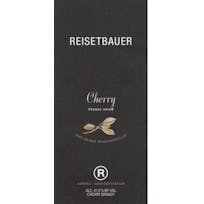 Reisetbauer Eau de Vie Cherry Brandy 375ml
A delicate fruity bouquet with a hint of bitter almond, a very mature fruity taste.

Reisetbauer Eau de Vie Plum 375ml
An exquisite stone fruit character with a prolonged plum bouquet and a pungent aftertaste.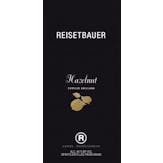 Reisetbauer Eau de Vie Williams Hazelnut 375ml
Hazelnut Eau de Vie… Yes please!!! Hans called on his dear friend Angelo Gaja, who happens to know a…
Reisetbauer Williams Pear 375ml
A delicate and distinct pear aroma with a pungent fruity taste.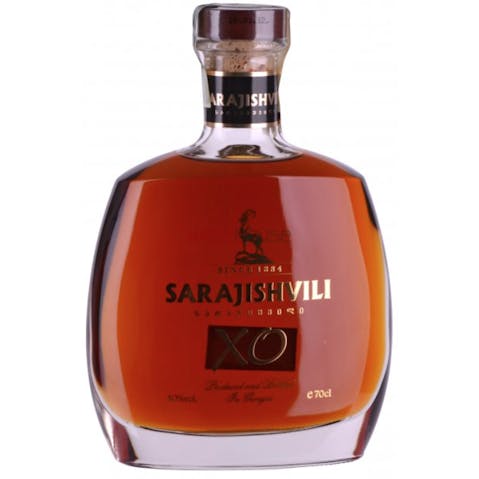 Sarajishvili XO Brandy 18 year old 750ml
Sarajishvili XO is prepared according to classical methods from oldest wine brandy spirits preserved…