Showing 1 - 24 of 43 results.
Refine Your Results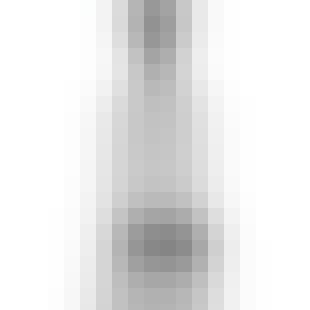 1800 Tequila Cristalino Anejo Tequila 750ml
A crystal-clear añejo tequila with deceptive depth, presented in a stunning crystalline bottle. Sinc…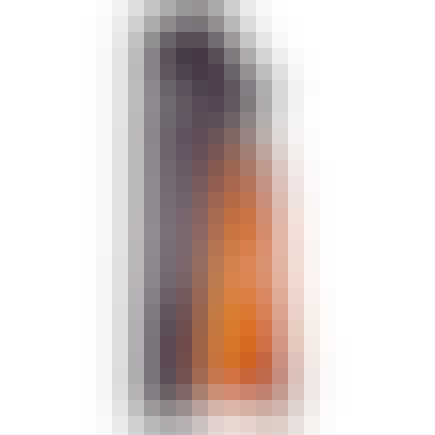 1800 Tequila Milenio 750ml
An expression of the finest craftsmanship. After a long and delicate aging process, the extra-aged t…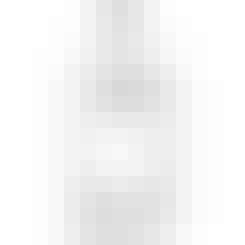 Alacran Cristal Anejo Tequila 750ml
Bright and shiny, with light gold reflections. Vanilla, caramel, cooked agave and dry fruits. Sweet…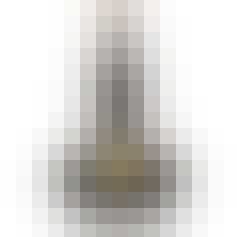 Asombroso Ultrafino Extra Anejo Tequila 750ml
At first you are pleasantly surprised by the sweet, delicate, honey-like opening nose; the honey com…

Azunia Anejo Tequila 750ml
You've arrived at the most sophisticated of our ultra-premium tequilas, thanks to a minimum of 12 le…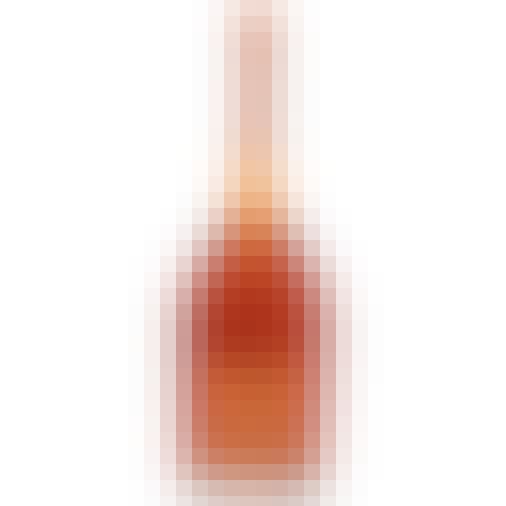 Calirosa Anejo Tequila 750ml
Calirosa Añejo is aged for 18 months in California red wine barrels. On the nose, Añejo is caramel-f…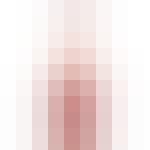 Calirosa Extra Anejo Tequila 3 year old 750ml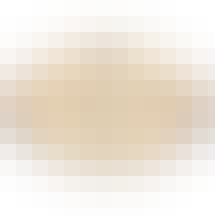 Cancion Tequila Anejo 750ml
Simple elegance begins with aging for 18 months in Bourbon barrels heralding a full nose of smoky, w…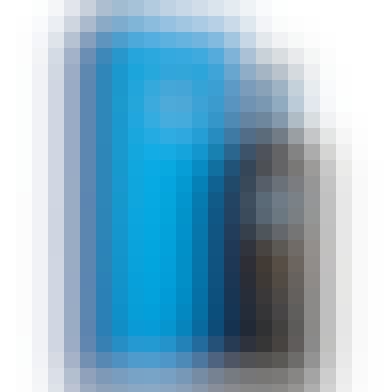 Casa Dragones Tequila Anejo 750ml
Light caramel, with bright hues and pronounced legs. Aromas of fresh floral, pear with notes of figs…

Casa Noble Marques de Casa Noble Anejo 750ml
We're elated to introduce our latest masterpiece, Marqués de Casa Noble. The crown jewel of our port…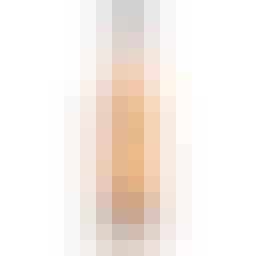 Cazadores Extra Anejo Tequila 750ml
Cazadores Extra Añejo is a limited edition, 100% Blue Agave Tequila aged for 3 years in new American…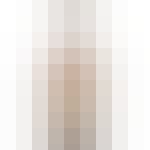 Cazcanes Tequila Cazcanes No.7 Anejo 750ml 750ml
Warm spices, Vanilla nose with sweet undertones of Coconut. Soft spice, hints of Chocolate and Vanil…

Chinaco Tequila Anejo 750ml
This enticing, rare tequila is carefully aged 3 years in government-sealed and certified oak barrels…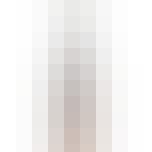 Cincoro Tequila Anejo 25 oz.
Intense amber color. Aromas of oak, sweet cooked agave, maple, orange rind. Taste is complex, toaste…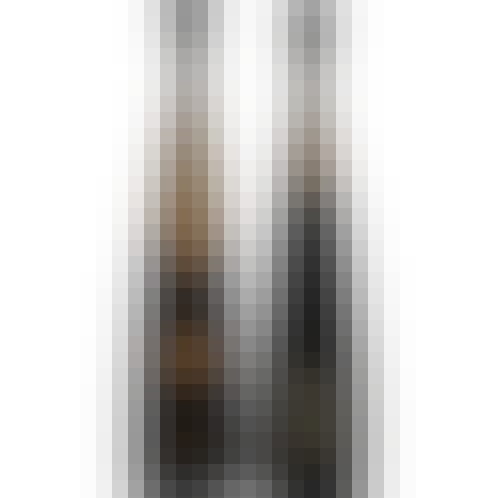 Cincoro Tequila Extra Anejo 1.75L
Cincoro Extra Añejo is a very rare tequila produced in limited allocations. Consistent with our youn…

Clase Azul Añejo Tequila 750ml
Clase Azul Añejo, also known as "Edición Indígena-Mazahua" (Mazahua Edition) due to the bottle desig…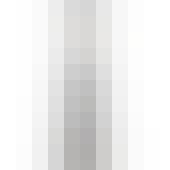 Clase Azul Ultra Extra Anejo Tequila 750ml
Clase Azul Ultra is just that - an ultra-premium, extra añejo tequila and our brand's crown jewel. U…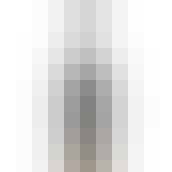 Codigo 1530 Barrel Strength Anejo 750ml
Our Código 1530 Barrel Strength Añejo has been aged to taste for over two years in the finest Napa C…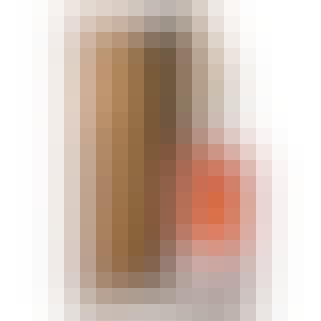 Codigo 1530 Origen Extra Anejo Tequila 6 year old 750ml
Aromas of spice, vanilla, caramel and sweet oak that lend to a robust palate, teeming with flavors o…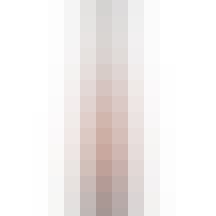 Don Julio 1942 Anejo Tequila 750ml
Rich caramel and chocolate nose. Warm oak, vanilla and roasted agave taste. Lingering oak and rich v…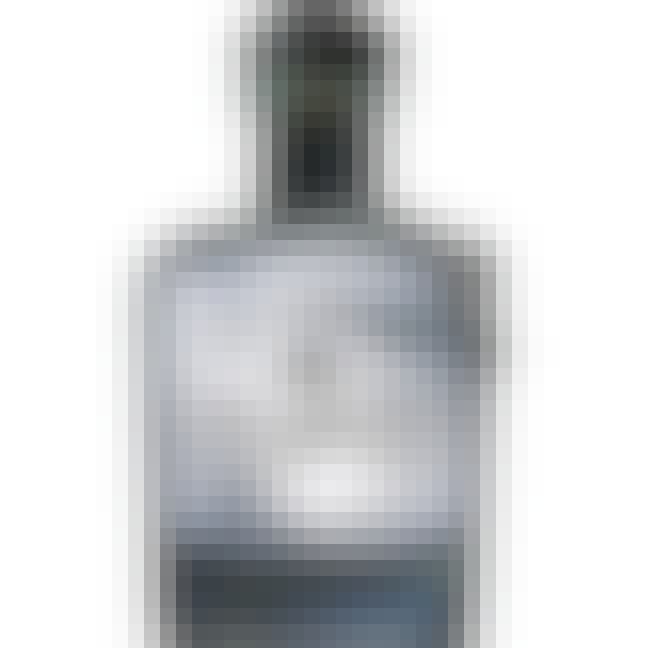 Don Julio 70th Anniversary Limited Edition Añejo Claro 750ml
Don Julio 70® Añejo Claro Tequila is the culmination of 70 years of knowledge, expertise and innovat…
El Tesoro Añejo Tequila 750ml
Truly unique, and steeped in history, El Tesoro is one of the last known tequilas to fully embrace t…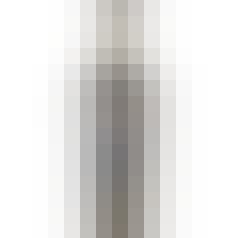 El Tesoro Extra Anejo Tequila 750ml
Our El Tesoro Extra Añejo honors Carlos Camarena's father Felipe J. and their shared passion for agi…
El Tesoro Paradiso Extra Añejo Tequila 750ml