Villa Matilde Falerno del Massico Rosso 2014
A Aglianico from Falerno del Massico, Campania, Italy.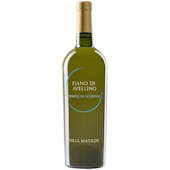 Villa Matilde Fiano di Avellino 2018
A Fiano from Italy.
The wine appears a pale straw, then releases long-lasting, emphatic notes of fruit and flowers, incl…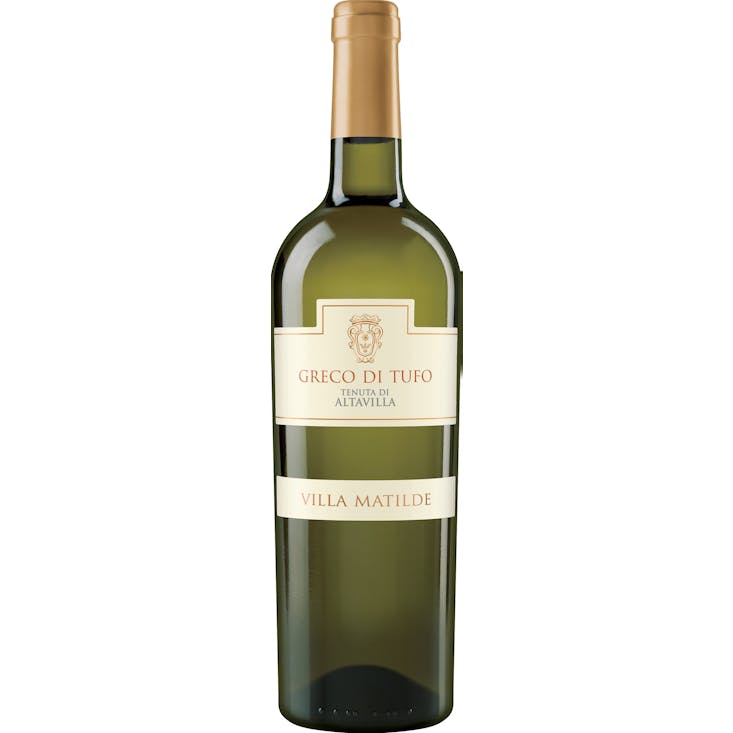 Villa Matilde Greco di Tufo Tenuta di Altavilla 2018
A Greco from Greco di Tufo, Campania, Italy.
From the straw yellow color, this Greco di Tufo offers a rich bouquet of ripe fruits, from white pea…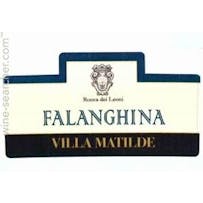 Villa Matilde Rocca dei Leoni Falanghina 2018
A Falanghina from Falanghina, Campania, Italy.
Appearing a pale straw yellow, it boasts an intense bouquet of blossoms and fruit, with hints of ban…