Planeta Cerasuolo di Vittoria 2020 750ml
A Red Wine from Cerasuolo di Vittoria, Sicily, Italy.
Our Cerasuolo di Vittoria is produced from the countryside around Dorilli, between the sea and the I…

Planeta Etna Bianco 2020 750ml
A wine.
Color: Straw yellow. Bouquet: Aromas of almond, wild honey and ripe melon. Taste: Peach, ripe mango…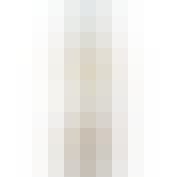 Planeta La Segreta Bianco 2020 750ml
A White Wine from Sambuca di Sicilia, Sicily, Italy.
Color - Straw with light greenish accents Bouquet - Lively, aromatic bouquet combining mineral scent…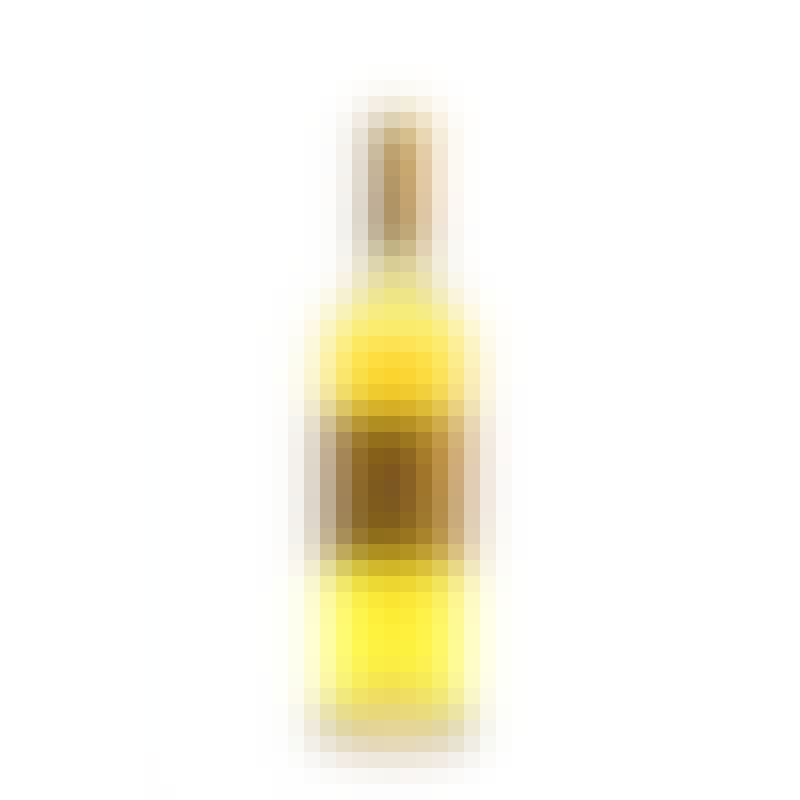 Planeta Passito di Noto 2020 500ml
A Dessert Wine from Italy.
Color - Bright golden yellow Bouquet - Concentrated notes of dried apricots, mango, orange peel, plu…