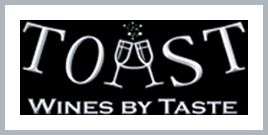 Joto Maboroshi "Mystery" Junmai Ginjo 300ml
A wine.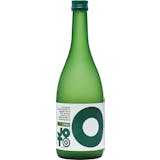 Joto Sake Junmai 300ml 300ml
A wine from Yamagata, Tohuku, Japan.
Fruitier and cleaner than many junmais, which lean earthy and dry. Still solid and rich, with notes…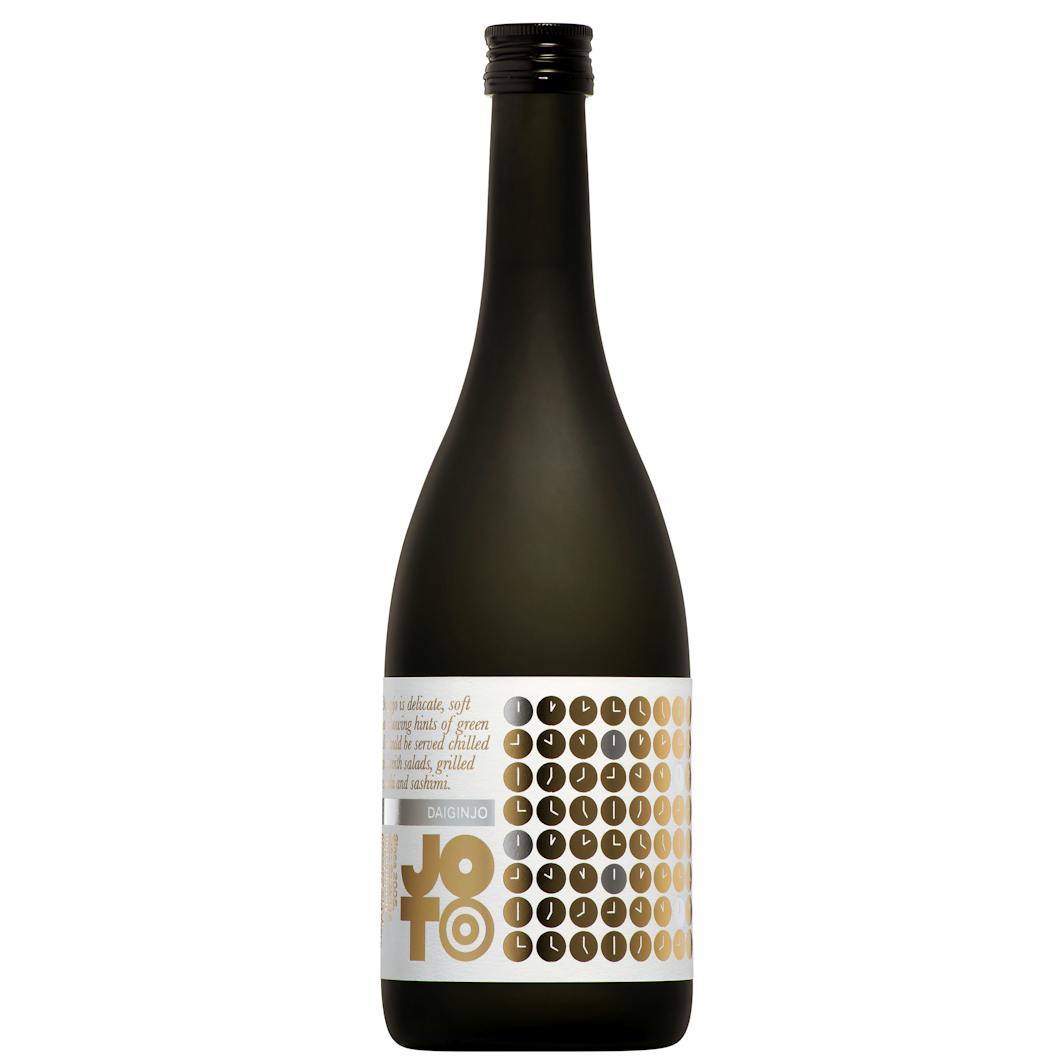 Joto The One With The Clocks Daiginjo Sake 720ml
A wine from Hiroshima, Japan.
"Dai" means great or big; "ginjo" is the upper echelon of sake. Daiginjo is the highest, the ultimat…

Joto The Pink One Junmai Ginjo 720ml
A wine from Japan.
The pink and red dots of this Junmai Ginjo represent the two kinds of yeast used to make this sake…

Joto Yuzu 500ml
Crafted by the Fuij Brewery in the town of Izumo, Joto Yuzu is a blend of sake and Yuzu juice from Y…