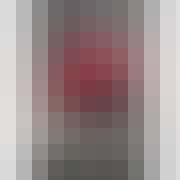 Icardi Barolo Parej 2001 750ml
A Red Wine from Barolo, Piedmont, Italy.
Ruby red color. Scent is rich and spicy. Hints of ripe cherry. A wine pleasant for its softness. Foo…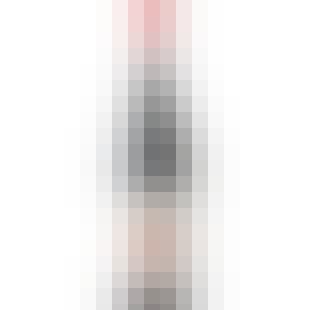 Icardi Brachetto Suri Vigin 2019 750ml
A Dessert Wine from Brachetto d'Acqui, Piedmont, Italy.
Pastel ruby red. Musky, intense, elegant bouquet with a hint of dried rose. Sweet, aromatic, persuas…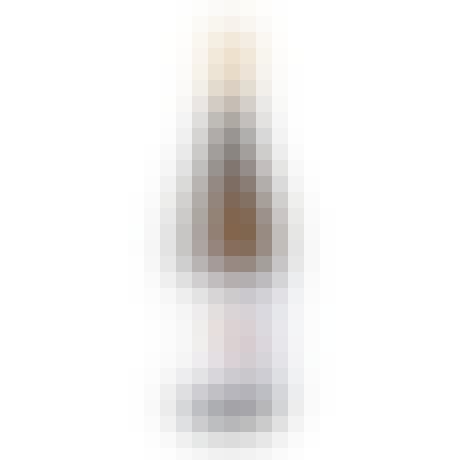 Icardi Moscato d'Asti La Rosa Selvatica 2020 750ml
A White Wine from Moscato d'Asti, Piedmont, Italy.
A sweeter wine with a stunning freshness balance perfectly it keeping in a thin equilibrium this nec…