Refine Your Results
Showing 1 - 24 of 33 results.
Refine Your Results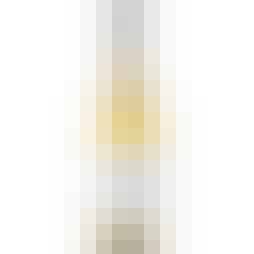 Allan Scott Sauvignon Blanc 2022 750ml
A Sauvignon Blanc from Marlborough, New Zealand.
Fresh, zesty, juicy and full, this fruit-driven new world style wine will excite the senses without… Anthony Thevenet Morgon 2020 750ml
A Red Wine from Morgon, Beaujolais, France.
Medium body, elegant and aromatic.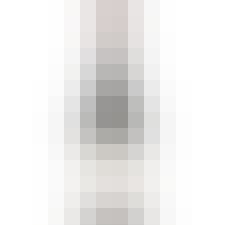 Antonella Corda Cannonau di Sardegna 2020 750ml
A Red Wine from Cannonau di Sardegna, Sardinia, Italy.
Thanks to the use of delicate macerations and neutral oak, the elegance of the varietal aromas remai…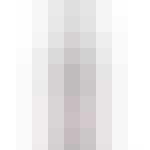 Avignonesi Da-Di Sangiovese 2020 750ml 750ml
A Red Wine from Tuscany, Italy.
Avignonesi goes "Terracotta" on a new Organic Rosso At Avignonesi, striving for excellence goes hand…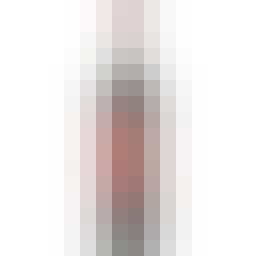 Avignonesi Rosso di Montepulciano 2019 750ml
A Red Wine from Rosso di Montepulciano, Tuscany, Italy.
The Rosso di Montepulciano has a ruby red colour highlighted by purple reflections. In the nose it o…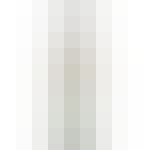 Banyan Gewürztraminer 2019 750ml
A Gewurztraminer from Monterey, Central Coast, California.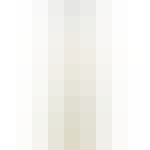 Barberani Vallesanta Orvieto Classico 2021 750ml
A White Wine from Orvieto, Umbria, Italy.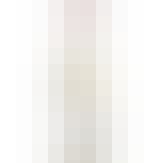 Barton & Guestier Vouvray 2020 750ml
A White Wine from Vouvray, Loire Valley, France.
Pale straw with green highlights. Seductive nose with lovely fruit aromas (pear, pineapple) and deli…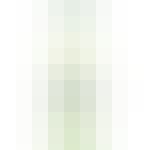 Biokult Gruner Veltliner 2021 750ml 750ml
A Grüner Veltliner from Niederösterreich, Austria.
An unusual floral note of honeysuckle hovers on the nose alongside mossy greenness. The palate is fr…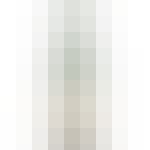 Biokult Naken Osterreich 2021 750ml
A Pinot Gris from Burgenland, Austria.
Skin-contact white with delicate golden color, good tannic structure and creamy body style. Tart aci…
Celler De Les Aus Bruant Cava Blanco 2019 750ml
A White Wine from Spain.
Our first sulphite-free cava is exactly what we expect from a Mediterranean cava, the purest express…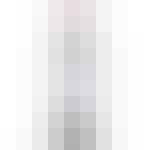 Domaine Papagiannakos Kalogeri Cabernet Sauvignon 2018 750ml
A Cabernet Sauvignon from Central Greece, Greece.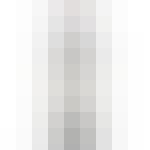 Domaine des Tourelles Rouge 2020 750ml 750ml
A wine from Bekaa Valley, Lebanon.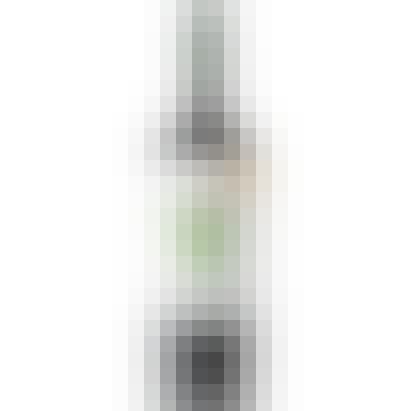 Ego Bodegas Goru Verde 2020 750ml
A Red Wine from Jumilla, Spain.
Black cherry with purple violet hues. Clean, fragrant with a bouquet of spices, violets and blueberr…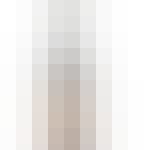 Folk Machine Parts & Labor 2021 750ml
A Red Blend from California.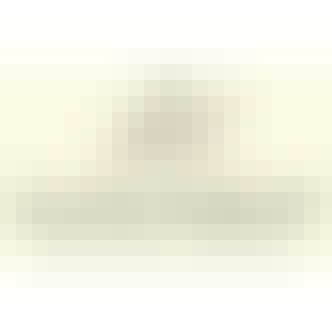 Kanonkop Kadette Cape Blend 2019 750ml
A Cabernet Sauvignon from Stellenbosch, South Africa.
The wine has a deep ruby,red colour. It Shows ripe raspberries, black currant and mocha flavours on…
Kobal Bajta Belo 2021 750ml
A Chardonnay from Podravje, Slovenia.
Haložan is a blend of carefully selected varieties of white wines Welschriesling, Chardonnay and Sau…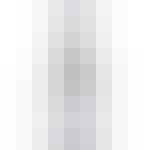 Koyle Koyle Costa La Flor Sauvignon Blanc 2021 750ml 2021 750ml
A Sauvignon Blanc from Aconcagua Valley, Chile.
Pale steely yellow with aromas of lime, rue (herbal orange), grapefruit and gunpowder. Featuring goo…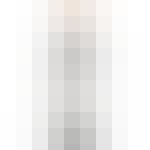 Les Hauts de Lagarde Les Hauts de Lagarde Bordeaux Rouge 2020 750ml 2020 750ml
A Red Wine from Bordeaux, France.
Attractive structured tannins and red fruits give this wine a good start in life. With the acidity…

Masi Campofiorin 2019 750ml
A Red Wine from Veronese, Veneto, Italy.
Full bodied, smooth and velvety, but approachable and versatile in its food pairings. Combines simpl…
Masi Costasera Amarone Classico 2017 750ml
A Red Wine from Valpolicella, Veneto, Italy.
This deep ruby-red wine has powerful, complex aromas of dried plums and balsamic (anise, fennel, min…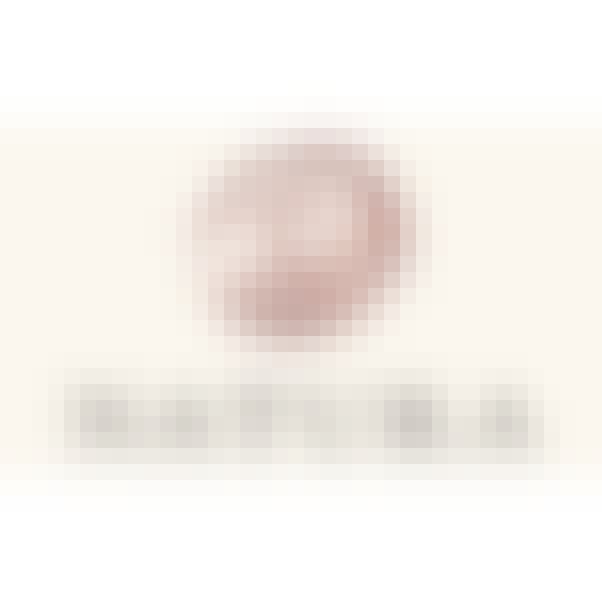 Natura Rosé 2021 750ml
A Rosé Wine from Chile.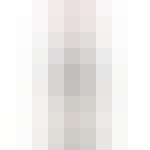 Nicosia Contrada Monte Gorna Etna Rosso 2019 750ml 750ml
A Red Wine from Etna, Sicily, Italy.
Colour: ruby red with garnet highlights due to ageing. Nose: expressive and elegant with notes of re…

Our Daily Wines Our Daily Cab 2021 750ml
A Cabernet Sauvignon from Central Valley, California.
Dark fruit notes of plum and blackberry are complemented by a hint of toasty vanilla. Smooth and ric…