Refine Your Results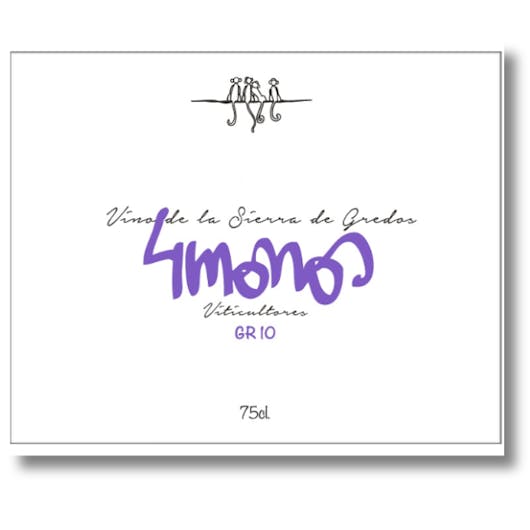 4 Monos Viticultores GR-10 Tinto 2019
A Syrah from Vinos de Madrid, Spain.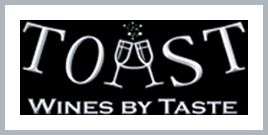 AT Roca Classic Penedes Reserva Metode Tradicional 2018
Abbazia di Novacella Pinot Grigio 2019
A Pinot Grigio from Alto Adige, Trentino-Alto Adige, Italy.
Pale straw yellow in color with an attractive aroma of citrus fruits, peach and honeydew melon; medi…

Affinitás Affinitas Kekfrankos 2016
A Kékfrankos from Hungary.
Love Over Money is a collection of wines from different areas and countries that were selected by Bo…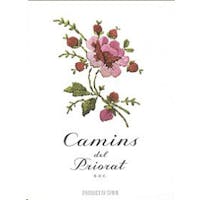 Alvaro Palacios Camins del Priorat 2019
A Cabernet Sauvignon from Priorato, Catalonia, Spain.
Camins del Priorat offers full-bodied with rich, deeply concentrated black fruit flavors. Dark spice…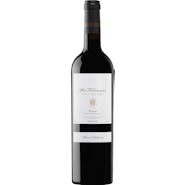 Alvaro Palacios Les Terrasses 2017
A Grenache from Priorato, Catalonia, Spain.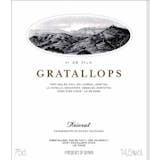 Alvaro Palacios Vi de Vila Gratallops 2018
A Grenache from Priorato, Catalonia, Spain.

Alzinger Gruner Veltliner Durnstein Federspiel 2020
A Grüner Veltliner from Wachau, Austria.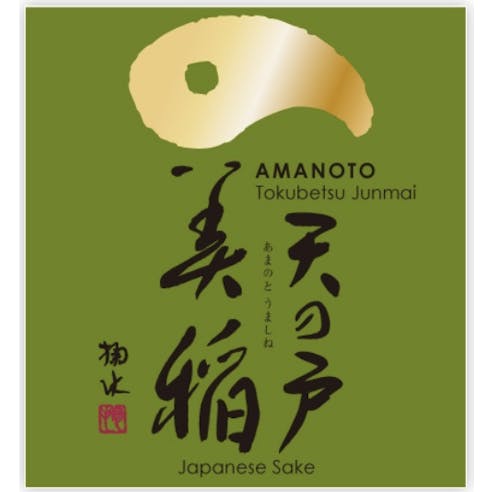 Ama No To Heaven's Door Tokubetsu Junmai Sake 10 oz.
A wine from Akita, Tohuku, Japan.
Layers of dried flowers and baking spice give way to savory salinity. Slightly dry and medium-bodied…
Antiyal Kuyen 2017
A Cabernet Sauvignon from Maipo Valley, Chile.
Winemaker's Notes
Kuyen's grapes are organically grown, which Espinoza believes gives his fruit a sup…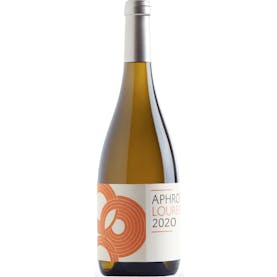 Aphros Loureiro 2020
A Loureira from Vinho Verde, Portugal.
Bright pale yellow citrus hue. A wine with the backbone of granite minerality, where the aromas are…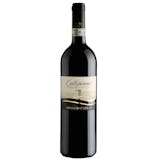 Arnaldo Caprai Sagrantino di Montefalco Collepiano 2015
A Sagrantino from Montefalco Sagrantino, Umbria, Italy.
This rich Sagrantino has aromas of blackberry jam, pepper, clove, vanilla and balsamic notes. Powerf…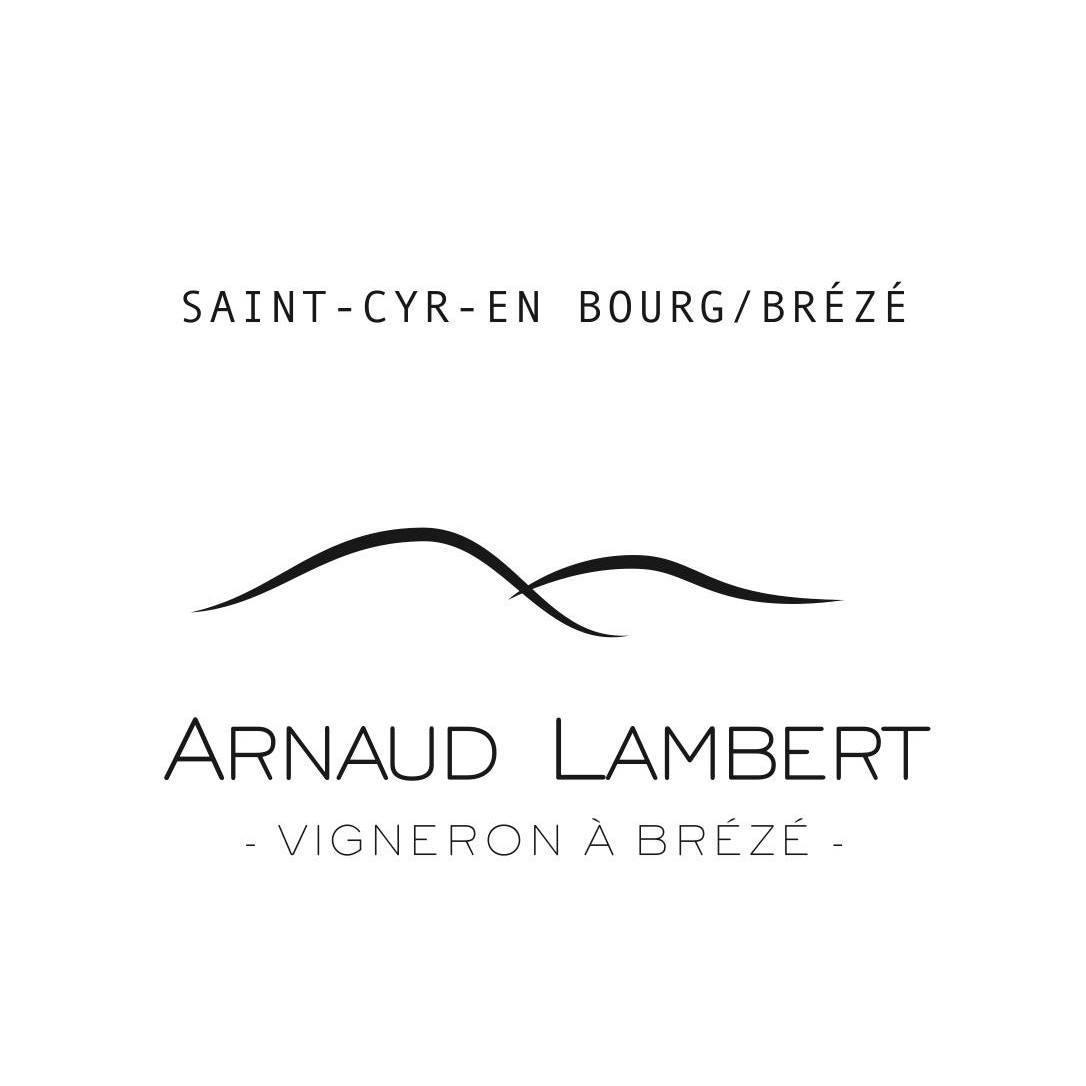 Arnaud Lambert Brézé Clos de Midi Saumur Blanc 2020
A Chenin Blanc from Loire Valley, France.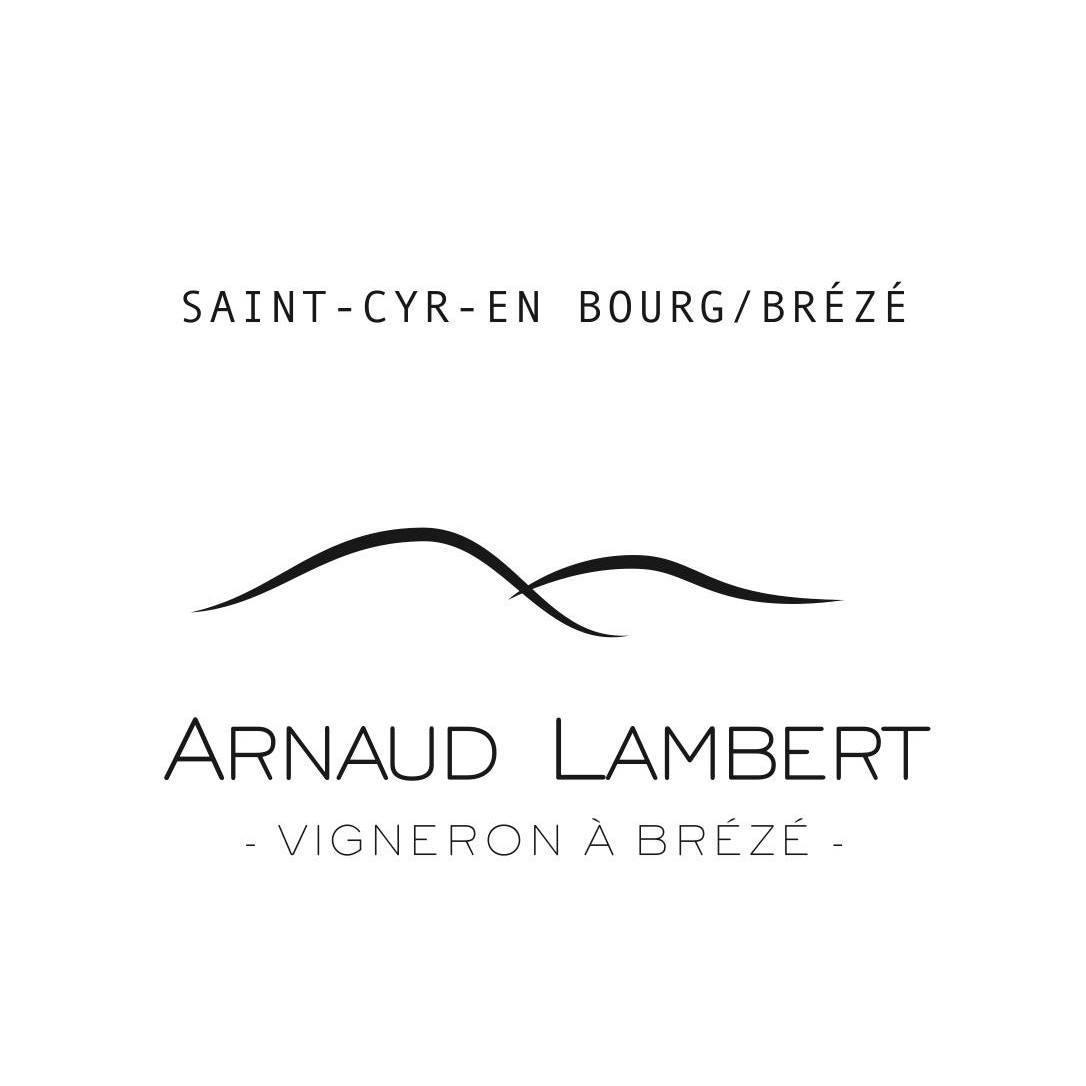 Arnaud Lambert Saumur Blanc Coulee De Saint-cyr 2018
A Chenin Blanc from France.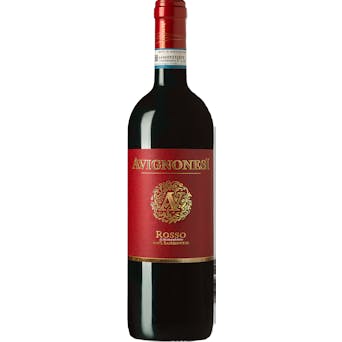 Avignonesi Rosso di Montepulciano 2018
A Sangiovese from Montepulciano, Tuscany, Italy.
The Rosso di Montepulciano 2018 has a ruby red colour highlighted by purple reflections. In the nose…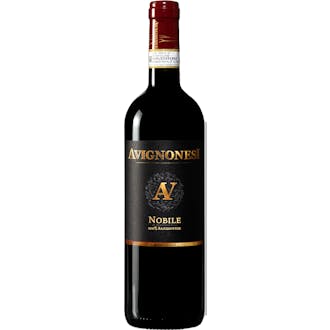 Avignonesi Vino Nobile di Montepulciano 2016
A Sangiovese from Montepulciano, Tuscany, Italy.
The wine shows garnet red hues, intense aromas of fresh, red berry fruit, such as cherry, pomegranat…

Azul Y Garanza Tempranillo 2020 1L
A Tempranillo from Navarra, Spain.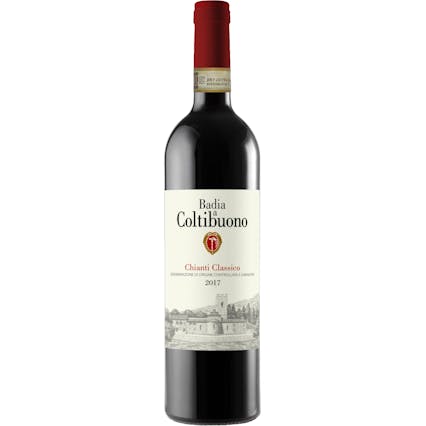 Badia a Coltibuono Chianti Classico 2017
A Sangiovese from Chianti Classico, Tuscany, Italy.
The color is bright ruby, the nose unveils layers of iris, violet, tobacco, black pepper and marasca…

Barone Pizzini Franciacorta Brut Animante
It represents the soul of Barone Pizzini because it embodies the living nature of its vineyards. It…

Barone Pizzini Franciacorta Saten Edizione 2014
Satèn is the apex of white grapes in Franciacorta. Gentle pressing is a time-honored technique for t…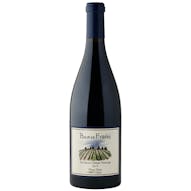 Beaux Freres Beaux Frères Vineyard Pinot Noir 2019
A Pinot Noir from Willamette Valley, Oregon.
The Beaux Freres Vineyard Pinot Noir 2019 delivers with generosity and sophistication. A deep potpou…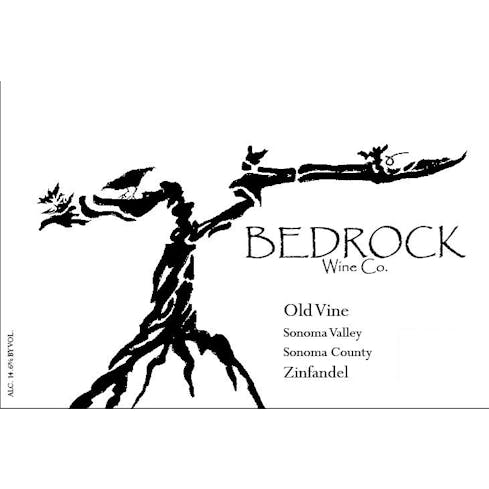 Bedrock Wine Co. Old Vine Zinfandel 2019
A Zinfandel from Sonoma Valley, Sonoma County, California.
Raised in a wide variety of French and Austrian barrels, puncheons, and foudres (about 10% new) and…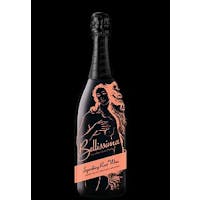 Bellissima Sparkling Rose
In Italian, bellissima is the word for "most beautiful". To us, it stands for a new line of sparklin…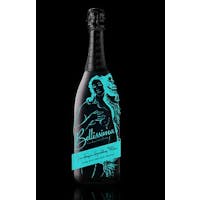 Bellissima Zero Sugar Sparkling Wine
In Italian, bellissima is the word for "most beautiful". To us, it stands for a new line of sparklin…