Showing 1 - 24 of 29 results.
Refine Your Results

Barkan Classic Pinot Noir 2019 750ml
A Pinot Noir from Israel, Israel.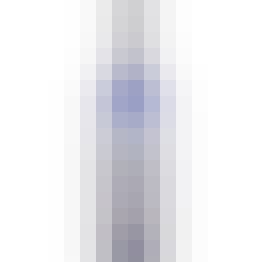 Bartenura Moscato d'Asti 2021 750ml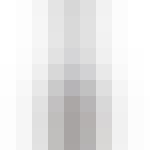 Bicerin Dark Chocolate Liqueur 1L

Bicerin White Chocolate Liqueur 1L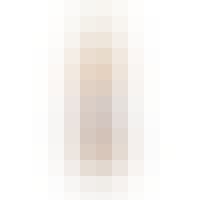 Chateau Piada Sauternes 2019 375ml
A Dessert Wine from Sauternes, Bordeaux, France.
A golden color that deepens with age to that of antique gold. A bouquet of tropical fruit, honey, li…

Clase Azul Añejo Tequila 750ml
Clase Azul Añejo, also known as "Edición Indígena-Mazahua" (Mazahua Edition) due to the bottle desig…

Distillerie Vincenzi Arancia di Torino 1L

Distillerie Vincenzi Capasso Aperitivo 1L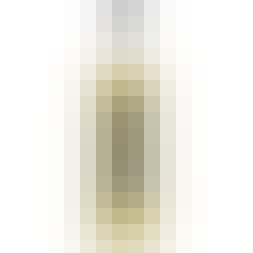 Distillerie Vincenzi Limoncello di Torino Liqueur 1L
Lemon liqueur of Turin.
Flor de Cana Centenario Single Estate Rum 18 year old 750ml
Full-bodied. Brilliant amber color. Exquisite aroma with notes of nuts and caramel. Intense vanilla…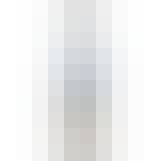 Flor de Cana Extra Seco 4 year old 750ml
A crystal-clear, 4-year-old, light-bodied, silky rum that blends well with juices, colas, soda and t…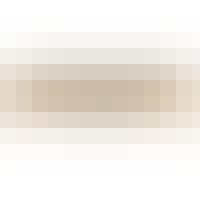 Glenrothes Bourbon Cask Reserve Speyside Single Malt Scotch Whisky 750ml
Formerly known as Alba Reserve, we have changed the name for transparency and simplicity of trade an…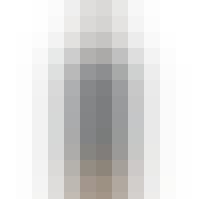 Kah Tequila Anejo 750ml
Aromas of coffee, chocolate and tobacco masterfully created during its two year aging time in Americ…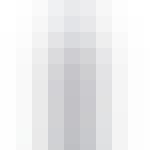 Kah Tequila Blanco 750ml
Initially sweet but is quickly followed with a peppery spice. Silky and delicate, leaving a sachet o…
Kah Tequila Reposado 750ml
Powerful and viscous. Ultra smooth tequila with a full body and intense Agave flavor. Kah Reposado b…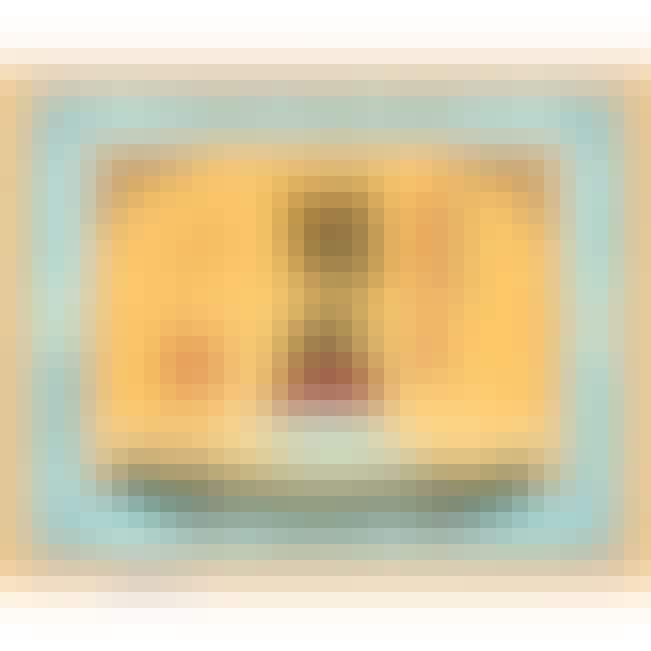 Kikusui Junmai Ginjo Sake 720ml
A wine from Niigata, Japan.
This is a light and comfortably dry premium Sake with the aroma of fresh cantaloupe and banana follo…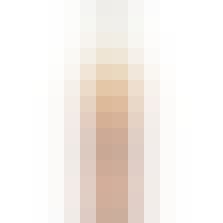 Moses Moses Date Vodka 750ml 750ml
Following the original recipe of finest pure spring water with super premium spirit made from entire…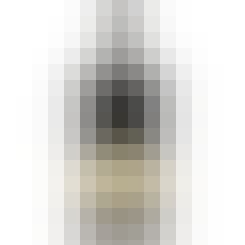 Mr Black Spirits Cold Brew Coffee Liqueur 750ml
Australian wheat vodka - and a touch of cane sugar - gives Mr Black its kick, but allows the coffee…

Nanbu Bijin Shinpaku Junmai Daiginjo 720ml
A wine from Japan.
Made from 100% Yamadanishiki sake rice from Hyogo prefecture. Yamadanishiki is a very popular sake r…
Pallini Limoncello 750ml
Pallini Limoncello is a natural liqueur that has been crafted by the Pallini family in Italy since 1…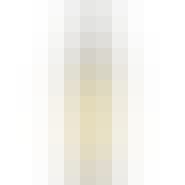 Penderyn Peated Single Malt Welsh Whisky 750ml
This whisky has a delicate spirit with a medium peaty character and a light golden tone. It is bottl…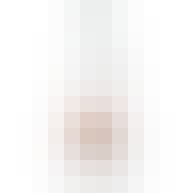 Quechol Wheeleri Sotol 750ml
Averaging 15 years for maturation, Wheeleri piñas weigh on average 65-70 lbs at harvest. On the pala…
Recanati Sauvignon Blanc 2020 750ml
A Sauvignon Blanc from Galilee, Israel.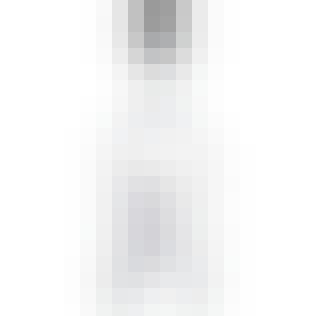 Santanera Kosher Blanco Tequila 25 oz.
Translucent platinum body; medium body with medium high retention tears. On the nose it has a mellow…