Barkan Classic Pinot Noir 2019 750ml
A Pinot Noir from Israel, Israel.

Bartenura Moscato d'Asti 2021 750ml
Bartenura Pinot Grigio 2007 750ml
A White Wine from Veneto, Italy.
Well-balanced, dry with pear and honeysuckle flavors and a fresh clean finish Food Pairing Recommend…

Clase Azul Añejo Tequila 750ml
Clase Azul Añejo, also known as "Edición Indígena-Mazahua" (Mazahua Edition) due to the bottle desig…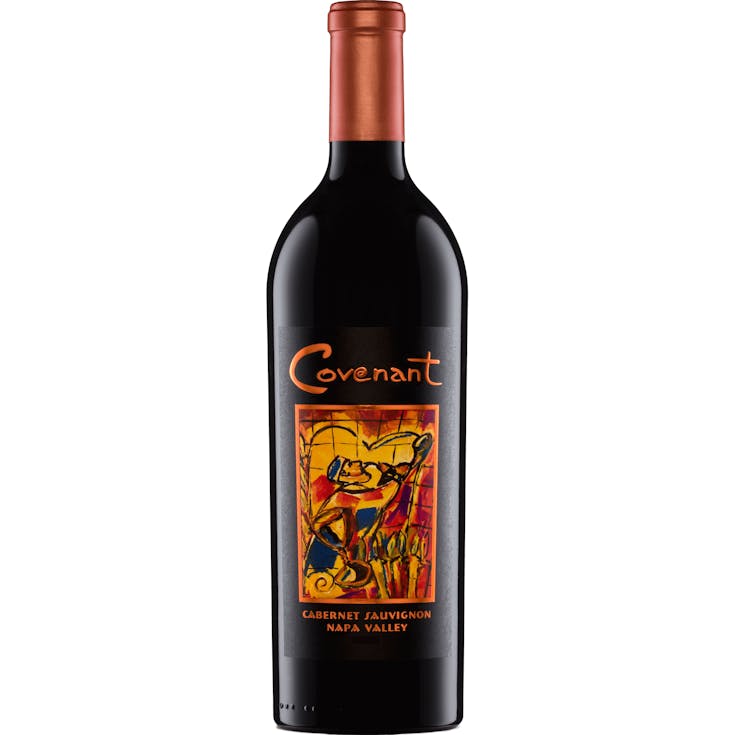 Covenant Cabernet Sauvignon 2017 750ml
A Cabernet Sauvignon from Napa Valley, California.
This is a muscular, well-structured wine that is still only in its infancy. However the tannins are…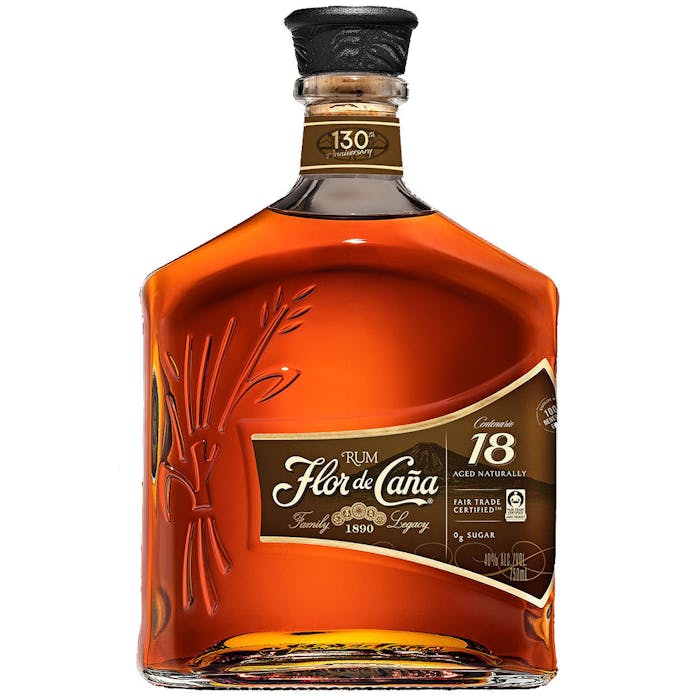 Flor de Cana Centenario Single Estate Rum 18 year old 750ml
Full-bodied. Brilliant amber color. Exquisite aroma with notes of nuts and caramel. Intense vanilla…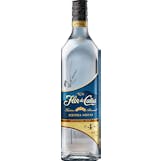 Flor de Cana Extra Seco 4 year old 750ml
A crystal-clear, 4-year-old, light-bodied, silky rum that blends well with juices, colas, soda and t…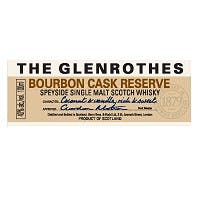 Glenrothes Bourbon Cask Reserve Speyside Single Malt Scotch Whisky 750ml
Formerly known as Alba Reserve, we have changed the name for transparency and simplicity of trade an…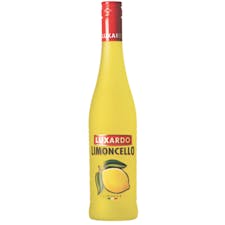 Luxardo Limoncello 750ml
Obtained from the infusion of lemon peels in alcohol, Limoncello is one of the most world-renowned I…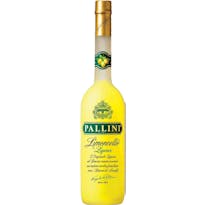 Pallini Limoncello 750ml
Pallini Limoncello is a natural liqueur that has been crafted by the Pallini family in Italy since 1…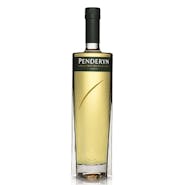 Penderyn Peated Single Malt Welsh Whisky 750ml
This whisky has a delicate spirit with a medium peaty character and a light golden tone. It is bottl…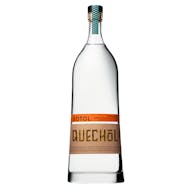 Quechol Wheeleri Sotol 750ml
Averaging 15 years for maturation, Wheeleri piñas weigh on average 65-70 lbs at harvest. On the pala…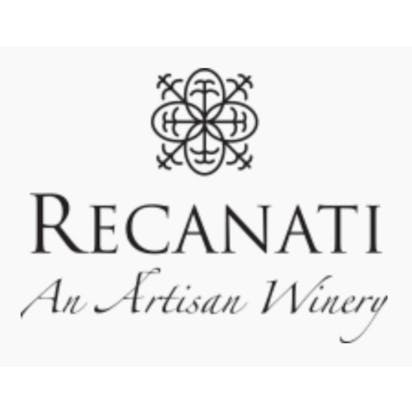 Recanati Sauvignon Blanc 2020 750ml
A Sauvignon Blanc from Galilee, Israel.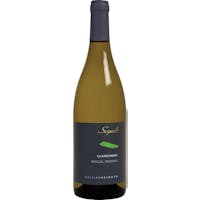 Segal's Special Reserve Chardonnay 2016 750ml
A Chardonnay from Galilee, Israel.
Citrus, Creamy.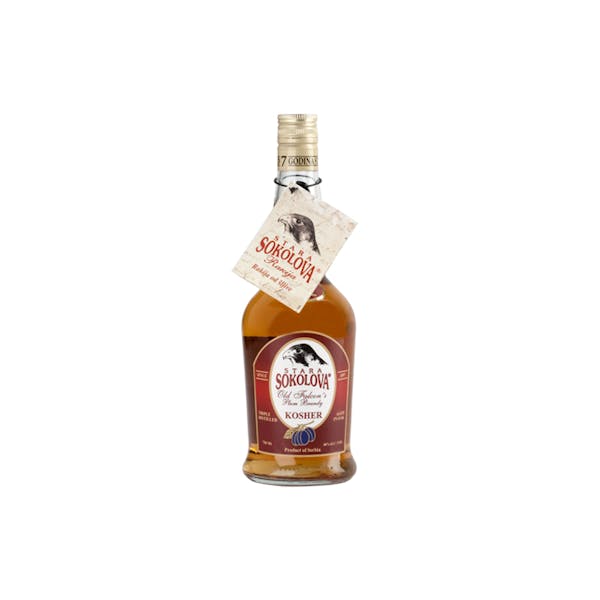 Stara Sokolova Plum Brandy 7 year old 750ml
Origins Stara Sokolova is based on a centuries old tradition of the Bogdanovic family from the villa…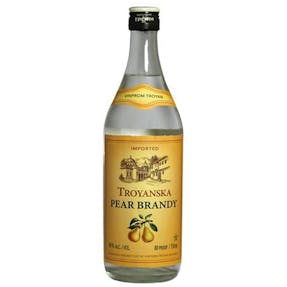 Troyanska Pear Brandy 750ml

Zwack Slivovitz Plum Brandy 750ml